Sharing space with your pets in today's time is now made easy with Nidin transforming table. Designed by Fabbricabois, the coffee table is all about simplicity and a reinterpretation of Japanese origami in form of a micro apartment for your canine friend. The table that measures 47 cm (H) x 98 cm (L) x 62 cm (P) is composed of seven geometric pieces that come flat-packed and is assembled with elastic, but the best of all is the triangular shaped central niche which houses a custom-built soft washable cushion made using textile specially designed in Italy by luxury tapestry professionals.

Made of complementary and clean lines, this multi-purpose table can be used for placing coffee, holding your books, magazine and creating a comfortable cozy place for your small pets. Place it in any corner of your house and enjoy multi-functionality of the Nidin.
The diamond-shaped coffee table is delivered in kit and can be assembled within minutes. Nidin is an impressive and compact pet house for small pets in comparison with the humongous space consuming pet house in the market.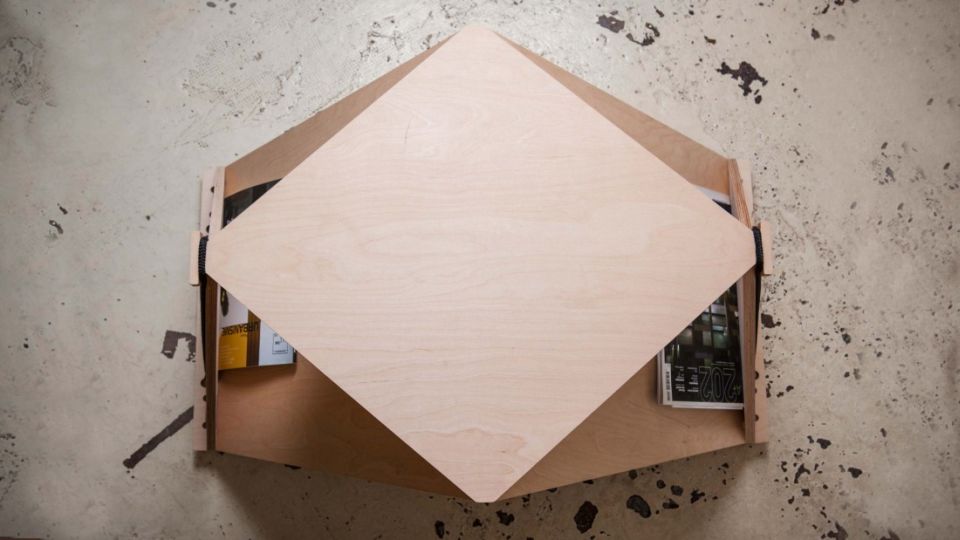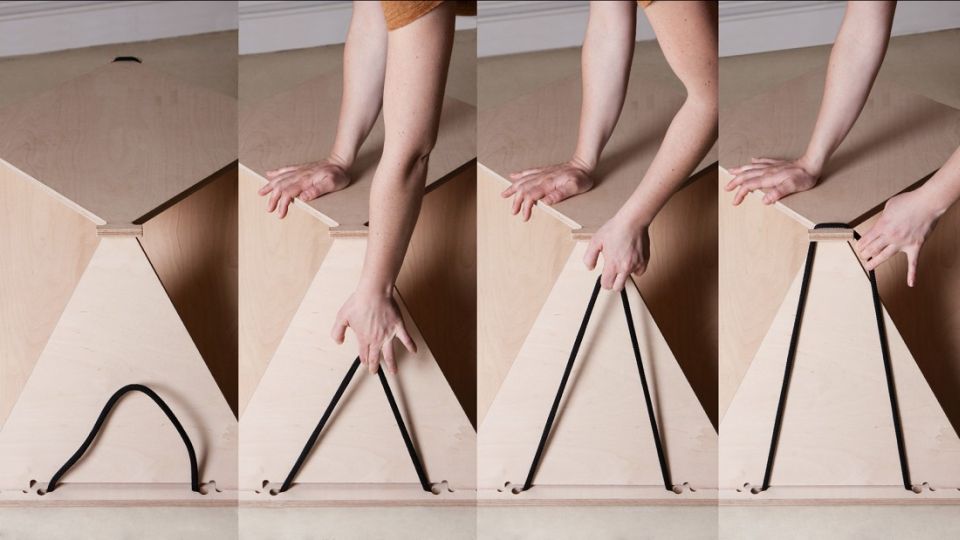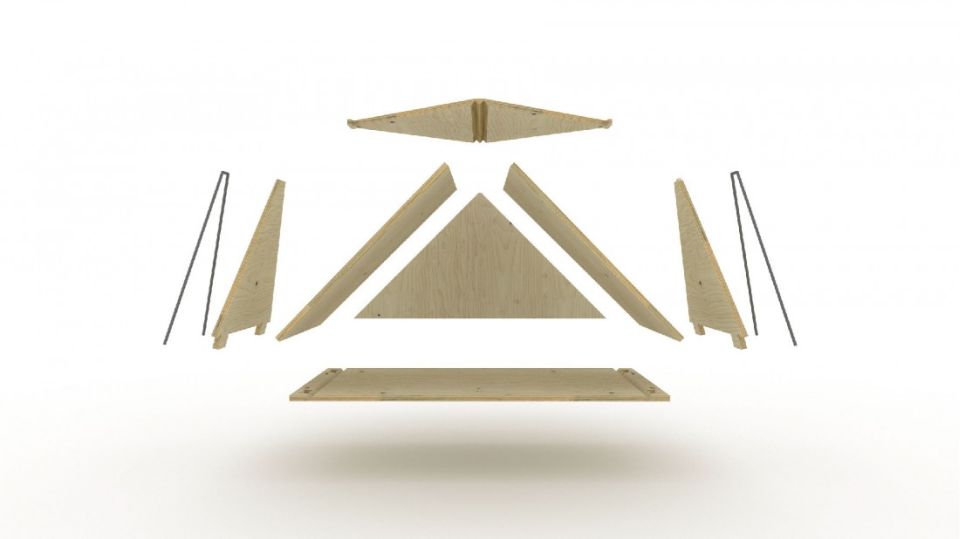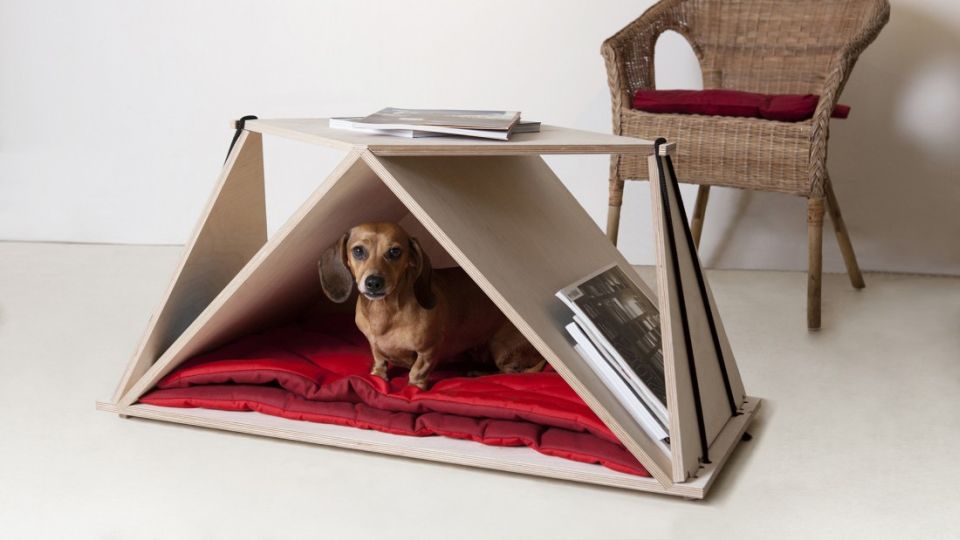 Source:Fabbricabois