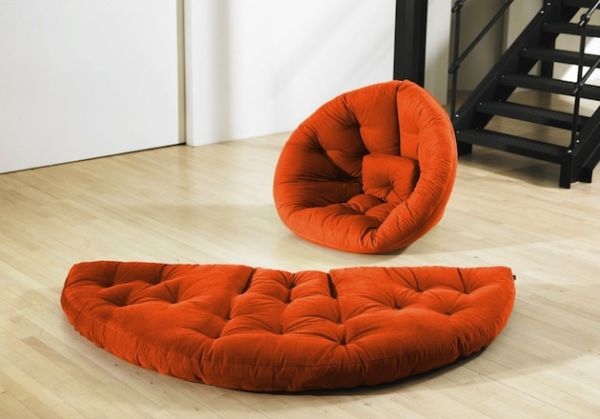 Multi-functional furniture items have always enticed us by virtue of their practicality. And by practicality, we not only mean their convenience of usage, but also their purpose which can be suited to our different needs for decor. In this regard, the Nido Futon emerges as a cool decor piece with its own set of multi-purpose features. The comfortable item comes in its padded seat avatar with a semi-circular shape. Consequently, the users can fold up this taco-like shape of the Nido into a floor seat, or just use the original form as a sleeping mattress.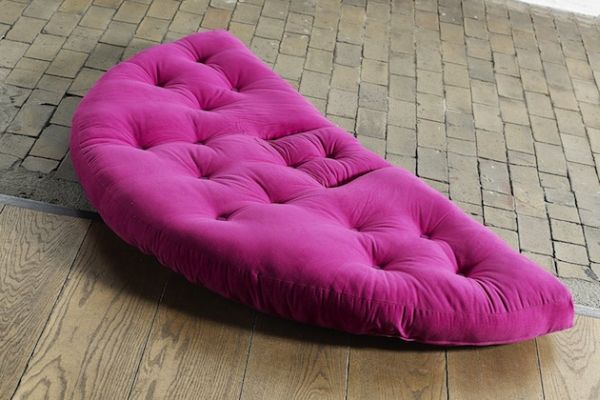 According to its designers, the Nido futon is made from a composite of 55 percent cotton and 45 percent polyester. It is further draped in Polycotton Twill Cover for improving upon the durability as well as comfort factor. In an interesting note, the manufacturing process also utilizes zero-waste production techniques, thus endowing the product with sustainable credentials.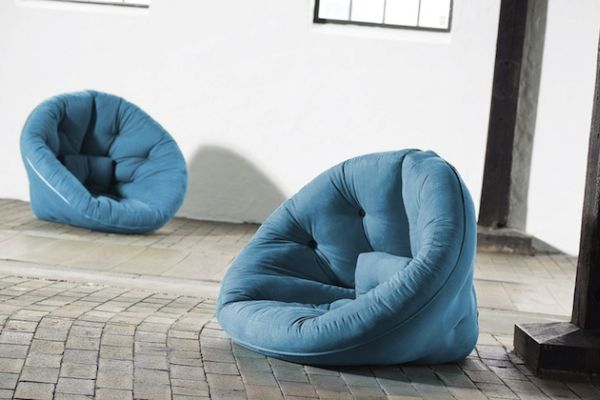 And, as for the visual nature of the Nido futon, the foldable piece showcases its plumage of vibrancy with a host of colors. These include green, orange, purple, blue along with various gray scale compositions (for modernist decors). So, at the end of the day, the ambit is not only about functionality; it also entails aesthetics that complements the scope of purpose.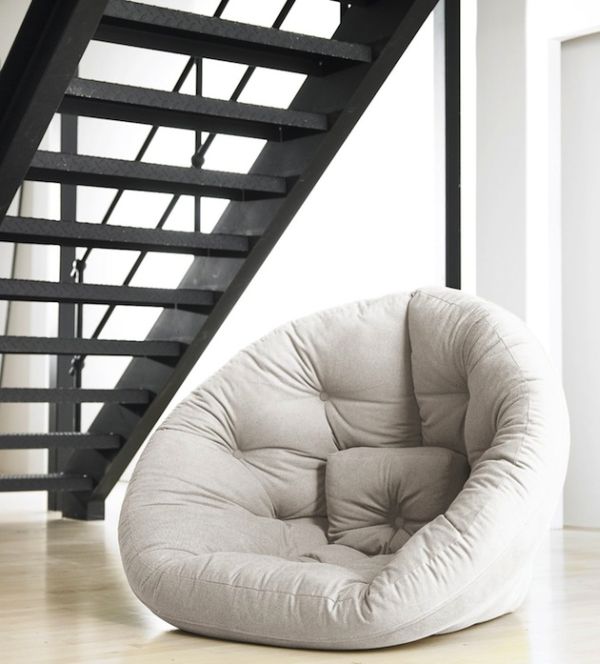 Price – $249.00. For more details on its pricing and availability, please do check out the product's Amazon page.