There are many examples of big companies turning plastic or ocean waste into furniture and other household items. We have also seen a number of individuals turning discarded materials into useful products. Another eco-enthusiast going in the same direction is Nigeria-based Olabanke Banjo, founder and CEO of Cyrus45, who repurposes old unused tires into functional furniture.
Olabanke quit her job in order to pursue a new environmental career that combined her sense of creativity with an affinity for the environment. Since she is transforming tires into functional furniture items including chairs, ottomans, coffee tables and more.
Olabanke's repurposed furniture not only helps clean up the environment, but is designed to elegantly match with modern home décor. Her unique designs feature a stunning African flair with a modern touch.
Nowadays, she sources used tires from refuse centers, incinerators, and individuals looking to replace the ones on their vehicle, as well as pick them up from the sides of the road.
Also Read: Indian Couple Transforms Scrap Tires into Amazing Office Furniture
Olabanke is a source of inspiration for all those wanting to work towards saving the environment. She not only found a way to earning but also a medium to do her bit to protect the earth.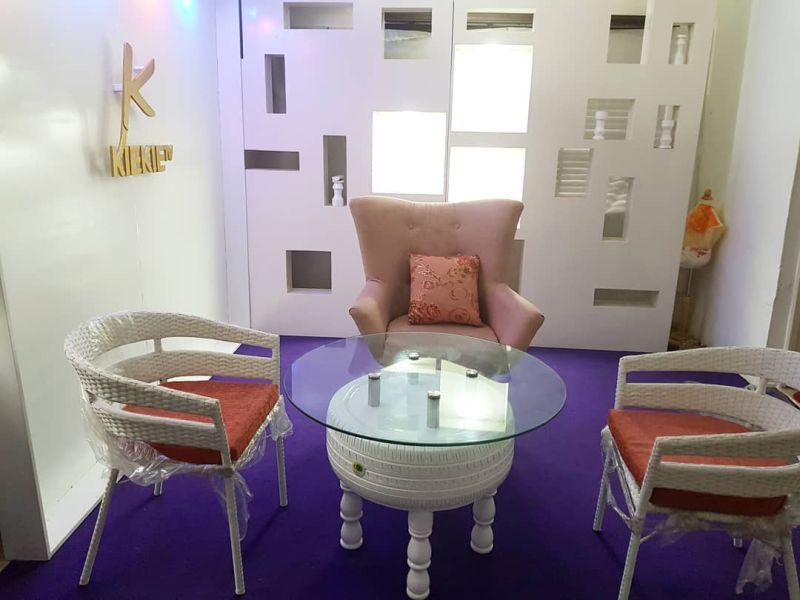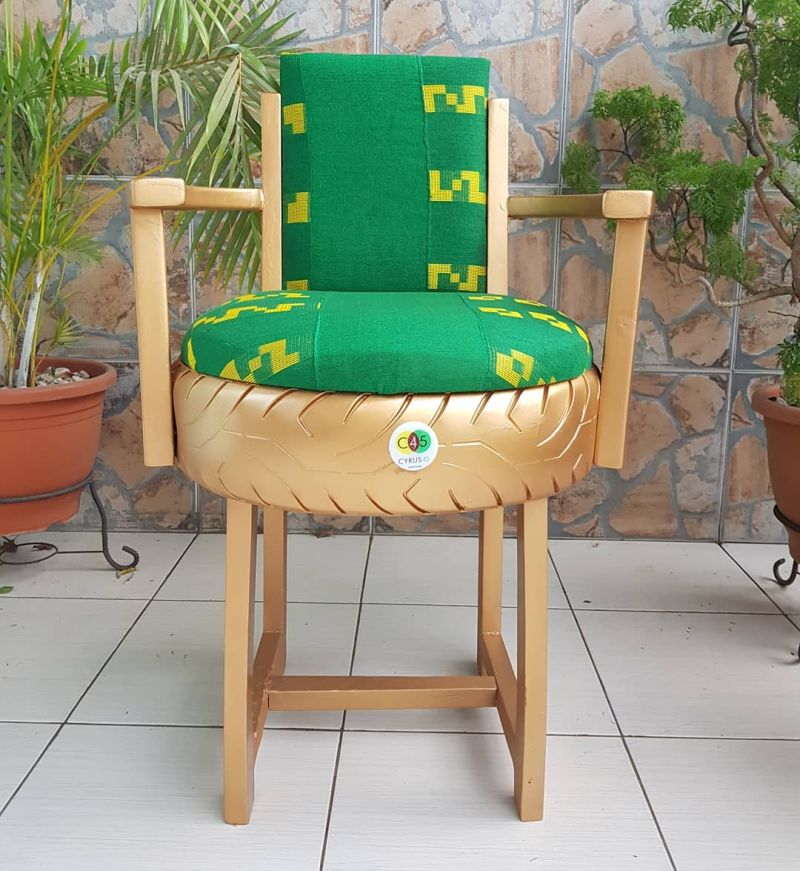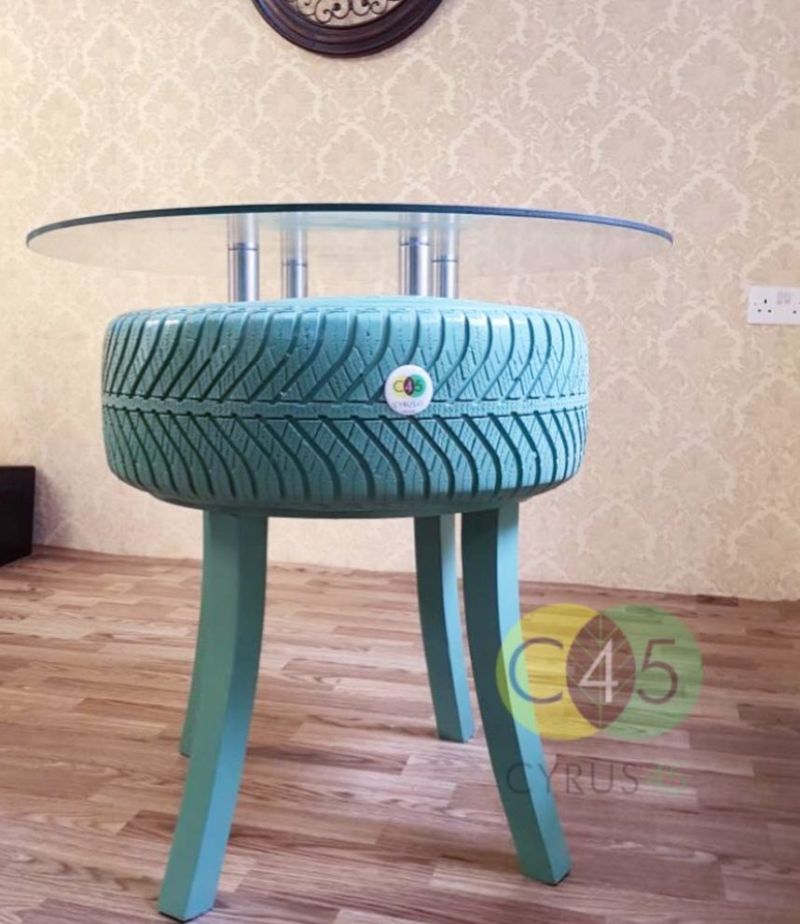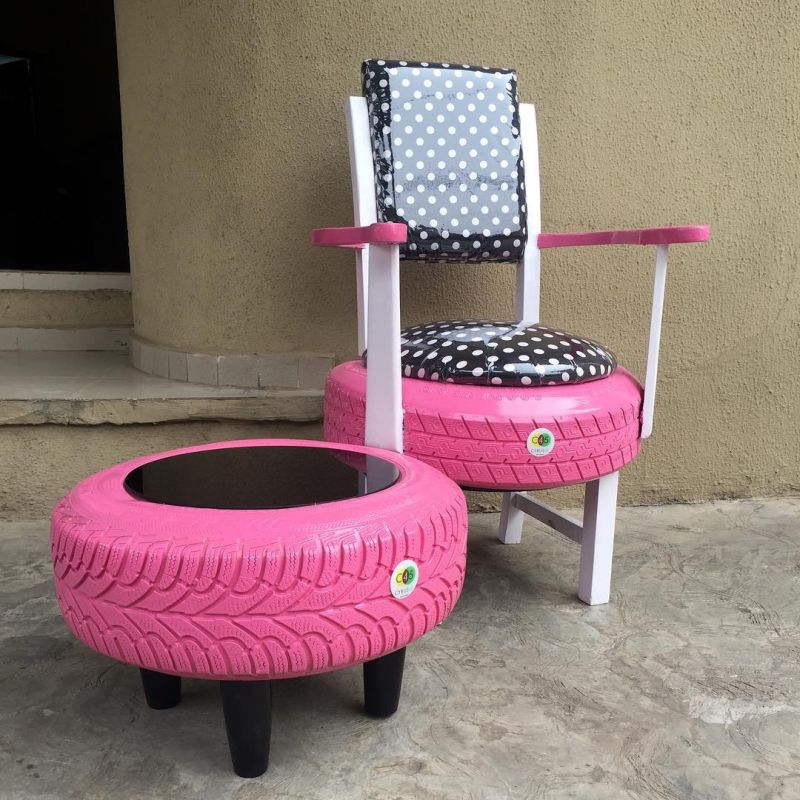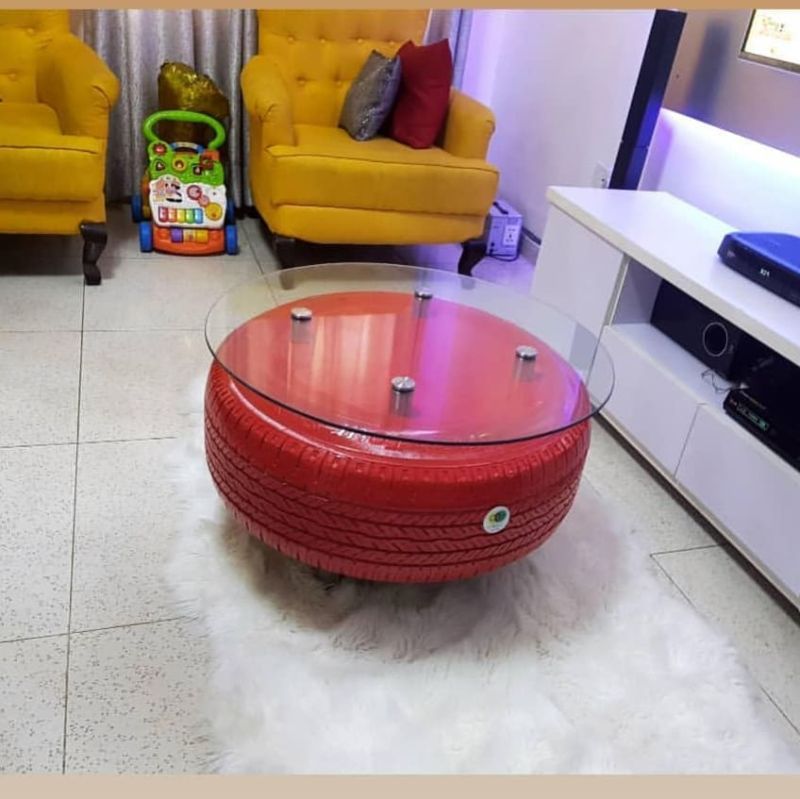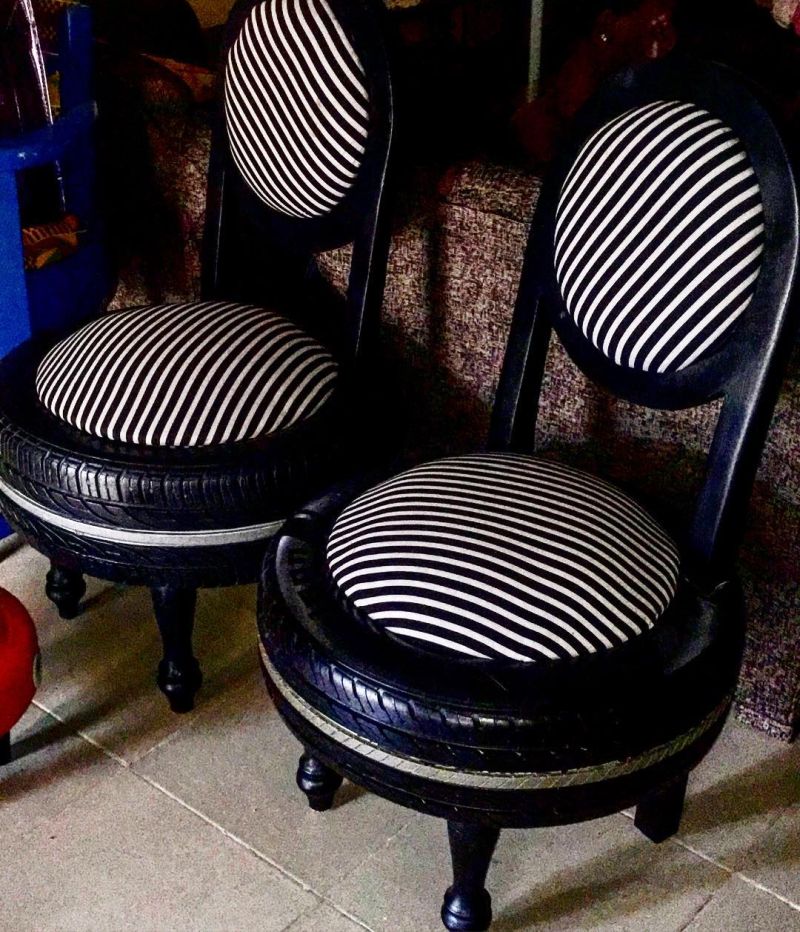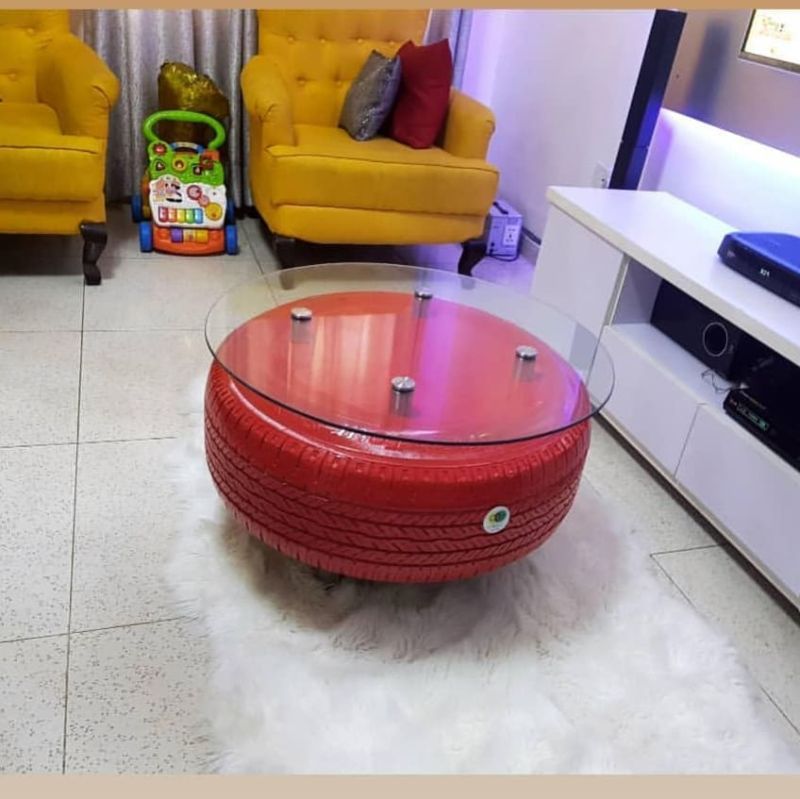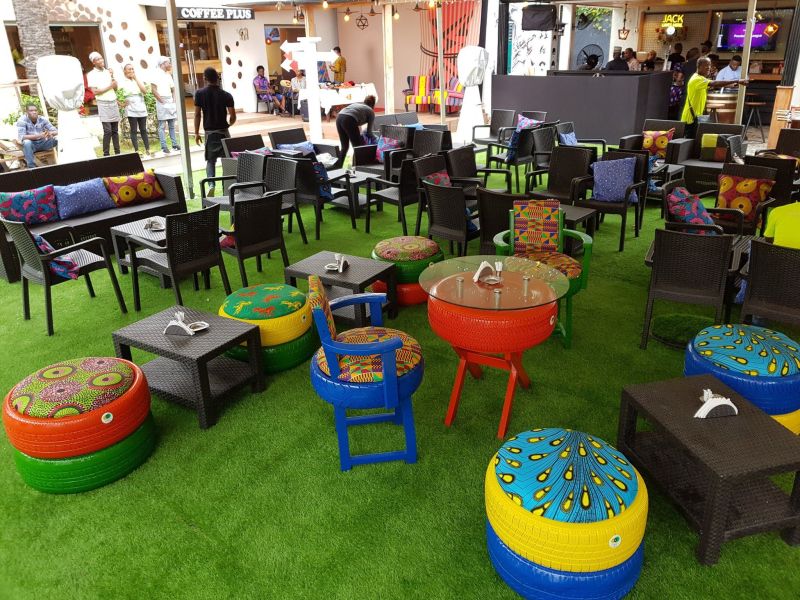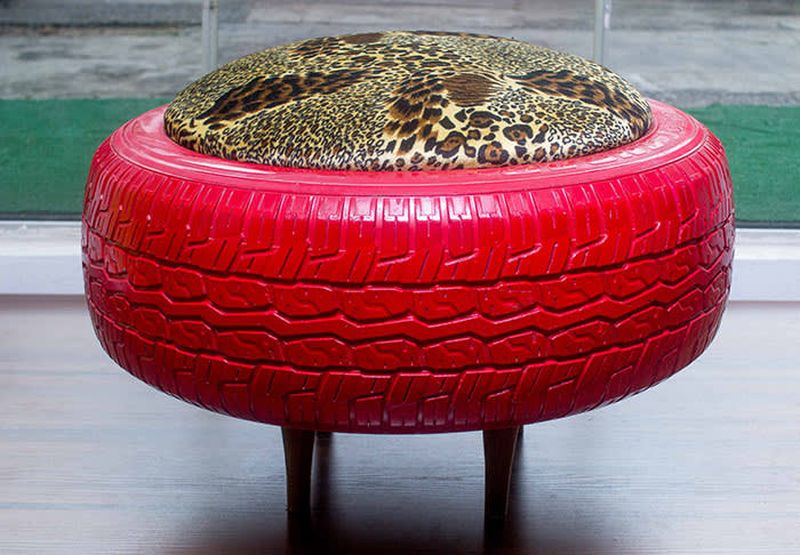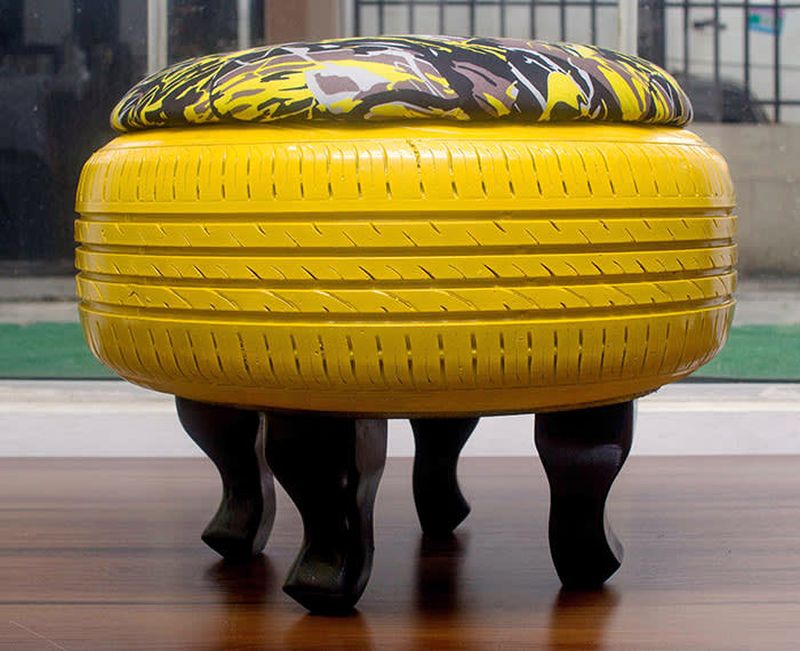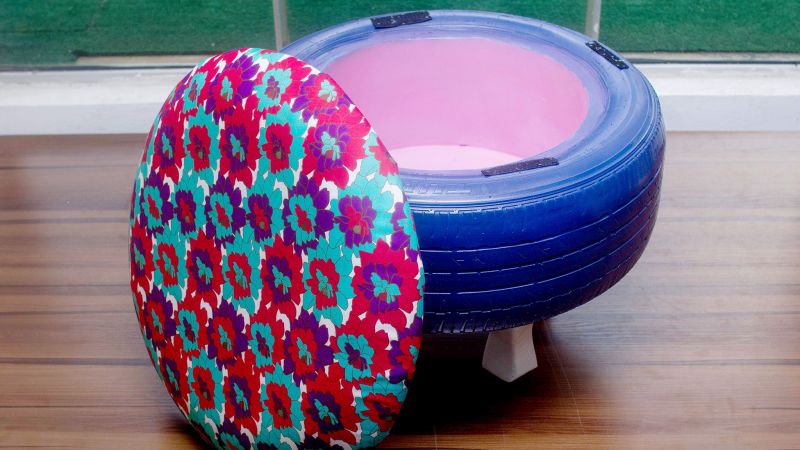 Via: GlobalCitizen