No parent is ever prepared for a child's death, even if they  have anticipated it during child's illness. It is the worst pain and the grief cannot be expressed in words. Dutch designer Sander Bakker, owner of SplinterSeed, had gone through the same when he lost his son Nikolaas due to CDH (Congenital Diaphragmatic Hernia), a life-threatening birth-defect in infants.
Although it seems impossible, but one can eventually let the loss become part of who you are and one can go on to find happiness in life again. So, to cope up with the unimaginable loss Bakker did what he know the best i.e. to design. He designed and created something that expresses his love for his son Nikolaas (aka Niki).
Niki Table Lamp (named after his son) is a father's haven while creating something for his son. The table lamp allowed him to create a perfect design to remember Niki. The simple yet captivating lap is similar to Baker's earlier creation Blom Table Lamp, but Niki Table Lamp is more of a chunky design that will be appreciated by the kids as well as adults. The single butterfly inside the glowing leaves is the symbol of transformation and for Bakker the butterfly totem is about finding joy in life and lightness of being.
The lamp is made from high-density polyethylene, recyclable plastic and CE certified electrical components. Legs of the table are created by America's oldest pencil manufacturers, forming 26 cm high lighting fixture that comes with a five 150 mc long cord.
The simple yet enchanting lamp is designed to add mystical experience in any contemporary room. According to Bakker, today the lamp is not about sorrow and grief but is all about love for life. Besides all that, the lamp is also aiming to create awareness about CDH and increase research into causes of CDH. The Niki Table lamp is currently raising pledge on Kickstarter for $2,500 and has already raised $2,200.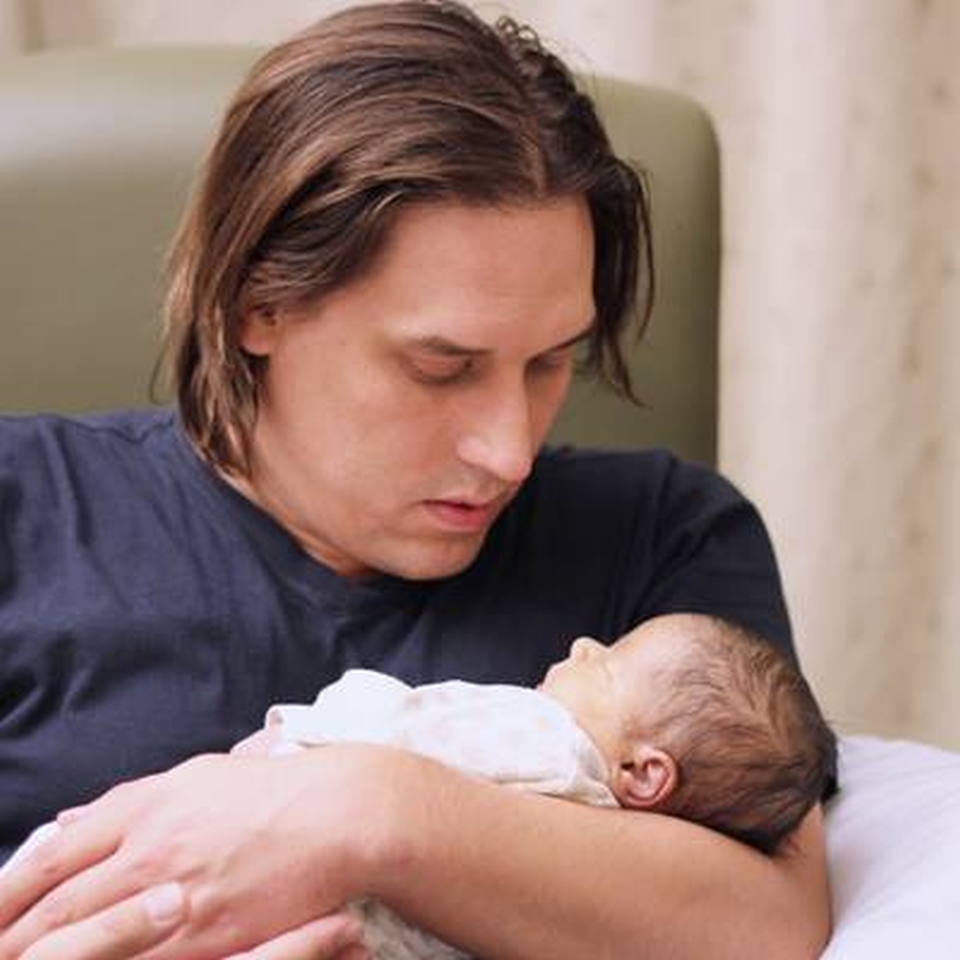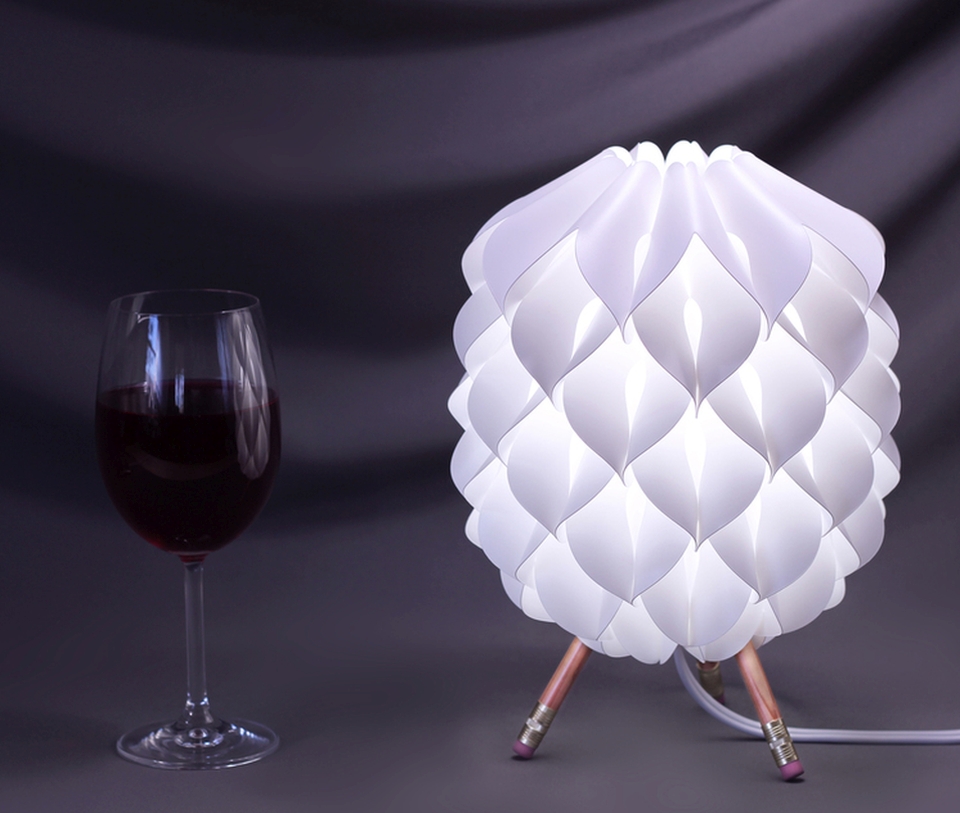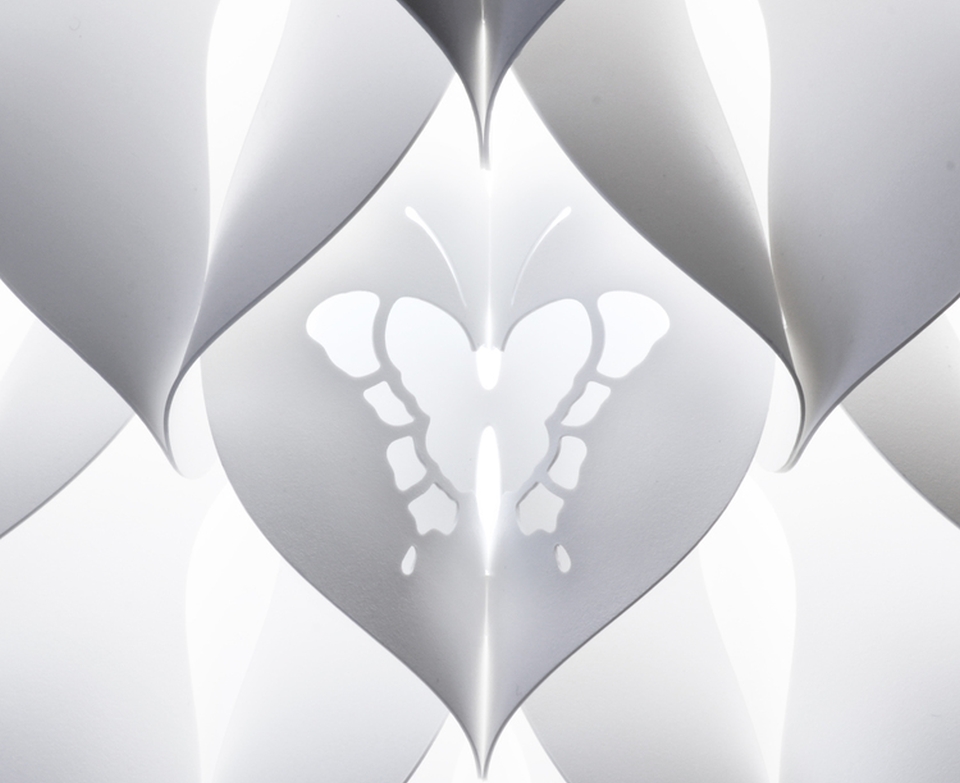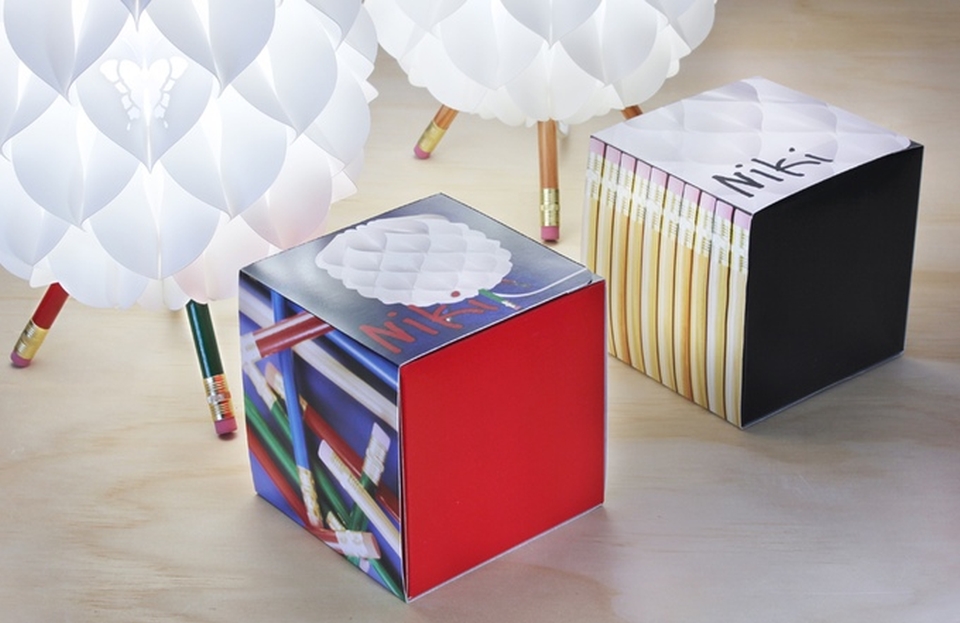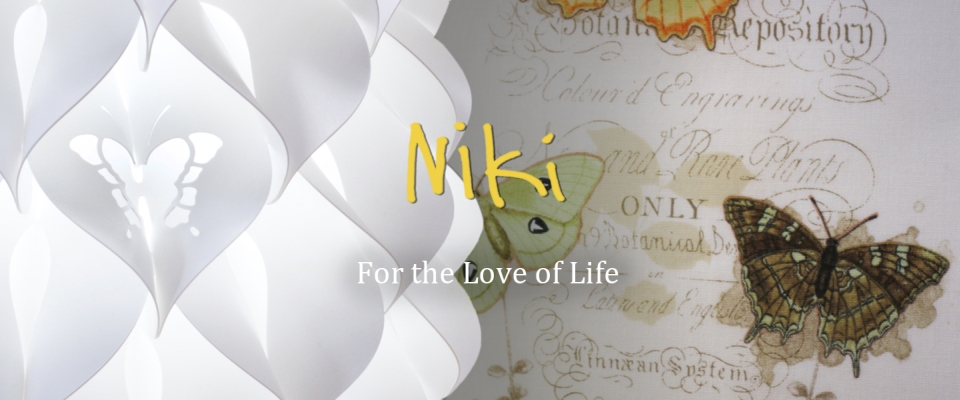 Via: DesignYouTrust