Elica presents first two-in-one induction hob and kitchen hood, NikolaTesla. This kitchen appliance is not only distinctive in design, but also comes equipped with the most advanced technologies, making it suitable for any contemporary home. The versatile system provides easy installation of the pipes into the free spaces of both rear and under the cabinet bases.
The central hood of this smart appliance is connected to the induction hob for automatically adjusting power and suction speed. It even allows two adjacent cooking zones to combine to let you cook in large sized pots. The suction hood comes with ceramic filters, which are specially designed to remove bad odors. For easy cleaning, the filters can be removed and cleaned by lifting the front grid.
Also Read: 8 Modern Kitchen Design Ideas for Your Next Renovation
Available in both aspirating and filtering version, the hob is designed to fit into any type of space. In the filtering version, the high performing new generation ceramic odor filters are accessible from the top part of the hob for easy cleaning and maintenance.With new "Revolution Filter" technology, it even guarantees that odor filtering levels perform 82-percent better than other appliances available on the market.
NikolaTesla's durable and excellent performance is even being highlighted on a few cooking shows conducted by Ailén Gamberoni together with Giovanni Zorzolo, the chef. For more information, visit the company's official website.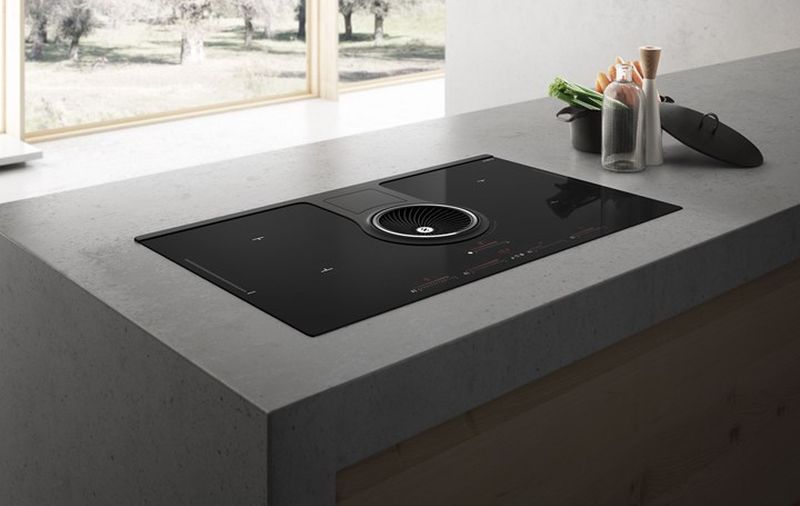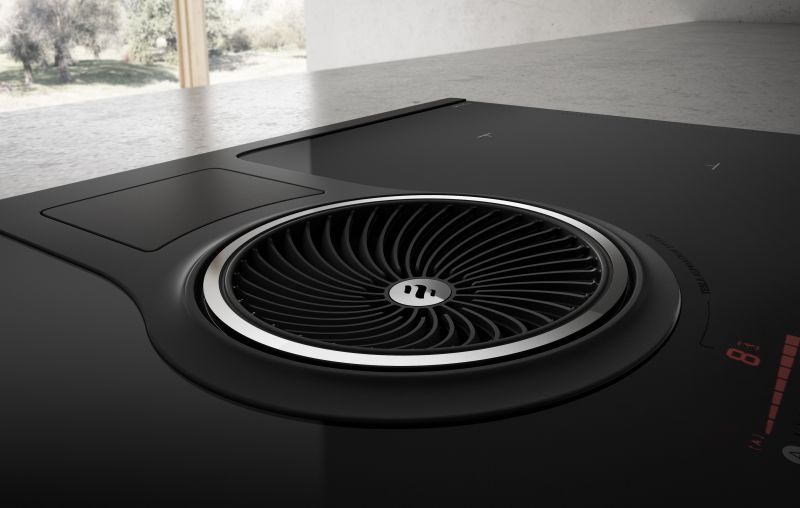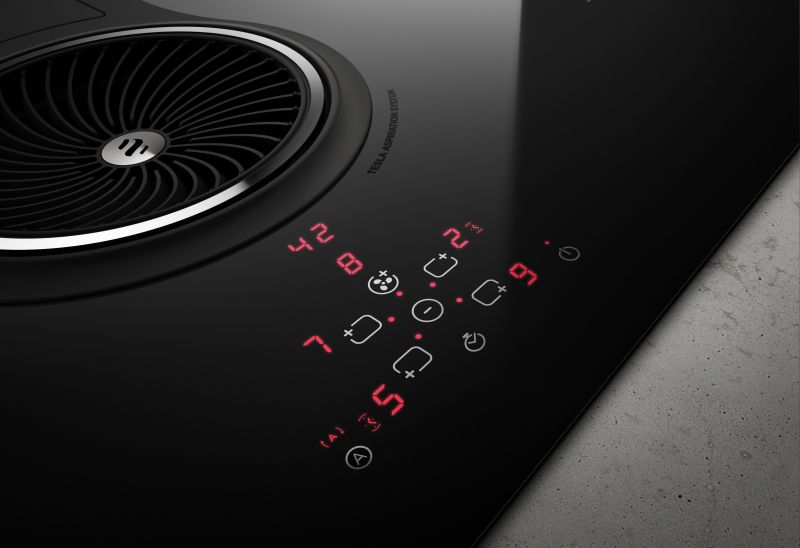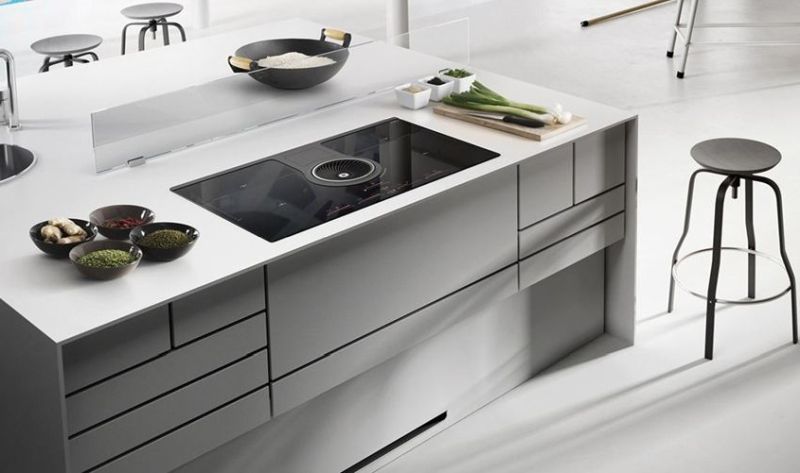 Via: ArchiProducts