Ninja, one of several house-care brands developed by SharkNinja Operating LLC, has thought of adding some superpowers to a usual pressure cooker. The contemplation has given birth to a multi-functional cooking device called Foodi. It is the world' s first pressure cooker with the power of transforming into an air fryer, slow cooker, oven to bake/roast, steamer, multi cooker, stovetop to sear/sauté, broiler and food dehydrator.
The multipurpose unit comes integrated with Ninja's TenderCrisp technology that allows users to enjoy quick cooking and tenderizing benefits. The crisping lid can be used for air frying, baking/roasting, broiling, or any other cooking requirement.
How It Works
According to the company, the TenderCrisp technology uses superheated steam to infuse moisture and flavor into food being cooked. The crisping lid then uses rapid-hot air around food to provide a crispy exterior. The result is a finished dish that is far beyond just done and allows anyone – even those short on time and counter space – to cook more than one recipes at the same time.
How's Ninja Foodi Different From Other Pressure Cookers
#1  Transform foods from frozen to crispy: In as little as 30 minutes, Ninja Foodi can transform frozen meat like steak or even two pounds of chicken wings into crispy meals. You can pressure cook meat or chicken to quickly defrost and tenderize foods at the same time. Then drop the crisping lid to give your meals a crispy finish.
#2  Create 360 meals: Prepare full meals with main course dishes, as well as sides like veggies, proteins, and grains all at the same time in one pot.
#3  Feed the whole family: It is a family-sized 6.5-quart cooking pot that can easily hold about the six-pound roast. You can also use its four-quart Cook & Crisp basket to cook three pounds of French fries, two pounds of chicken wings, or a five-pound chicken.
#4  Easy cleanup: The pot is made out of nonstick, ceramic-coating that allows easy cleaning. It is dishwasher-friendly.
Price
The suggested retail price is $179 for the base product. If you want one of these in your kitchen, head over to the company website.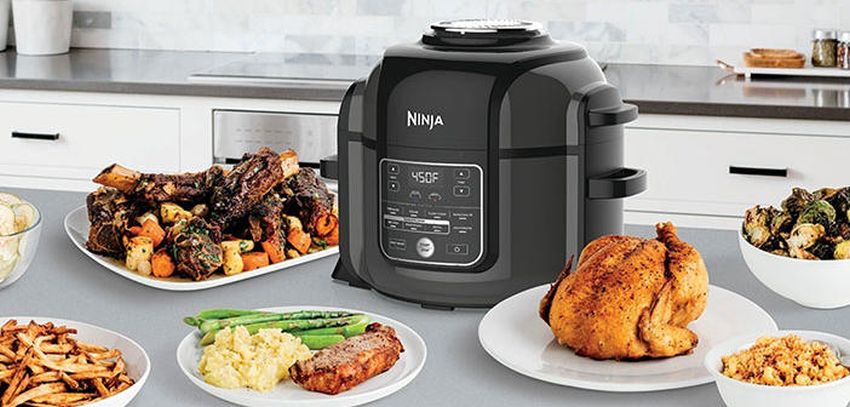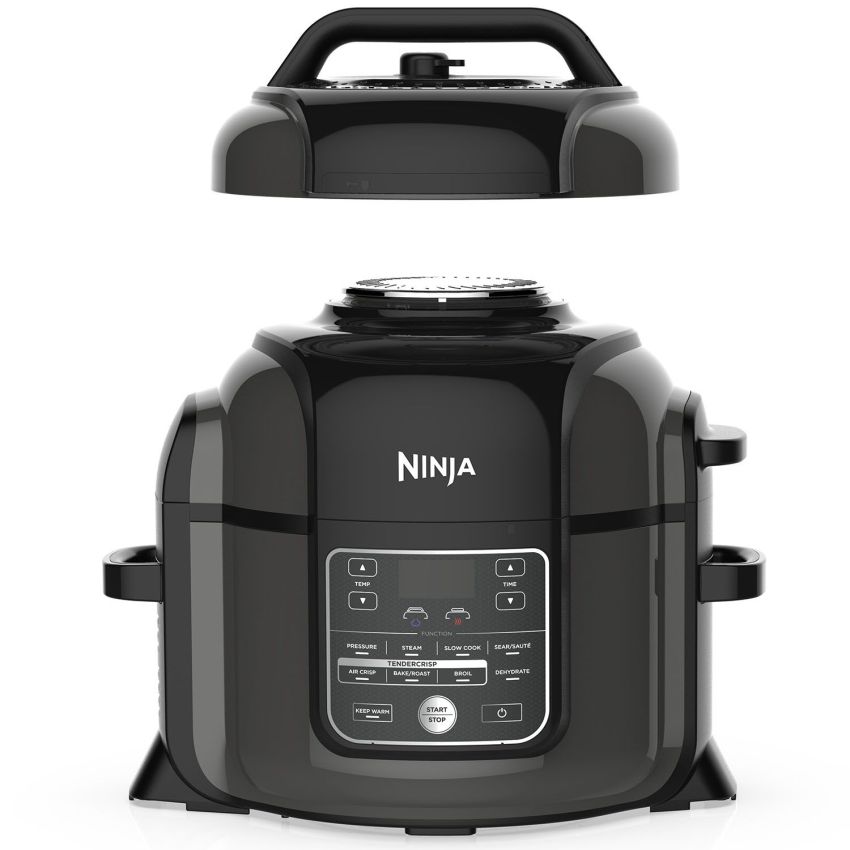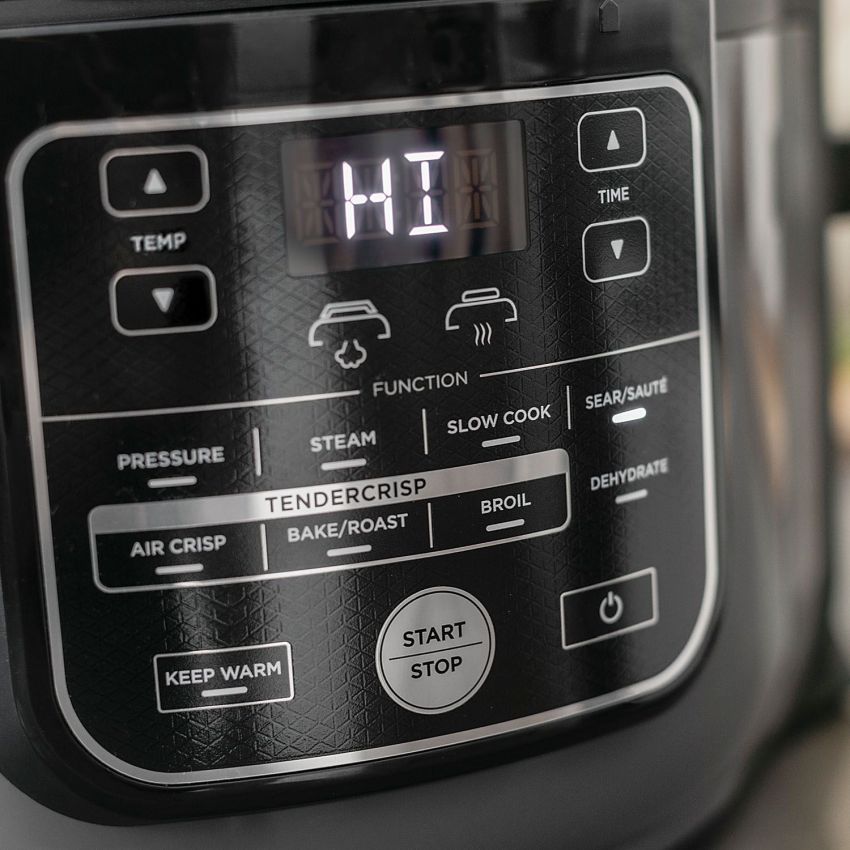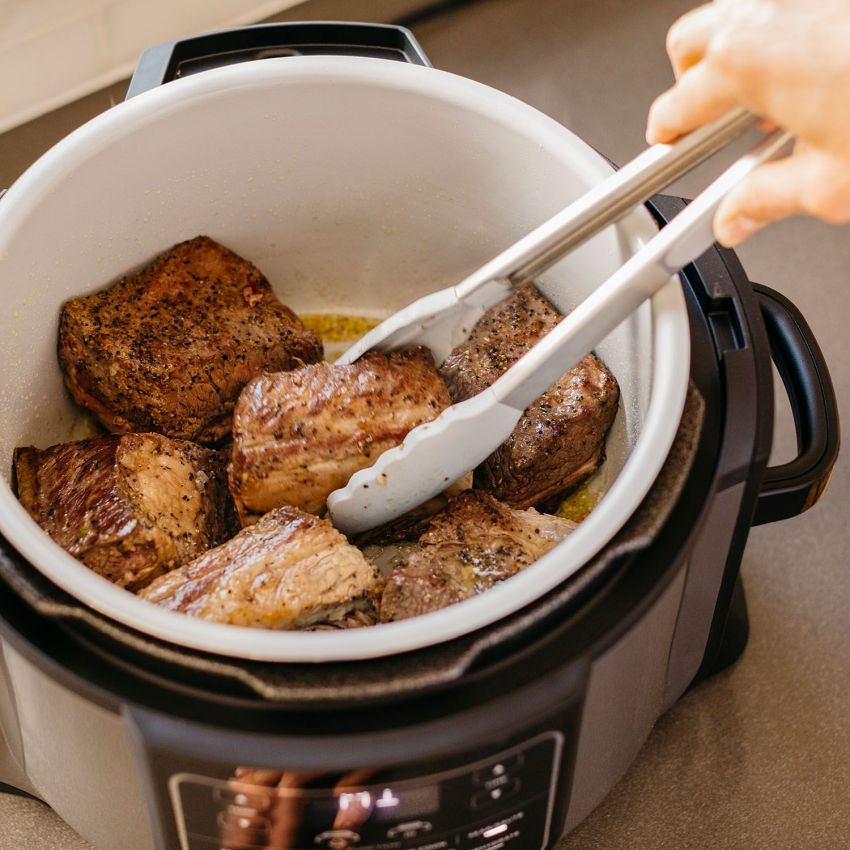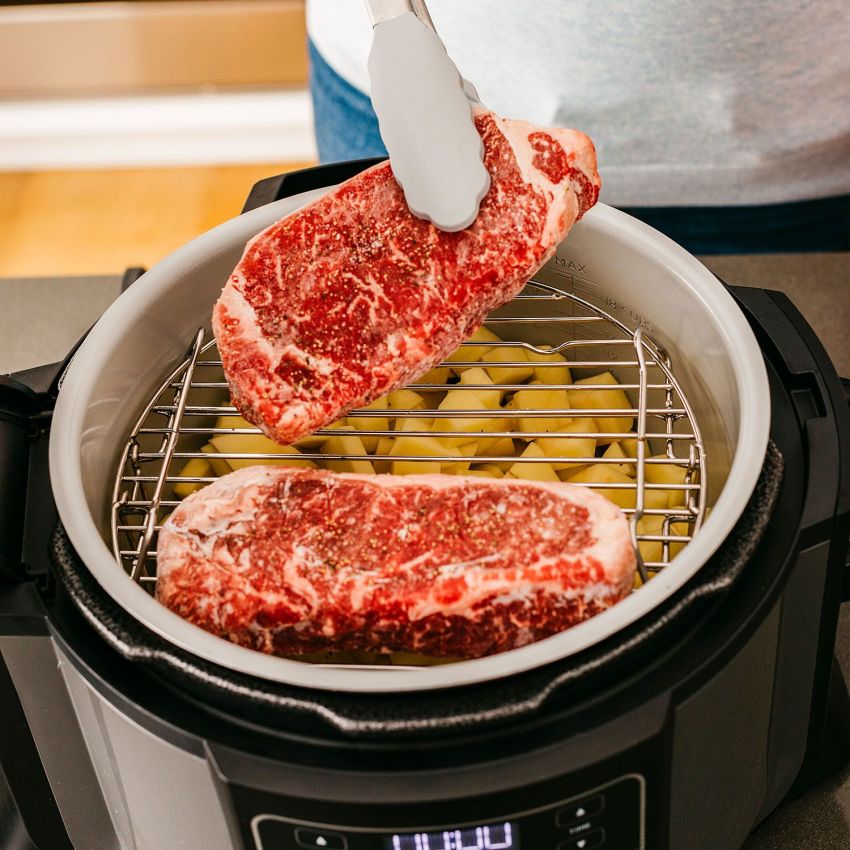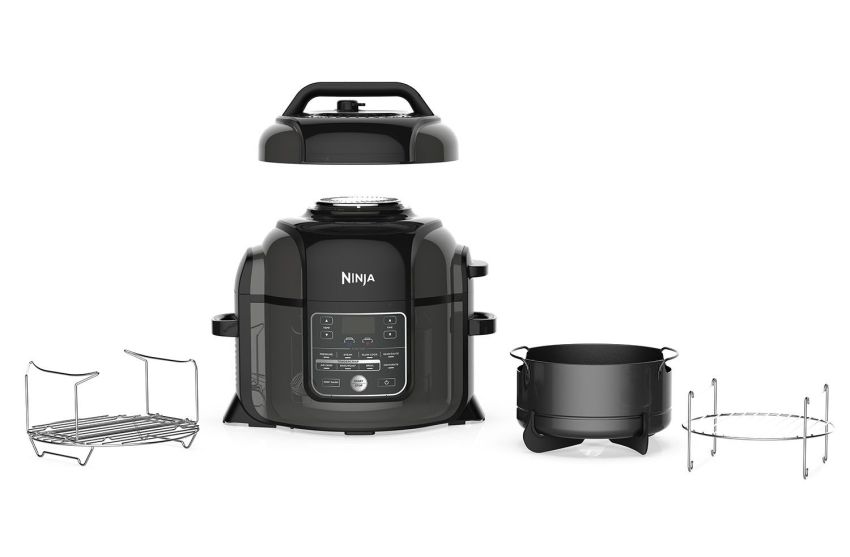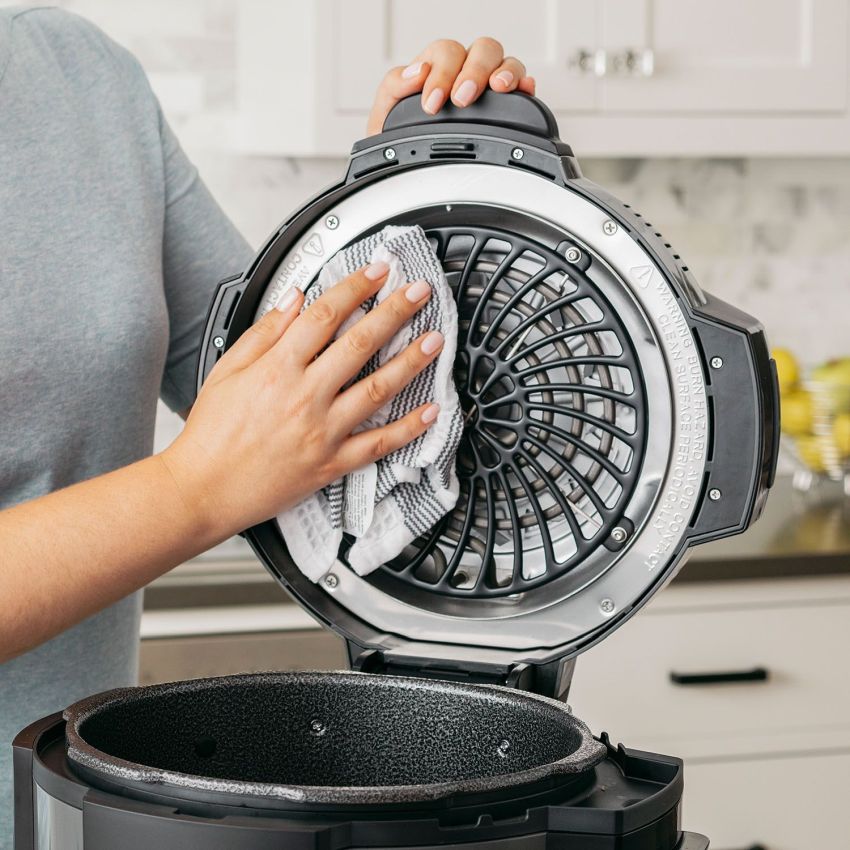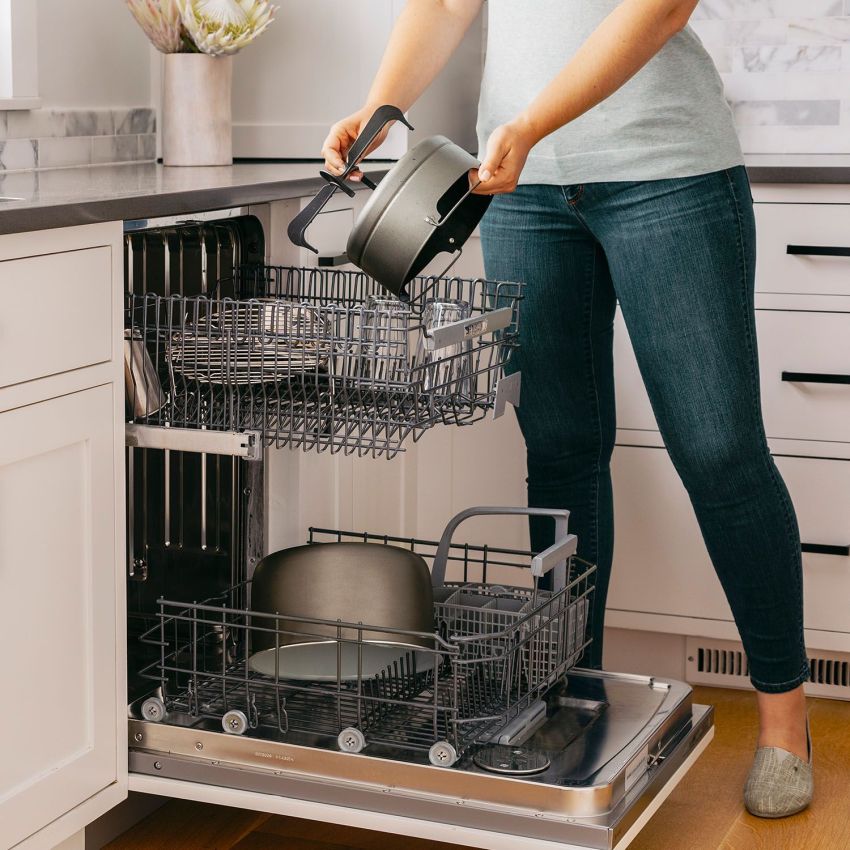 Via: TasteofHome