Japanese car maker Nissan has collaborated with the British design workshop Studio Hardie to transform a zero-emission e-NV200 into a movable workspace. The e-NV200 WORKSPACe is the world's first fully electric van that includes everything you will need in a mobile office. It features an integrated folding desk, touchscreen computer, wireless internet, Bluetooth audio system, smart lighting, wireless phone charging, a mini fridge and lots of storage. Moreover, it has a pull-out deck that can be used for relaxation after a busy day at work.
As you step inside this mobile office having 4.2 m3 load space, the big glass roof and LED lighting create a pleasing work environment. Imposing touches of colored trim and oak flooring complement the contemporary look. You will find two chrome and leather desk chairs that can be adjusted side-by-side to create meeting space for two.
This amazing concept utilizes the global trend of hot-desking and offers flexible and affordable workspace to people looking for mobile offices in expensive cities. Sustainable materials are combined with smart technology and interesting features to work comfortably while you wander. Just like the hidden barista-quality coffee maker, it has several components that are smartly incorporated into the interior so that they appear on your command.
While thinking to take a break from the work, it has a folding Brompton bike that easily mounts on the rear door. There are two-sided sliding and split-rear doors that can be kept open to feel spacious while working.
The battery onboard charges from zero to 80 percent in just thirty minutes, thanks to the best elements of Nissan's award-winning electric vehicles, Nissan LEAF and Nissan NV200. Whether you run a big or small business, this cost-effective van lessens the overall footprint and cost of the company, making it a perfect commercial vehicle.
The electric mobile office offers great flexibility to work from anywhere, which makes it a perfect fit for those willing to continue their travel expedition along with work.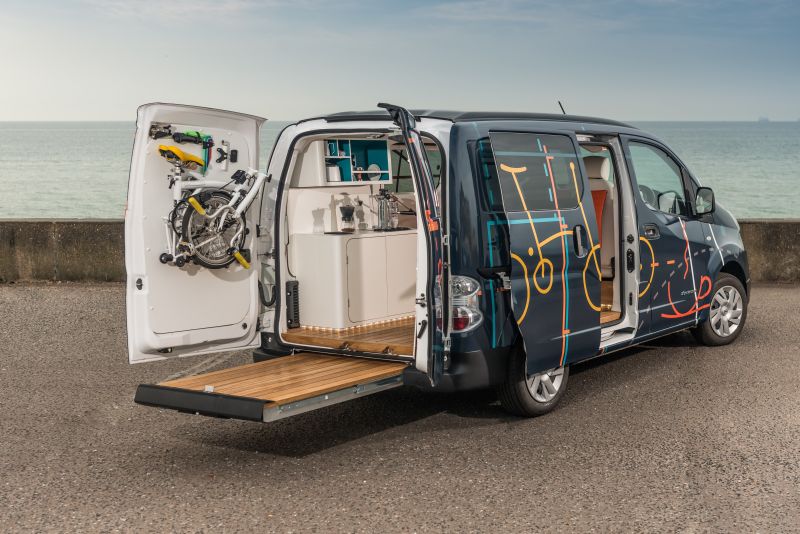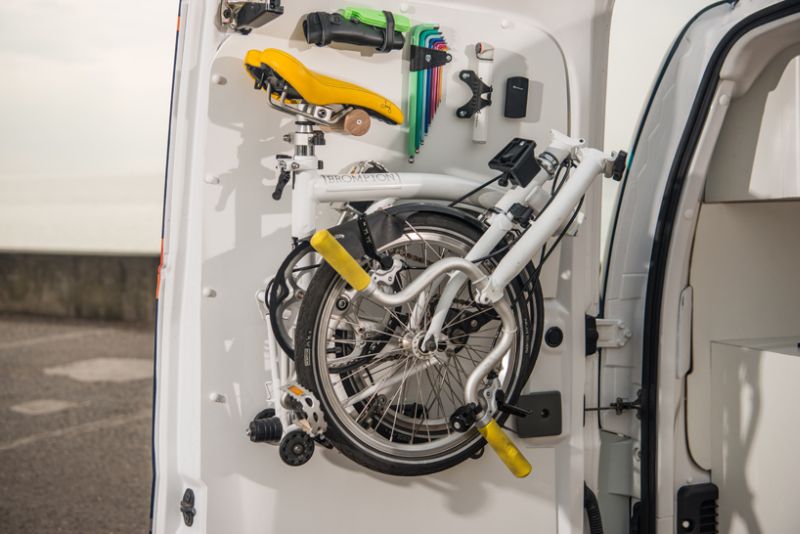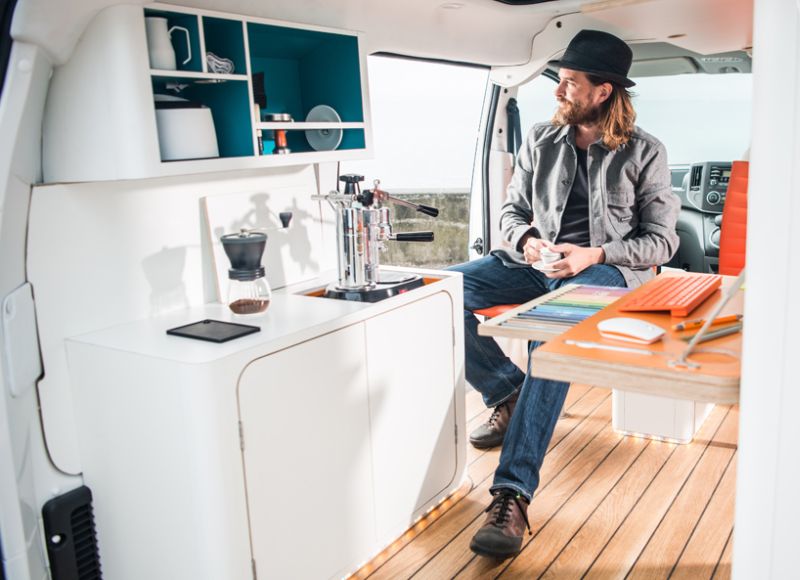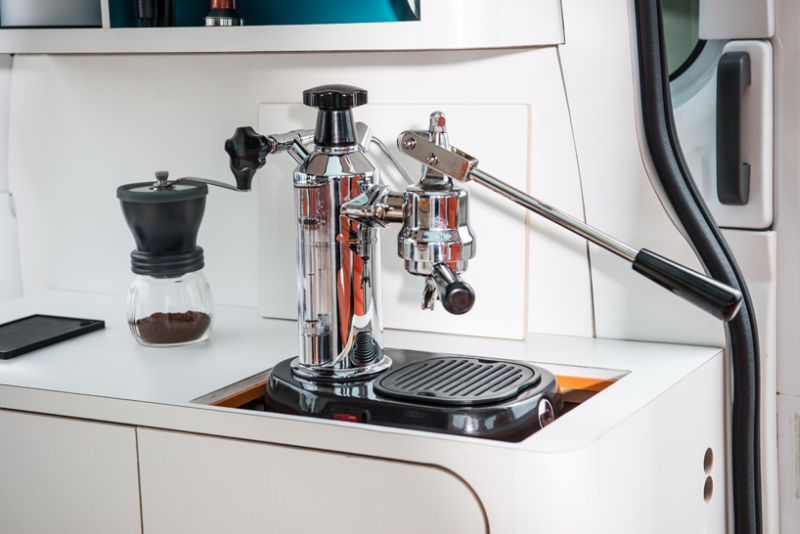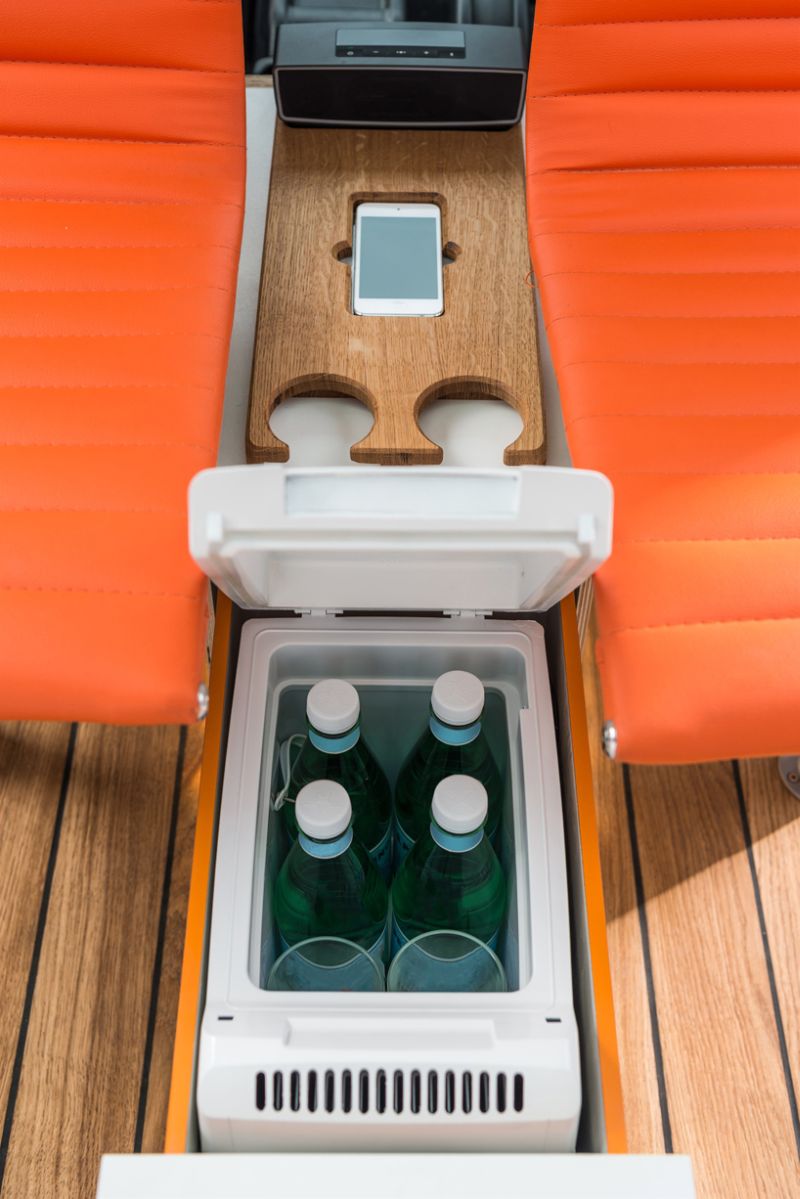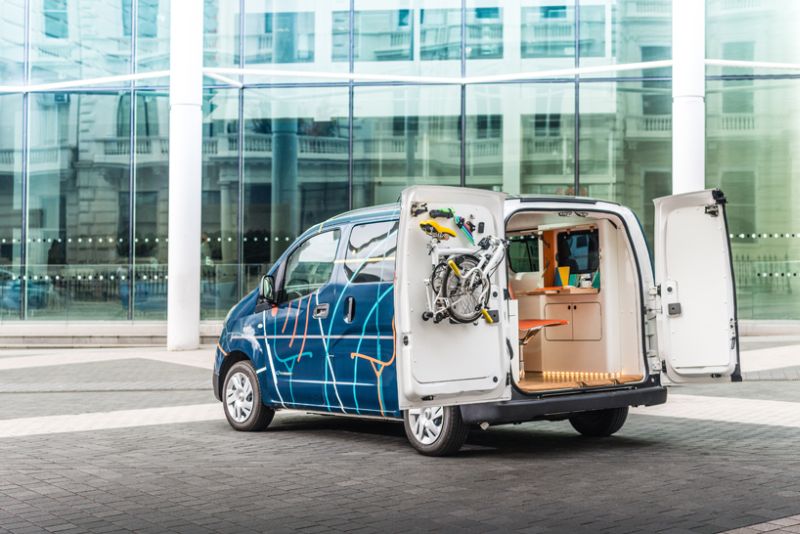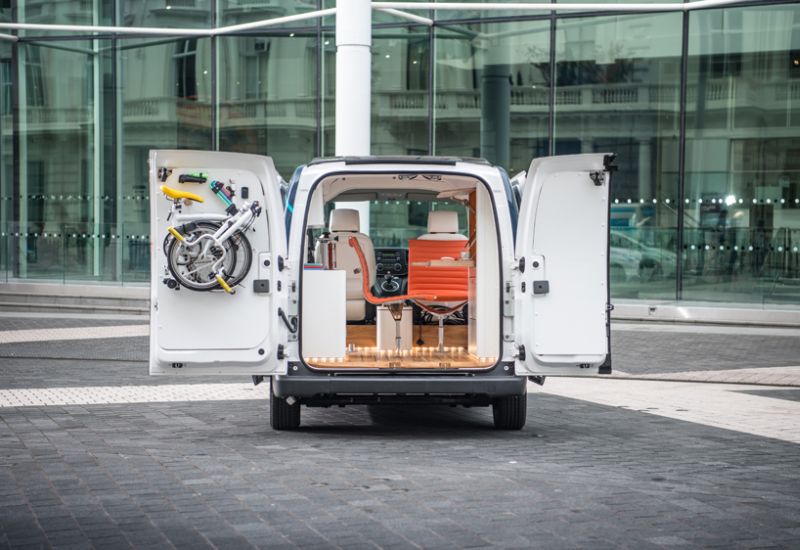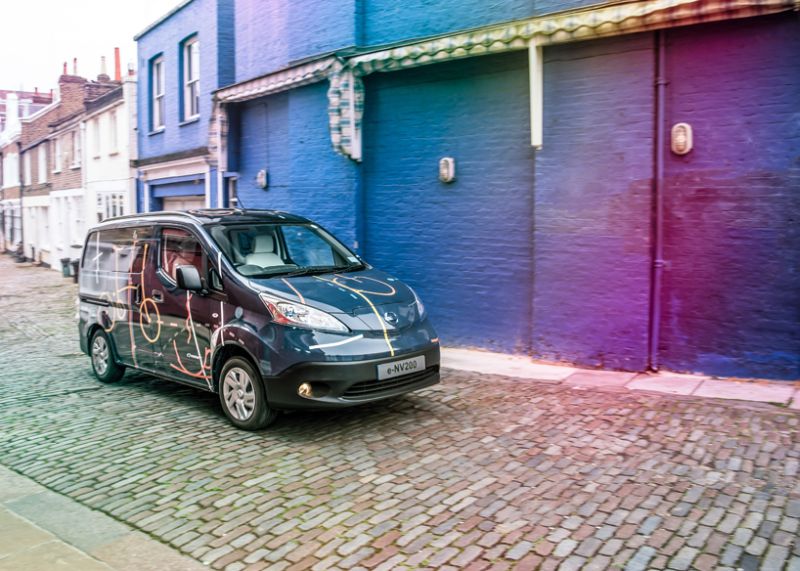 Source: NissanNews