Japanese automobile manufacturer Nissan (well known for its futuristic electric cars) is now expanding into the solar industry. The company recently announced Nissan Energy Solar, its subsidiary that will be providing residential solar energy management systems complete with solar energy storage solutions. No matter, if you have solar panels already installed at home; they will be providing separate storage systems to help you increase energy efficiency.
They have collaborated with leading power management company Eaton to create xStorage battery system that can be connected to solar panels in order to take full control of your energy needs. Users are free to use the stored energy according to their uses, and thus, it can help to lower energy bills and take eye-blackening power shortage incidences out of your home.
Also Read: Tesla unveils a line of Panasonic-made sleek solar panels
Nissan will be offering three types of rooftop solar panels that can be paired with the xStorage battery system to tailor your energy needs, and budget as well. As of its price and availability, there is no word by the company till date. We'll keep update you as soon as we get any information.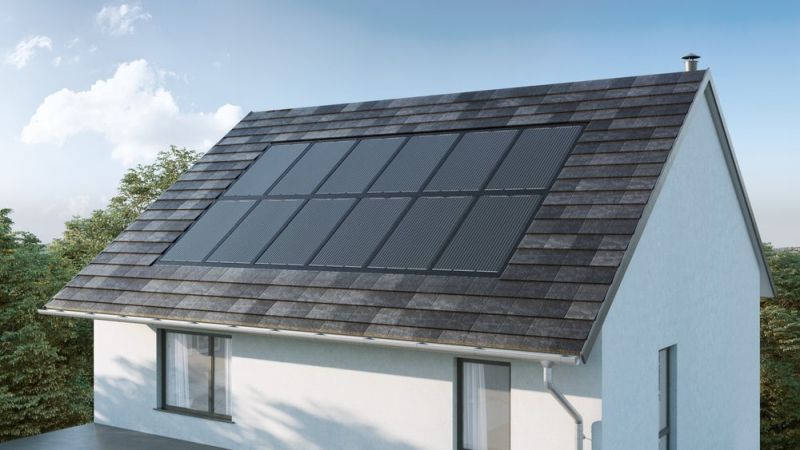 Via: NewAtlas