Everyone has to stand in a queue – whether at a restaurant, a bank, or a movie ticket hall. But who enjoys standing in a line? The answer is 'No One.' So, Nissan has developed an autonomous self-driving chair, called ProPilot Chair, for making queuing more comfortable.
The ProPilot seat is equipped with sensors and motors, which enable the occupant to move in the queue without the trouble of standing for long. Meanwhile, the chair keeps a safe distance from the unit in front of it. While automatically shuffing in the queue, people can sit down on this chair and can read a book, chat, browse their smartphone or enjoy their beverage.
As soon as the person at the head of a line gets out of the seat, this autonomous chair again moves to the back of queue so that another person can sit down and wait for his/her turn. According to Nissan, the autonomous chair also uses a camera to detect the number of chairs, as well as, other objects around it. Moreover, the built-in weight sensor tells the furniture unit when the occupant has alighted.
The ProPilot chair will be displayed at the company's global headquarters in Yokohama, Japan until October 2. Before the end of this year, restaurants throughout Japan can apply via Twitter to get these ProPilot chairs installed within their premises. You can see these self-driving chairs at work in some of the Japanese restaurants in 2017.
For now, check out the video below to see how these automatic chairs work.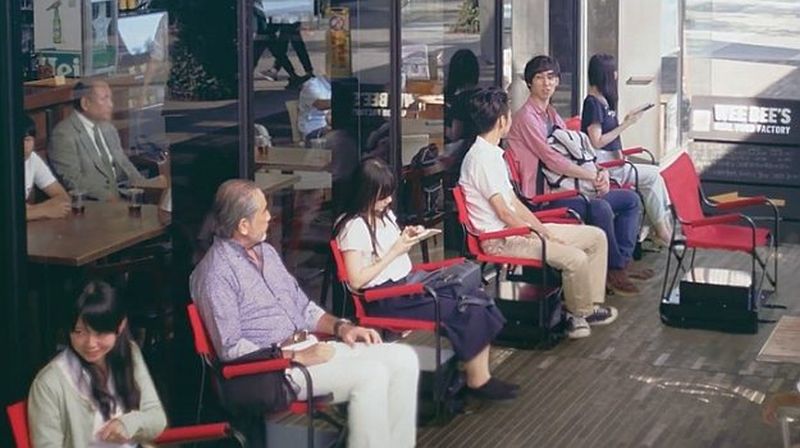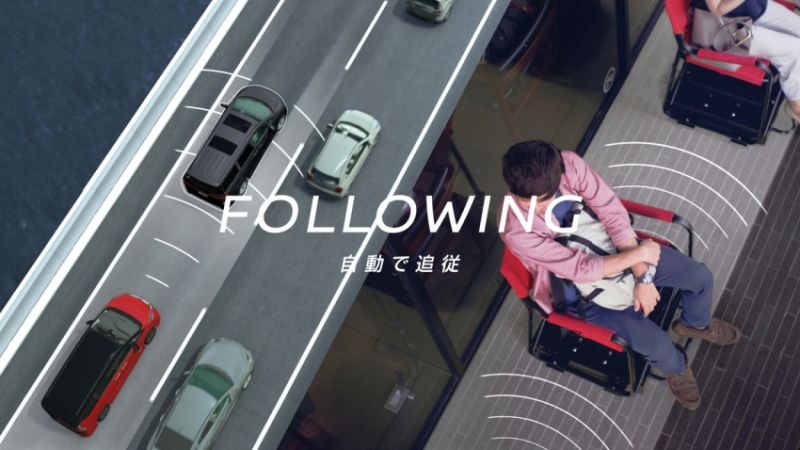 Via: Geek