Latest futuristic robots are taking over your home to manage daily activities, using automated software algorithm. Slowly people are also becoming dependent on these self-operated devices to do all household chores just at single push of a button. However, the newly developed Nobot N1H1 wants to change that and give complete control to human beings once again.
Nobot is a humanoid device 'like a person in robot suit' to be operated by human beings for doing daily household tasks with ease. This low-tech device combines tough plastic exoskeleton with Raspberry Pi for handling most of the unit's operations. The robot even features rotating camera, touchscreen, speaker, microphone and wireless connectivity.
Due to wireless connectivity, you can sync it with your iPad to monitor the robot from anywhere inside or outside your house. The homeowners can use this robot themselves or hire Nobot controllers to manage routine activities such as laundry, gardening, lawn mowing and childcare.
While household robots aren't novel anymore, Nobot's creation with unique concept and service is truly revolutionary. Currently, the project is aiming to raise US $19,000 on Indiegogo to make it a reality. The early bird price for a Nobot is set at $399; shipping is expected to begin from November- if it successfully meets its goals.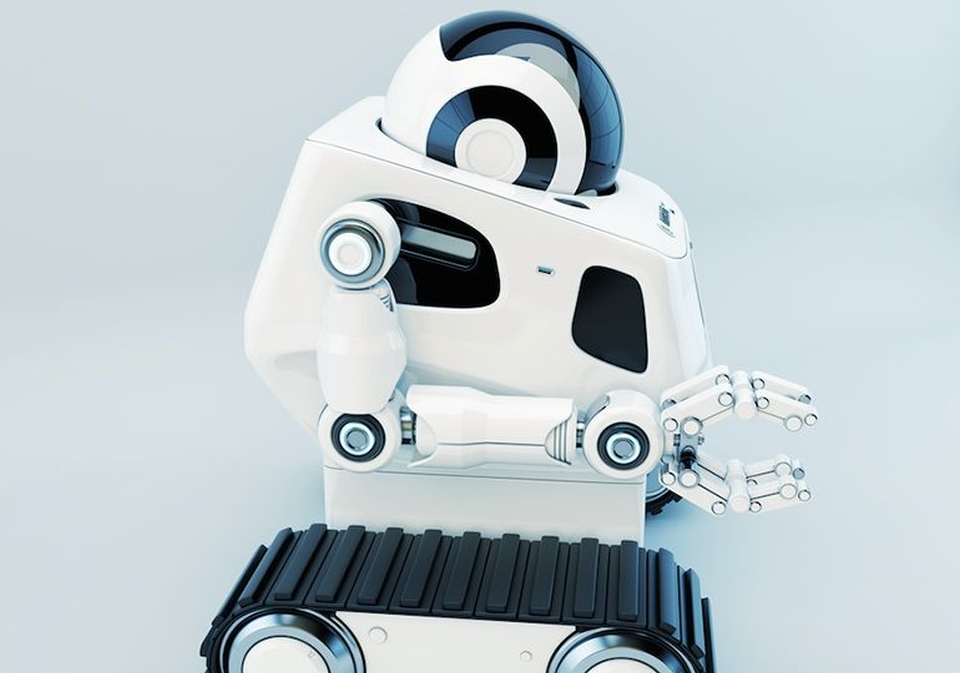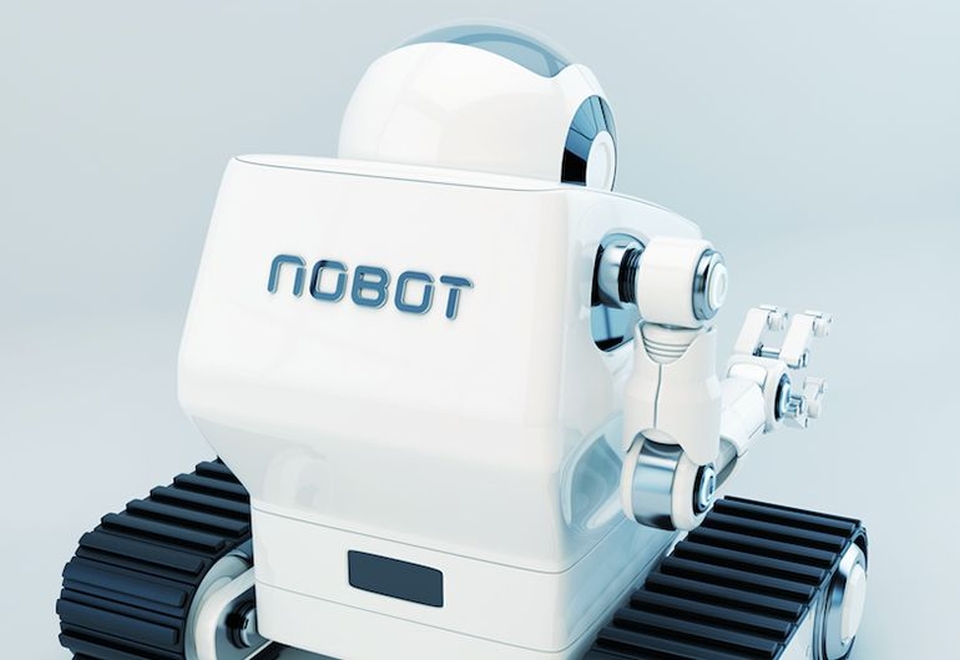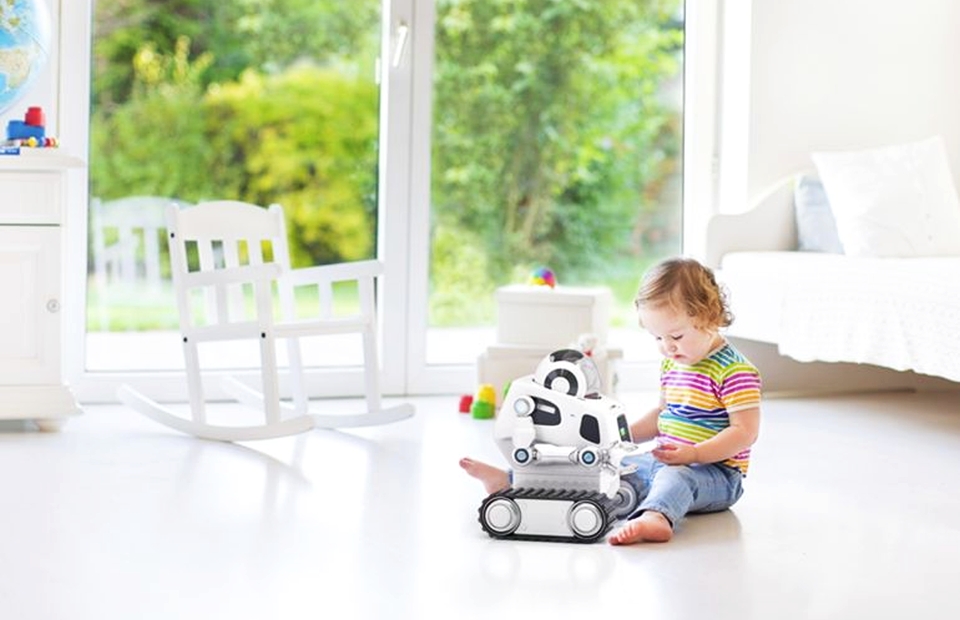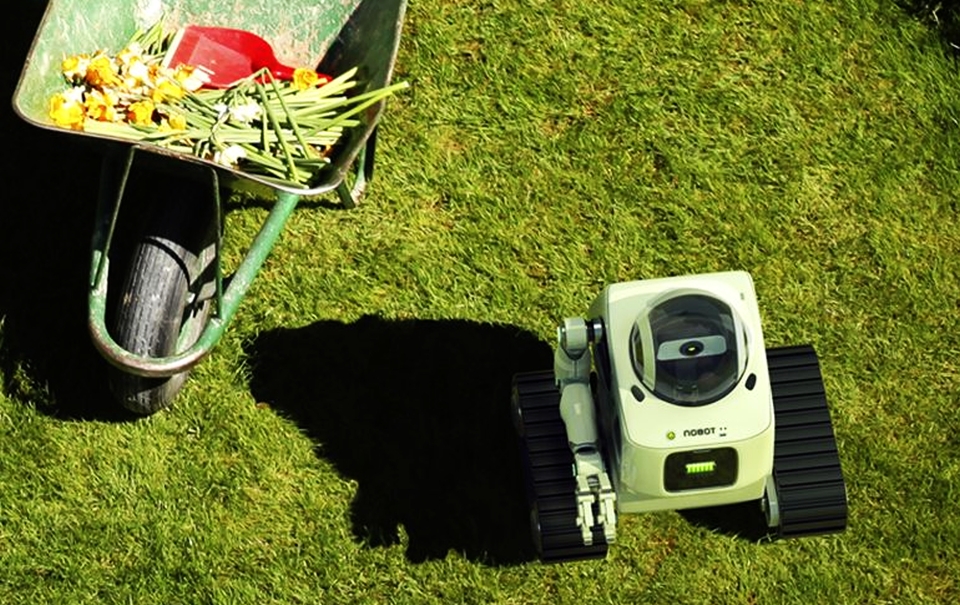 Via: Gizmag