The pure talent contest at the international furnishing fair in Cologne saw some outstanding creations by the young designers. One that caught the eye was Yohay Alush, hybrid furniture "Nocturnal Beasts," that won the 1st prize for its exquisite design.
Now, it is not just an ordinary furniture we are talking about, Nocturnal Beasts is a functional outdoor furniture for teenagers who wish to have their own space to chill out during the dark. Youngsters can experience the amazing hybrid furniture, comprising different functions to operate at night. It is an ingenious combination of known street elements like: road materials, concrete and metal. This hybrid furniture is inspired by the figures of mythical wild animals, that gives an extra edge to these fixtures.
Also Read: This hybrid sofa with roof is a treat to the eyes
Functions of each hybrid furniture:
Bentz: This outdoor furniture gives a feel of the woods. It is a concrete bench which is placed above a stove chimney. You can collect pieces of the wood, light them up, and enjoy the warmth under the stars.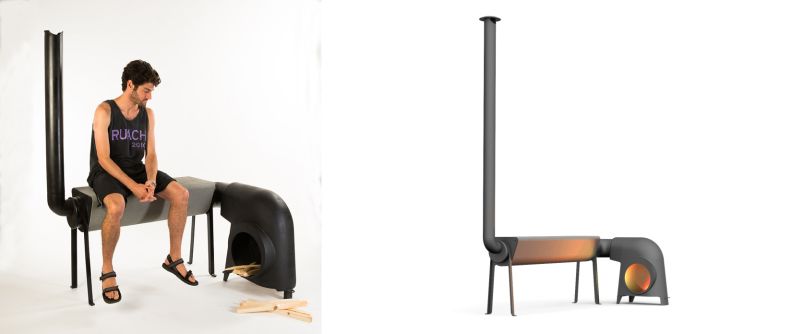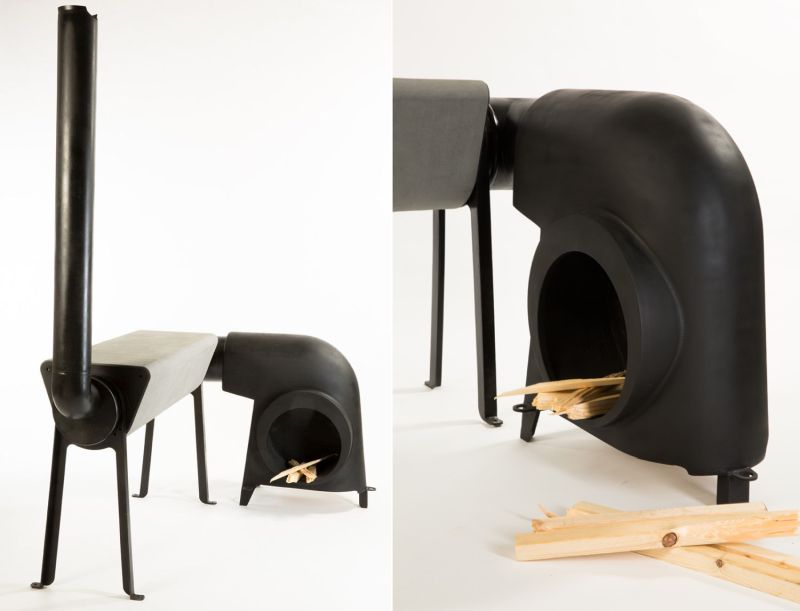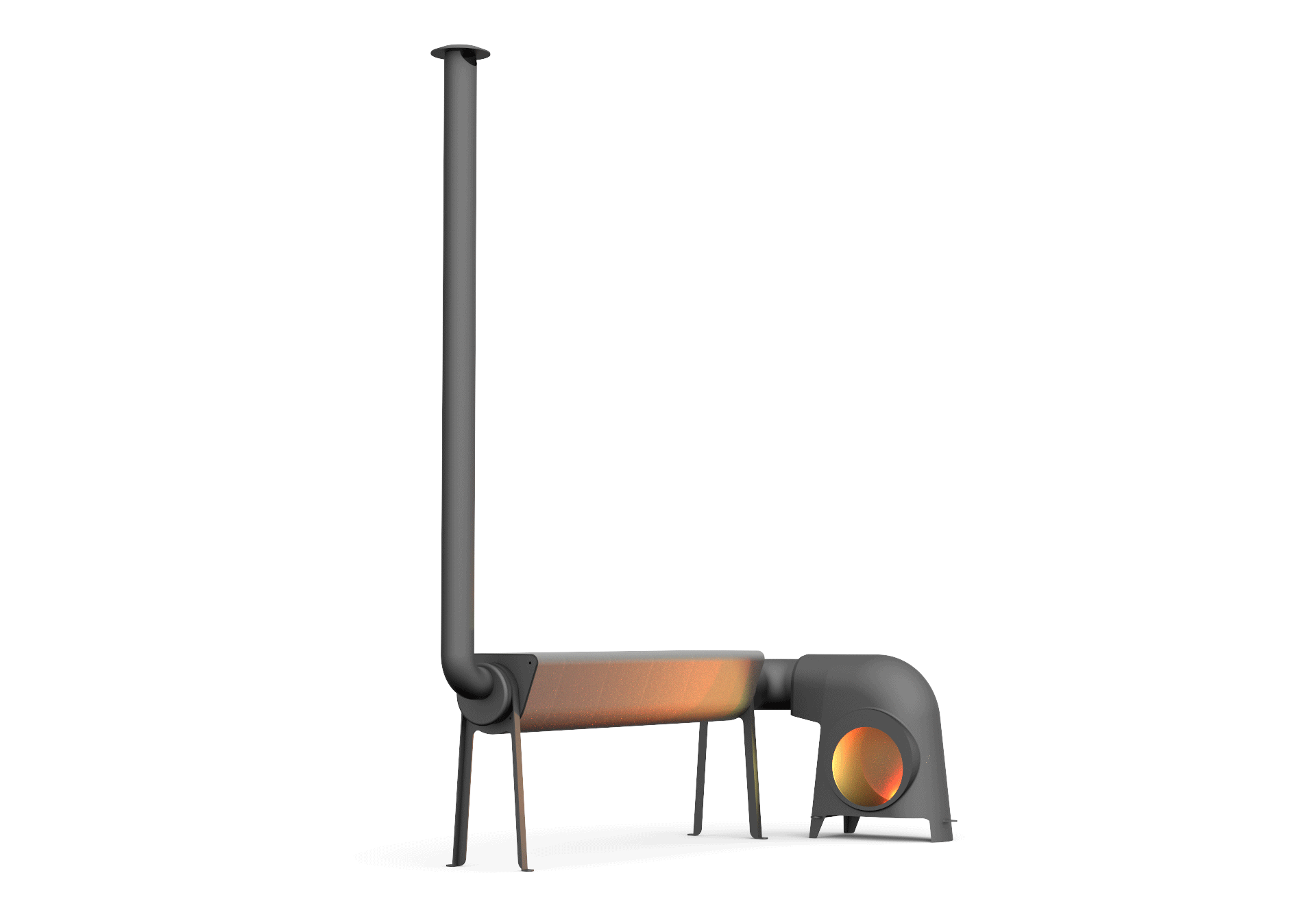 Paca: Well, if you're a music buff, this outdoor fixture is all you need. The furniture has a smartphone dock, where you can plug in your phone, and invite your friends over for an amazing musical night.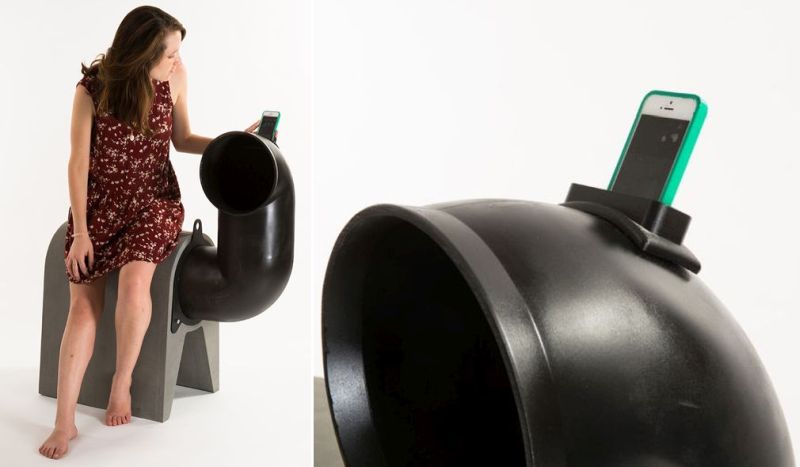 Moe: It is a lounge chair with peddles. So, if it's a little dark, you can generate street lighting while peddling it, as it based on dynamo, a gear and an electric charger.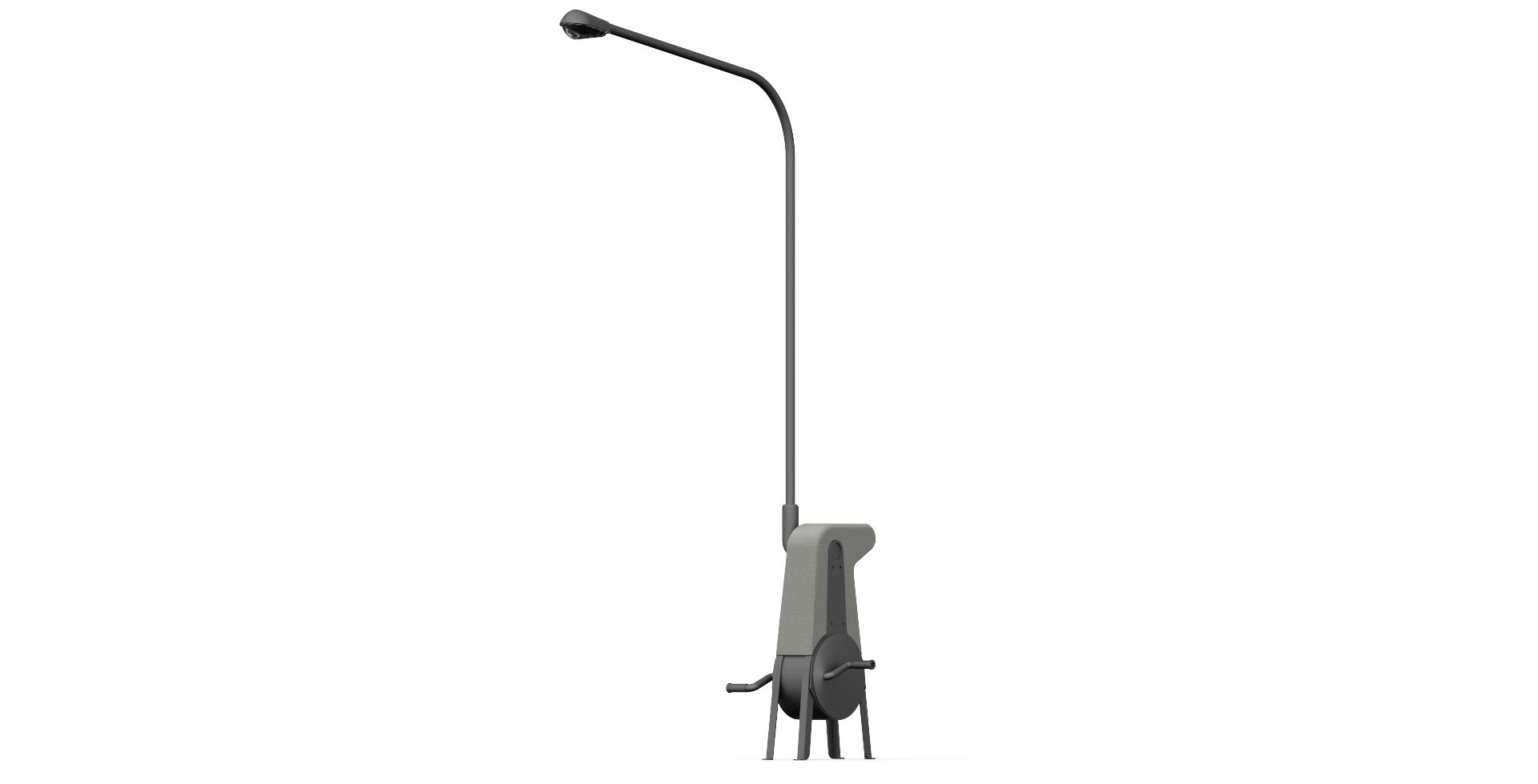 Magic happens when the street ends and the forest begins, as mentioned by the designer in his page. It's his vision to create a third place for teenagers through "Nocturnal Beasts," wherein they can enjoy and introspect under the stars; away from the hustle-bustle of busy life.

Source: BundookDesign