Lock and key combinations have been used since ages, but it gets quite frustrating when you lose your key or forgot combination for unlocking a padlock. To put an end to the frustrating key combination, here comes the Noke by Fuz Designs. It is the world's first ever Bluetooth-enabled padlock that doesn't require any key to unlock. This means there is no need to remember password combinations or carry a key all day with you.
The smart padlock comes with a mobile app that supports Android and iOS smartphones for easy accessibility. The Noke automatically connects to your Bluetooth-enabled smartphone once you download its mobile app, after that it's all set to lock and unlock whenever you want.
It gets activated and starts searching for your smartphone or any other shared device if it is within the range of 10-feet. After detecting your smartphone it will automatically unlock the padlock, now you just have to press the device's shank for removing the lock.
The best thing about the device is that there is no need to take out your phone from bag or pocket again and again to launch the app for unlocking because the gadget automatically functions on detecting your smartphone. It is best for locking door of your house, shop, locker etc. Moreover, it is also available with optional bike mount or cable chain if you want to use it for your bike.
Currently the project has successfully surpassed its initial target of $100,000 on Kickstarter and soon will be seen hitting the market with its innovative technology. You can also save one Noke padlock for yourself at an early bird price of about $20 and welcome home the 21st century locking technology to completely forget about the old lock and key system.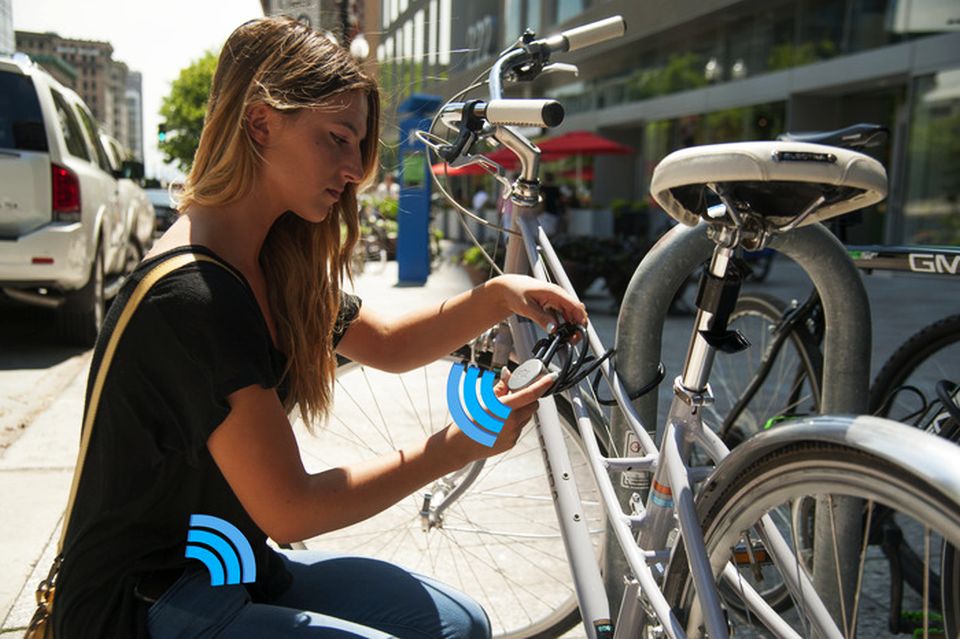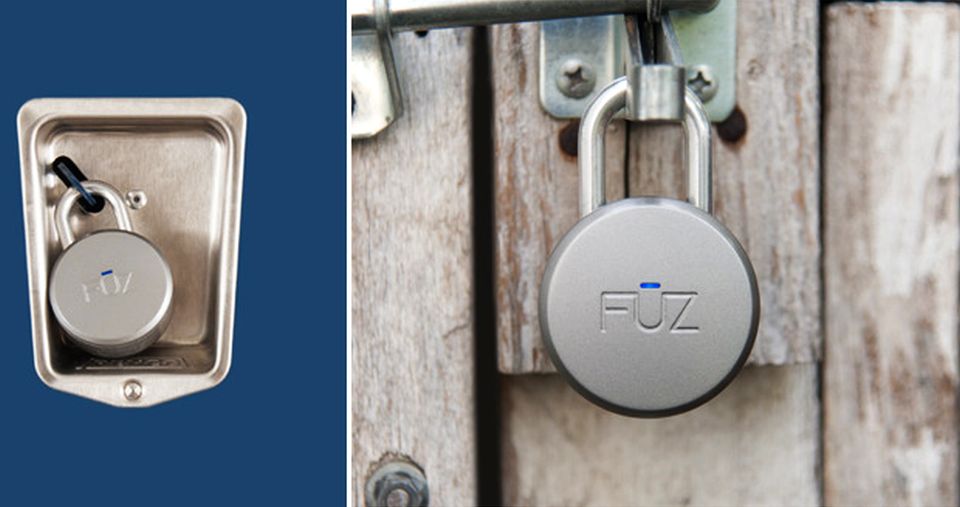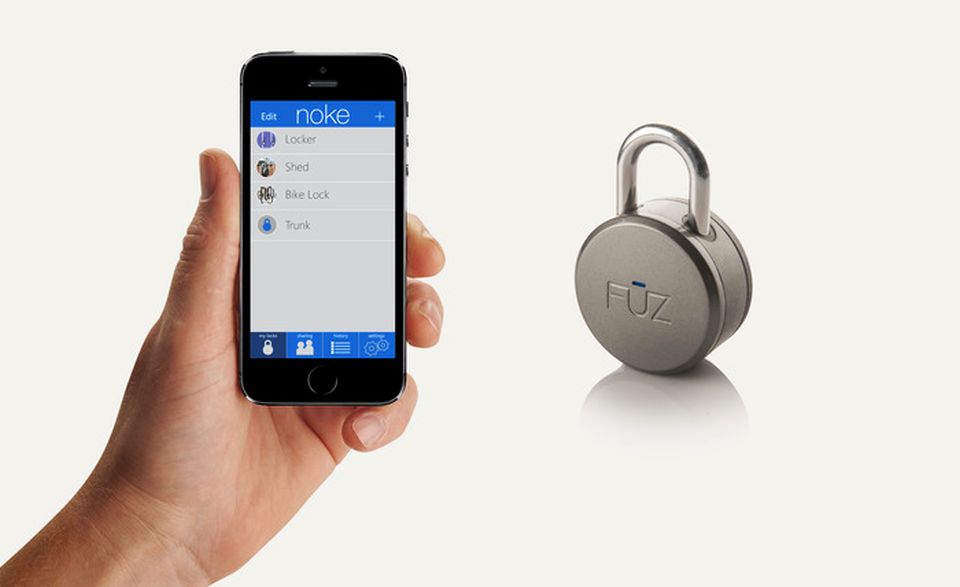 Via: TechnologyTell