Nowadays, people travel a lot from one place to another because of work and a hell lot of other reasons. This kind of lifestyle results in making the nomadic lifestyle a reality and the tendency of losing the sense of belonging to a place. Therefore, a Japanese design brand Gerardo Osio has come up with its 'Nomadic Life' kit. The kit is a selection of products influenced by the Japanese culture and traditional crafts. It can be carried from one living place to another; making it easy to create a familiar space wherever one may be.
Nomadic life kit is made of natural materials like – copper, wood, leather, straw, cotton and stone. It contains hako wooden carrier, influenced by a box named 'Hakozen', which is used by Buddhist monks. Sabi that is copper tableware, a cushion designed from once used in Zen Buddhism. To provide light, warmth and aroma kit includes a candle/incense holder, whereas the flower vase brings nature into personal space.
Designer has drawn inspiration from Buddhist and Shinto religions that believes in essentials of well-being such as: simplicity, appreciation for the impermanent and reconnection with nature. Nomadic life kit was created in collaboration with six different Japanese traditional craft workshops, and all its segments are handmade by the craftsmen from Kyoto, Fukui and Okayama.
The project aims to create a space with simple objects that reminds us of our home. Simultaneously, designer also wishes to disclose how Japanese culture and traditional crafts can effectively render a helping hand in solving the problems of shrinking living spaces caused by nomadic habits.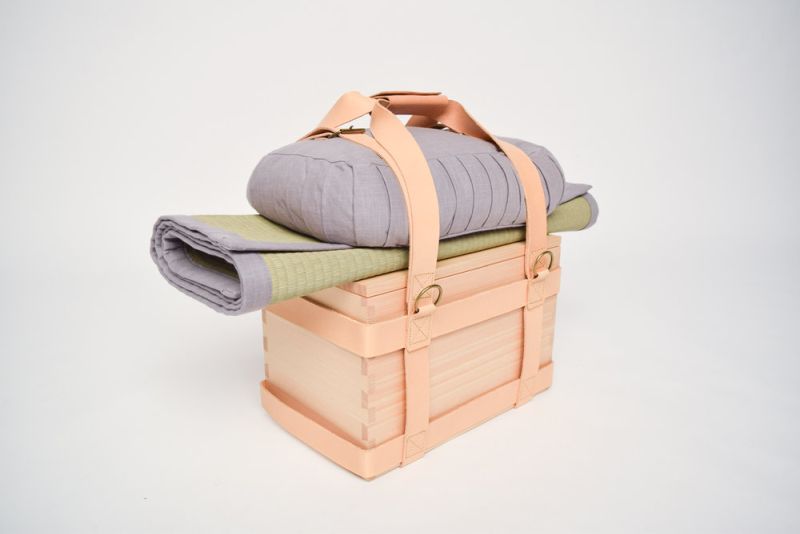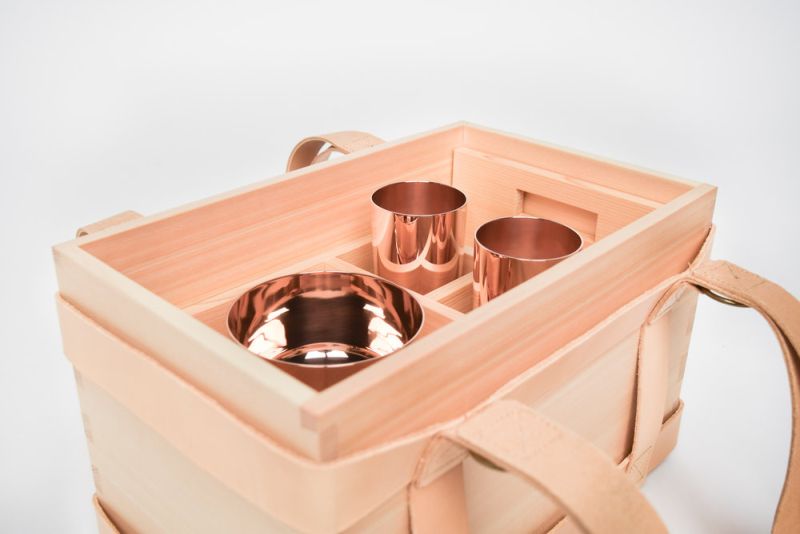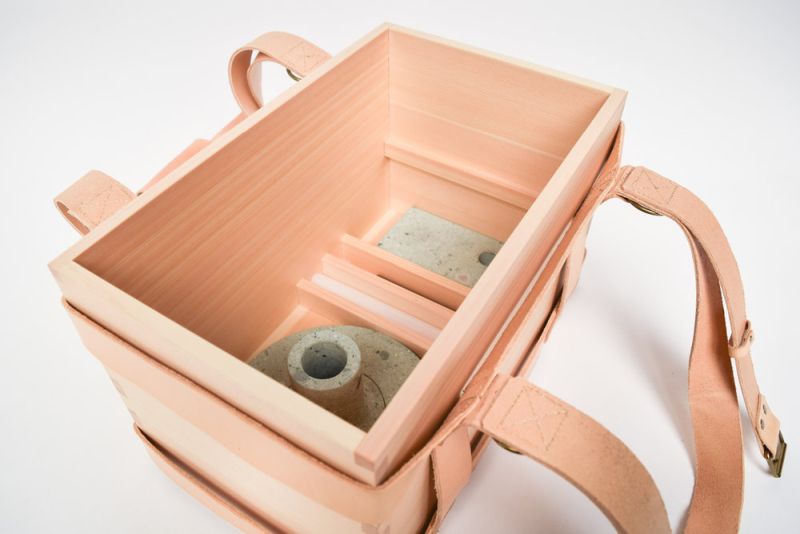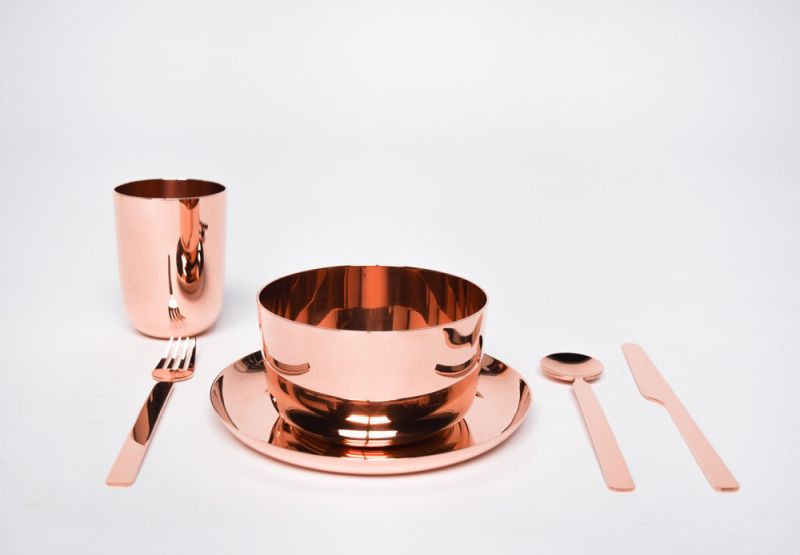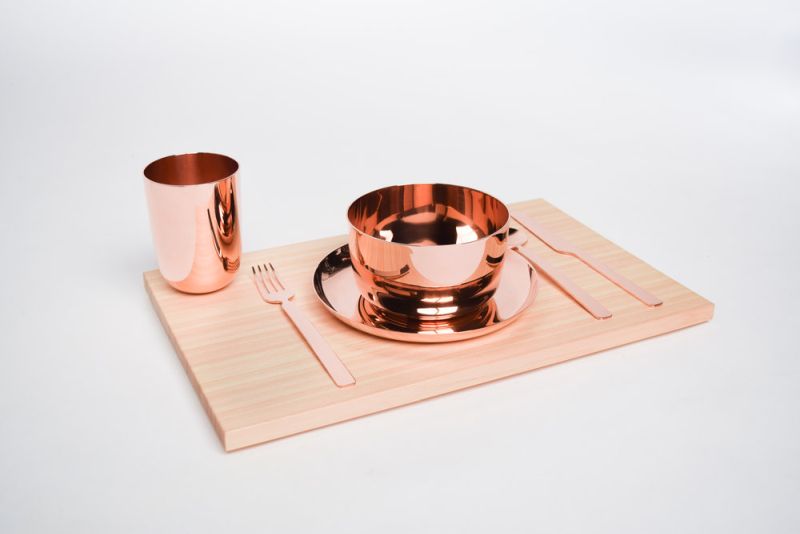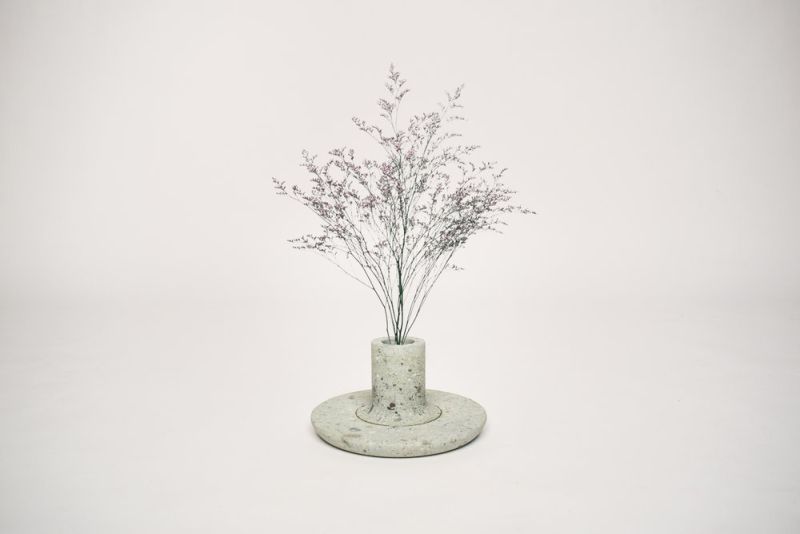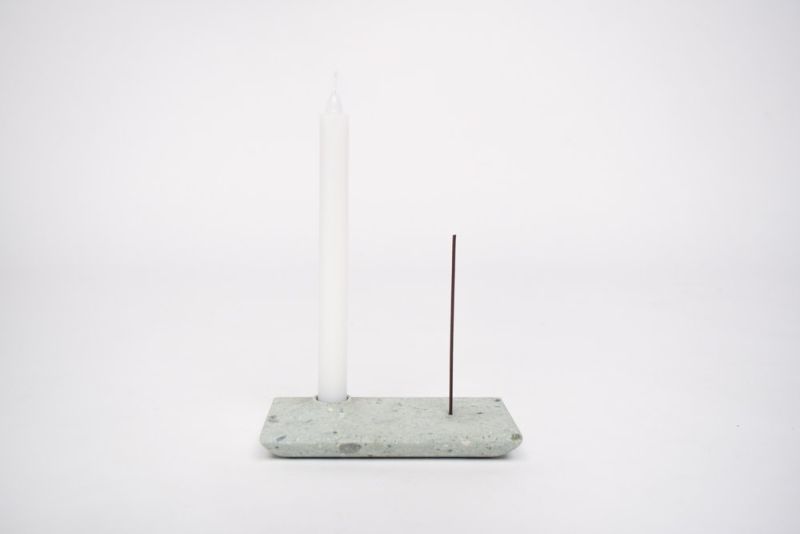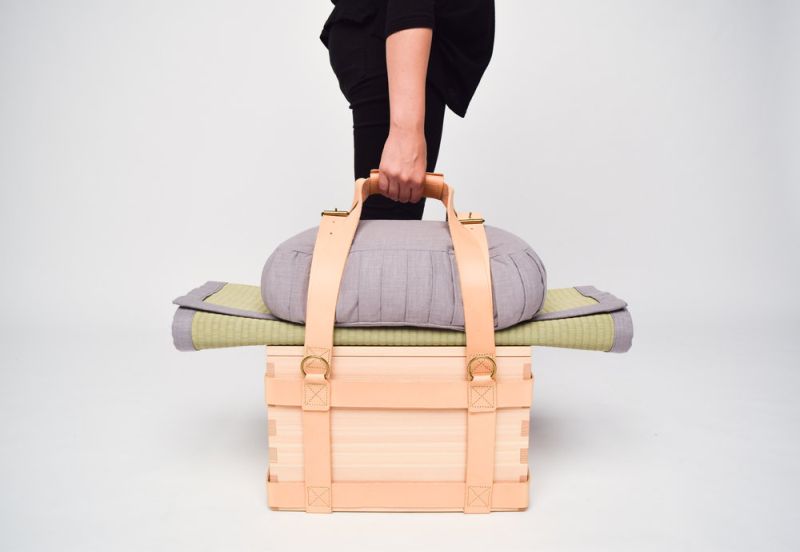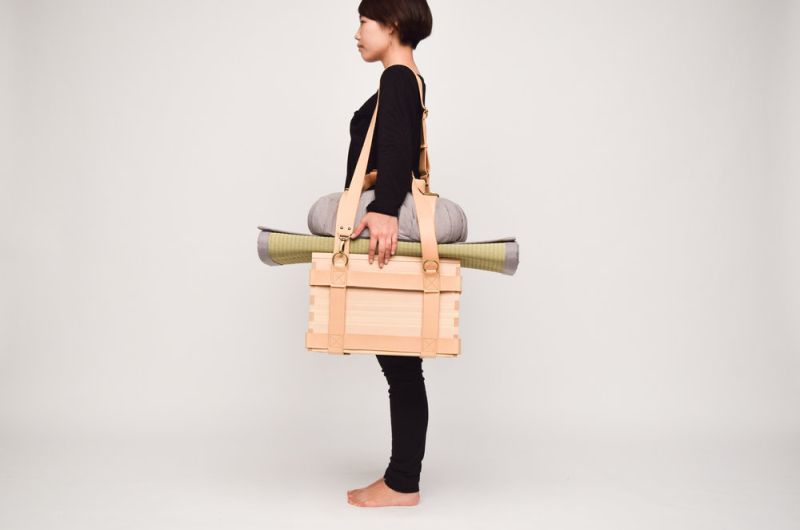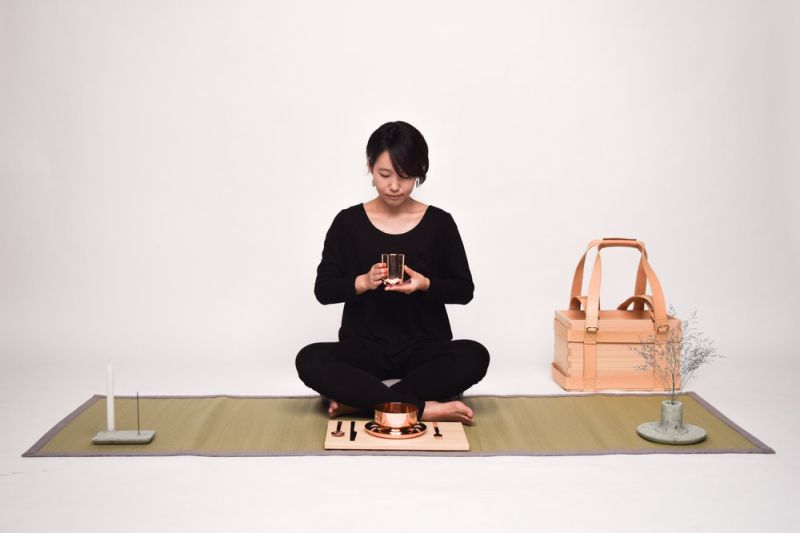 Via: Design-Milk