Airstream trailers are intended to provide ease and comfort to travel enthusiasts, but Melbourne-based James Fry has other ideas. He have lifted six chrome airstream trailers to rooftop of his two-storey car park in Flinders lane, and set up them uniquely to utilize the unused space for one of its kind accommodation for the visitors. Dubbed as Notel, it is not a hotel; as it provides mere facilities including a bed, sitting area and a bathroom with full-sized shower. For everything else; such as dinner, bar, coffee-shops, you need to move out to the city. The motive of entrepreneur to build this urban accommodation was encouraging visitors to explore and experience city's hidden places that are hard to find, and they can even book them for you.
These 70's vintage airstream trailers have shining aluminum body and are 31 foot long. The Notel even offers dinner and other facilities, other than the airstream trailer with a comfortable bed and a pink-colored bathroom. For additional facilities, you have to spend more and you get an open-air Sapphire spa across your trailer to enjoy amazing skyline around Flinders lane along with access to complementary mini-bar serving local products.
Each trailer includes its own small patio which offers a collective place to chill outside. You can also book the rooftop as an event space. The inside area of the trailer is furnished in light accents and equipped with Wi-Fi and an iPad Pro to assist you in finding the best places for entertainment, dining and drinking in Melbourne. The trailer also includes a small fridge and a single spilt air-conditioner to keep the inside environment fresh all round the year. Moreover, an en-suite bathroom with a full height shower along with complementary toiletries is also included to maintain comfort.
Just imagine that you know best spots to visit in Melbourne (suggested by the Notel), and after enjoying you whole day, you take a cat nap in your vintage airstream trailer by keeping all your worries out. Guests at Notel check-in and unlock their trailers through their smartphones, as there is no on-site staff to assist you. The Notel is offering vintage airstream experience in a unique way and assisting guests to find best places to visit in Melbourne.
You can book a room for a night at AUS $395 and pay AUS $440 to get additional facilities.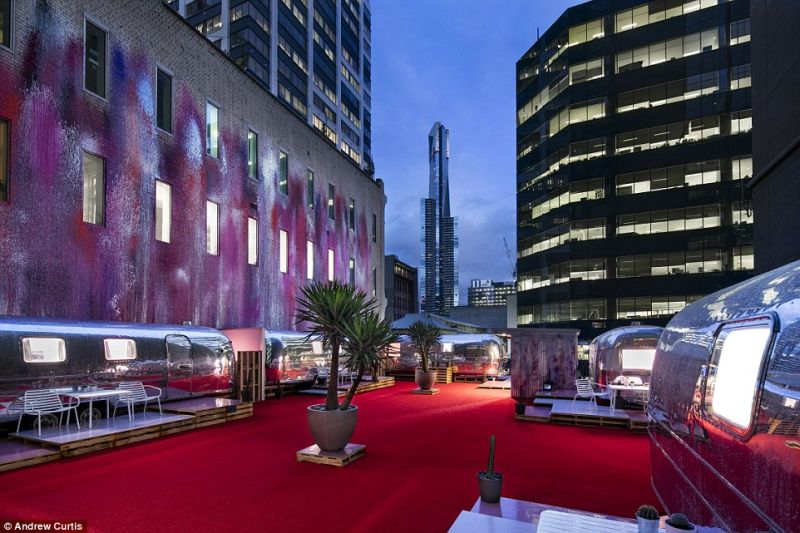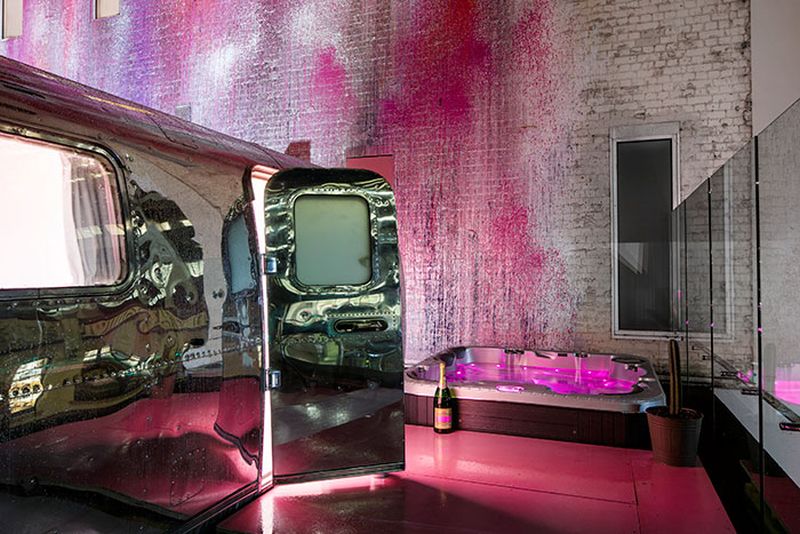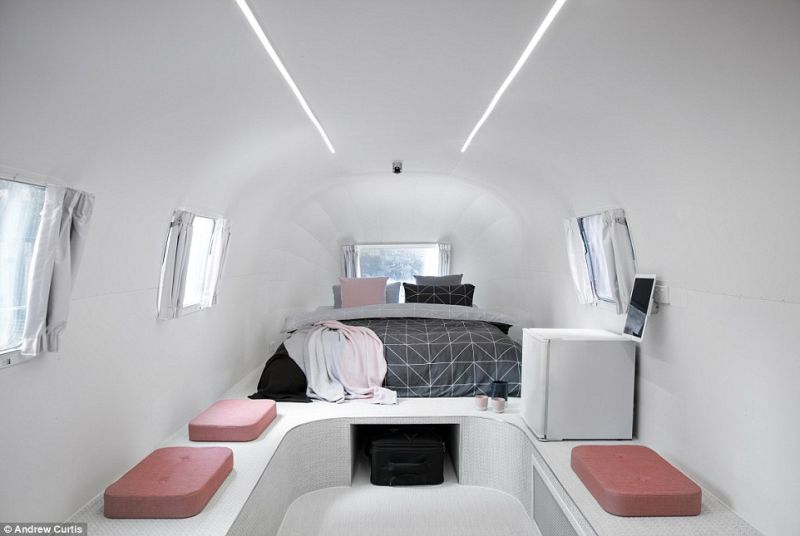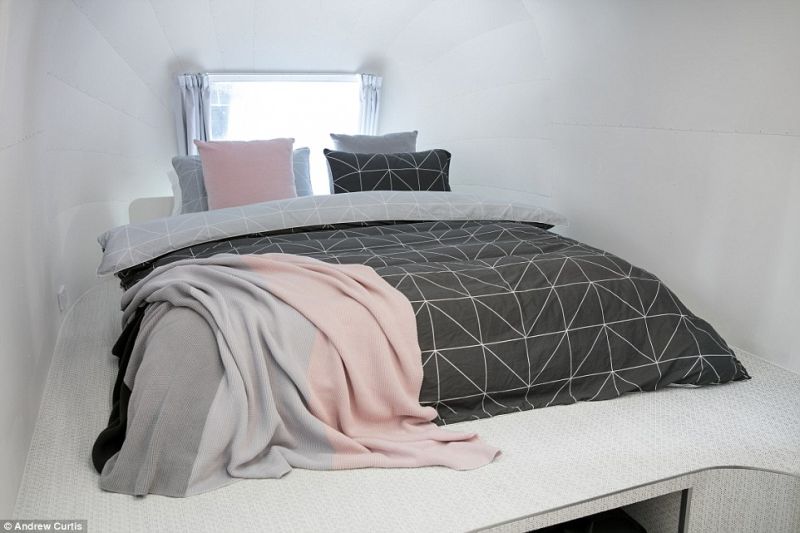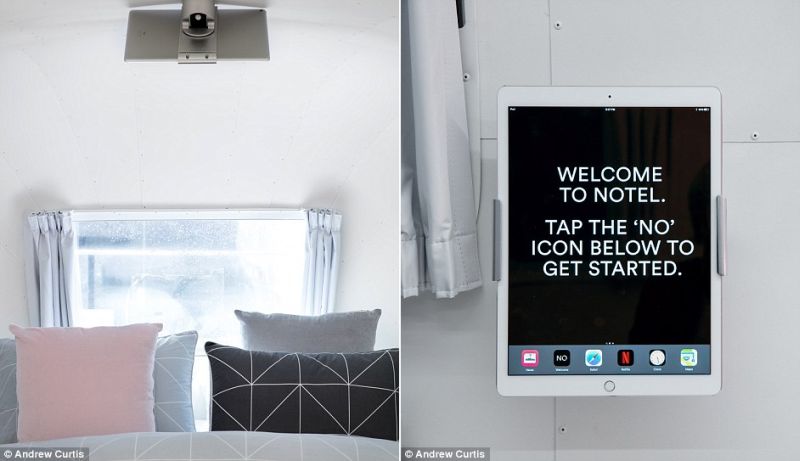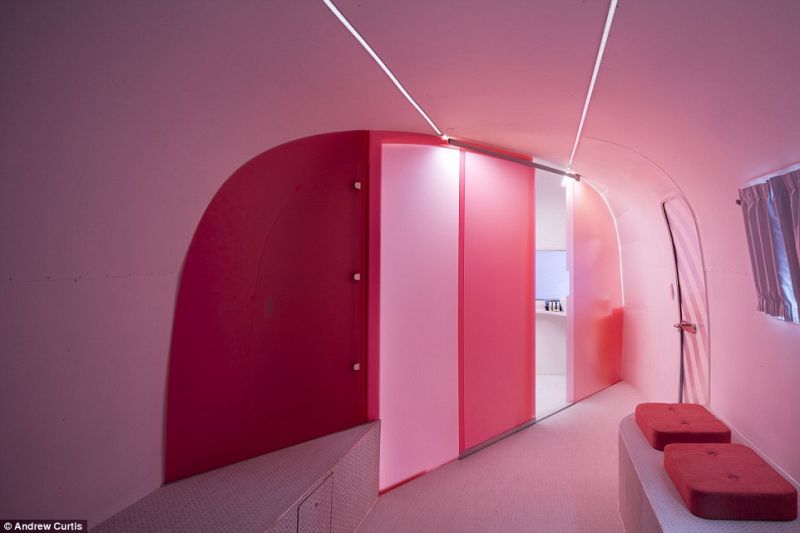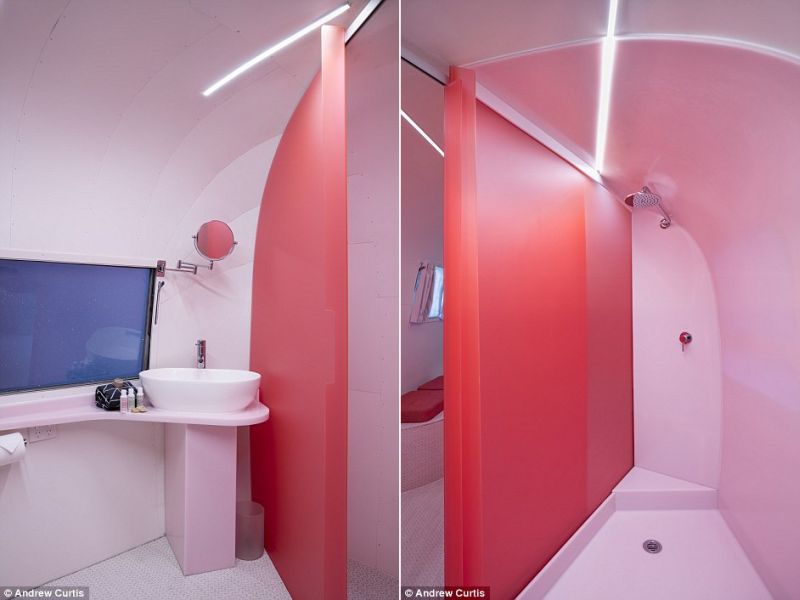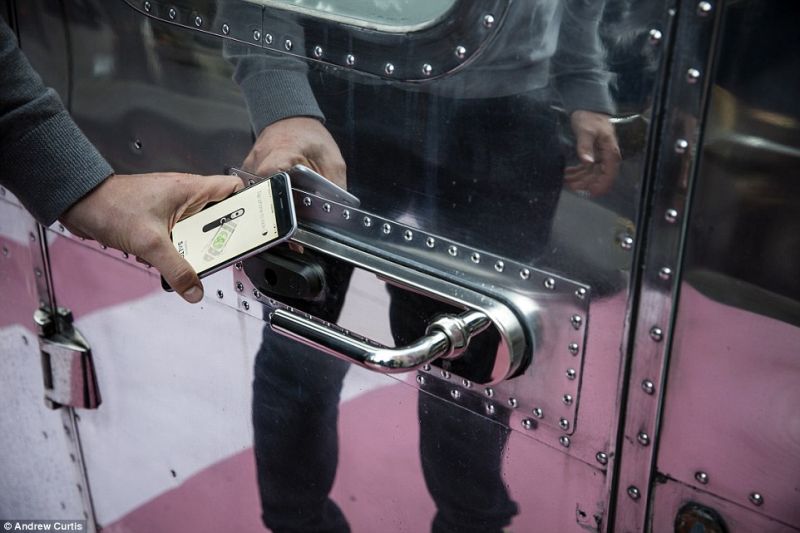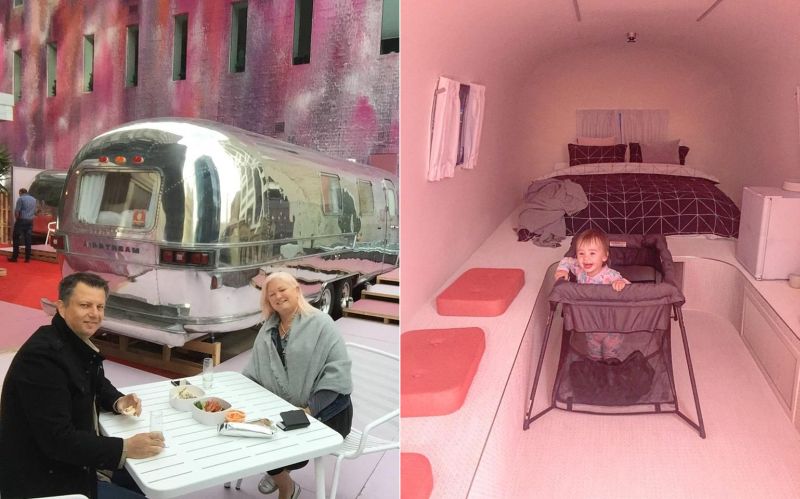 Via: DailMail