A perfect shelving system helps us to store and show off our book collection and other important items. These units manage the space and keep our stuff intact at one place without looking ugly or unnecessary. To help make this decor object of great importance, three young designers Roland Nagy, Nagy Arnold and Joseph Lamb at Hungary-based design studio Nova Quadratum have tried to experiment with simple square and rectangular wooden component assembles and convert them into new and exciting shelving units.
The trio is creating handcrafted shelving systems that give flexibility to decorate wall according to interior requirements. Whether remodeling your home, office, or shop, the NovaQ shelves spice up an interior by becoming a bookshelf or a room divider. Made from wood, the handcrafted shelves are 100 percent waterproof and feature flexible LED lights. Available in various colors, NovaQ gives you flexibility of matching a shelving unit with interior of your living area.
Portability and multifunctionality are couple of high points that make the NovaQ look like an artwork. Once you buy these shelves – that come with a dedicated catalogue to help you pick the perfect design for your room – all you need is join them to create as many shapes as you wish.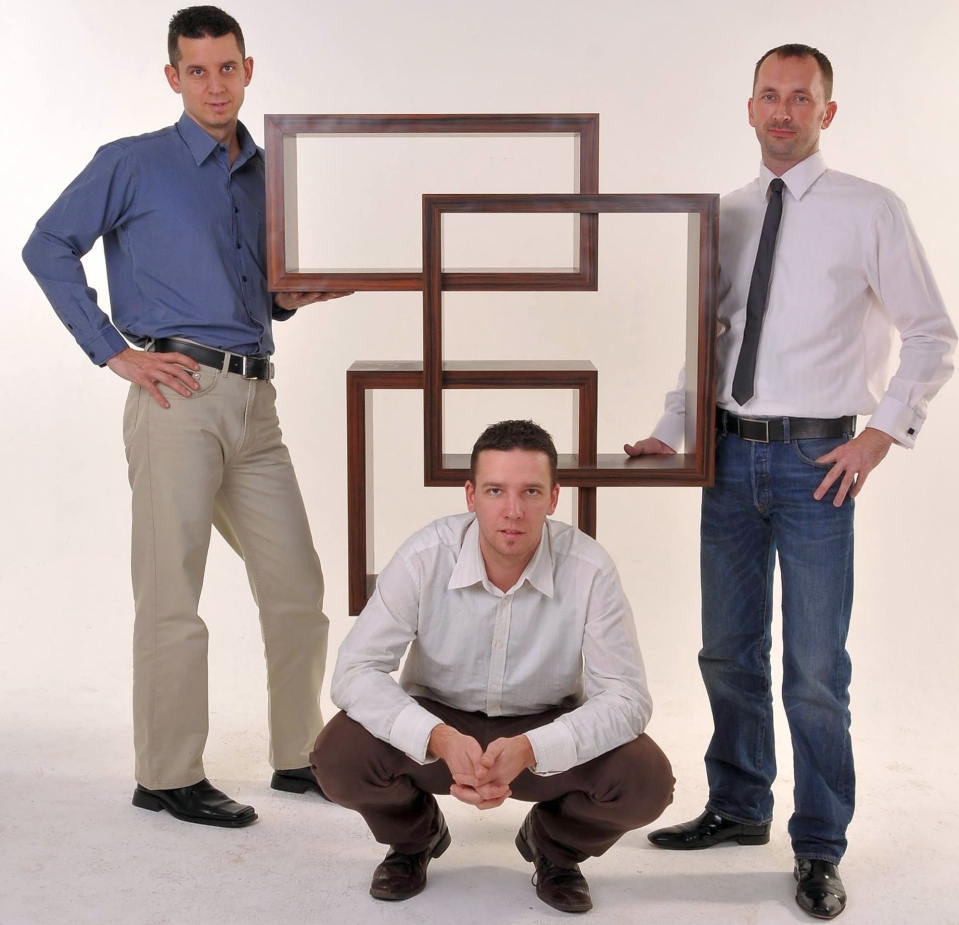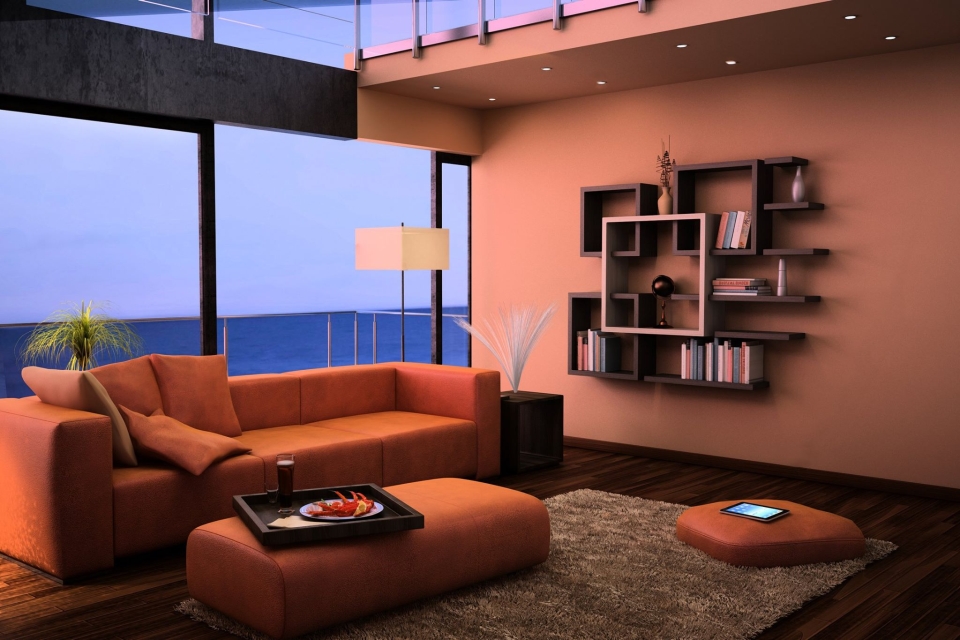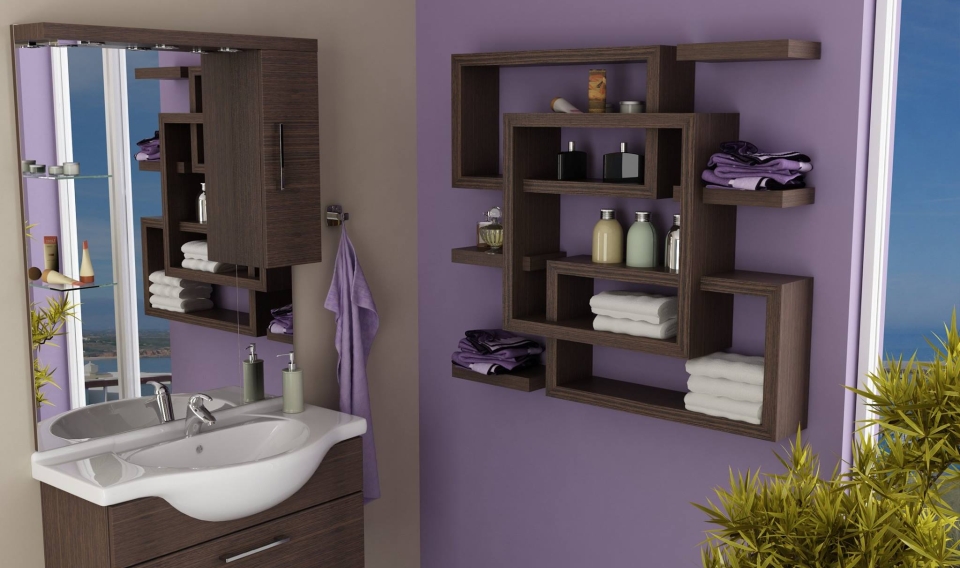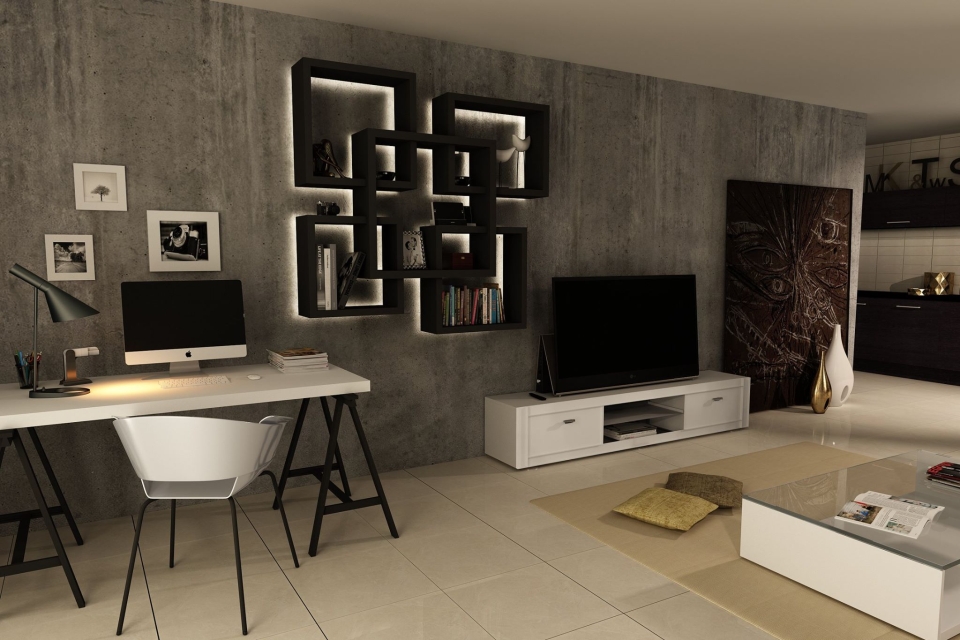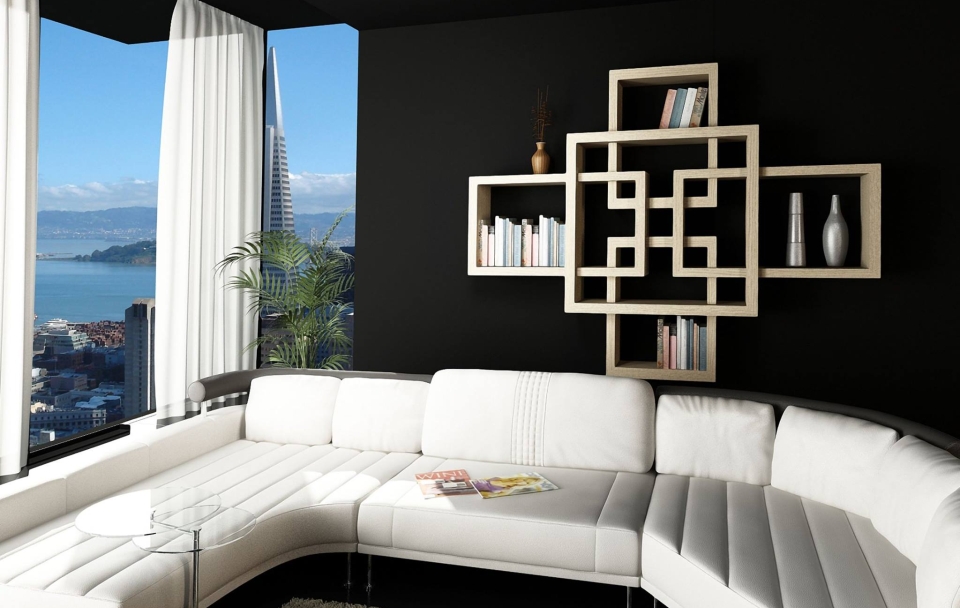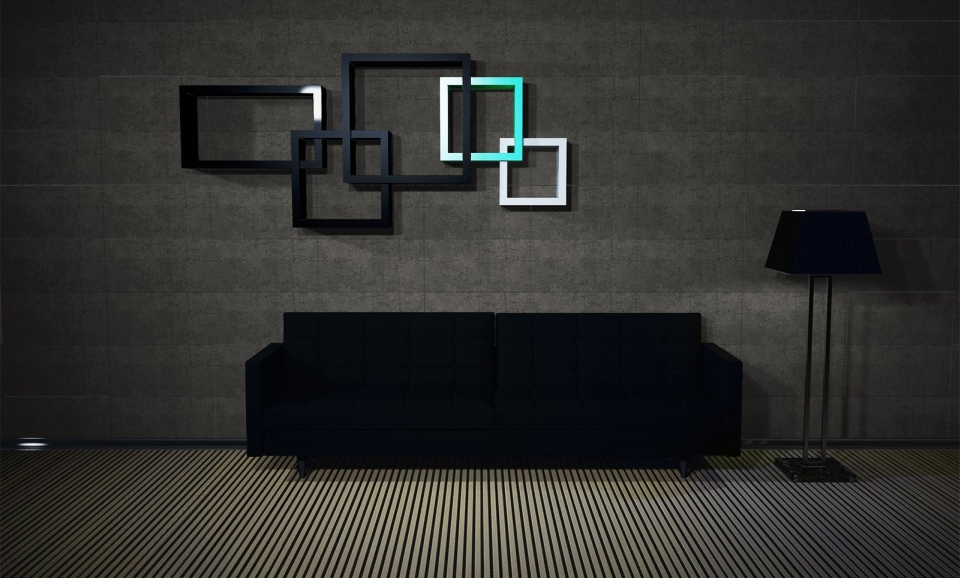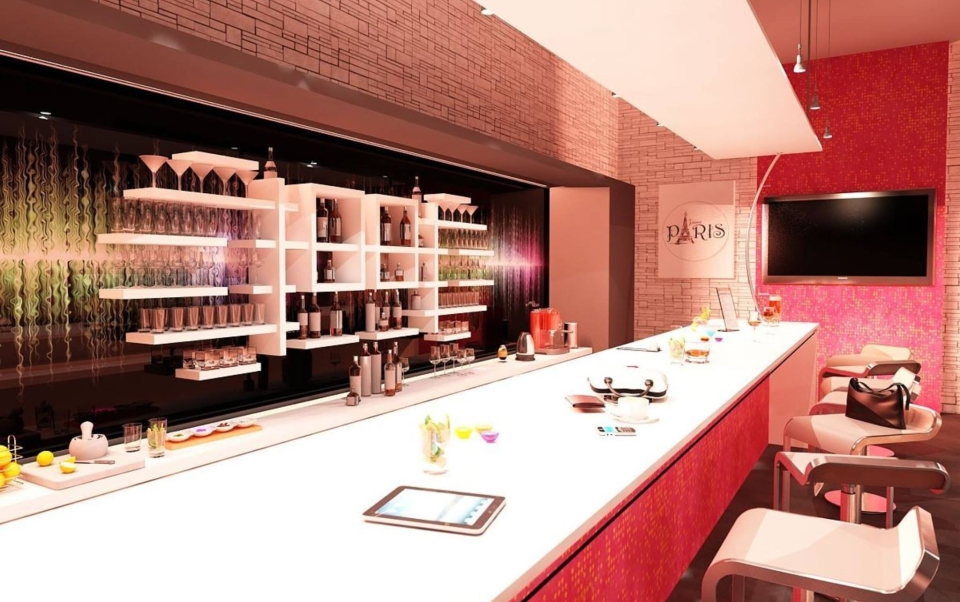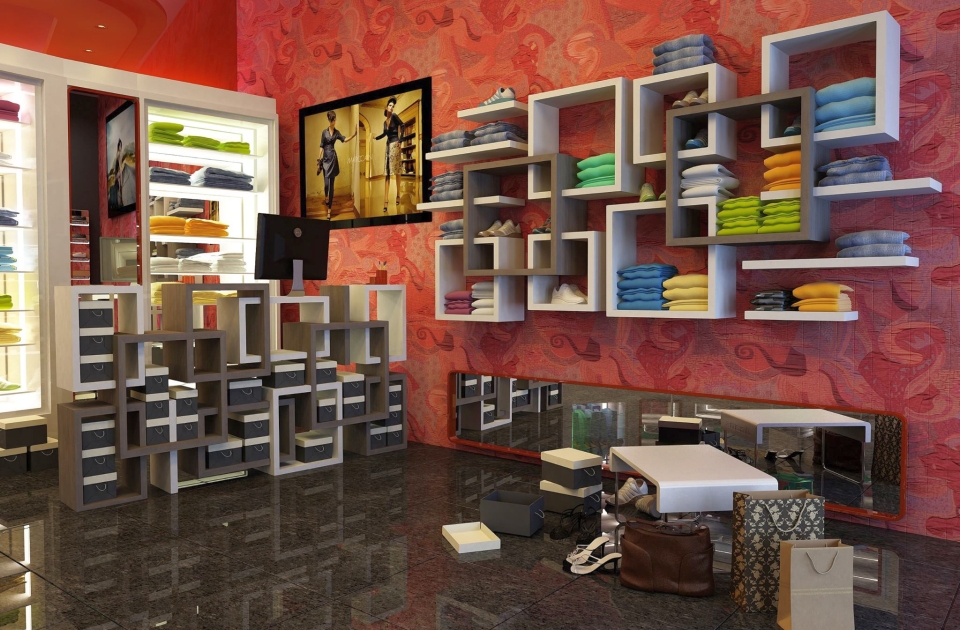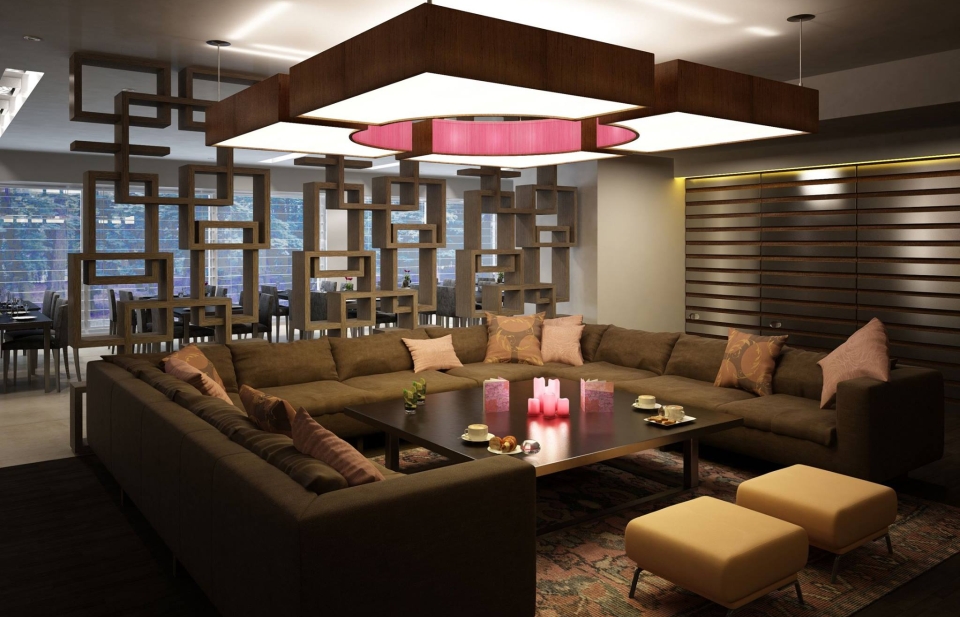 Via: Lakbermagazin