Designed by Japanese architect and designer Taeg Nishimoto, Nuclei wall-mounted lamps are designed to change the appearance dramatically between its lit and unlit states. When the light is turned on, the colored pattern aesthetically emerges on the surface just like a microscopic view of cells through bio-imaging.
These surreal light fixtures are designed to make a big impact whether their lights are on or off. Either way, they form a dramatic change between these two settings. The Nuclei lamps take their cue from science and the concept of fluidity, both in their shape and in the pattern swirling around their plastic shells.
Each light is the result of a fusion of two layers of polyolefin film (more commonly known as shrink wrap), and a heating process that disturbs the different paints between these layers. The patterns on the surface of each lamp create a cosmic concoction of visuals, forming an illusion and inviting viewers to have a second look at their unique design.
The Nuclei lamp measures 60 by 30 centimeters, with a projection of 15 centimeters. It can be mounted on a wall individually or grouped in clusters to form an artistic wall arrangement. Besides illuminating a particular room, the lighting fixture adds charming appeal to contemporary home decor.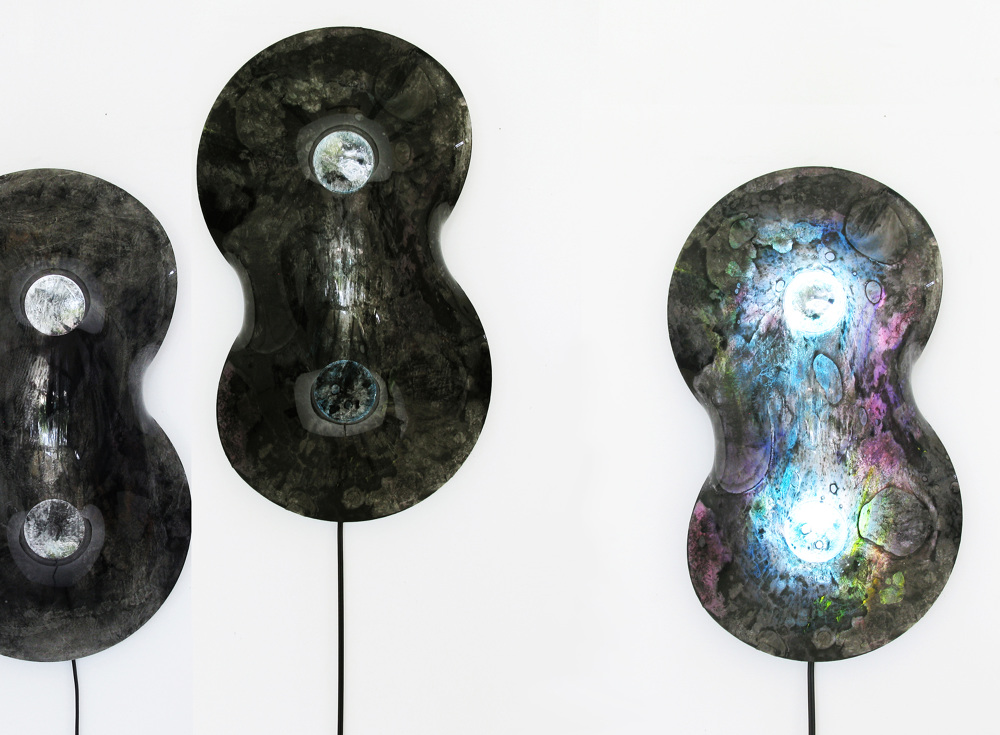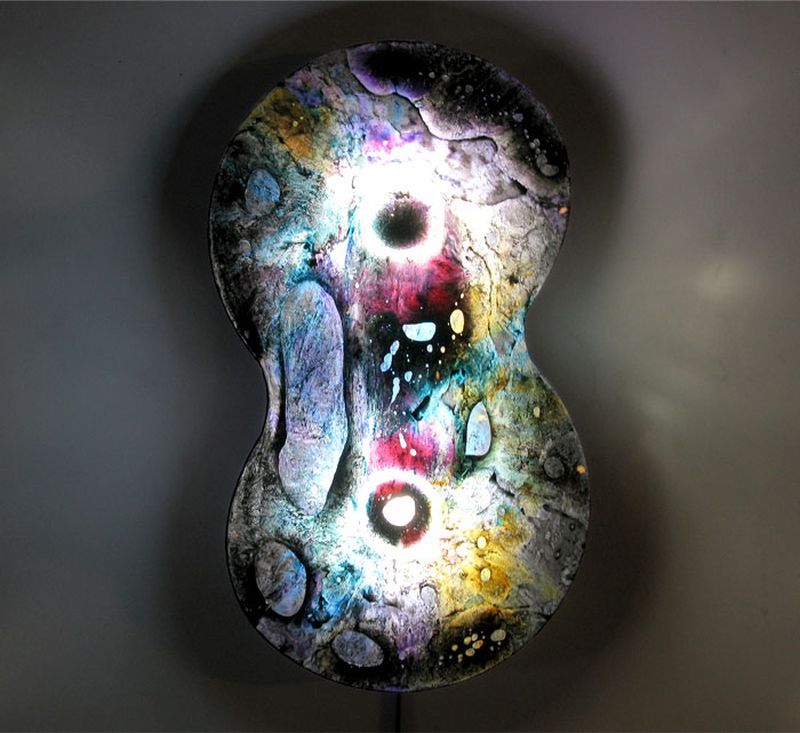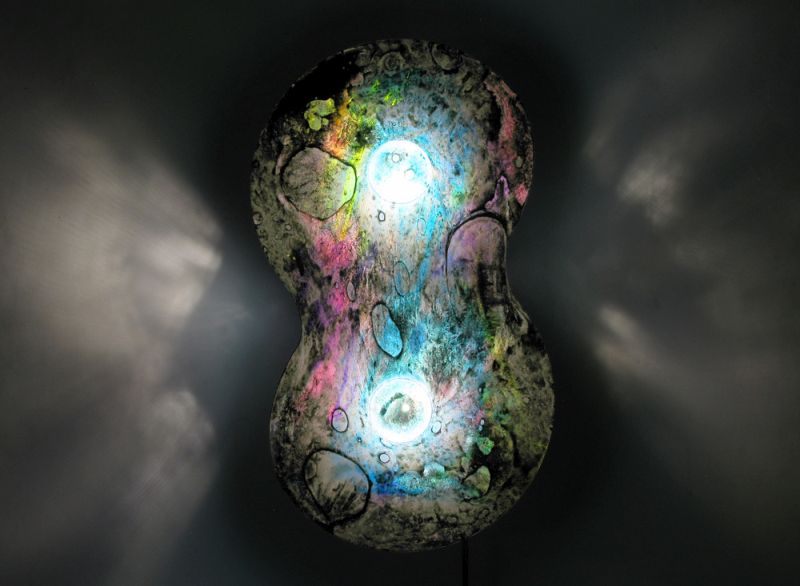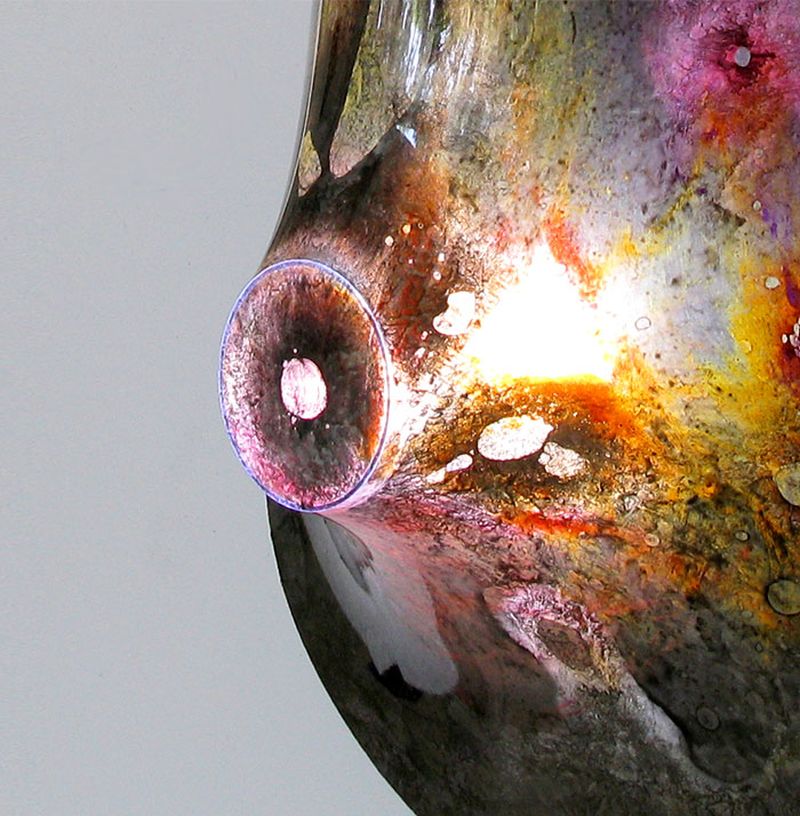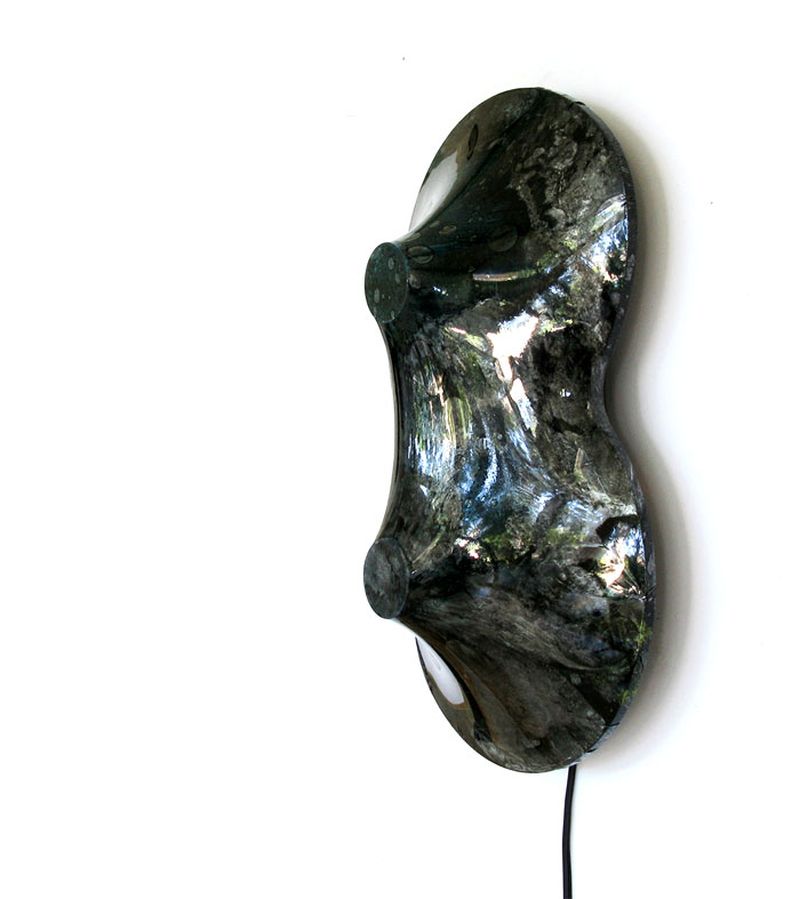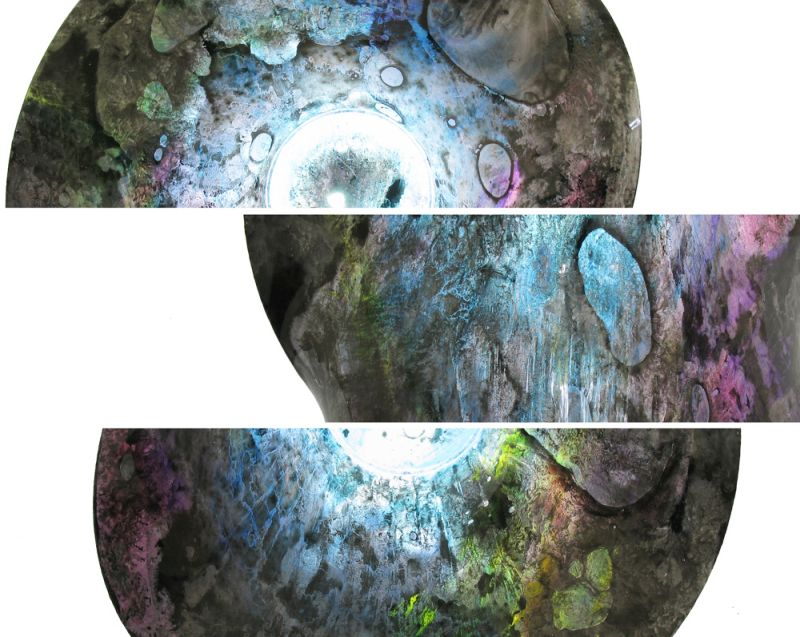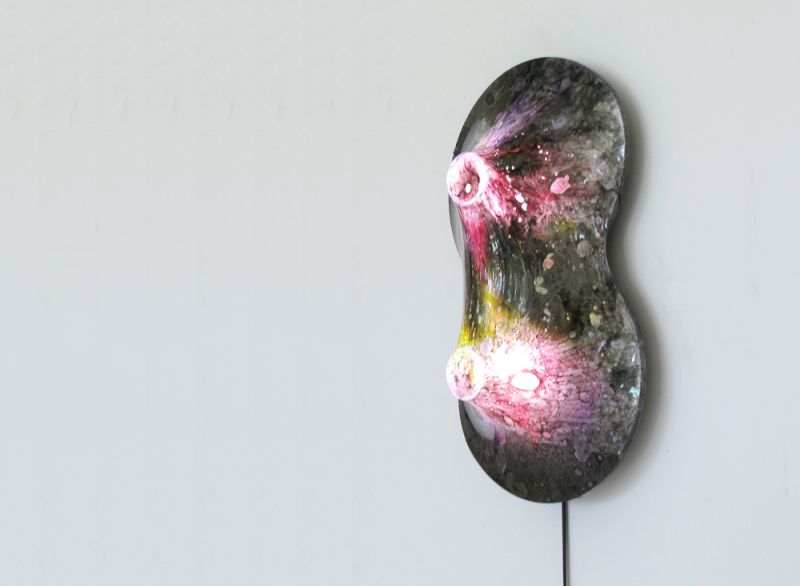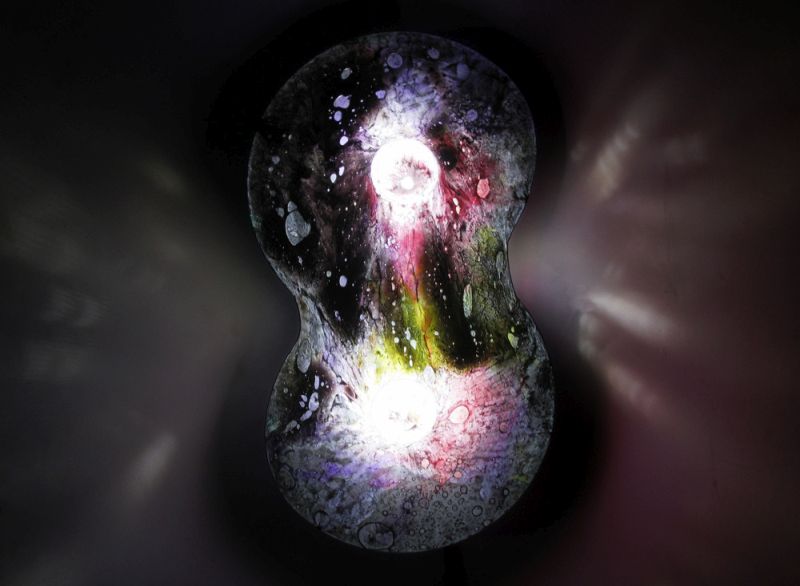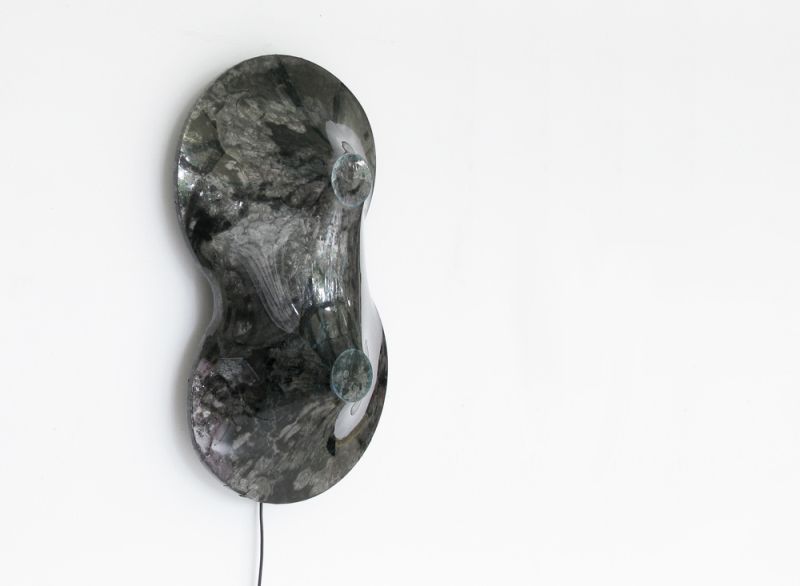 Via: Dornob