Paris-based interior design agency Sybille de Margerie has contrived elegant Nude tap series for Italian firm Zucchetti. The brand's new collection of faucets is a beautiful blend of emotion and imagination. During her visit to the outstanding French wine Chateau cellars, the designer was impressed by the mysterious art of wine making.
However, what really caught her eye was the delicate glass stopper used on top of the wooden barrels in the aging cellar. This raw glass stopper has been the root inspiration for creating precious crystal handle tap collection, Nude. Her deep emotional connection with Italian designs and imagination, together resulted in form of this sophisticated tap collection.
These mixer taps boast Sybille de Margerie's signature feminine and poetic style to add a sophisticated touch to contemporary interiors. The curvy nude tap design is made from brass, whereas the knobs reveal itself in a piece of round crystal that seems as pure as nature. The design of the knob has a tiny air bubble locked inside – which delivers a universe of luxury and delights.
The smooth shapes are distinctively feminine and the rose gold finish appears as sensual as a skin. Hence, it's named 'Nude.' Besides rose gold, it is also available in black matte finish, providing another beautiful alternative for luxury bathroom interiors. You can find out more information on the company's website.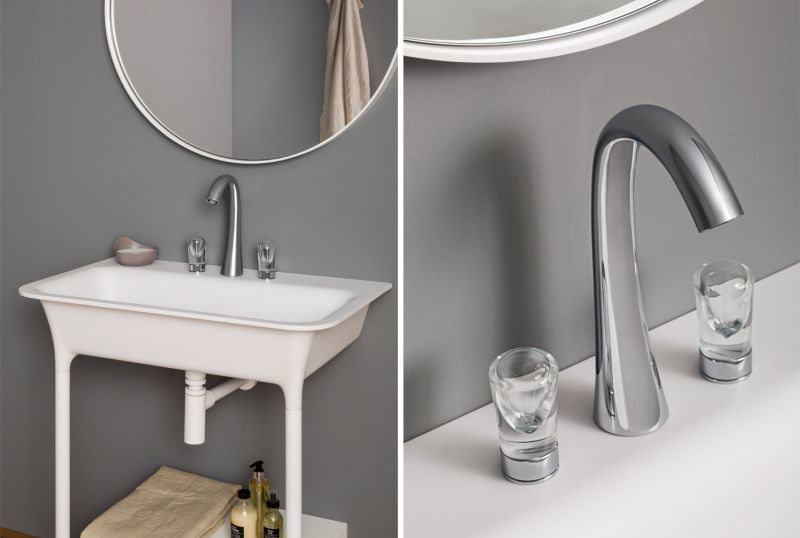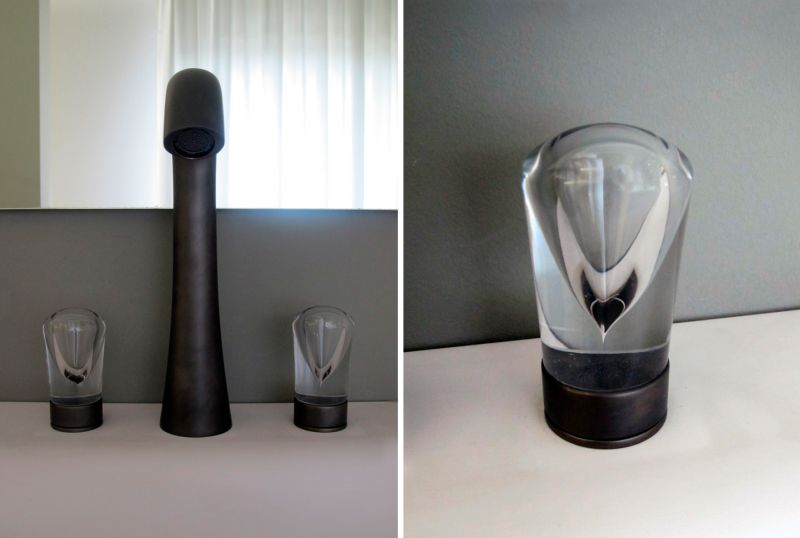 Other Products by Zucchetti: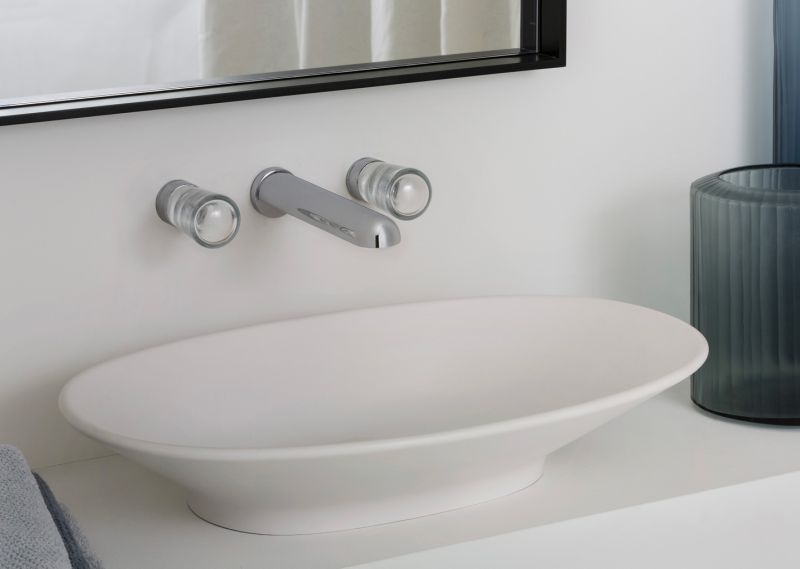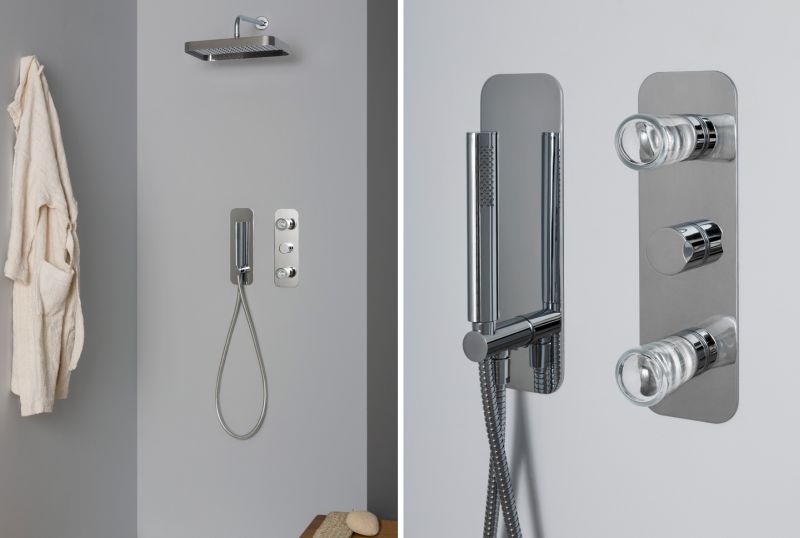 Via: ArchiProducts