Smart homes are truly dominated by various connected devices such as thermostats, lighting, appliances, music, locks, etc. But controlling Internet of Things via different smartphone apps on a single mobile phone leads to certain trail and errors. What if controlling these smart devices could be as easy as turning a door knob?
Well, now you can replace full folder of smartphone apps with a single door knob-shaped Nuimo Universal Controller. It integrates with any Bluetooth device or different services such as Nest, Spotify, Wemo, Sonos and Philips Hue.
On connecting with these various services, the device makes it possible to control smart devices of your entire home by simple inputs such as click, turn or swipe. It also comes with gesture controlled service, allowing users to control variety of features like volume or changing a song. Moreover, its surface incorporates LED matrix to give you instant feedback for changes.
Currently the subject of Kickstarter campaign, the smart device has successfully surpassed initial target of about €55,000 (approx. US $62,645) in few weeks. On pledging $122 you can get a Nuimo in either black or white, with delivery in October. For $100 more you can even bring home the limited edition gold model.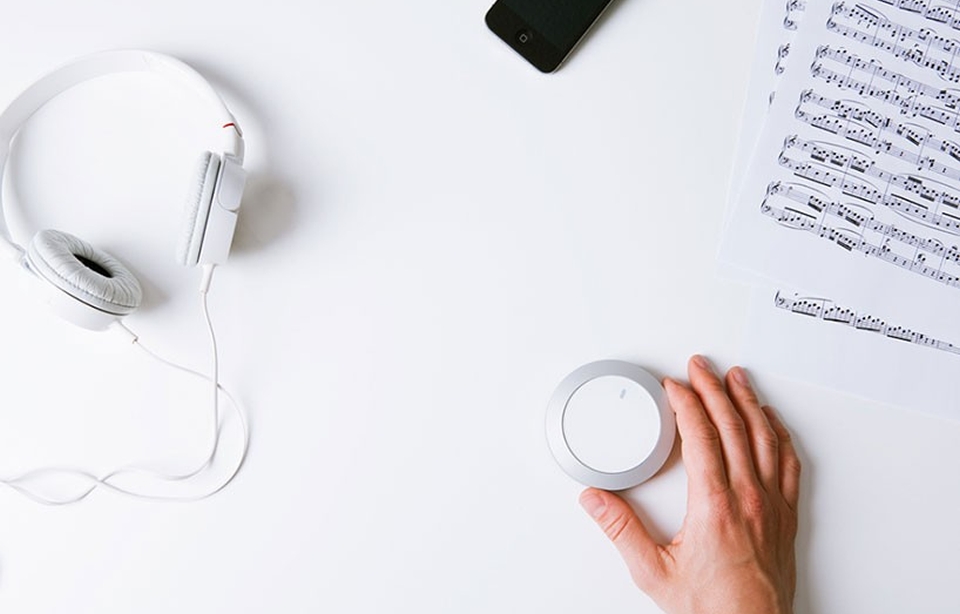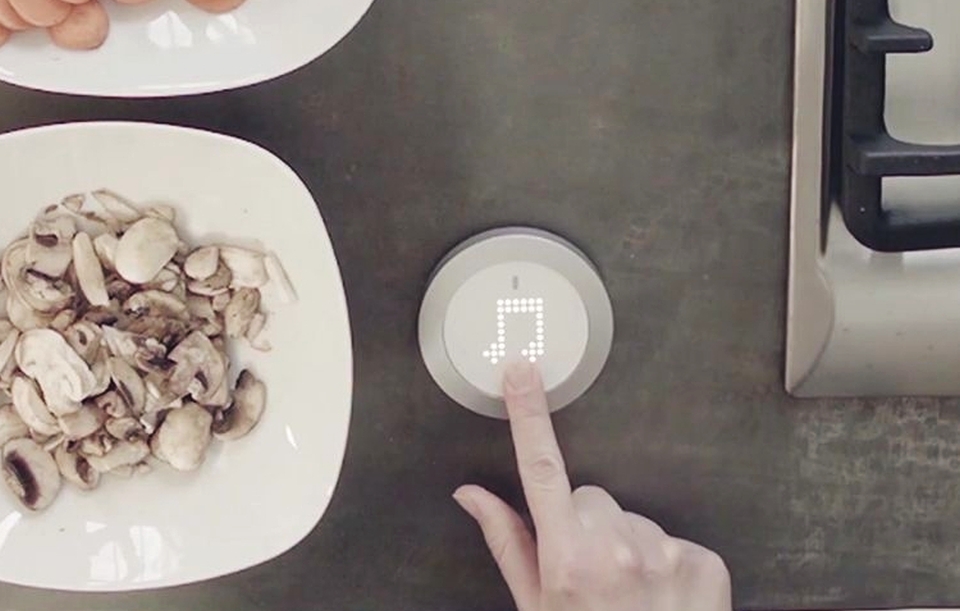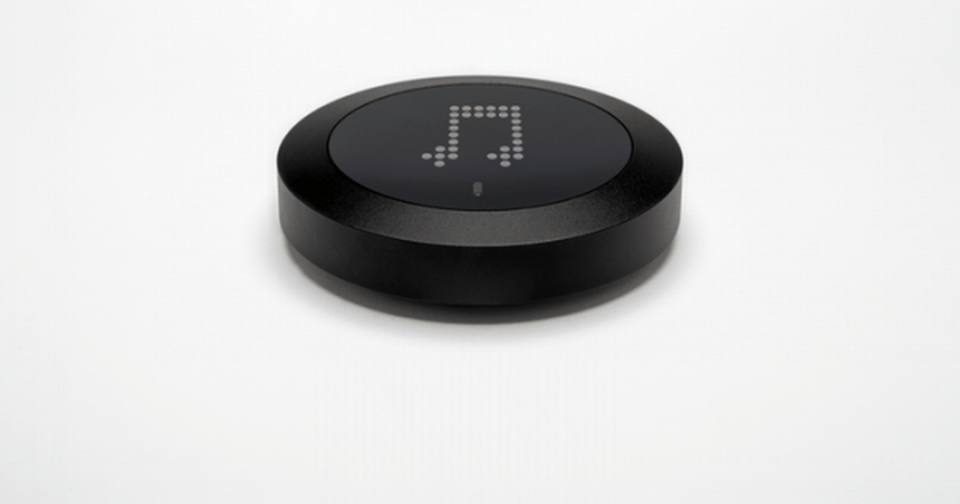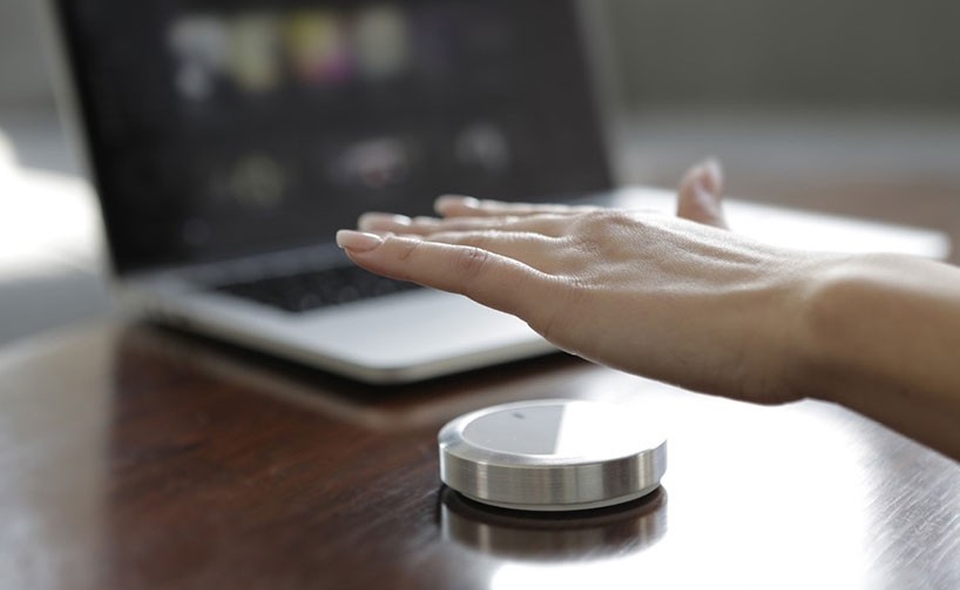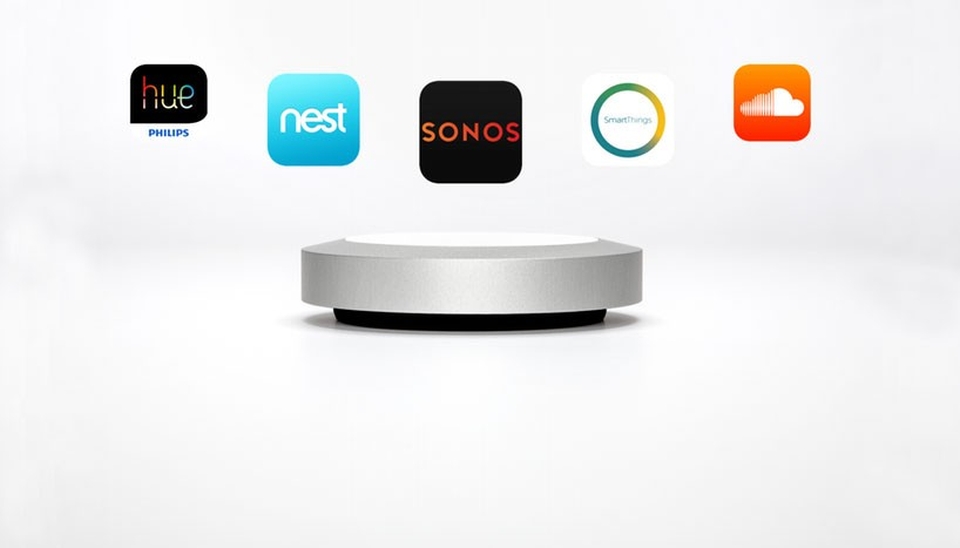 Via: CoolThings