Boring boxy shape of a baby crib ruining your interior? Well, replace tedious baby furniture with ultra-modern cradles by New-York based design studio Nursery Works. The firm wanted to give subtle yet attractive makeover to traditional baby cribs. These fancy cribs are designed not only to make little ones happy, but also to help their parents maintaining a chic home interior.
The Nursery Works' latest collection includes three different baby beds- gradient, lydian and highlight. Gradient crib boasts oval form, which is lined with fluid 3D skin for keeping the visual lines moving. This crib can be converted into a bassinet, protecting your kid from dust and pollution.
Lydian crib is made from American sourced black walnut and highlighted by 24 karat gold square base that floats on the exterior. It converts into a toddler on removing its front panel. Lastly, the Highlight crib is made from American white oak and eye-catching Fluoro yellow mattress is added for fun detail. This one converts into an adult-sized desk, so it'll be helpful even when your kid grows up.
These modish cribs range from simple to sculptural designs, providing you opportunity to select anyone as per your taste and preference. What you'll truly like about these cribs is that they are multifunctional furniture pieces that can be converted to meet changing needs of your baby. Such delightfully practical baby furniture is perfect for modern homes, helping parents keep an eye on their little ones and keeping baby happy at the same time.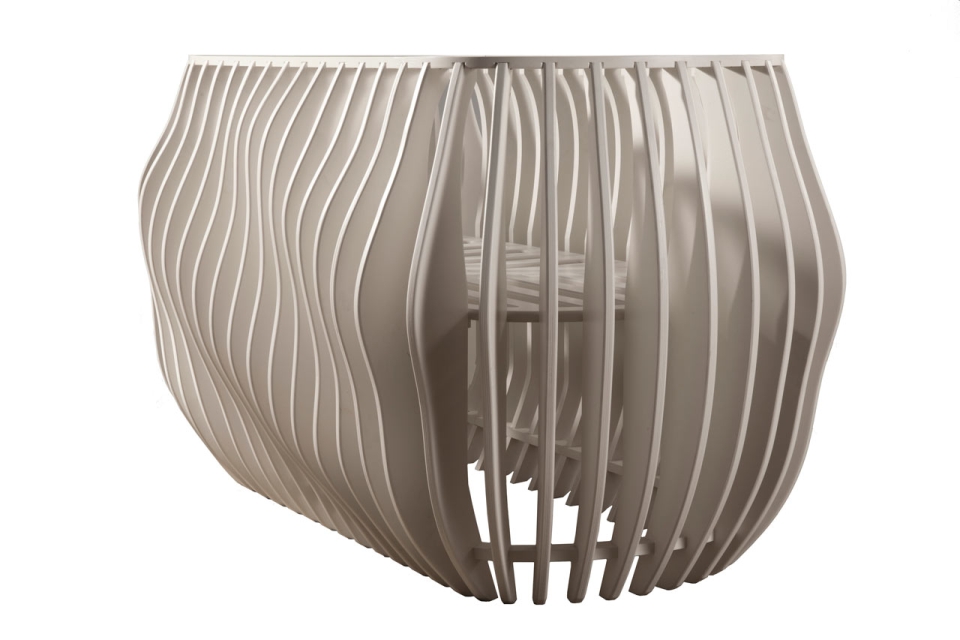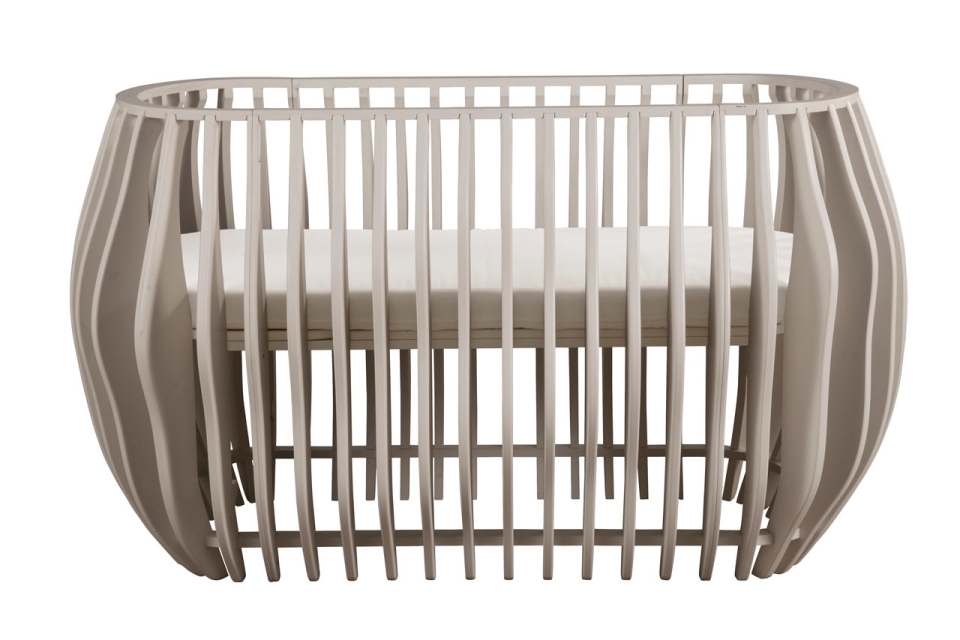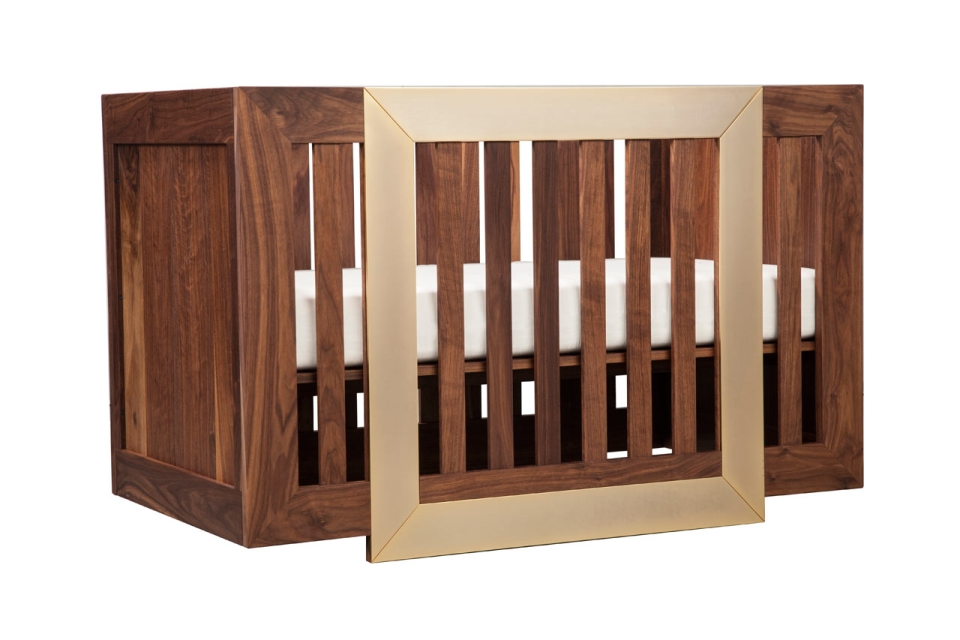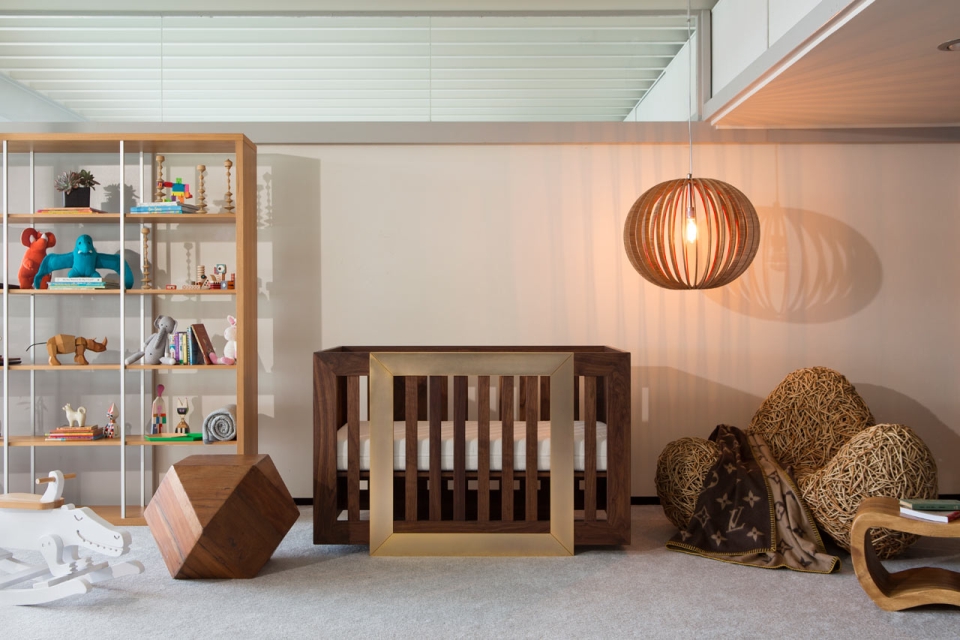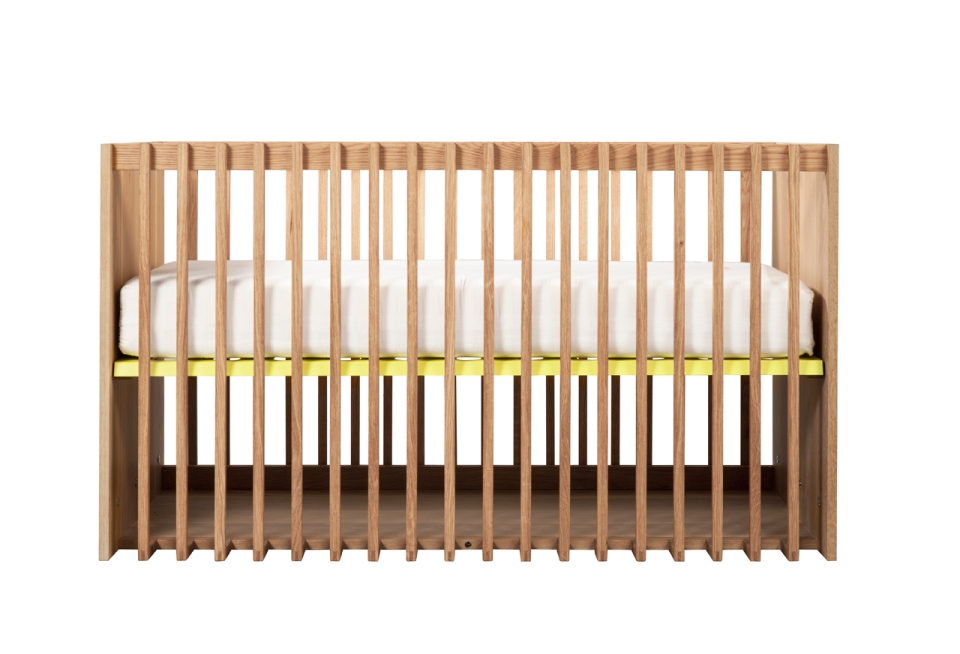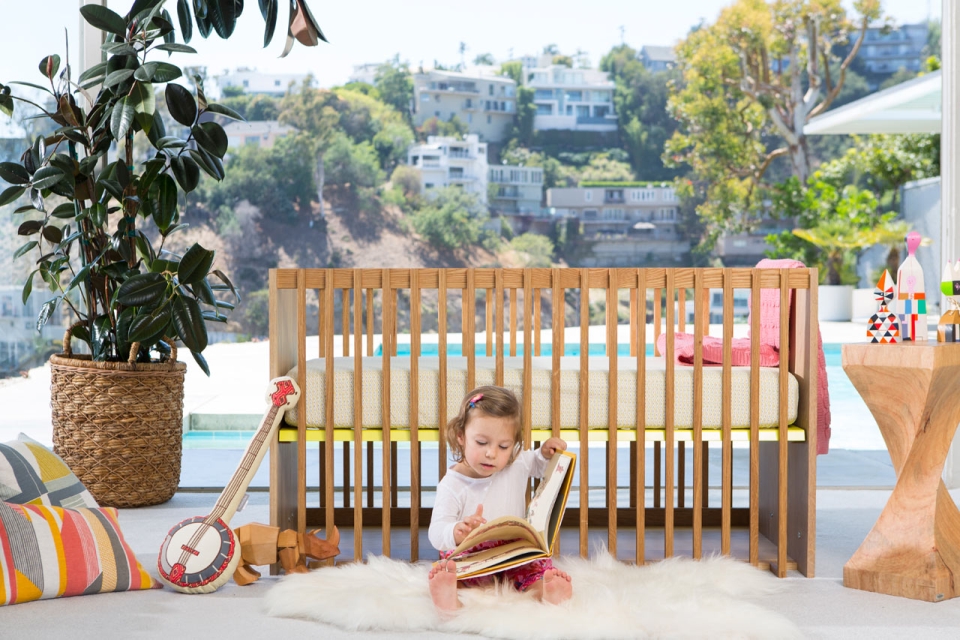 Via: DesignMilk