So far, we've seen K-cups' domination in the world of coffee makers. Keurig first launched their iconic little K-Cups back in 1998, and at this year's CES pod drinks continued to up their level in the industry. But instead of coffee brewing, Nutralux wants to reinvent juicing with fresh-pressed fruit or vegetable juice.
It is the world's first pod-pressed juicing system that uses recyclable pods and pulp control units to get you a freshly prepared juice in minutes. Like single-serve pods for coffee, DesJardin LLC has created single-serve pods for fresh juice. Nutralux has two options: recyclable pre-packaged containers with fruits and vegetables or a stainless steel reusable option for loading up with your own produce.
Wondering how does it work? Well, it requires a very simple procedure. You simply need to pop the pod into the machine, select the amount of pulp you want (minimum, medium or maximum), press juice button and in a few minutes your fresh glass of juice will be ready.
To avoid the impact of disposable K-cups on our ecosystem, the designers and engineers, involved in the creation of this pod-based juicer, have created fully compostable pods. So, you can now recycle one-time use Nutrapod or rinse the reusable Nutrapod without any negative impact on the environment.
From preparation to cleanup, juicing will be now hassle-free all thanks to this new-age juicer. After preparing a fresh glass of juice, you can easily clean the entire machine (a few you can check here) within 30 seconds. Currently, the project is seeking funds on Kickstarter for target goal of about $65,000. For a pledge $249, you can secure Nuxtralux for yourself, along with one reusable Nutrapod and six recyclable Nutrapods. The system will surely revolutionize the way we prepare fresh juice in future.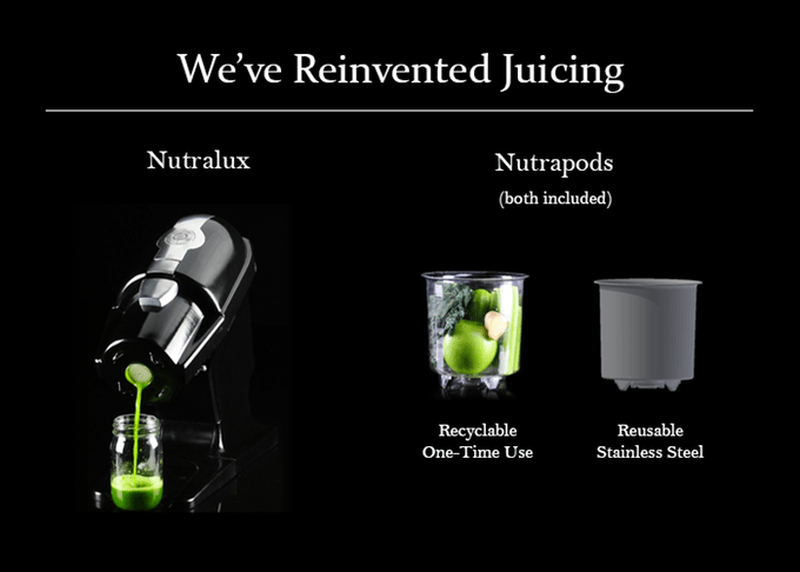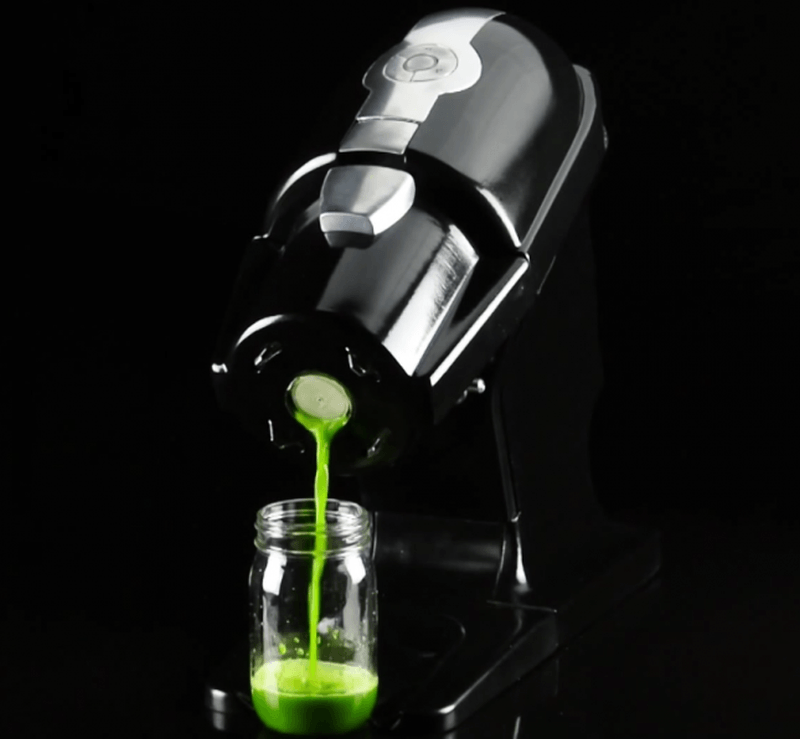 Via: Brit