Want to embellish your interior with the hottest and most stylish lighting fixture? Have a look at this chic pendant light by Occhio, which is designed to amplify the overall appeal and atmosphere of your modern interiors. Mito lighting fixture is an amazing evolution that can easily bring a dramatic flair to any interior space that needs a touch of beauty and elegance.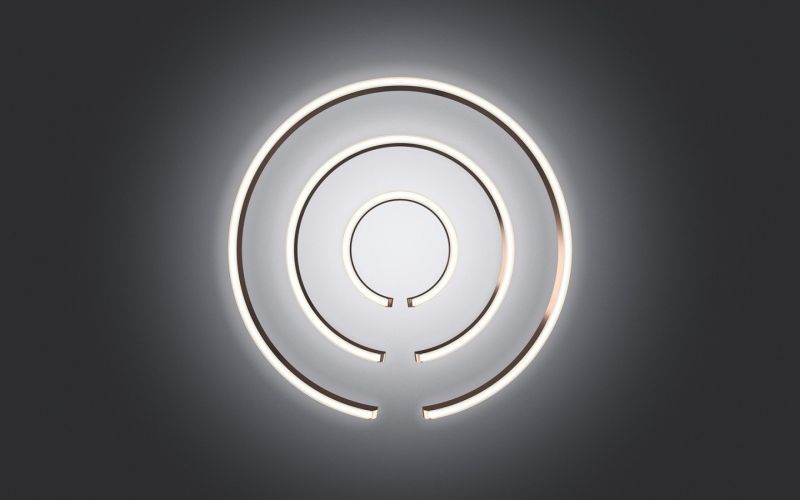 Combining functionality with aesthetic, the spherical pendant light is ornamented like a Jewel to fill your interior with a soothing ambiance. Crafted using high-grade metal and PVD finishing, the exclusive lighting fixture is tinted in four different warm colors – white matt, black matt, silver and gold matt.
In addition, people who want it in royal flag can order it in exclusive rose gold and bronze tone. Plus, it comes with color tune adjusting feature that lets you dim and raise the lighting tune and color temperature according to the situation and mood.
The smart lighting also acts to your gesture, which means you can anytime direct the lighting to shift from one side to another, and change tune with just a one touch of your phone through Occhio air app and via Bluetooth.
Don't worry if you are thinking about its installation, the elegant pendant light is very easy to install. As it comes with a height adjusting feature, you will not have to face problem to alter its height according to the need of your space your penchant.
This versatile lighting element can be beautifully hung-up over the ceiling of your living room, lounge, dining table, lobby area and above the staircase, and it looks more majestic in living spaces with high ceilings. People who want to buy this amazing lighting fixture will have to wait little more until the end of September.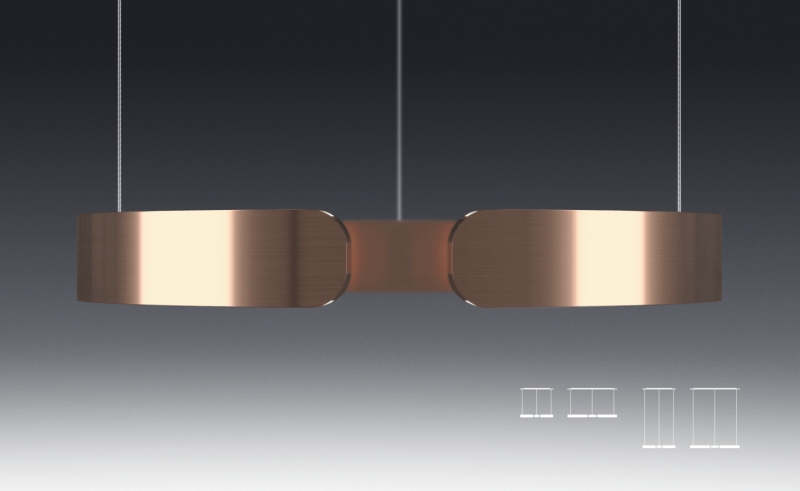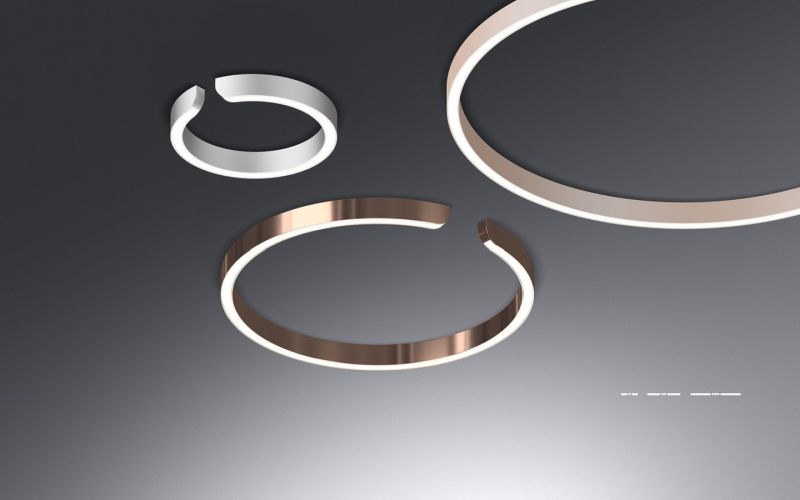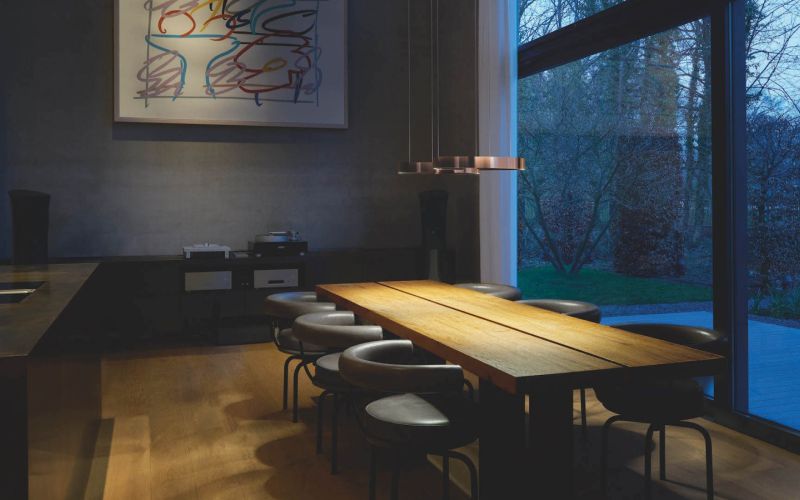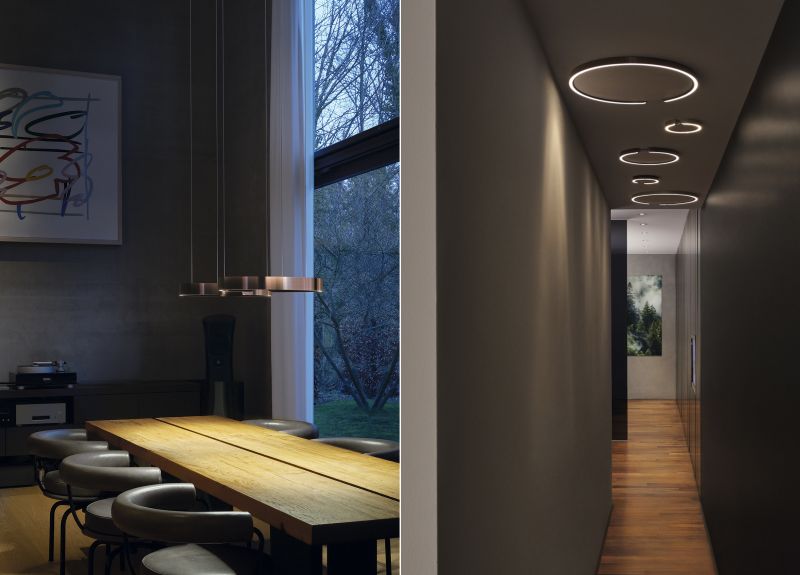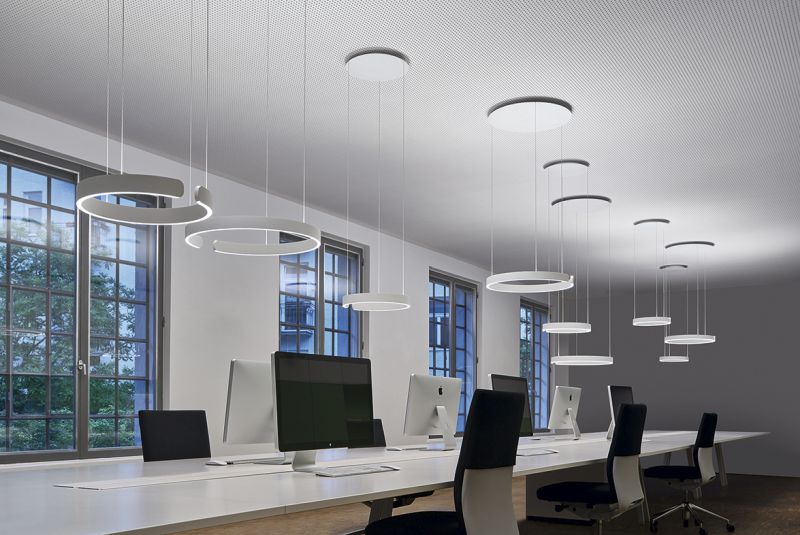 Via: NewsInfurma