Forget futuristic space homes, as Japanese engineering company Shimizu Corporation has envisioned striking futuristic deep underwater city dubbed Ocean Spiral. The firm wanted to explore the natural unknown blue world so decided to build housing complex that twirls deep into the ocean. According to the firm, around 5,000 people could live and work within this modern day spherical Atlantis, which measures about 500-meters in diameter.
It is anticipated to form a 15-kilometer path along with the gigantic ocean floor that would generate power on its own using water temperatures differences between the top and the bottom of the ocean. This astonishing complex will house several hotels, residential spaces and commercial complexes. Furthermore, it would float at surface of the sea during normal weather conditions and submerge in bad weather, keeping the inhabitants safe irrespective of any weather condition.
Shimizu collaborated with many renowned organizations including Tokyo University and Japan Agency for Marine-Earth Science and Technology (JAMSTEC) to start this project. Ocean Spiral is expected to cost around ¥3 trillion yen (approx. US $25 billion) and all the technology could be in place by 2030. It is the third such project unveiled by the company after a floating metropolis and solar power ring around the moon. We're looking forward to this amazing future underwater city that has much more to offer than conventional complexes on ground. Have a look at the intriguing design of this inventive city that lies deep inside the blue world.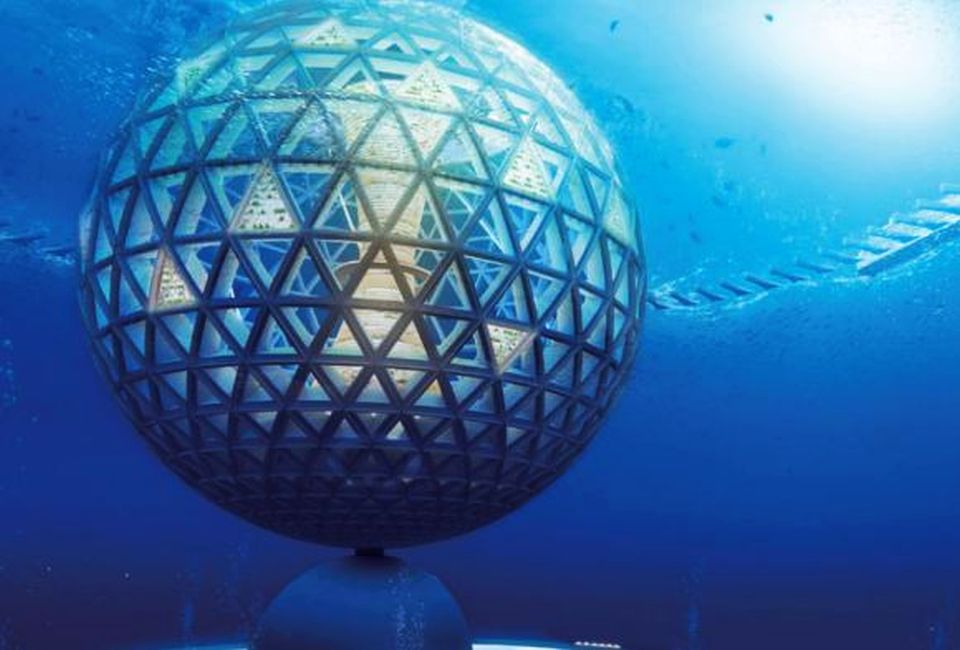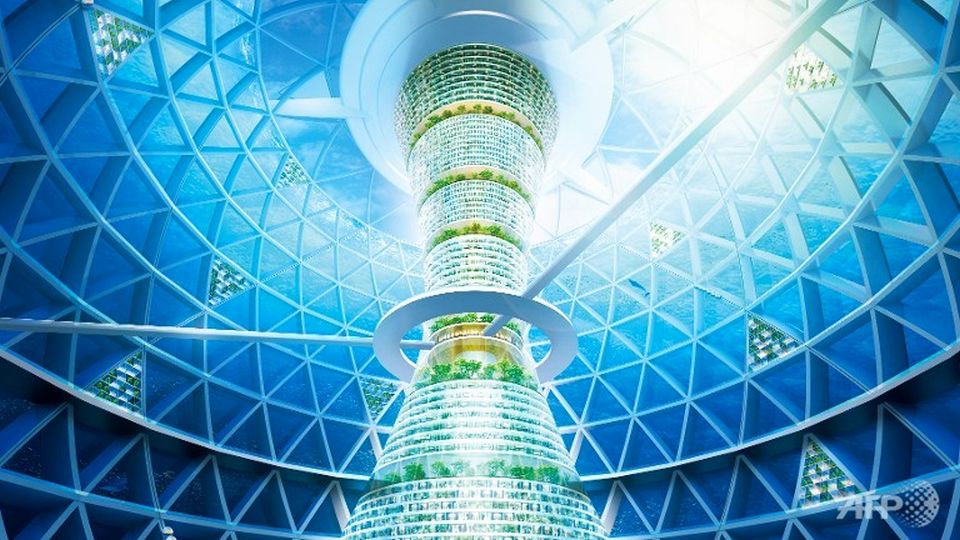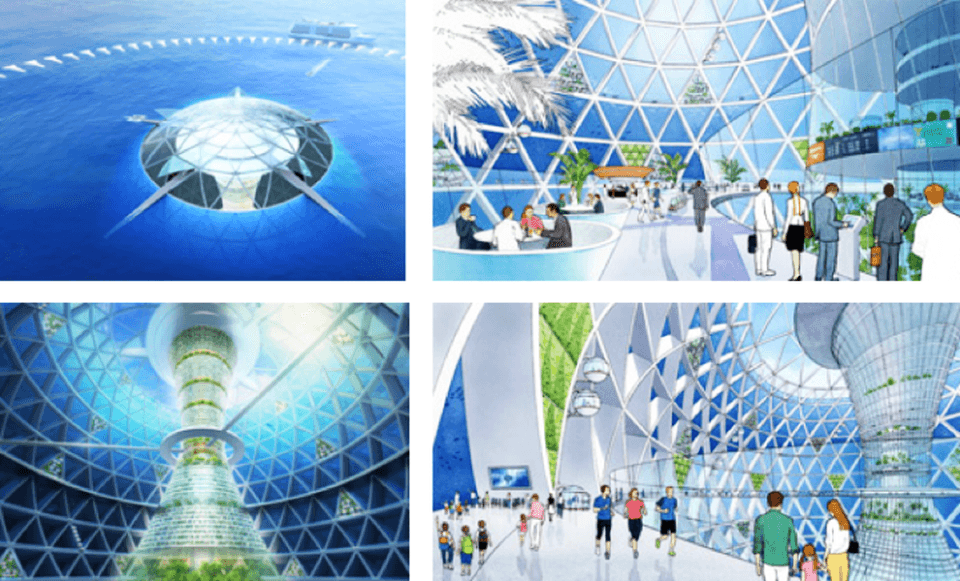 Source: Shimizu