With summer holidays around the corner, it's time for you to start planning for a stunning vacation. Just to help you plan your outing, check-out this vacation home in Costa Rica known as 'Ocean Villa'. Designed by an award-winning architect Benjamin Garcia Saxe, an expert in indoor-outdoor modern design, the ultra-luxurious beachfront villa stands 200 meters above the white sandy beaches of Santa Teresa. To enhance the connection between indoor and outdoor living spaces, the villa is designed with open plan areas. Huge glass windows and balconies provides a panoramic view of the Pacific Ocean.
To offer you utmost comfort and extravagance, villa has four air-conditioned bedrooms, out of which two have full spa-style bathrooms. However, an additional two single beds (with some extra cost) can always be added in the air-conditioned TV room, for larger groups. Each room offers its own spectacular view of the ocean, and of the lush green surrounding around the villa.
The main open floorplan of the home incorporates a huge kitchen, fully-equipped with stove and oven. Guest are left with the option of self-cooking or to order something from an in-house chef. Next to the kitchen is the dining room of the house, with dining table that can easily provide seating for 12 people.
To make your stay more memorable the abode has two lounge areas one indoors, up on the second floor and other large one with comfortable seating in outdoors next to the pool that faces towards the ocean.
Ocean Villa, is quite popular with surfers and beach lovers. It's available for rent starting from approximately $1,250 per night.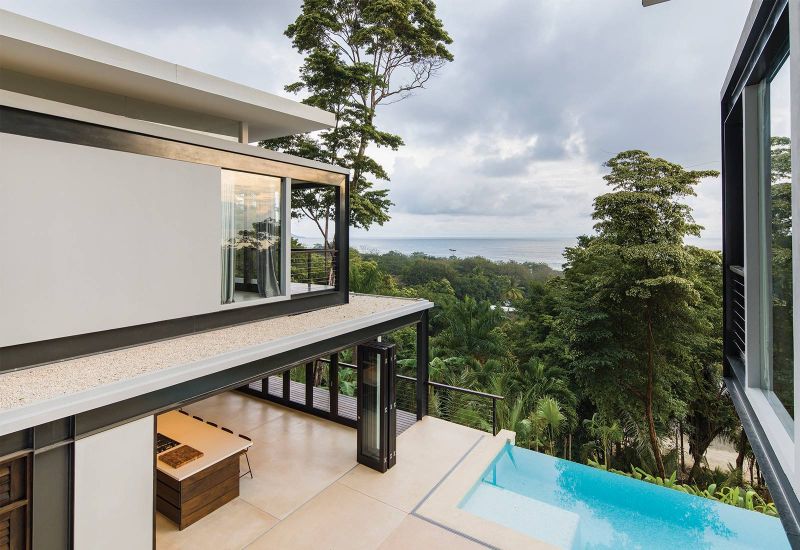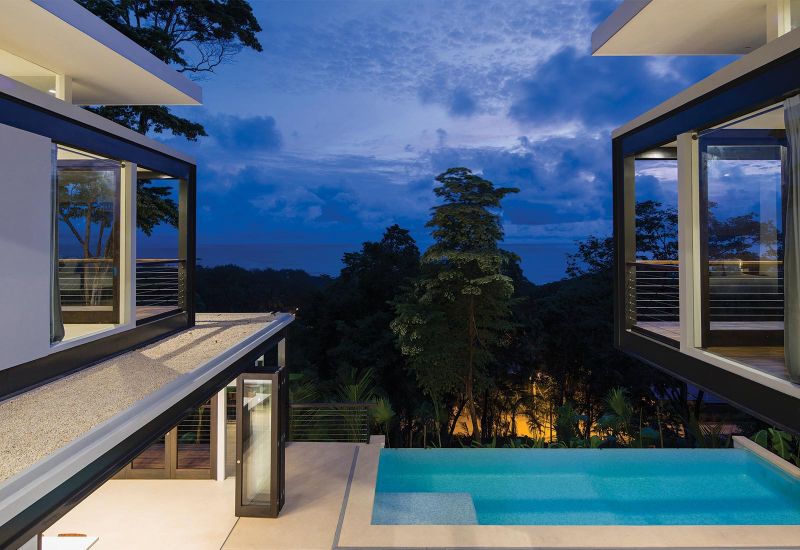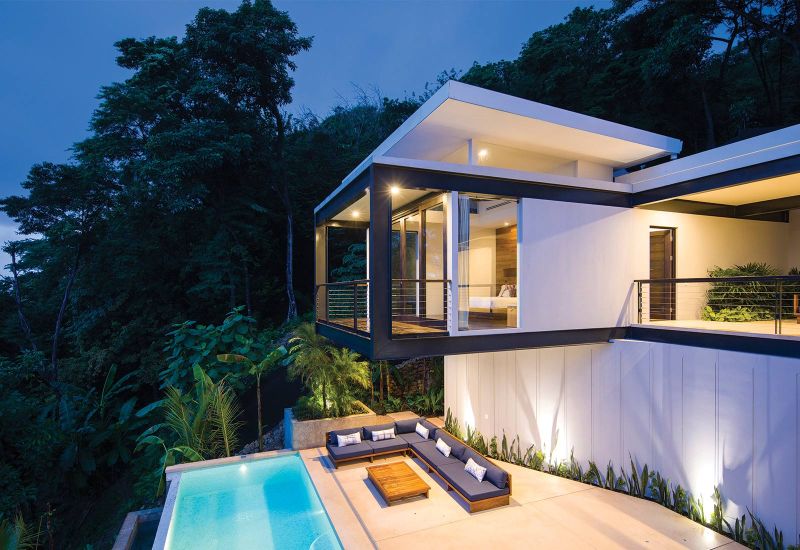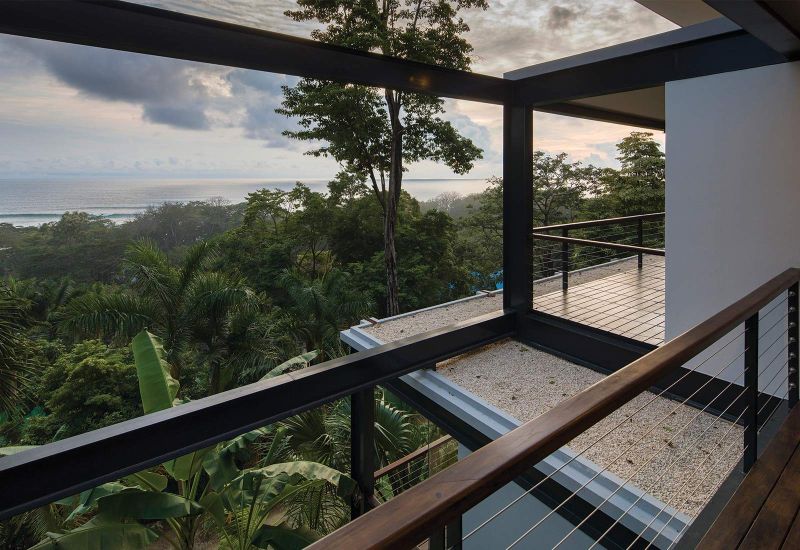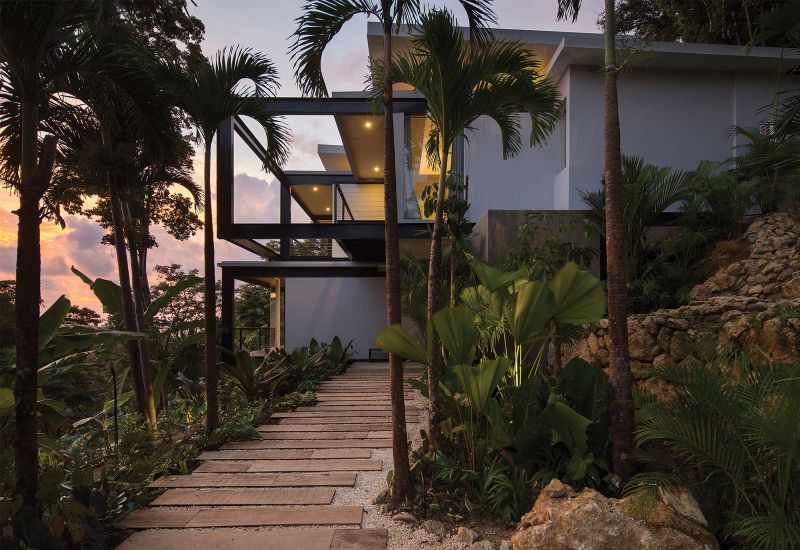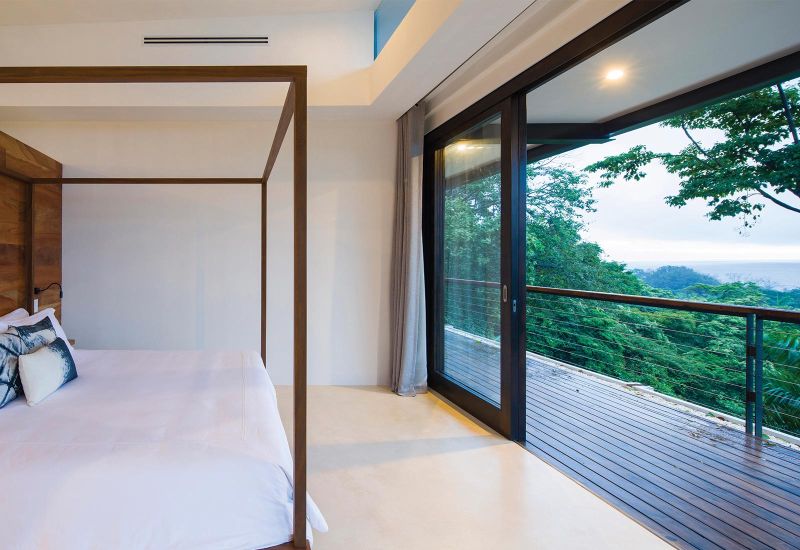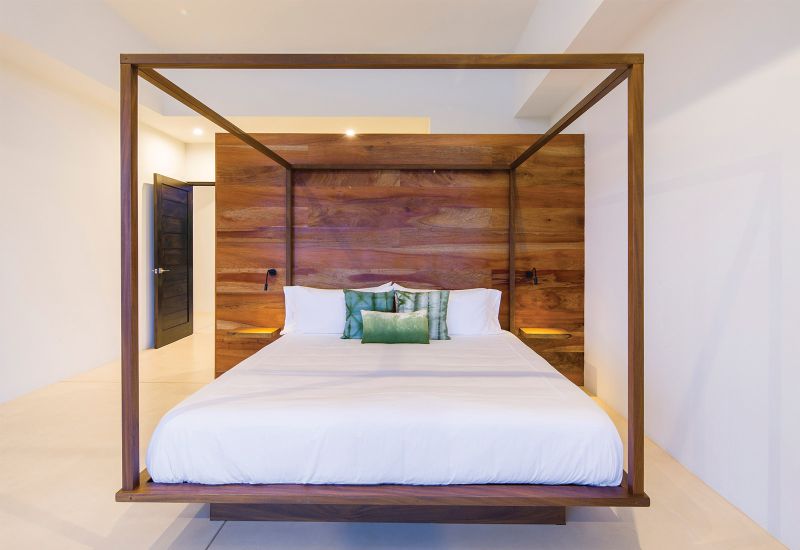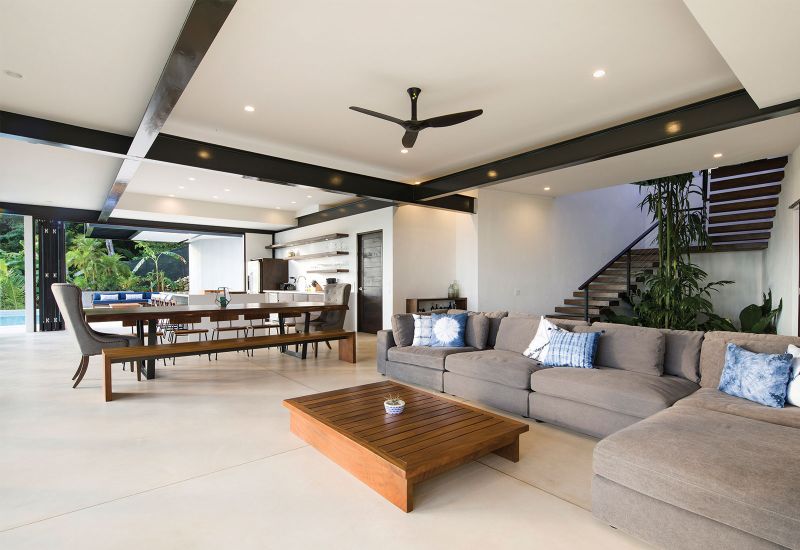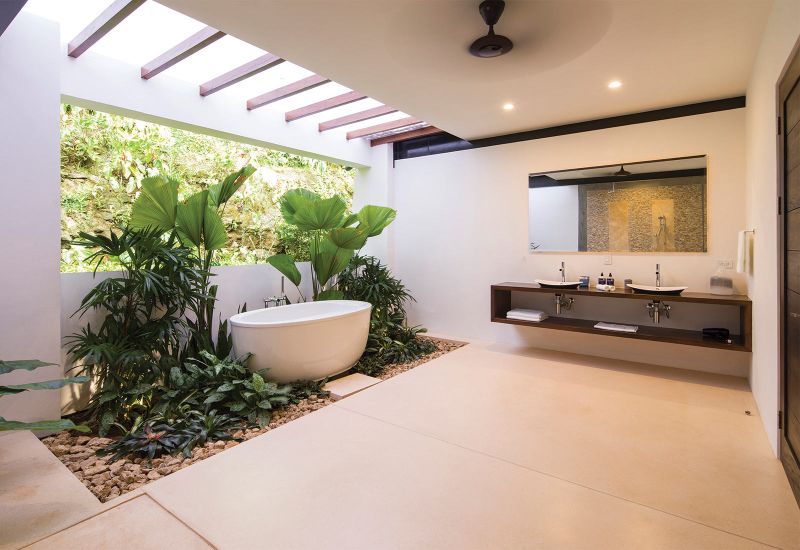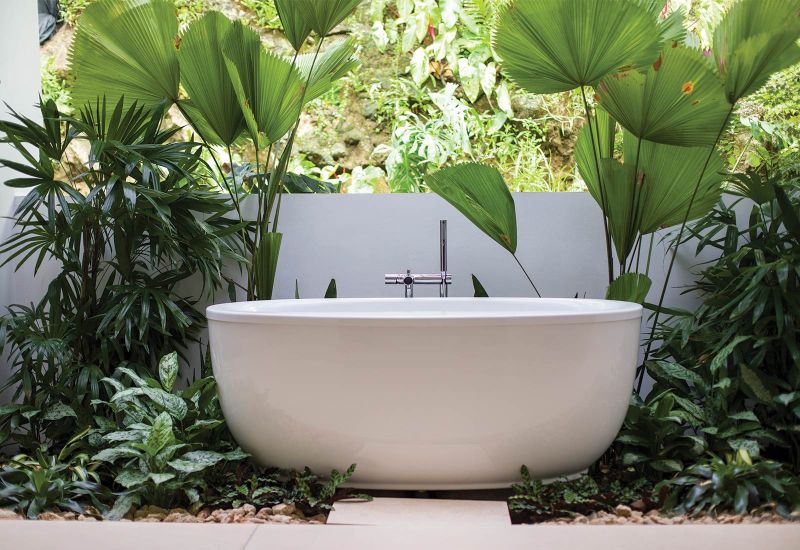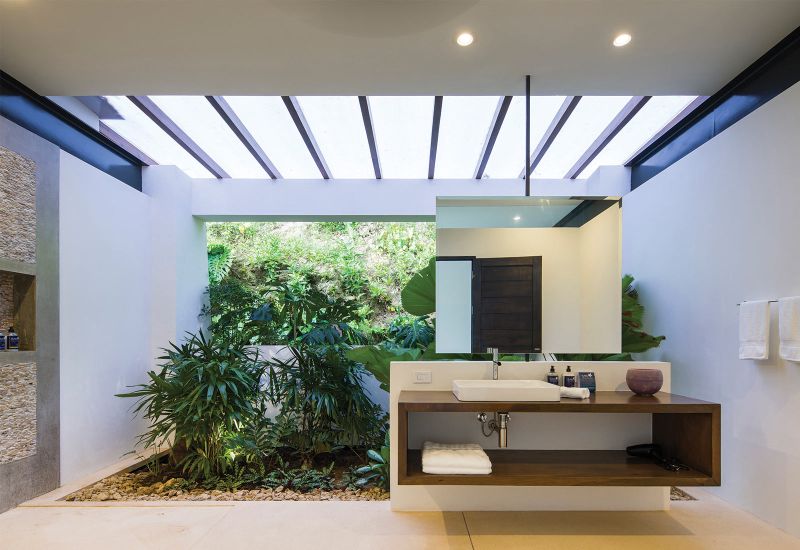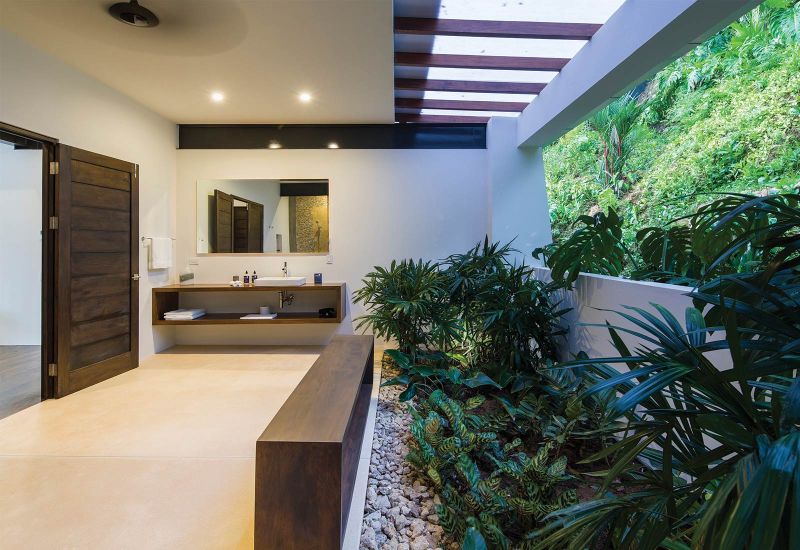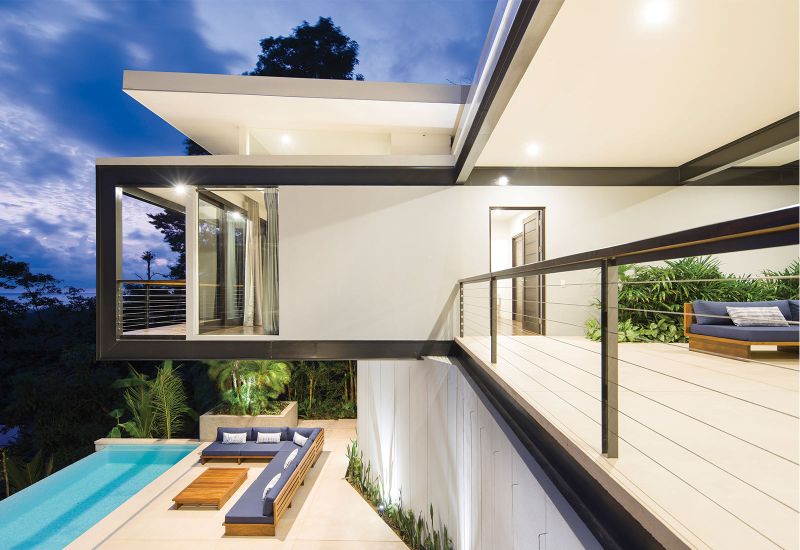 Via: Curbed