Nothing beats pixelated Lego furnishings, when it comes to give chic retro aesthetic to any interior. This octagonal DIY Lego Table is another colorful furniture design by Redditor [Thaitwin] to enhance appeal of any contemporary living space. The most interesting thing about the tabletop is that its tricolor multilevel base in blue, green and gray colors represents water, land, and urban buildings rspectively.
[Thaitwin] has basically turned an old octagonal coffee table into a chic Lego furniture piece. He began by removing glass surface of the old coffee table and replaced it with a multilevel base made of scrap wood and Lego bricks. He purposely created different levels on the tabletop, as he wanted to represent water, land and urban lifestyle through this design.
Blue water is at the lowest depth, green land is half-inch above the blue section and gray buildings at the highest level. Brilliantly representing the complete city life, the Lego base plate table is a stylish coffee table for making your living room livelier. You can also create an identical piece of furniture for your living space by following the designer's instructions.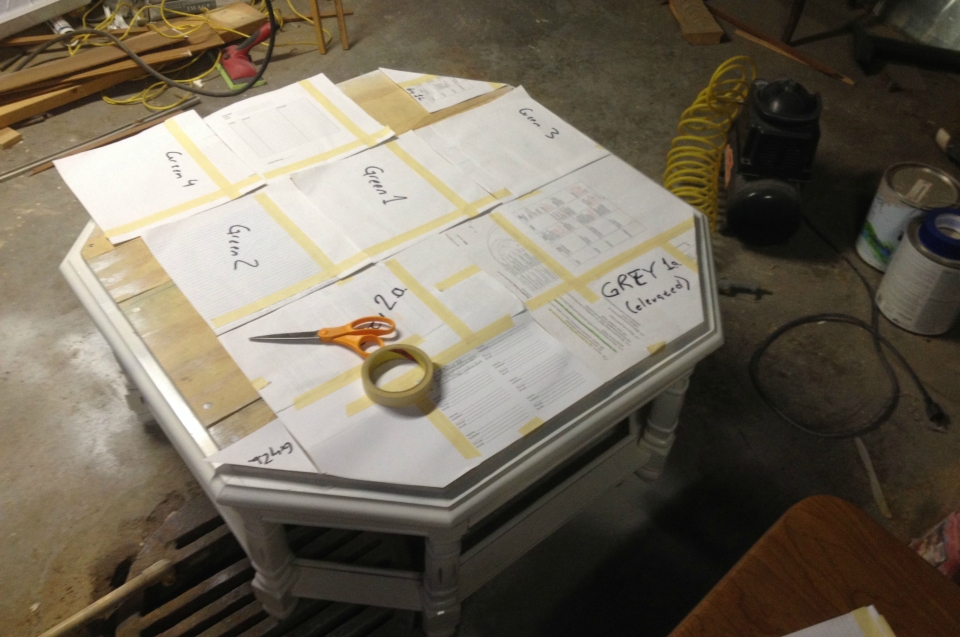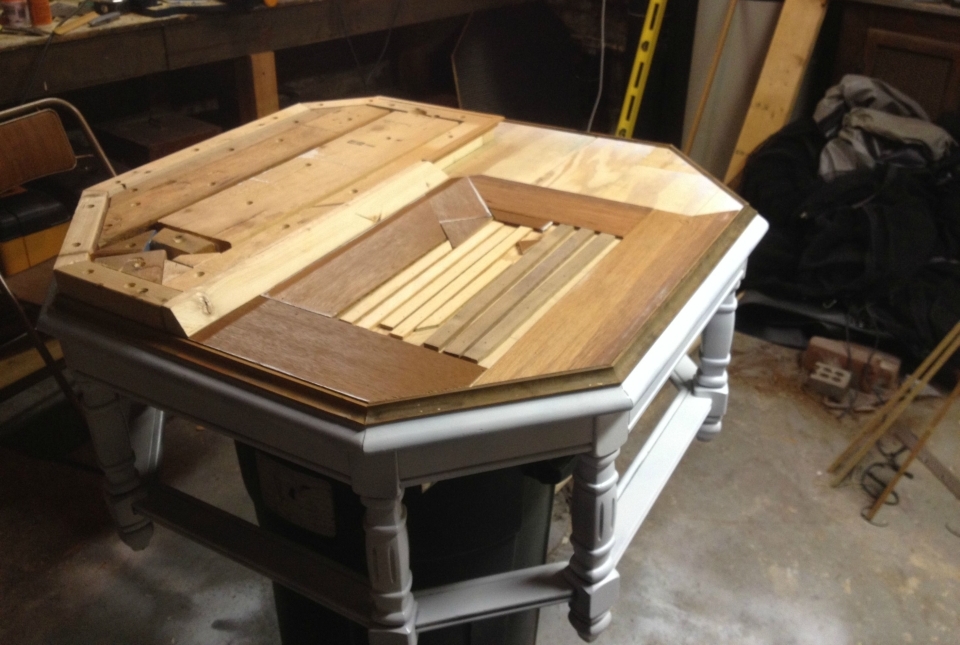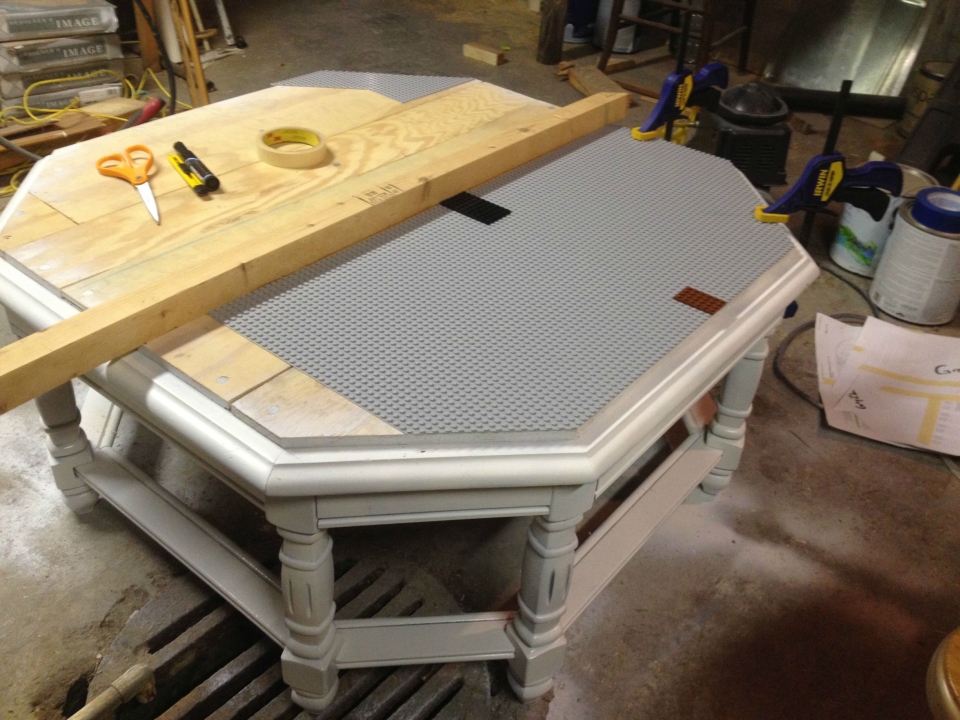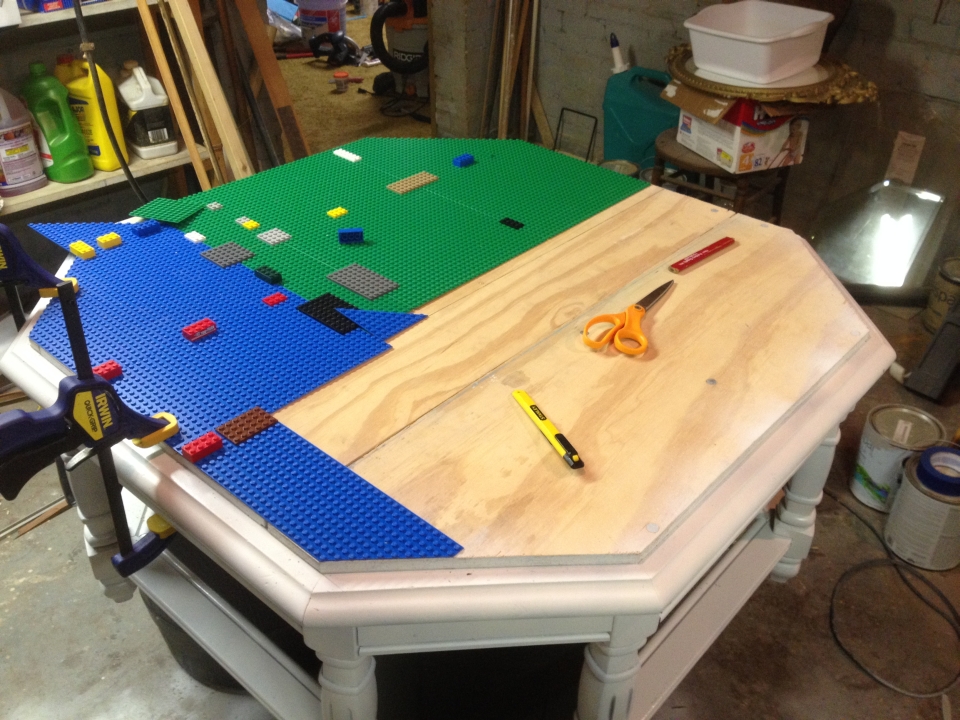 Credit: Technabob