The shocking statistics in UK revealed that more than 800,000 people living in UK are suffering from dementia, who often forgets to eat and drink regularly due to weak senses, and the numbers are expected to rise to 1.7 million by 2051. Sadly, older adults living with conditions of dementia have to suffer with malnutrition and rapid weight loss.
To prevent malnutrition in dementia patients, Lizzie Olstrom of UK-based design firm Rodd has created 'Ode' that is a unique aroma releasing plug-in to whet patient's appetite. The firm has created the device in antiphon to Department of Health strategy 'Living well with dementia' that invited designers to come up with useful aid to help dementia patients live with dignity.
Ode releases authentic food aromas to revive their interest in food with the power of scent. The designers used citrus foods and spices to test Ode's effectiveness and have found people started gaining weight after use of the device. It comes in various food fragrances including fresh orange juice, a sweet smelling bakewell tart and homemade chicken curry; activating their sense of smell and desire to consume food.
Due to its compact size, ode can sit on a bookcase and next to a plant pot or a TV, where it will effectively do its job. Furthermore, it can be easily adjusted by the user to set a smell alarm at regular intervals for three or more meals in a day. It is a perfect handy device for both residential and hospital settings to always make the patients feel they are eating in comfortable environment of their home. The ode works for 3 months between refills and is also available for an annual subscription on the official website. You can choose starter pack for £270 (approx. $429) or annual subscription for £350 (approx. $557) to make your known patients free from the reduced appetite condition.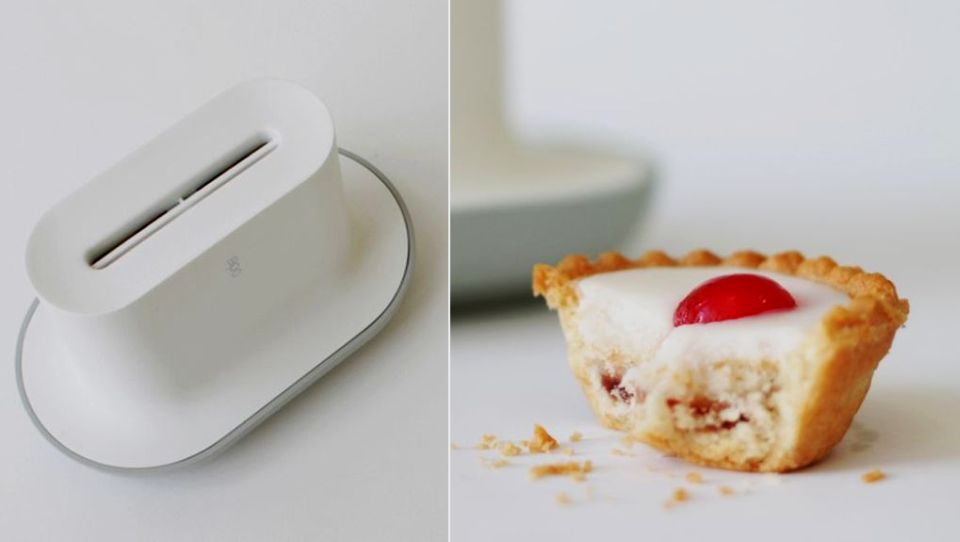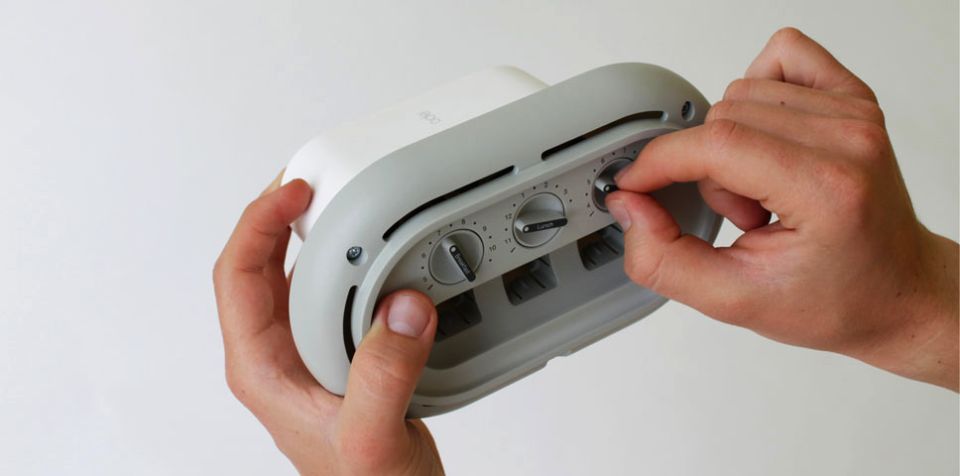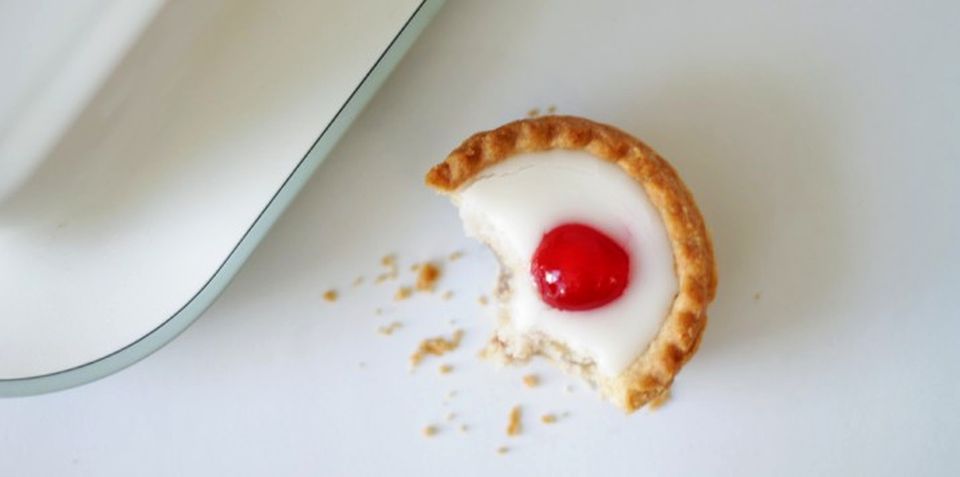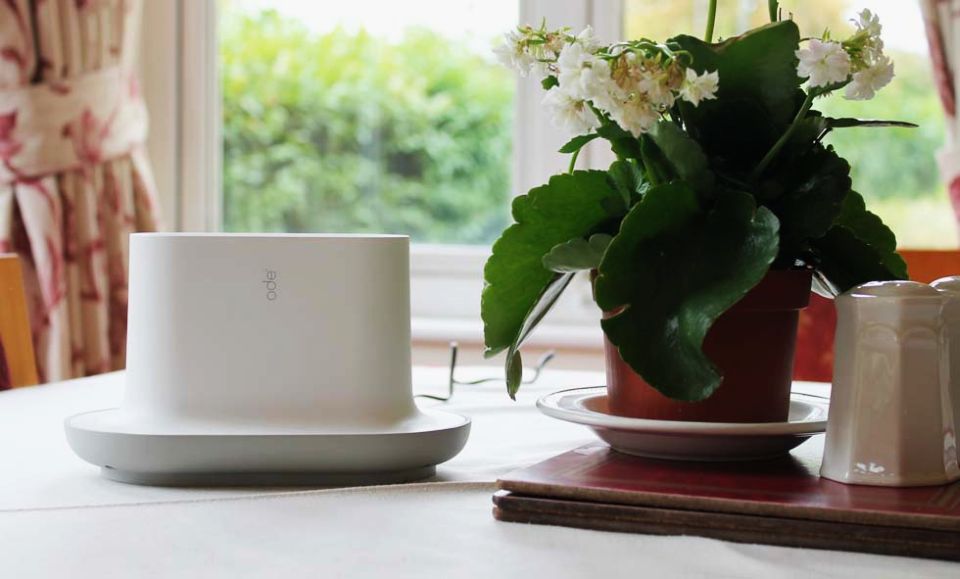 Source: Rodd