Danish-Icelandic artist Olafur Eliasson has created astonishing OE Quasi Light for Louis Poulsen, world-renowned Danish lighting brand. The lamp consists of two contrasting geometric shapes fixed within each other.
The outer layer is composed of a sturdy aluminum frame in the shape of an Icosahedron (a form possessing 20 faces and 12 vertices). On the other hand, the inner layer is designed in the shape of a dodecahedron (a form featuring 12 faces and 20 vertices). The inner layer appears to be floating inside while reflecting the light within its spherical light distribution.
The vertices of the aluminum icosahedron are integrated with bright LED lights, which are directing light towards the lamp's core. The light's complex geometric shape is perceived differently depending on where the observer stands. This way it creates endless perspectives and interpretations.
Søren Mygind Eskildsen, CEO of Louis Poulsen said,
At Louis Poulsen, we have been designing light for over 145 years, and the challenge is always the same, crafting a light that does not just illuminate a room. Good light is functional and beautiful, but most importantly, interacts with and shapes the environment. I believe Eliasson's OE Quasi Light will become a part of the heritage and history of Louis Poulsen, joining the ranks of our other iconic products, and creating good light for all.
Showcased at Milan Design Week 2019, this pendant lamp has been inspired by the relation between complex mathematical geometry while reinforcing Louis Poulsen and Eliasson's shared idea that good light = good life.
Eliasson's interest in the ongoing geometric investigations (including spheres, polyhedrons, and curves) led to the creation of such modern design that plays with our senses.
Another integral part of OE Quasi Light is its sustainability. The structure has been created using 90% recycled aluminum. Other materials used are completely reusable and recyclable. Find out more information on the here.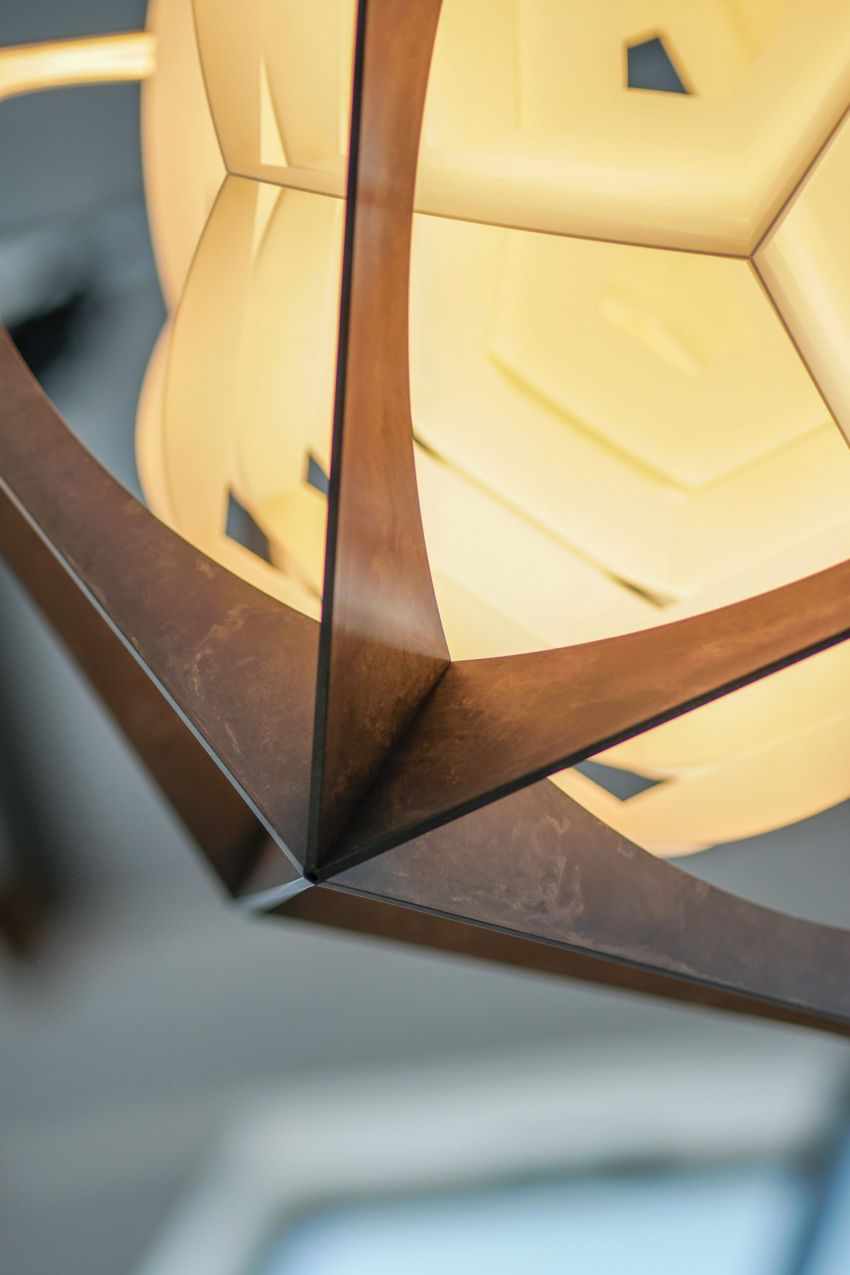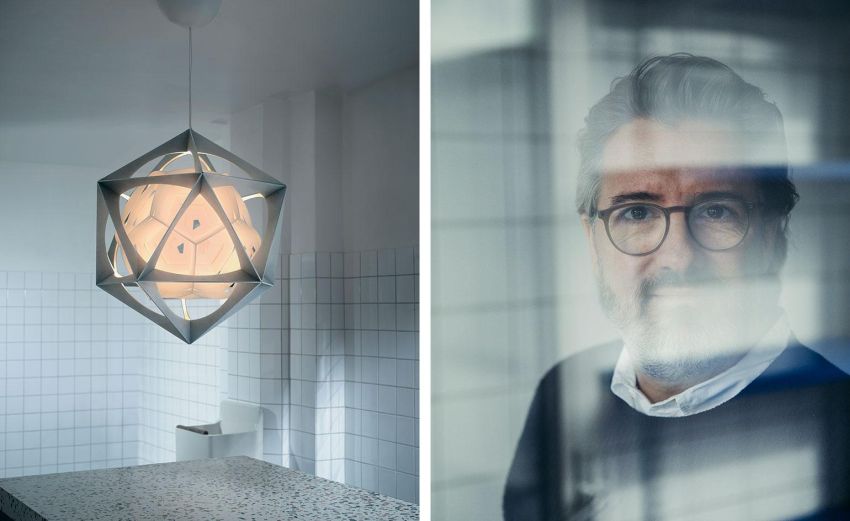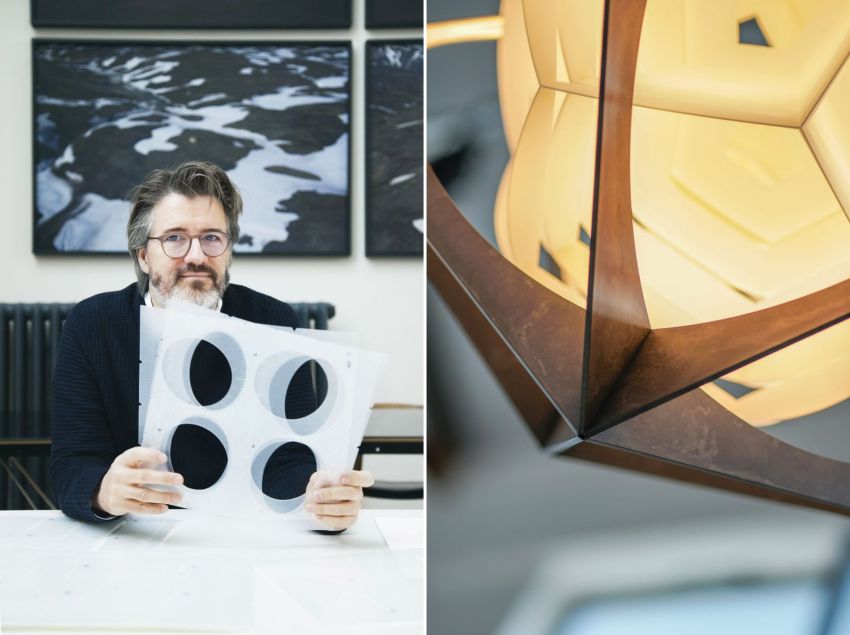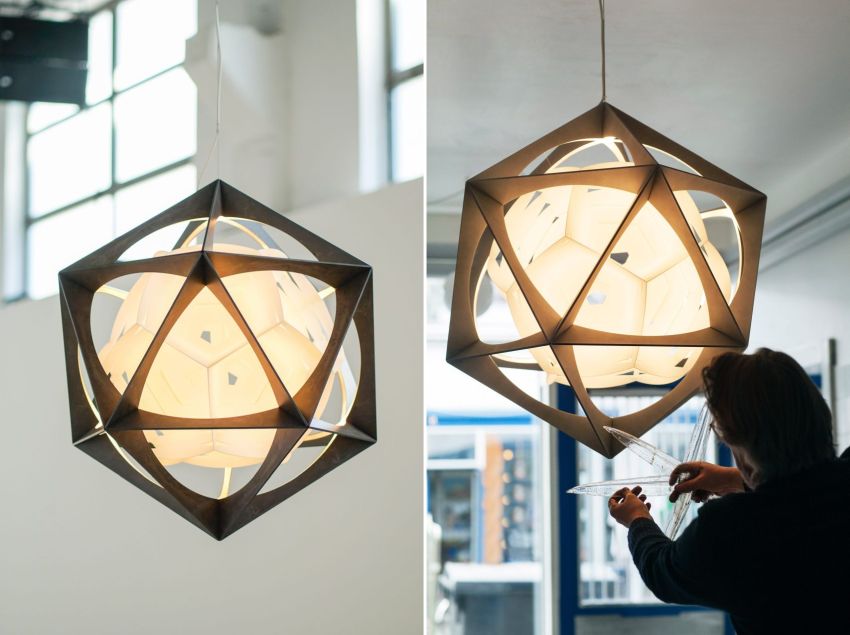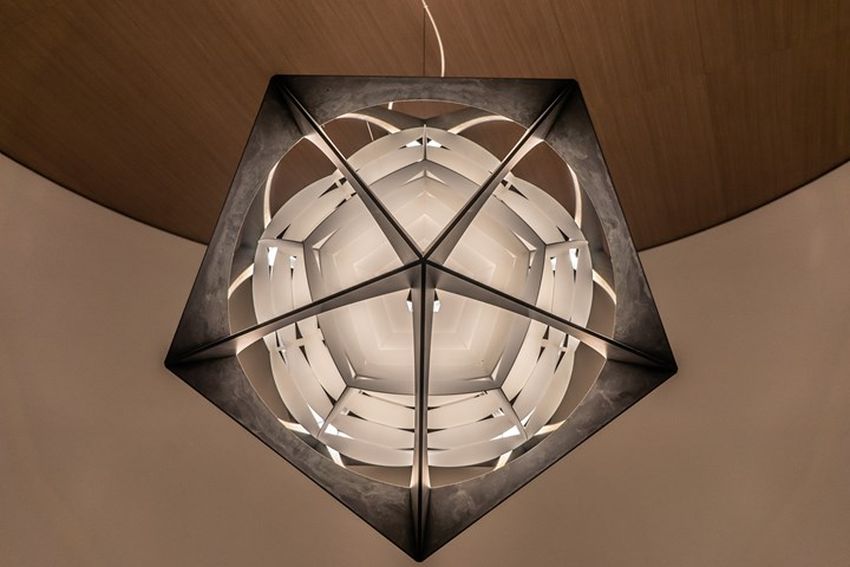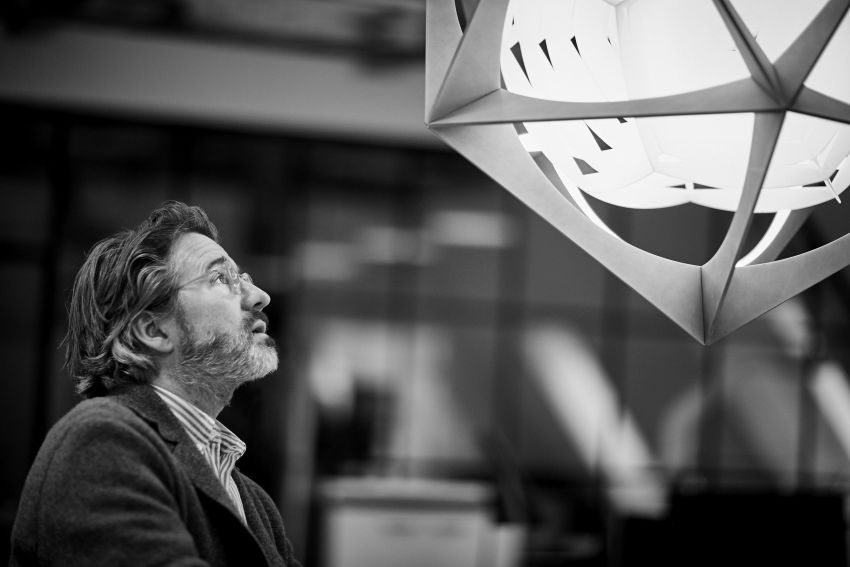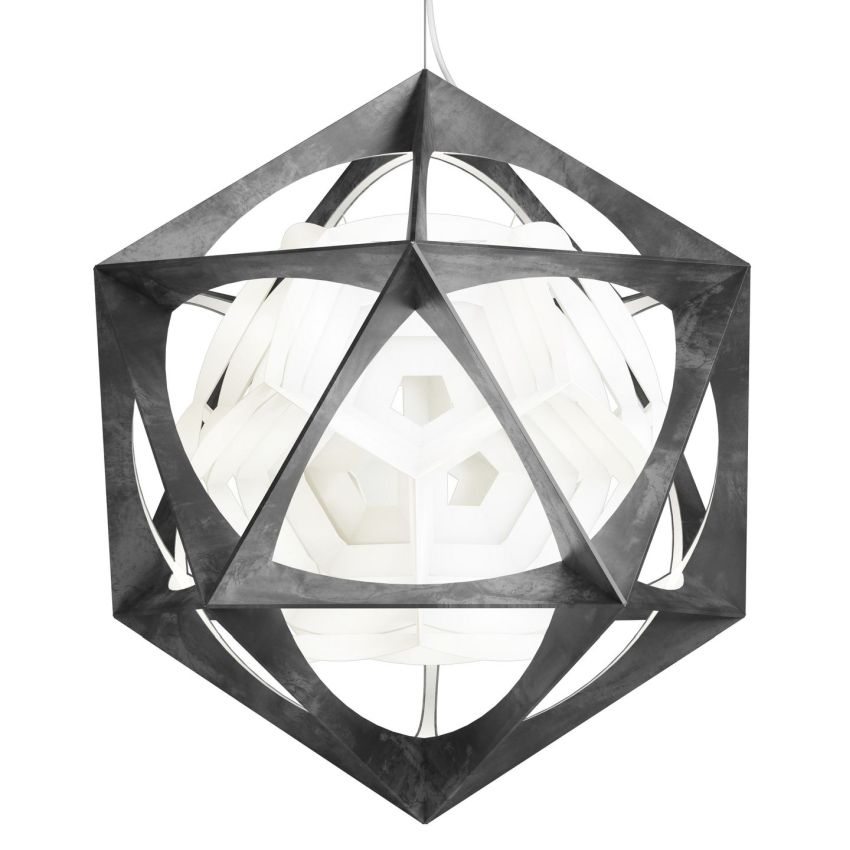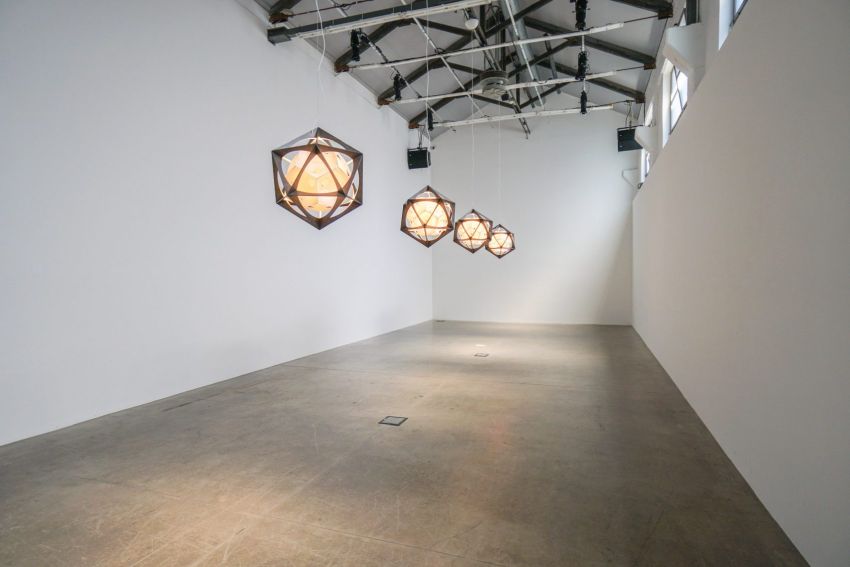 Via: Dezeen