OGarden Smart is an automated indoor gardening system that lets homeowners grow fresh and fully organic veggies at home easily. Automatic watering makes its operation effortless and the automatic low-energy LEDs simulate sunlight, offering optimal growth year round.
The setup is easy – one just needs to plant the seed in the provided cup, let them sprout up inside the unit and then transfer to the upper wheel for full growth. Looking like a small storage cabinet, it comprises a shelving unit and a rotating wheel with a light source in the center. The rotating motion of the device ensures that the plants grow faster.
Just check the water amount every week and grow up to 90 vegetables at the same time. The company is currently providing a wide variety of seeds such as lettuce, cabbage, Swiss chard, kale, basil, and many other herbs with the system.
The OGarden Smart indoor gardening system can sustain water for up to 10 days and can even notify of water shortage. It is a great alternative to bulky and hard-to-use hydroponic planters.
Also Read: Budget Gardening Ideas to Grow Veggies and Herbs in Winters
Currently, up for crowd-funding on Kickstarter, this automated indoor garden can save you up to 80% on veggie expenses. Pledge the campaign with a minimum of CA$1,458 to get one delivered to your doorsteps in May 2019.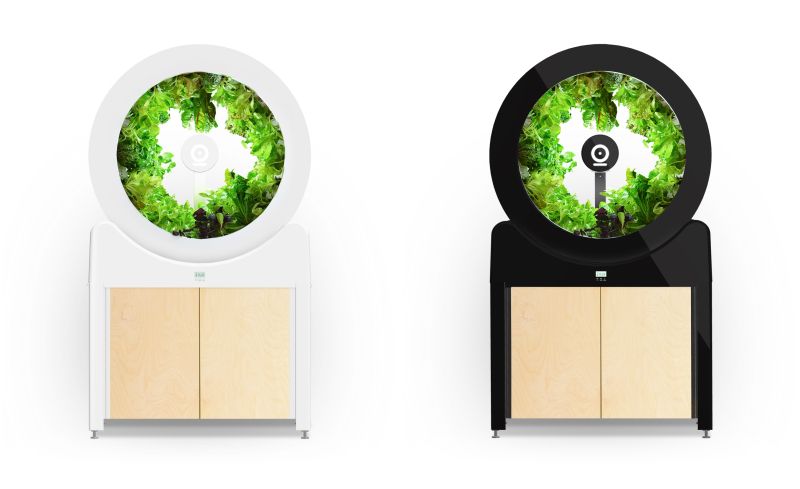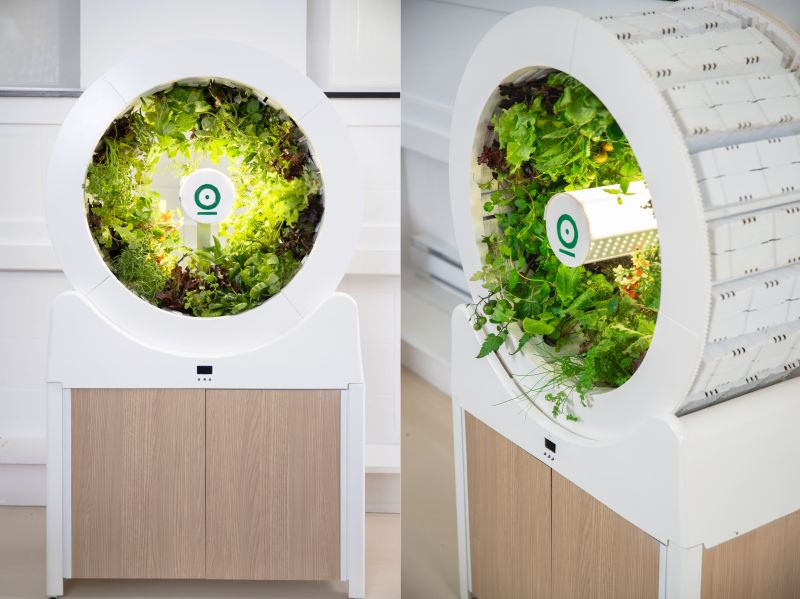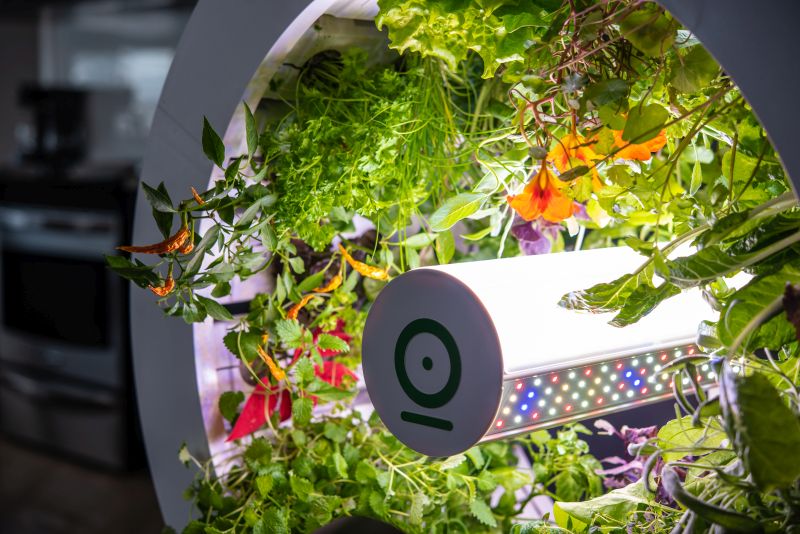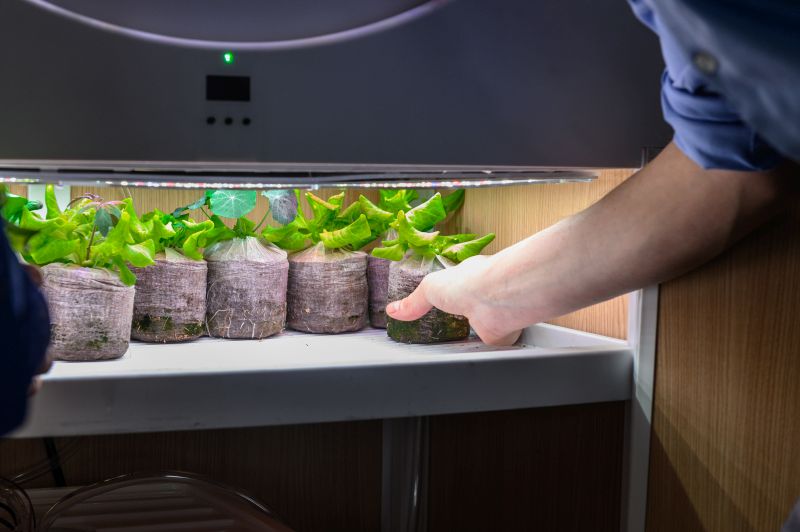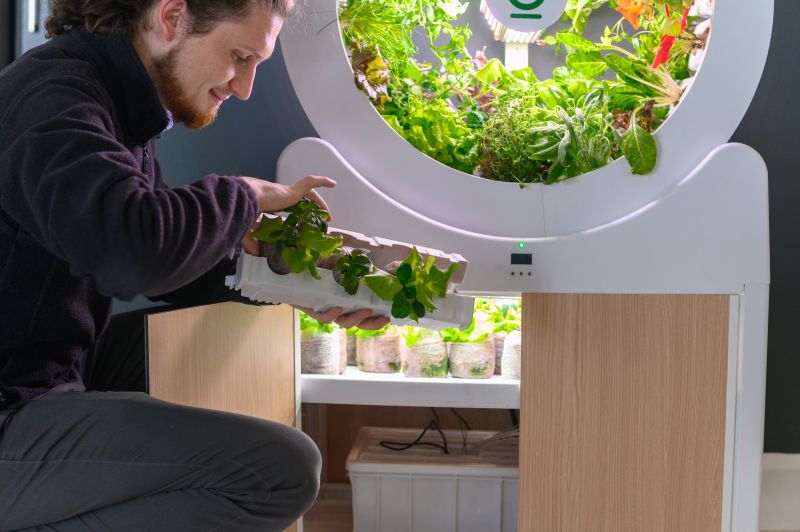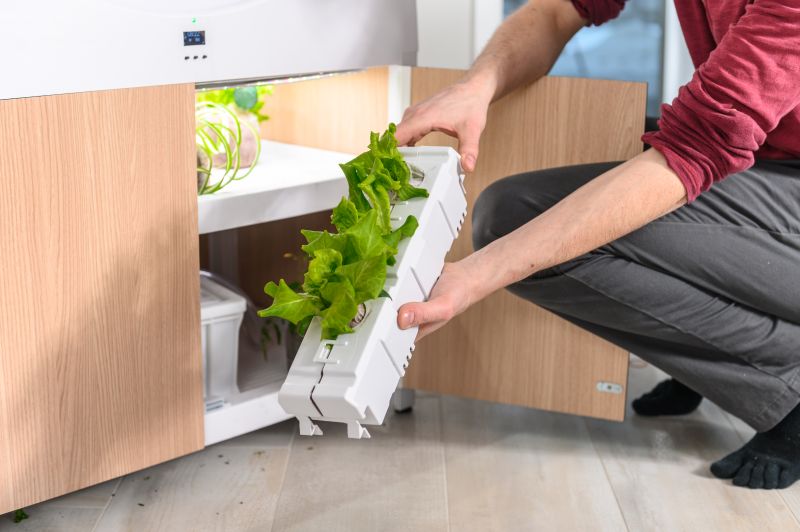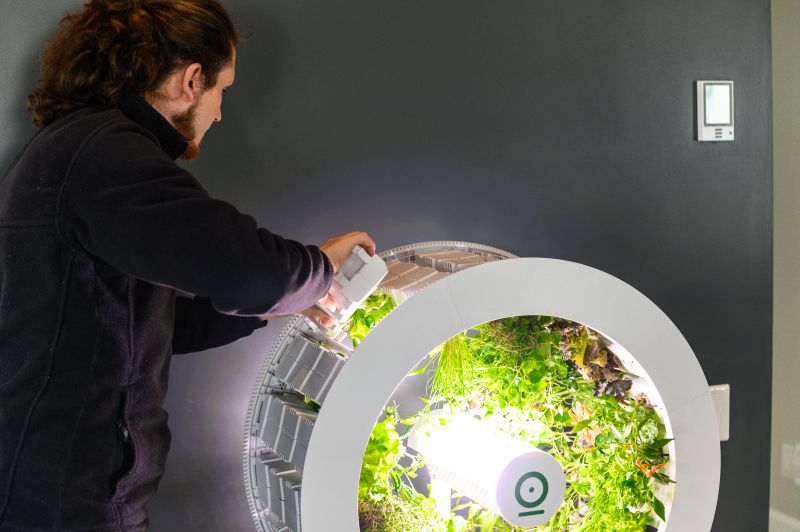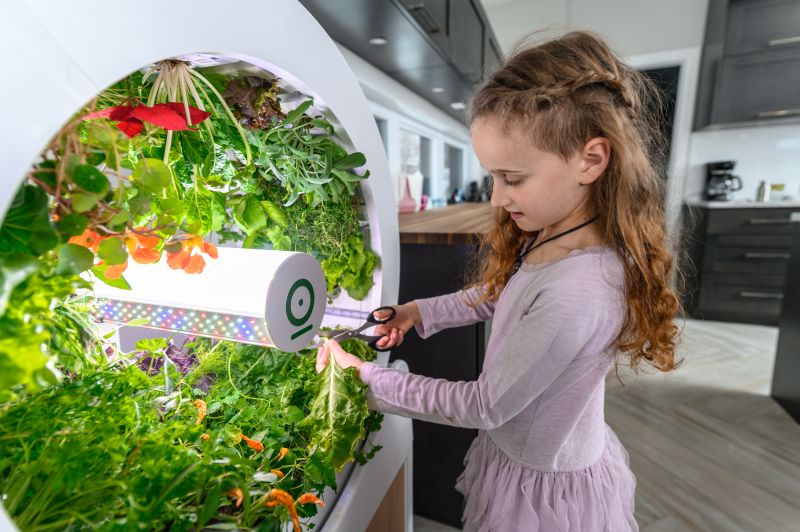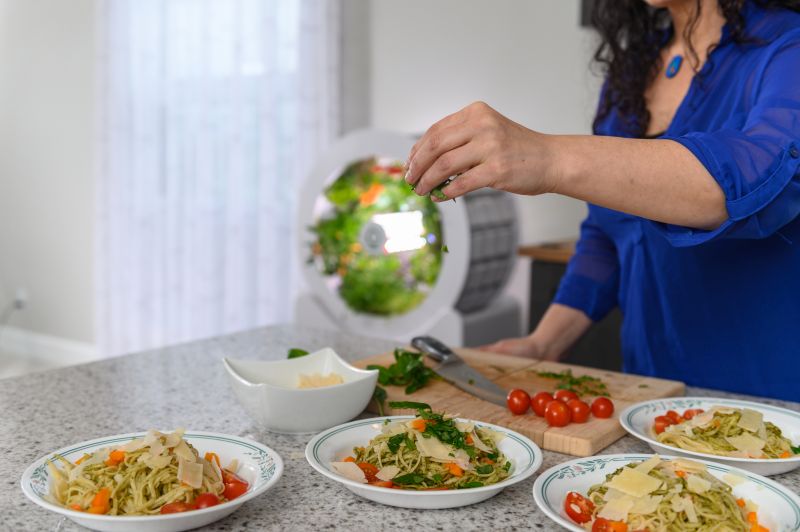 Via: ApartmentTherapy