Ukraine-based designer Anna Marinenko has created fashionable giant hand-knitted blankets to fend off winter blues. These warm blankets not only provide warmth and coziness, but also enhances aesthetics of your home. Called as Ohhio, the super soft and smooth blankets act as a stunning piece of decor that will be admired by one and all.
Experimenting with exceptionally warm and opulent Australian merino wool, Marinenko has given this winter material a completely new and distinctive identity. By knitting merino wool into big stitches, the blankets can be wrapped around your body, keeping you warm and comfortable.
Using 10 pounds of wool per large blanket, Ohhio is available in different shades – grey, dark grey, yellow, green, blue, pink and white. Fashioned as cowl and blankets, Marinenko is also motivating others to stitch one for their loved ones, thus making it a perfect DIY option too.
The Ohhio blankets are available in three different sizes i.e. small (81 x 122 cm), medium (100 x 152 cm) and large (140 x 180 cm).
Crowdfunded on Kickstarter, these blankets are the perfect gift option for loved-ones this holiday season.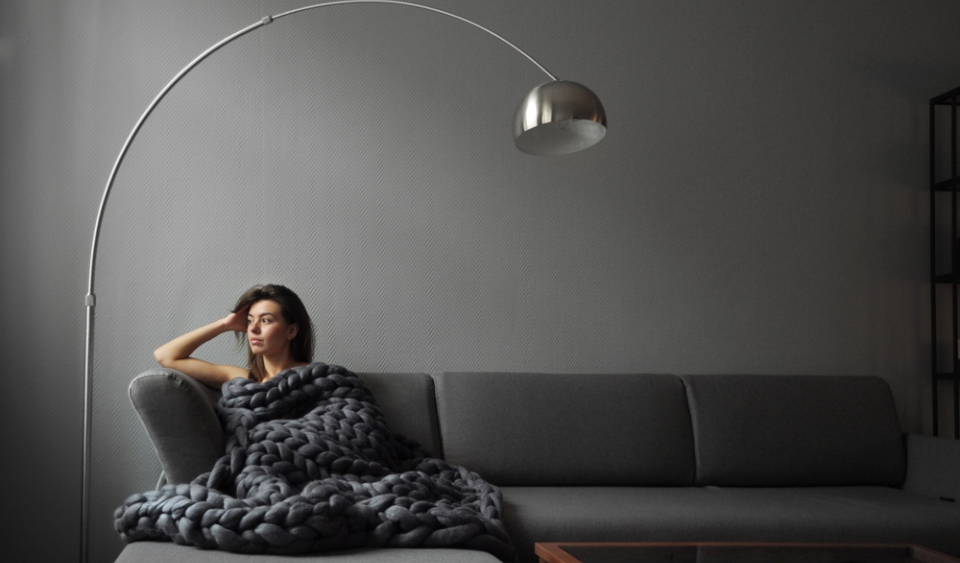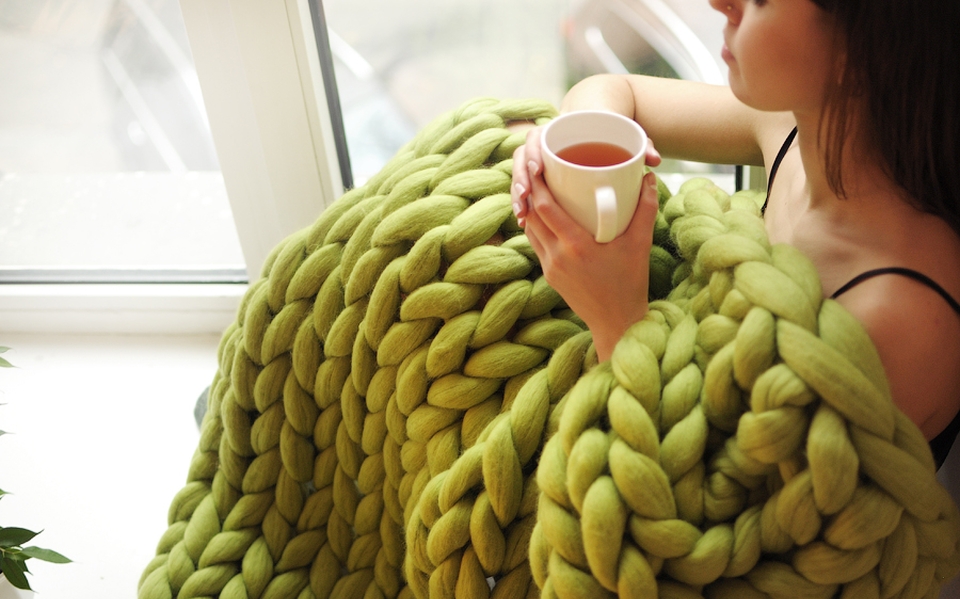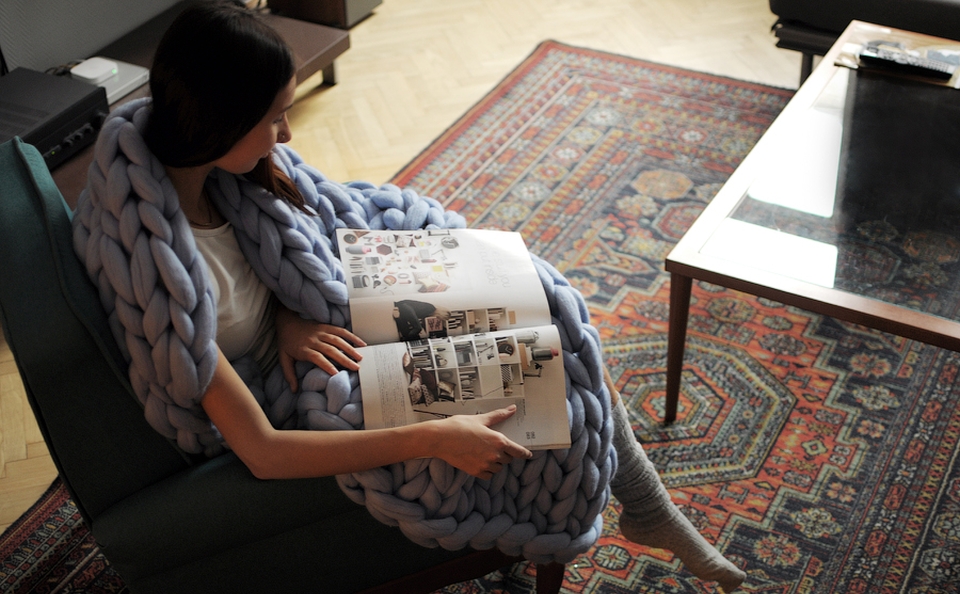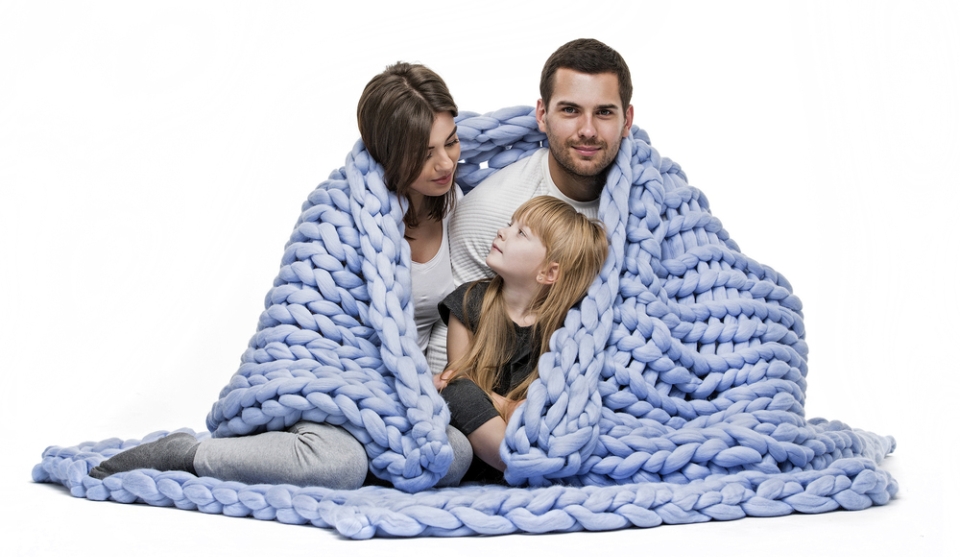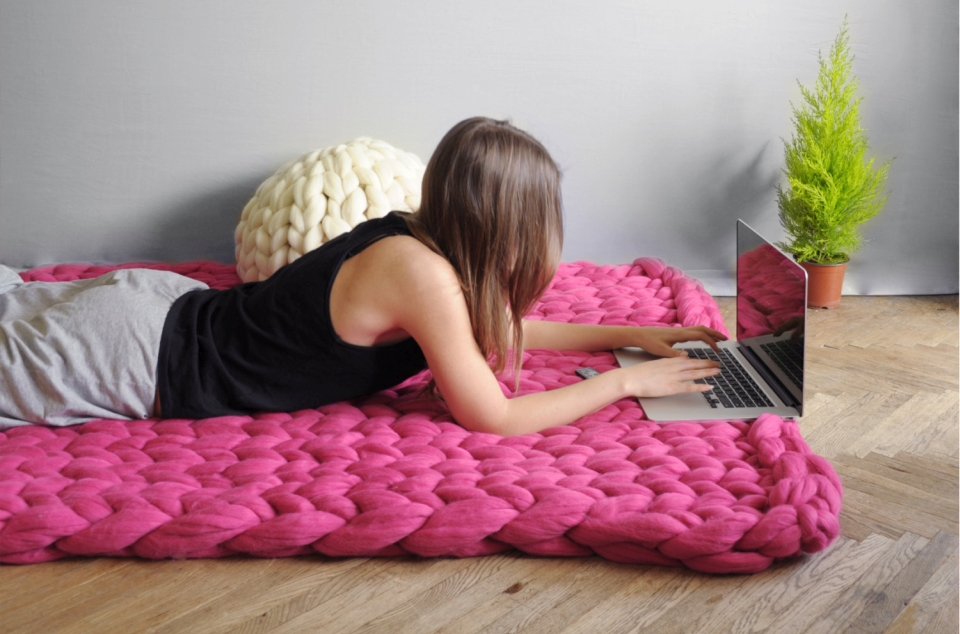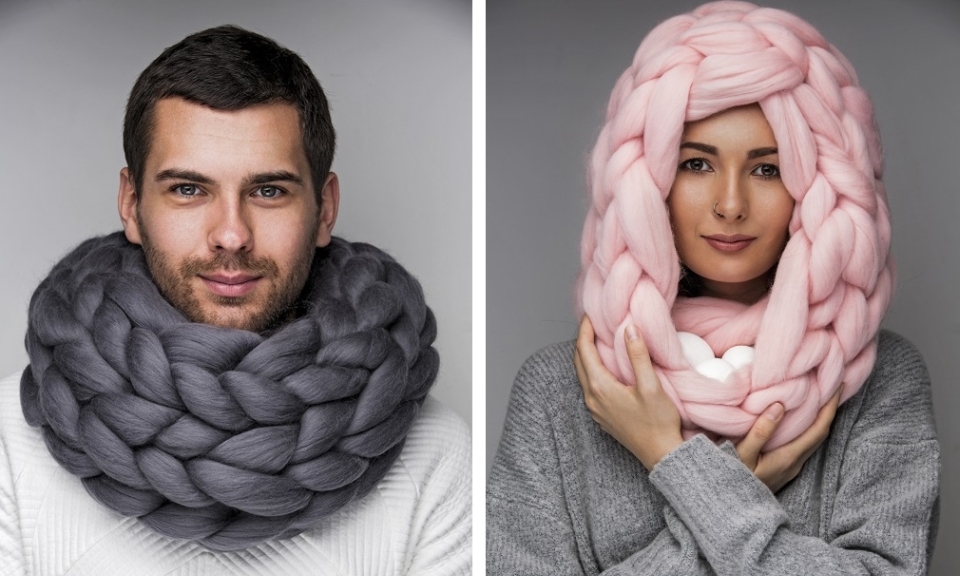 Via: Yanko Design