In digital era we literally cannot survive without our smartphones, as it controls everything from household appliances to entry into the house. But isn't it annoying to take out your smartphone for managing all your smart devices, even if you need to access your home. Instead of leaving you fumbled with combination codes and keys, the world's first fingerprint smart Ola lock lets you open front door without any need of a key or a smartphone.
Ola fingerprint lock is integrated with FPC1020 capacitive touch fingerprint sensor that scans sub-dermal patterns underneath the surface of your skin, unlike conventional fingerprinting scanners. Due to this smart technology, intruders won't be able to use any fake fingerprinting technology to gain access. However, you can willingly share access with your family or friends, giving them permanent or temporary Bluetooth key controls.
This Bluetooth-enabled locking system comes in mortise lock or standard latch bolt configurations. It features a small scanner on its handle to unlock the door in 60 seconds, using advanced fingerprint technology. All you need to do is sync the lock to its companion app on your smartphone, while enabling fingerprint scanning option. Now to open your door you simply need to grab the handle and scan your thumb on the tiny screen.
Another good thing about the smart lock is that it has an estimated two year lifespan. It runs on four AA batteries without any replacement or recharging, but it also incorporates a micro USB port for instant charging. As for now, the project is seeking funds on its Kickstarter campaign. You can preorder one for an early bird price of about $160.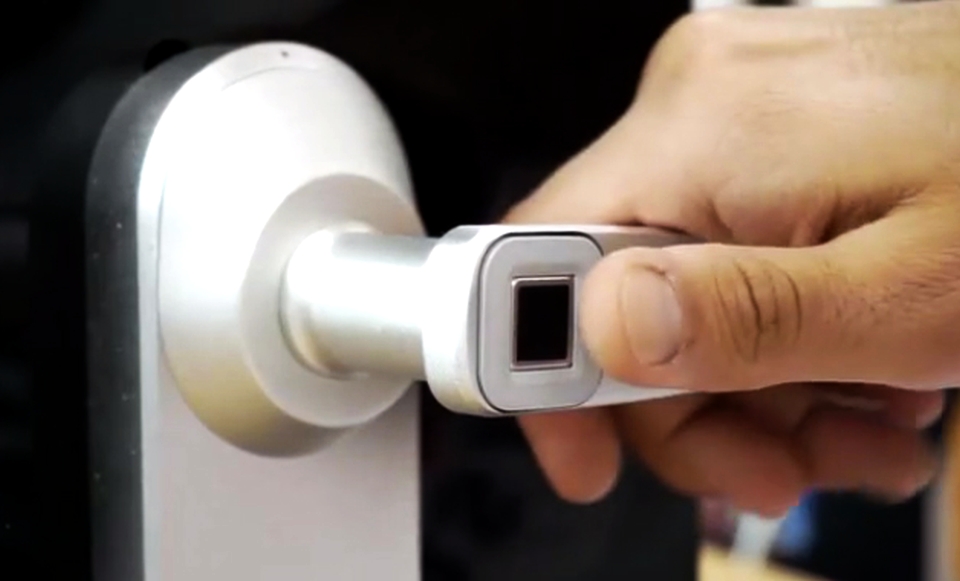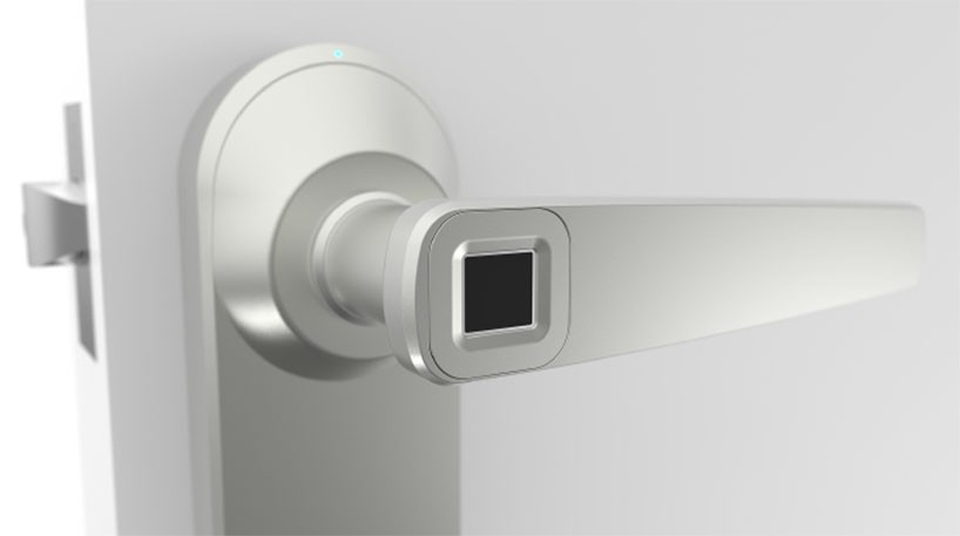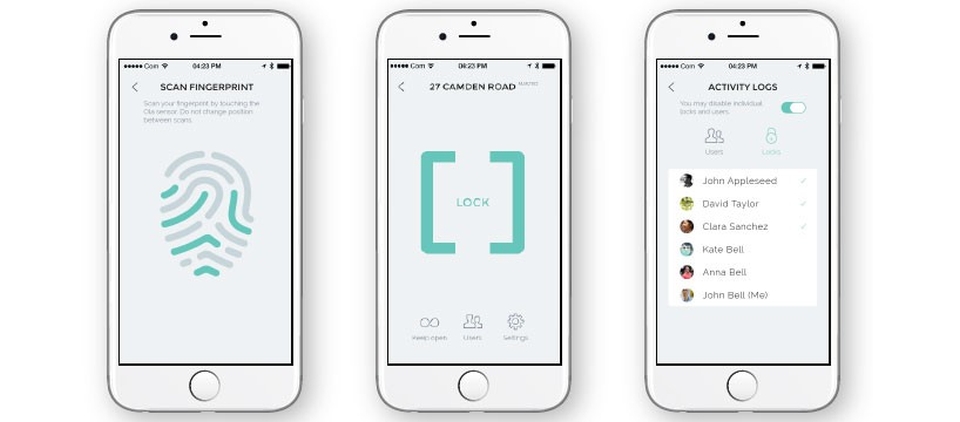 Source: Kickstarter