Southern restaurant 'Bonterra Dining & Wine Room' in Dilworth, US, was once an old church, and now serves various cuisines and drinks. But the amazing feature of this restaurant is the wine cellar room that hides a 10-person private dining room inside.
On entering inside, you will see the modern interior and clean tables for seating – like every other restaurant in the city. But the special wine cellar room is down the stairs. In this room, the lighting is quite dim as compared to the restaurant and bar area – as it's designed keeping privacy in mind.
The walls boast bricked shelving units that are used to store a huge wine collection. This means you can even pick your desired wine while enjoying a get-together with your family or friends. You can book this cozy dining space for any occasion – be it a birthday celebration, your anniversary or any other special event.
But to book this private space, you must have a group of at least six people. Moreover, Bonterra can also create a custom menu and wine pairings, upon special request. Hence, this place is also a good choice for those who are extremely high maintenance.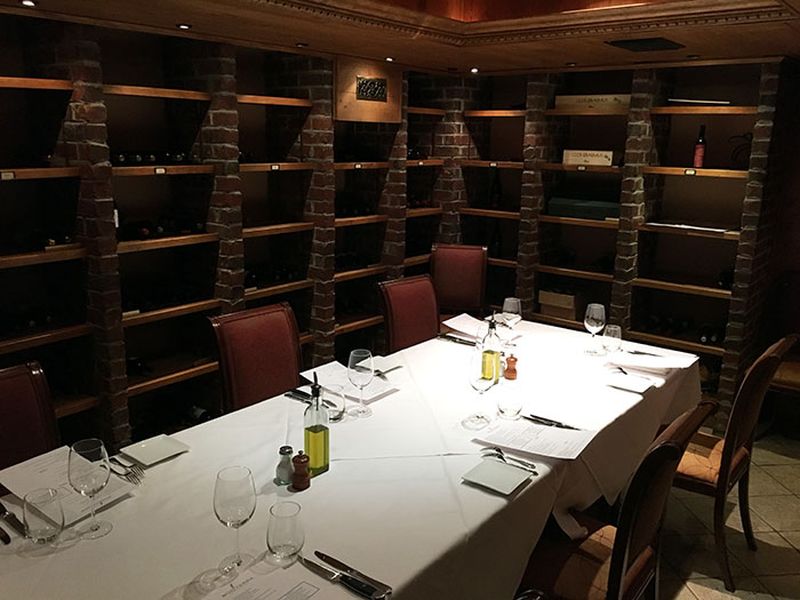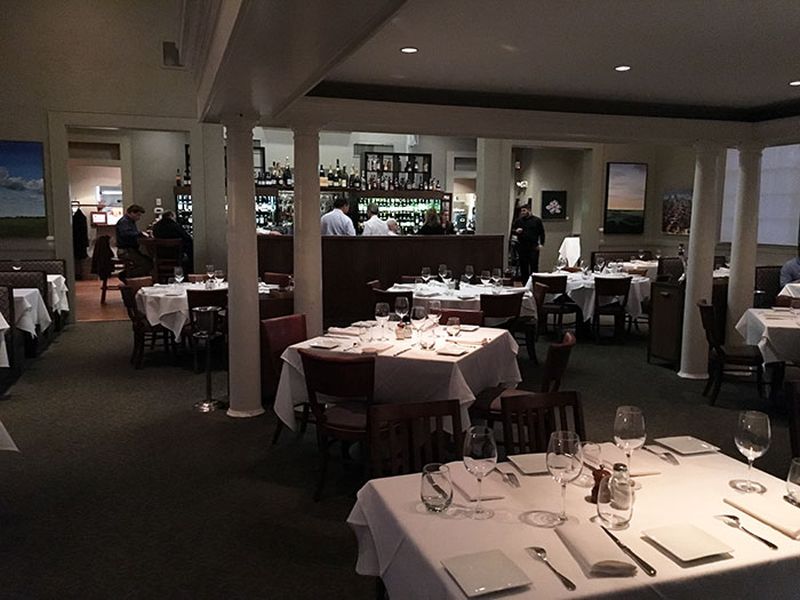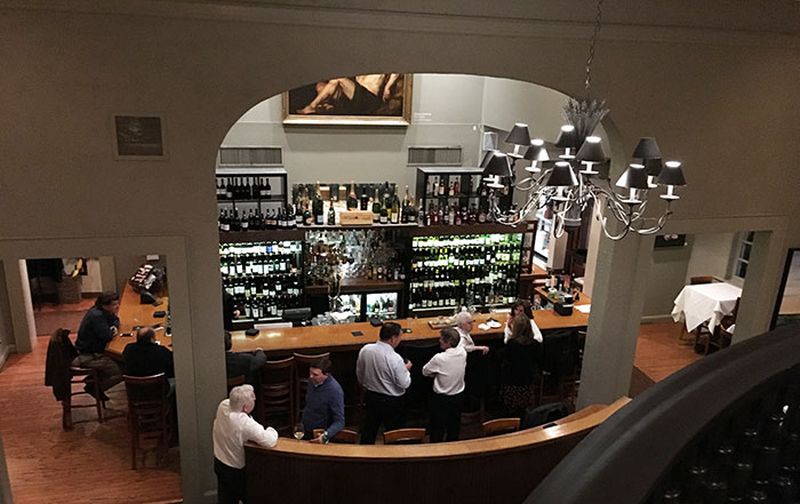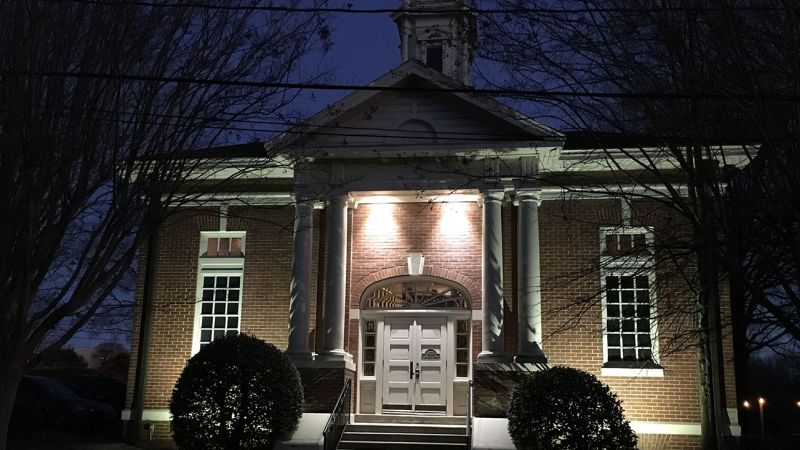 Via: Charlotteagenda