Car aficionados, feast your eyes on this vintage car sofa that was once a beautiful Hindustan Ambassador. Smithers of Stamford has handmade this funky retro sofa to give nostalgic flair to any home or office interior where it's placed. This classic automotive-themed couch comes complete with working headlights or brake lights, which will make you feel as if you're sitting inside a real Ambassador car. The comfy car cushions have been integrated into this automotive furniture to style your home.
It's surely snapped up for those who are looking to infuse their love of cars into their homes. The universal design of this furniture piece is suitable for living rooms, cocktail bars or waiting rooms. This car sofa is likely to make any space look like an automotive fantasy.
Available in white, red, bronze or silver; you can purchase this stylish car-inspired sofa from the designer's Etsy shop for US$3,487.12. This striking piece of furniture will definitely drive your guests mad with envy.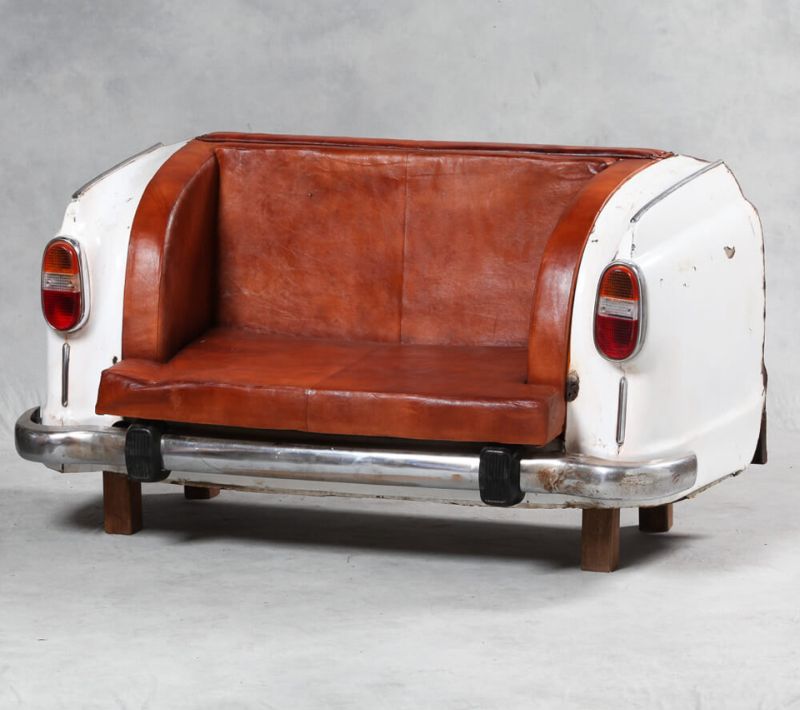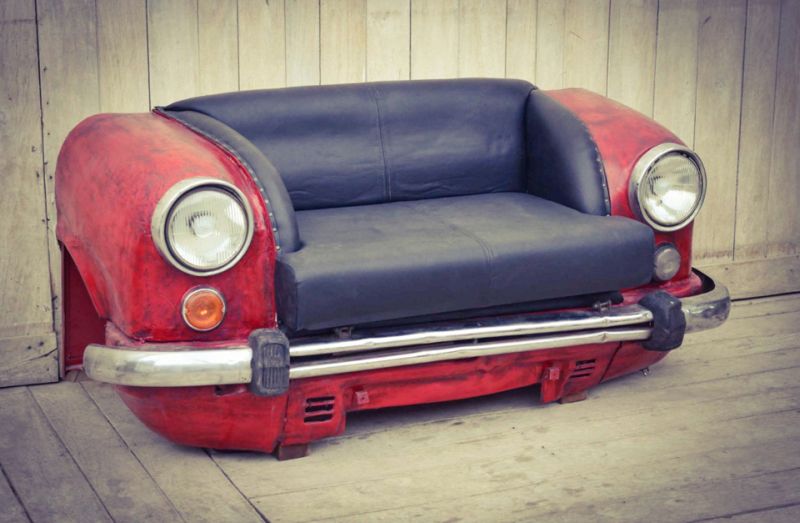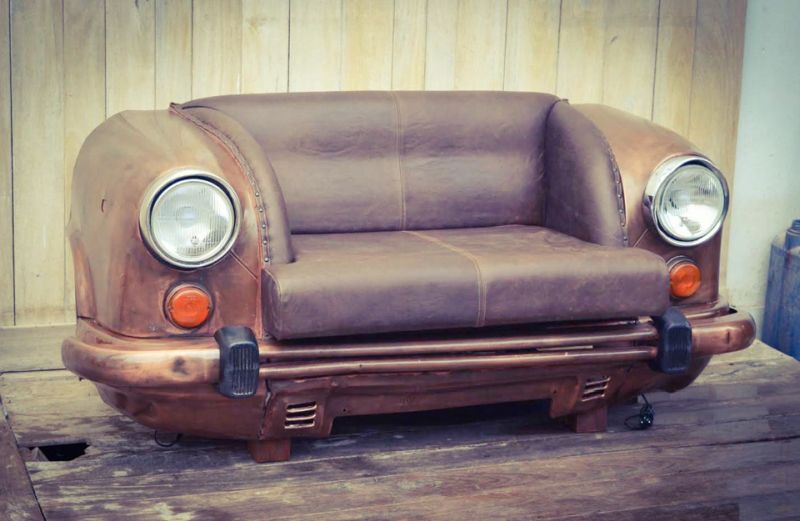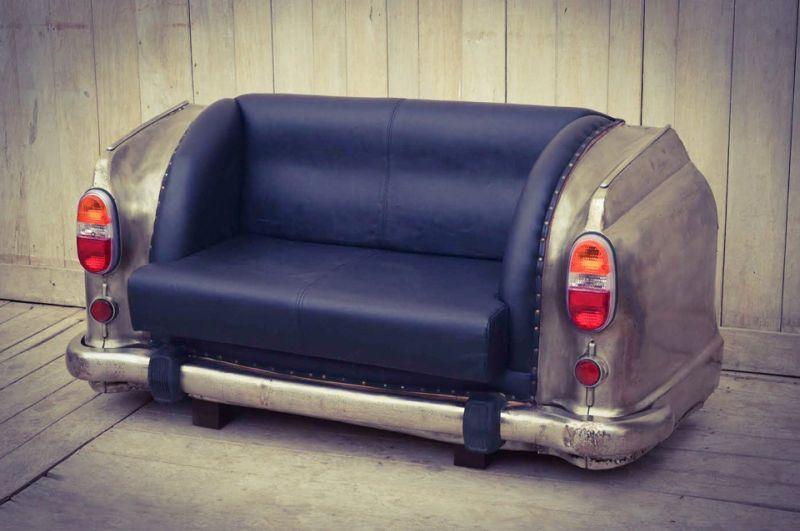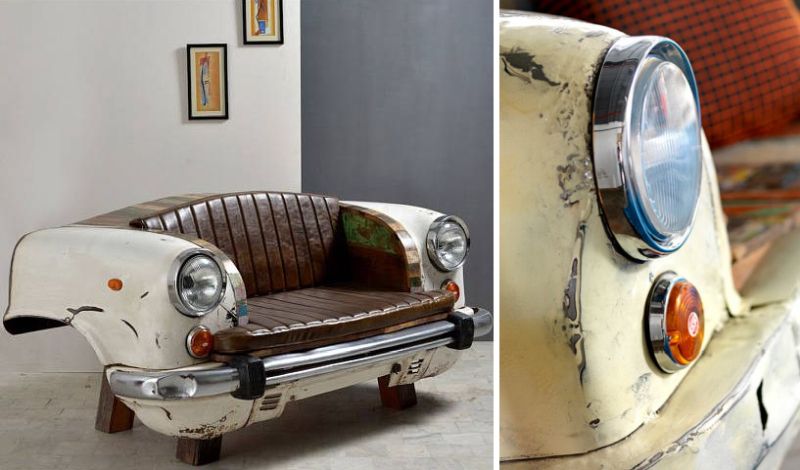 Via: TheAwesomer