A good way to use old things is to recycle them into something beautiful, and there are thousand of ideas to do it, and one of them caught our eye. A Scottish company, Neet Bandana design company has designed a floating radiator table that is made from glass, acrylic and old radiator. This coffee table is specially made for the Zehnder Company's reception area.
Floating radiator table has an impressive design that looks unique and grabs attention of every passerby. The heavy radiator floating and supporting the glass top is exceptional and eye-catching. The radiator is connected with transparent side panels (legs) so, when you see table from a distance it looks like the radiator is levitating in the air. This amazing Coffee table puts forth an illusion for the onlookers, and that is its uniqueness and wow factor. Not to mention that it is sturdy and elegant at the same time.
Neet Bandana Company is good at making these kind of products. It was founded in 2001 by Trevor Coston, and currently based in the high lands of Scotland. He is a freelance designer and illustrator with a background in engineering and vehicle design. His company has designed many recycled things, so if you likes this one, there are many more on Neet Bandana Design Company's website.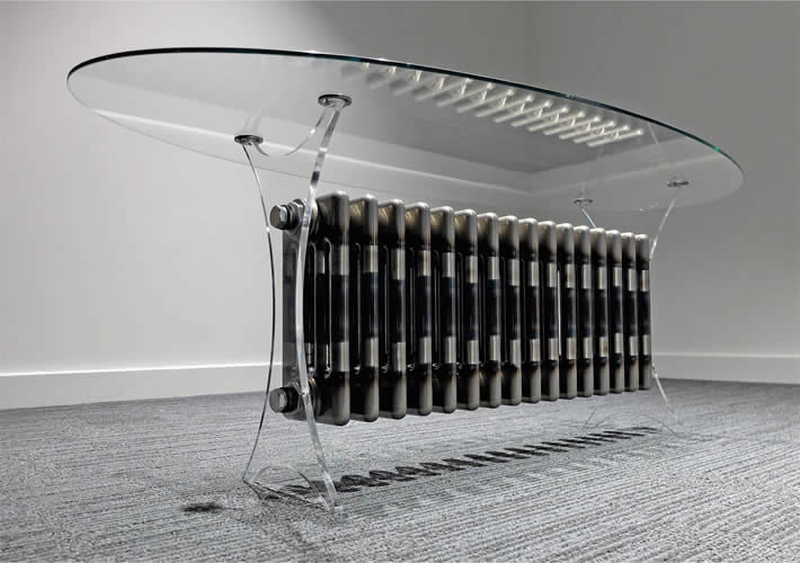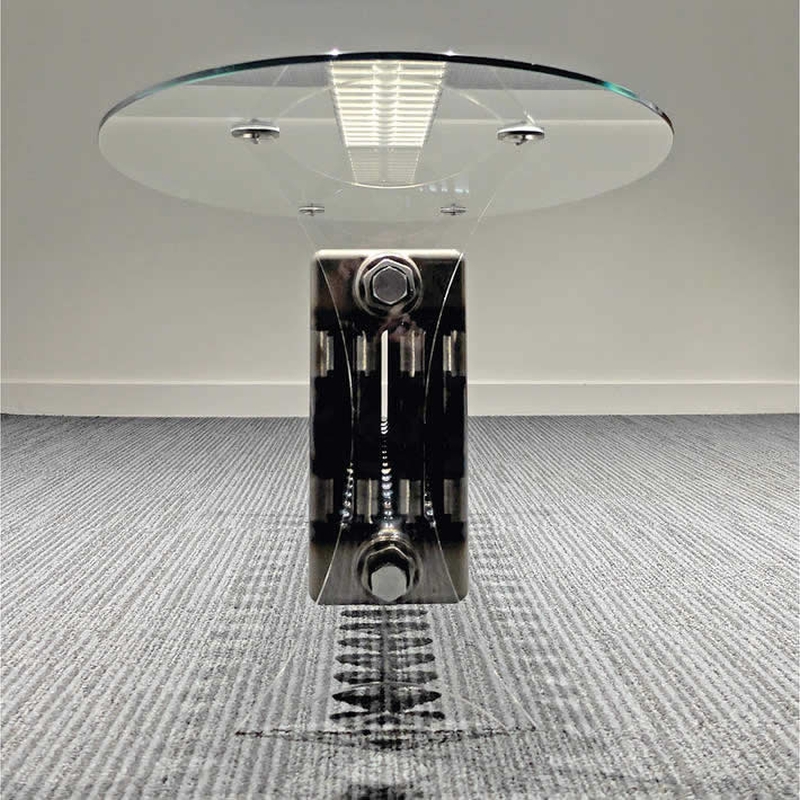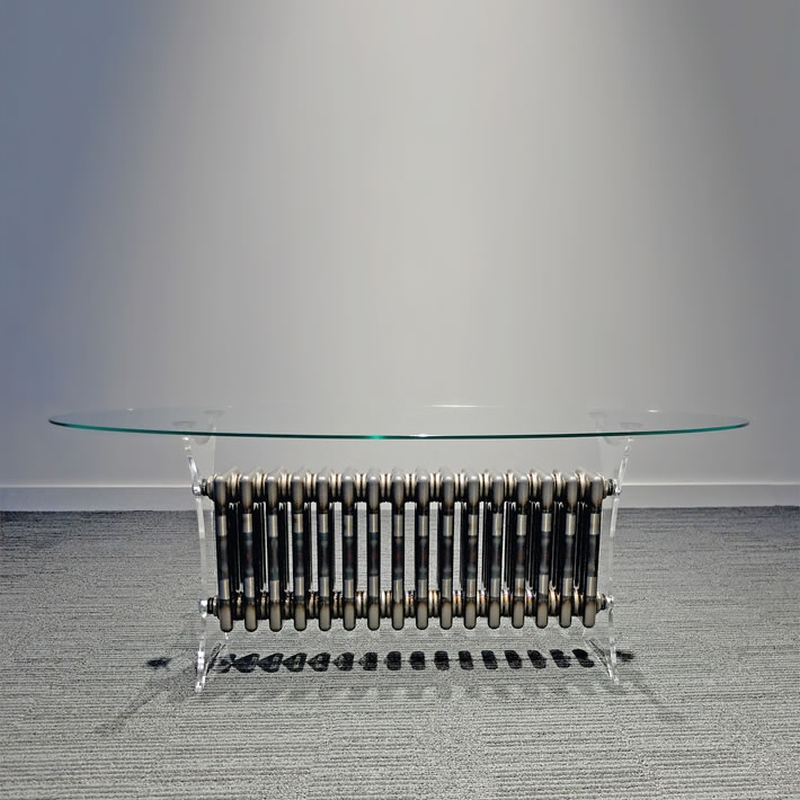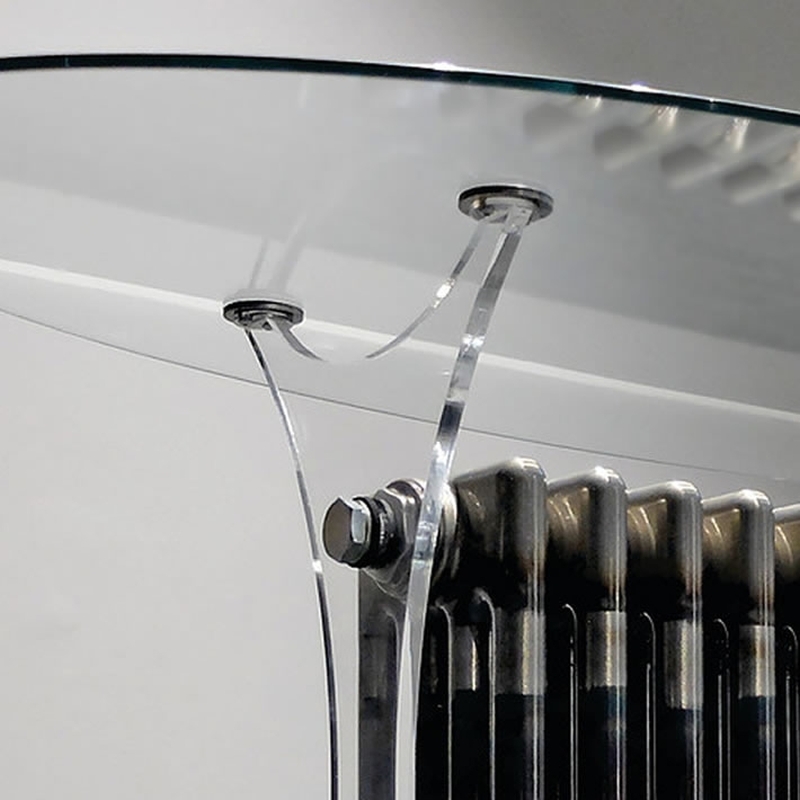 Via: Upcycle dzine