Today we're taking you across a unique project by the Greek designer Nelly Trakidou which focuses on transforming old unused objects into a beautiful and functional piece of furniture. Dubbed 79°C, it is an upcycled bench created from an abandoned water heater. The idea of turning old water heater into a bench for two while keeping aesthetic sense alive is truly a great way to give a second life to the discarded material.
Since it's a water heater, the name is also derived from water temperatures. Sitting on thin curved wooden legs, this upcycled bench is equipped with two seats. The temperature sensor is left intact at the right end of the bench to remind the old functionality of the object. With the undulating color combination of light blue and yellow, it can be a cool addition to modern and traditional homes. Also, it can be used in outdoors since it is mainly made from metal.
Also Read: 12 Creative Ways to Recycle Oil Barrels into Winsome Furniture
The cylindrical water boiler creates the main volume of the bench, while slightly curved wooden legs give the required strength and stability. If you've got an old water heater waiting to be repurposed or recycled, this could be the way. Of course, it's not going to be as easy as any other weekend DIY projects, if you have metalworking skills, you can give it a try.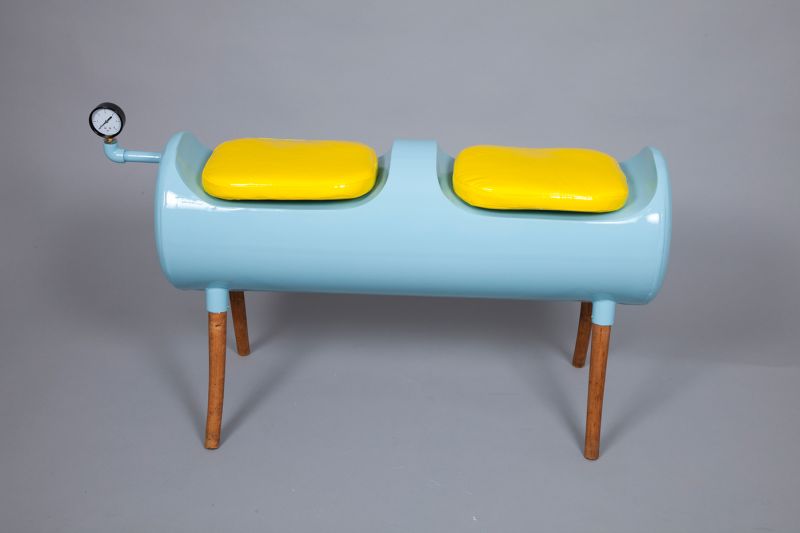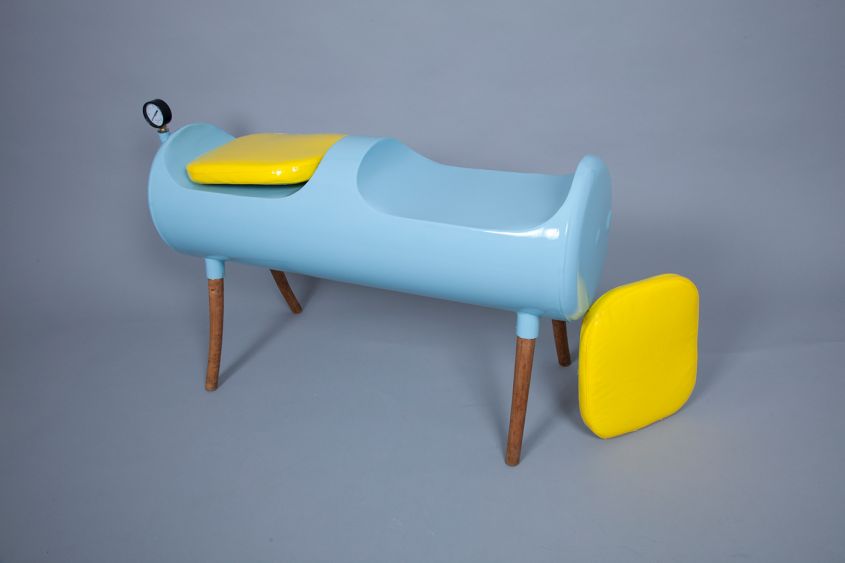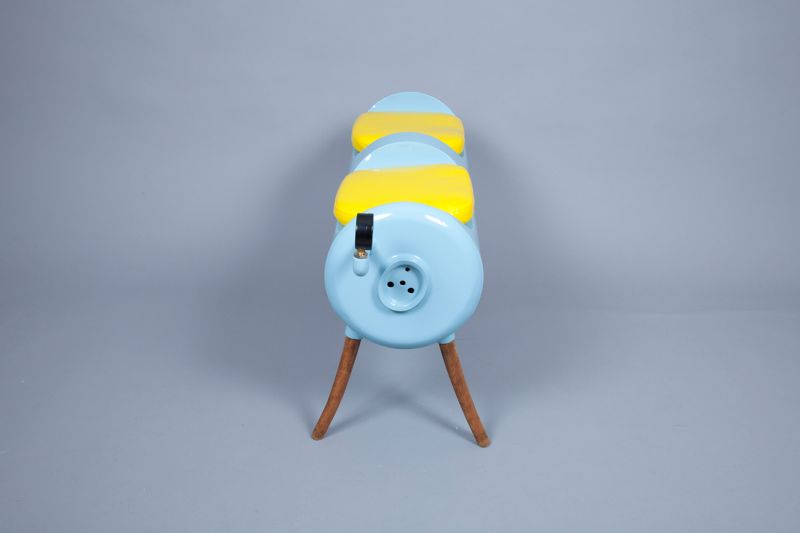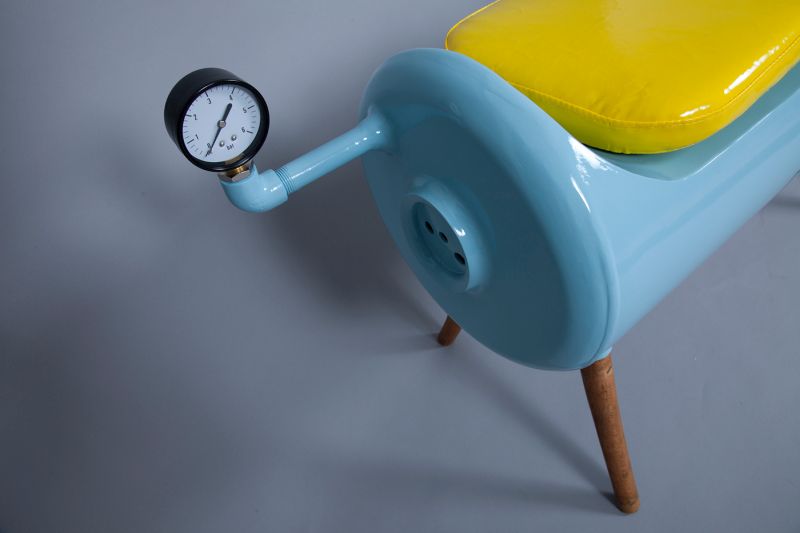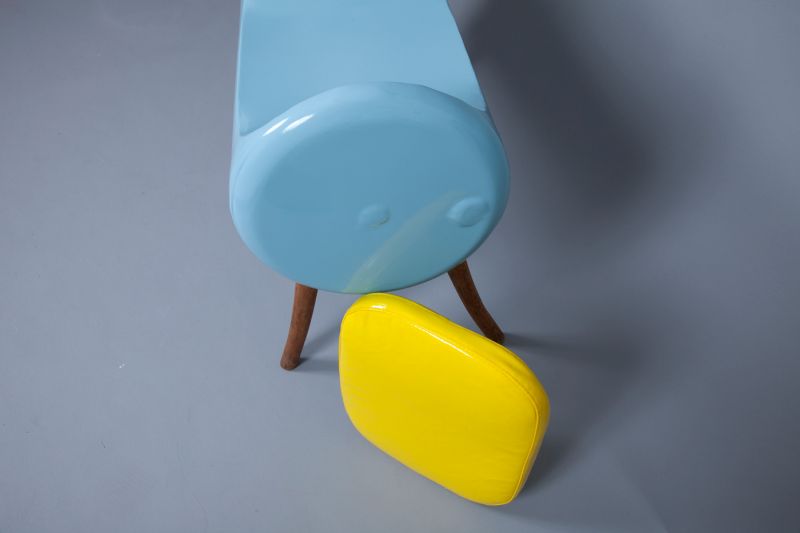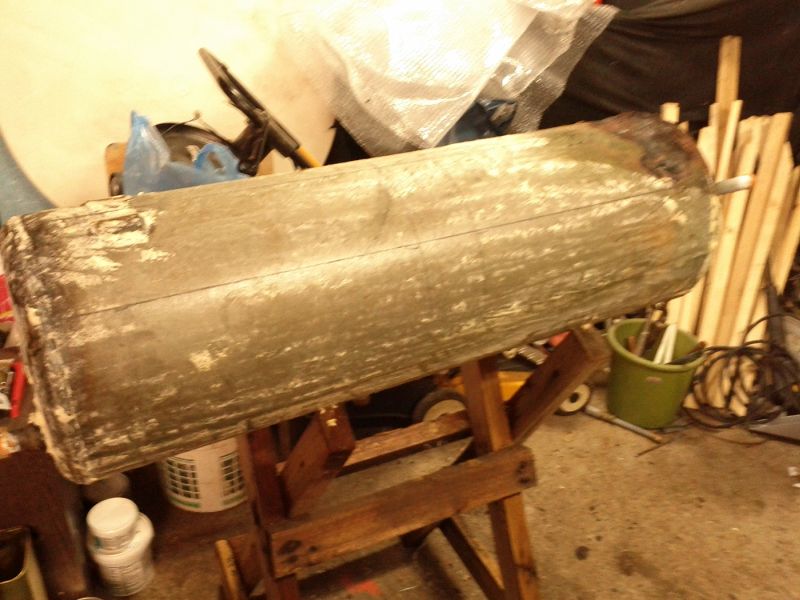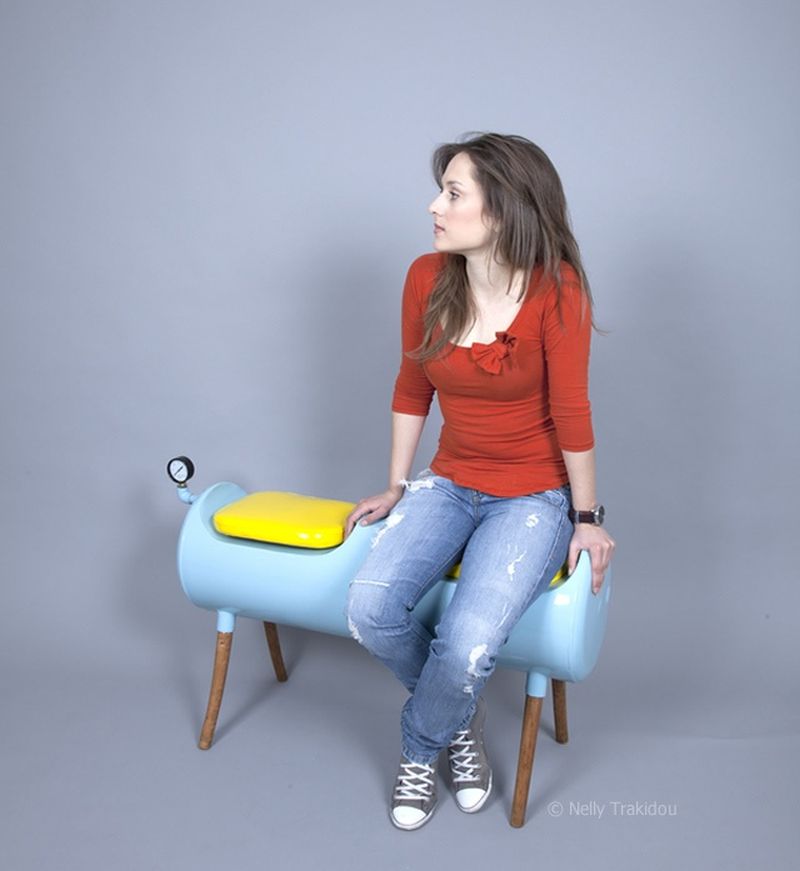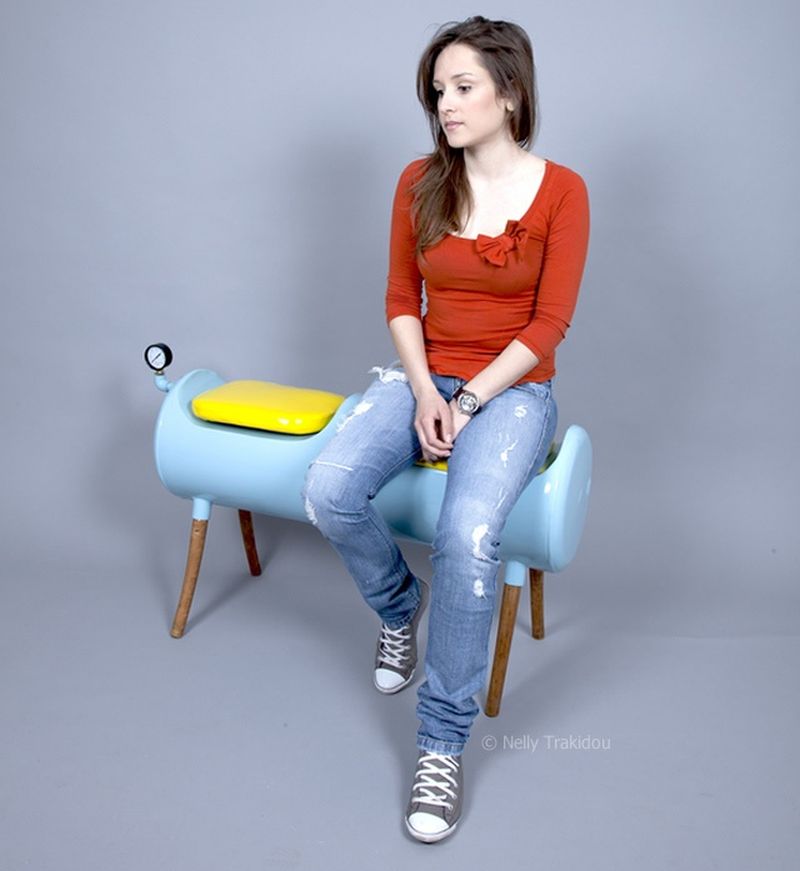 Via: UpcycleDzine