Situated in the countryside of Nutbourne Common in Pulborough, West Sussex, the detached Nutbourne Studio owned by Nick and Brigitte was formerly a water pumping station and converted into an approximately 5,000-square-feet energy-efficient home. This award-wining five-bedroom house overlooking the South Downs National Park has been featured on BBC Two's Restoration Home in 2011. Spanned across half an acre of land, this sustainable family home amidst large trees is fenced all round to serve as a safe haven.
There is a parking area in the front of the house, while an extensive paved terrace and a large lawn area perfect for entertaining in the open air. From spacious accommodations to a large garden, this house combines all basic facilities inside. The kitchen is big enough to house modern appliances, a dining table and a lot of chairs.
The open-plan interiors, high ceilings, large skylight windows, photovoltaic arrays and underfloor heating are some energy-saving features of this family house. Its white-colored walls beautifully contrast the dark flooring and keep living space bright.
Overall, the house is sound in terms of housing and sustainability, but regular maintenance is required which is up to its new owners, as the house is on sale for £1,275,000 at Savills.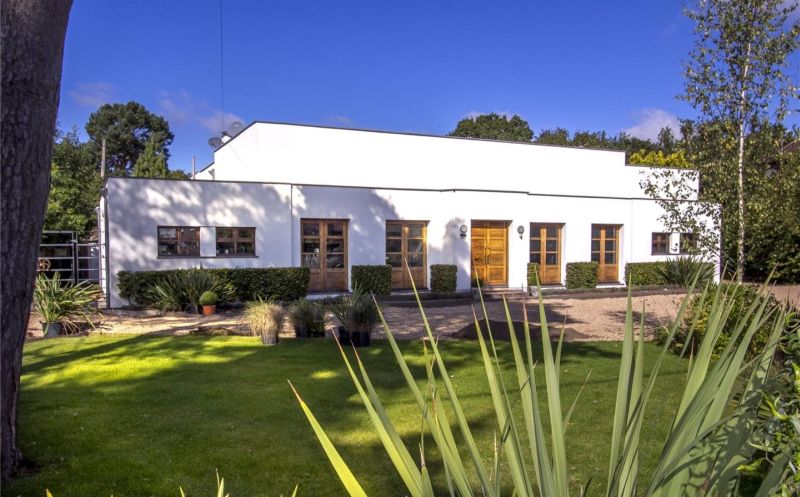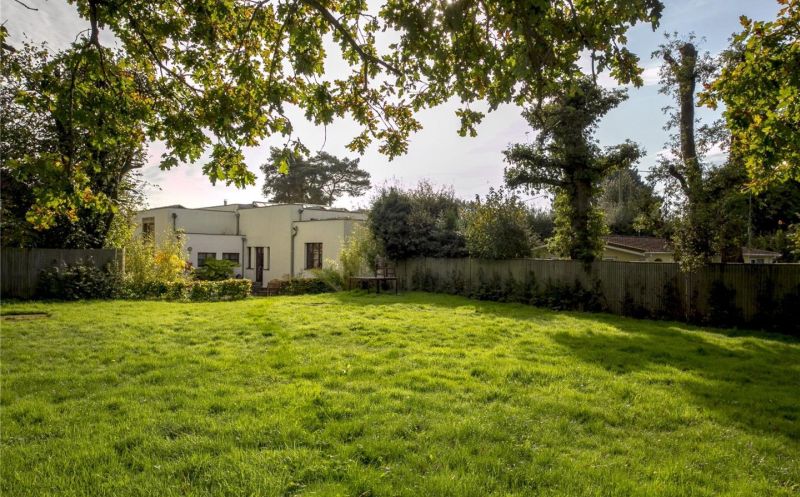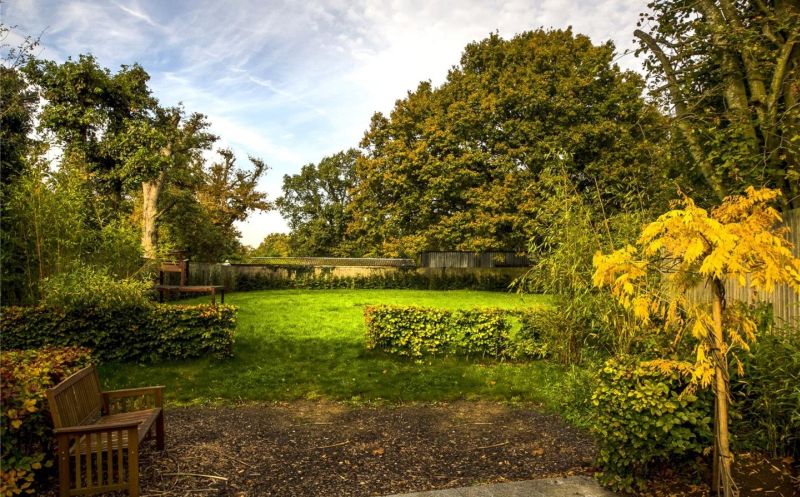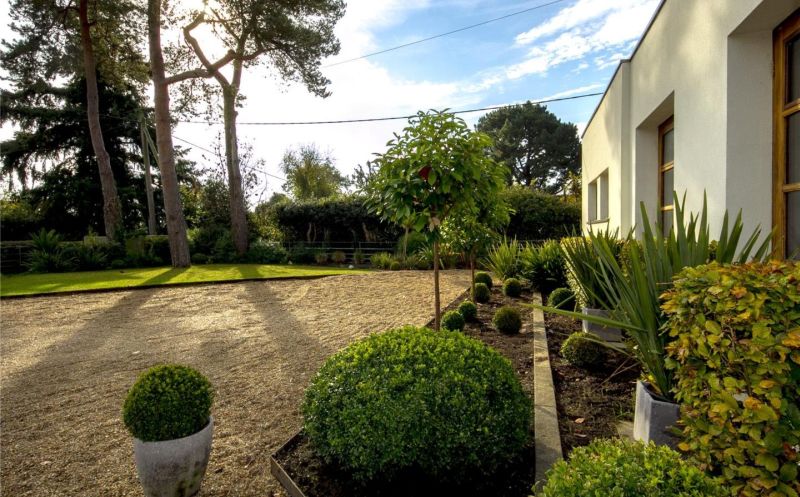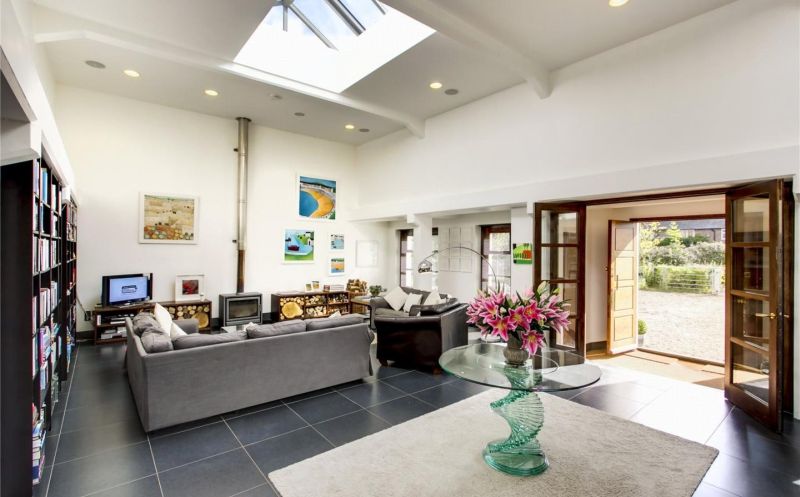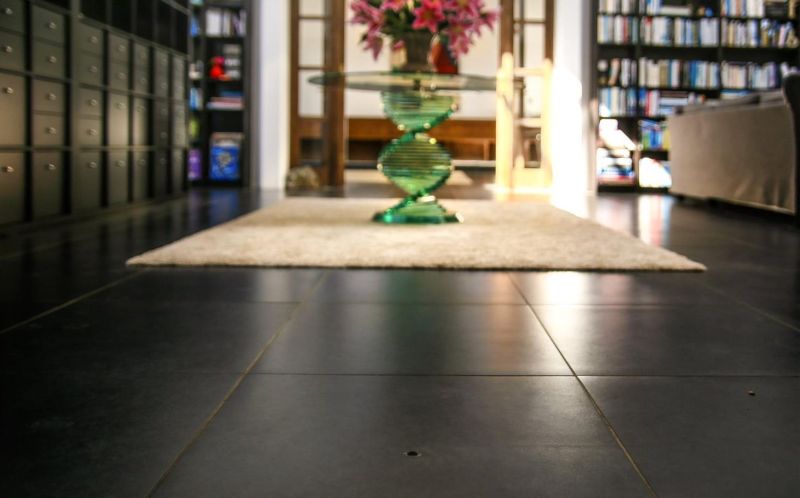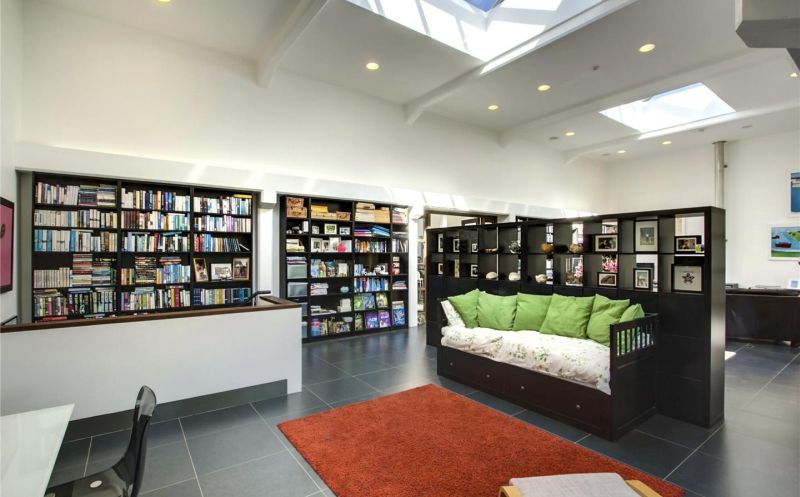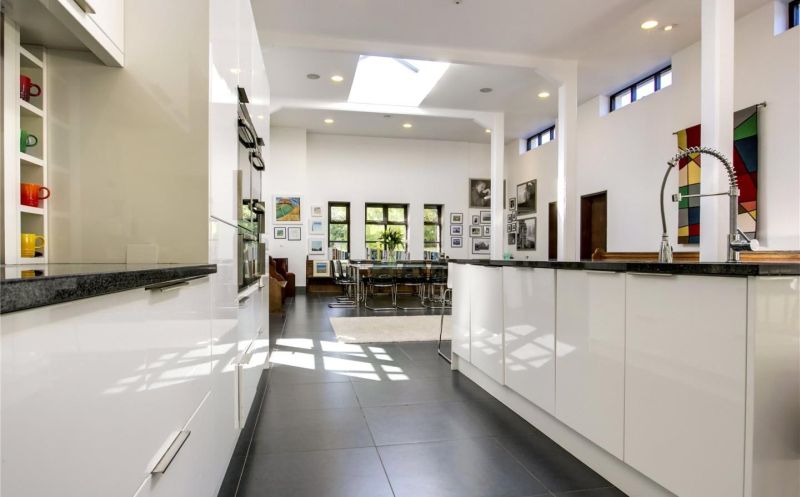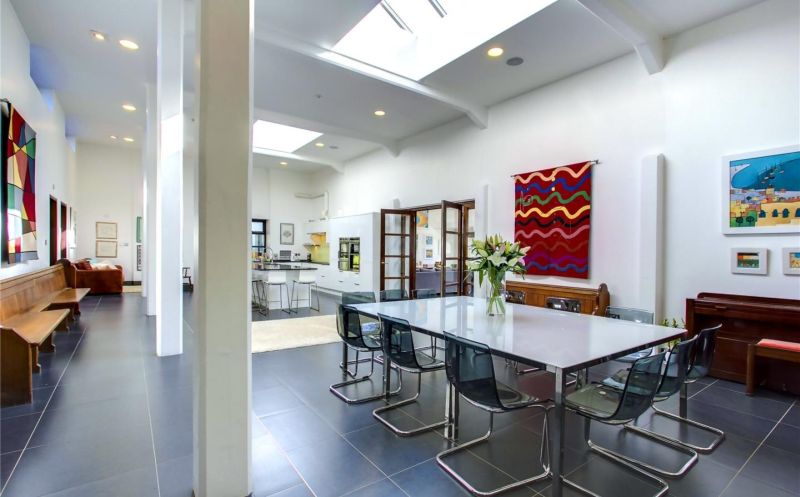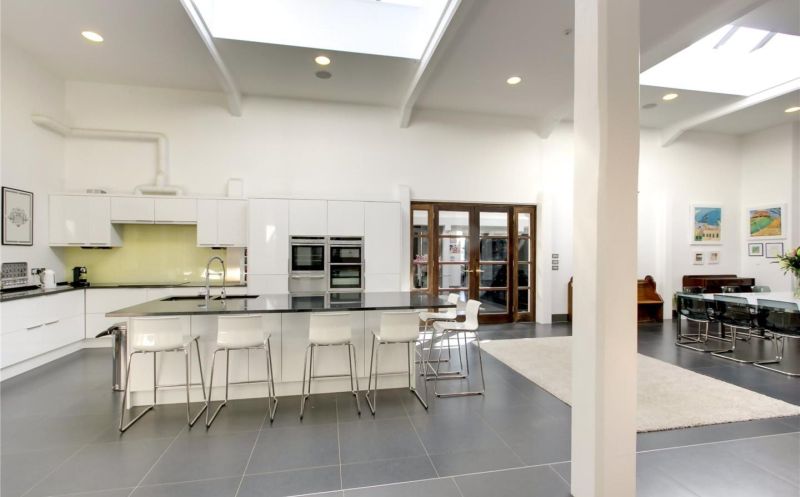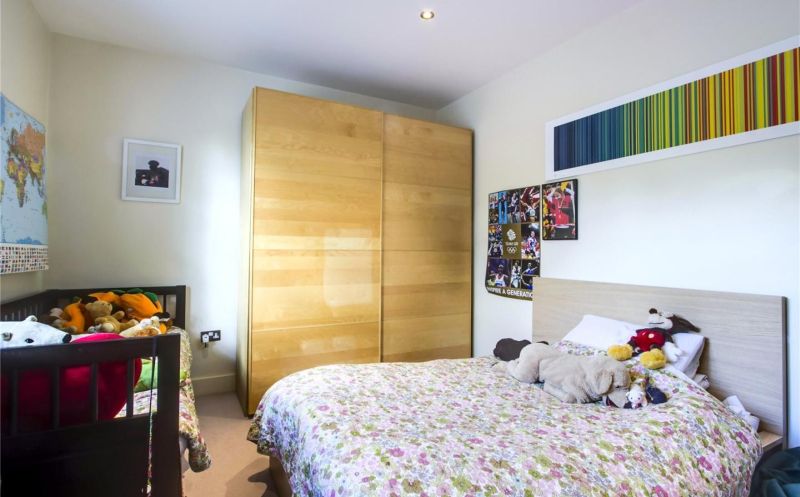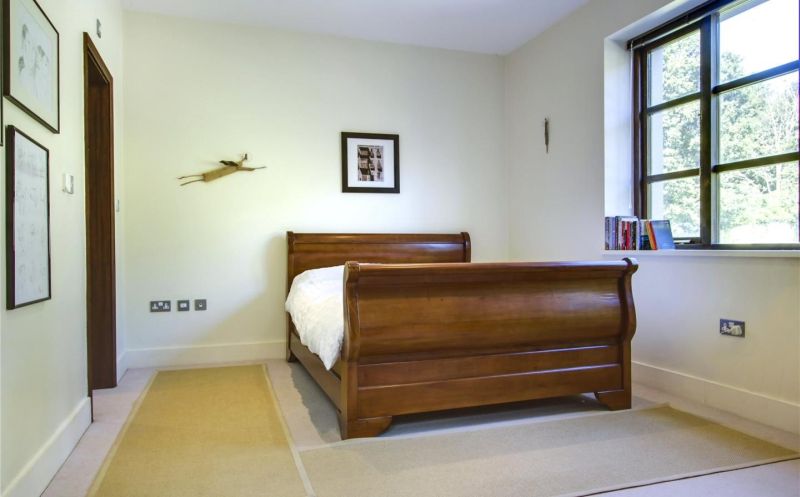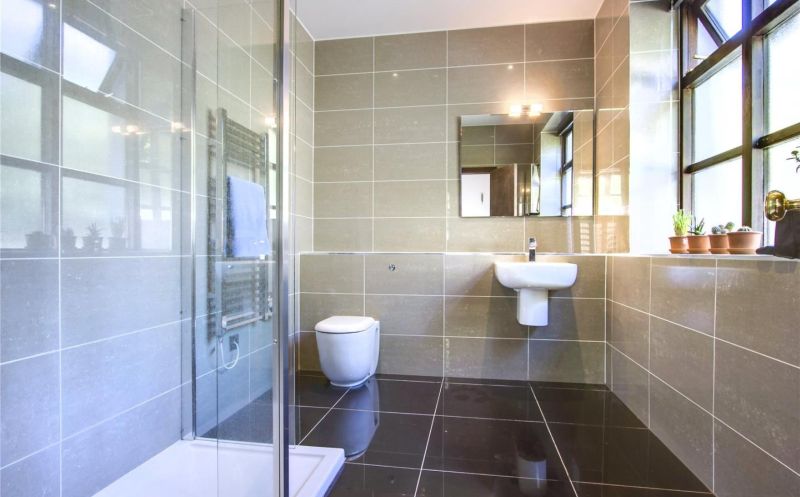 Via: HouseBeautiful