Standing tall and exalted, the OLi Bluetooth speaker by Bangkok-based design studio Think Appart is designed to blend flawlessly into any stylish home decor. At first glance, it appears like an air purifier but it actually lets you enjoy your favorite music from any Bluetooth-connected device.
OLi is a free-standing speaker to fit into different areas of the house, instead of occupying extra space on your tables or shelves. It is all about luxury and convenience, allowing you to play your tunes anywhere in your house without any hassle. All you need to do is pull its analogue switch to start the speaker, connect it with any Bluetooth-enabled device and you're all set to enjoy excellent sound quality.
Its stand is made from a single wooden stick, which is supported by a brightly colored base that matches with the speaker's head. This striking combination of wood and vibrant hue adds chic appeal to the music system. Further, it comes in multiple color variations such as turquoise, white, purple, and many more. So it's likely to splash liveliness into any home interior.
Although information about its pricing and availability is not mentioned on the website, but it will certainly be a great addition for your contemporary living space.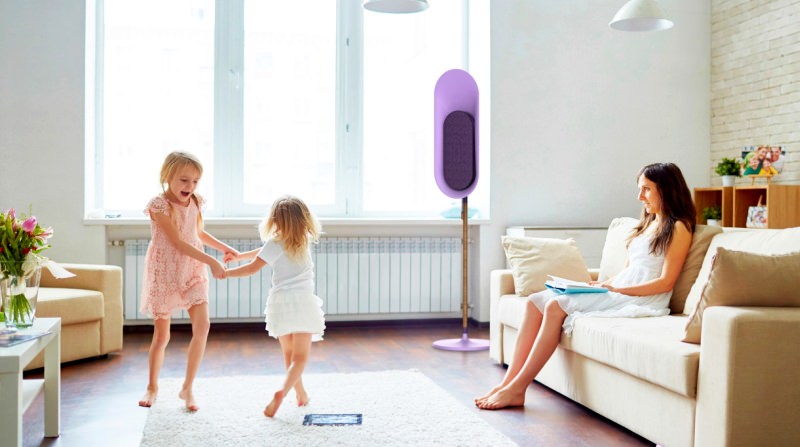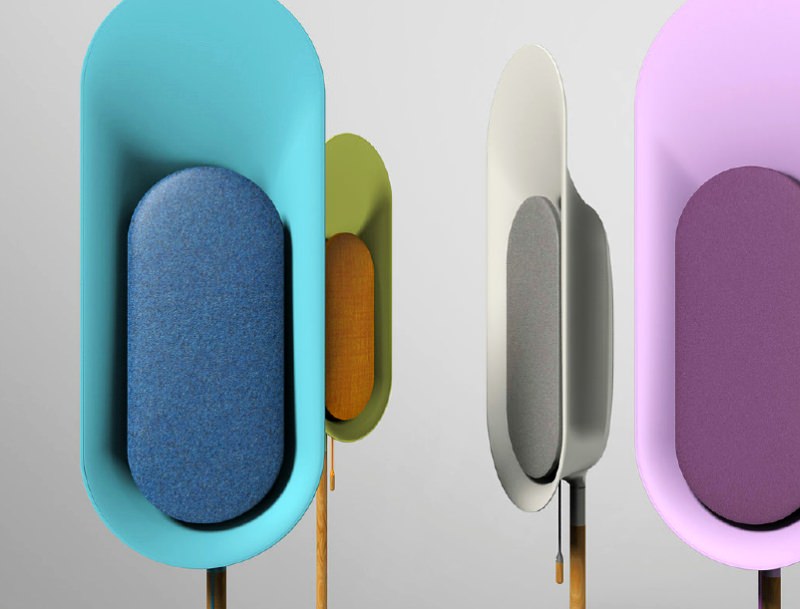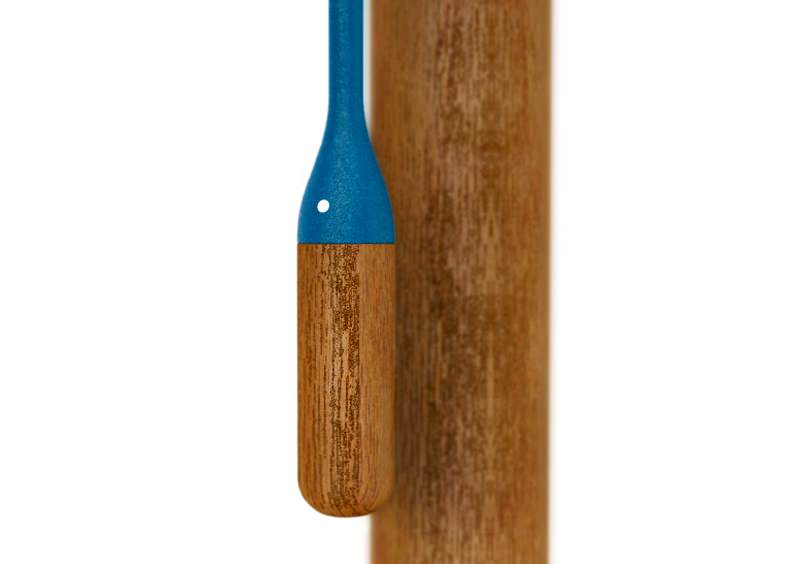 Source: ThinkAppart