One X is the world's first hand-held nutritional biosensor, which is designed to track the consumer's antioxidant levels. The ball-shaped device can measure skin carotenoids from fruit and vegetable consumption and also emphasize on the effects of eating well. On measuring skin carotenoids, One X gives its feedback on what the body effectively absorbs and actually stores.
The users can activate the device through its finger-touch sensor by simply holding it for 20 seconds. The lateral LED will then start displaying the ongoing measurements and patterns in nutrition, sleep, activity, stress or alcohol consumption. The collected data by the built-in sensors will be reflected on a companion smartphone app. The app can also be customized as per each individual. Individuals can even set challenges with their friends and measure their family members antioxidants levels at home.
One X is currently available on Indiegogo and aiming to give individuals control over their diet and lifestyle in a better way. Early adopters can preorder one for $109, which is 50-percent less than its market retail price.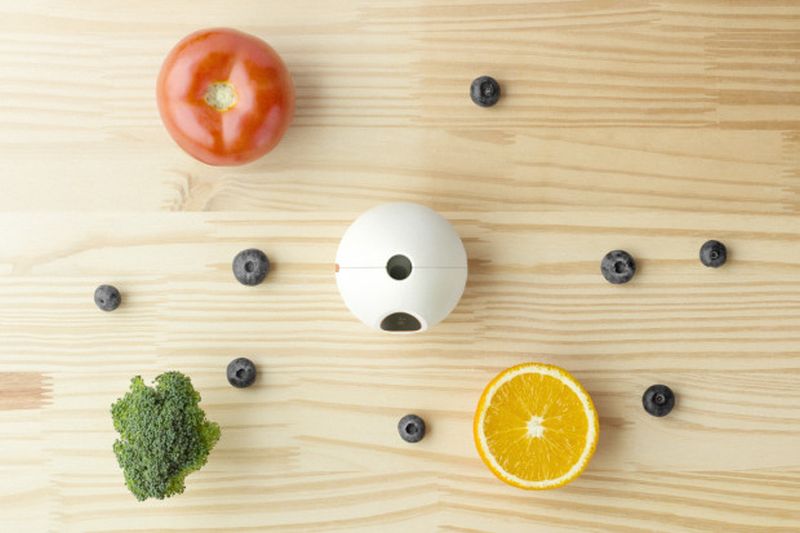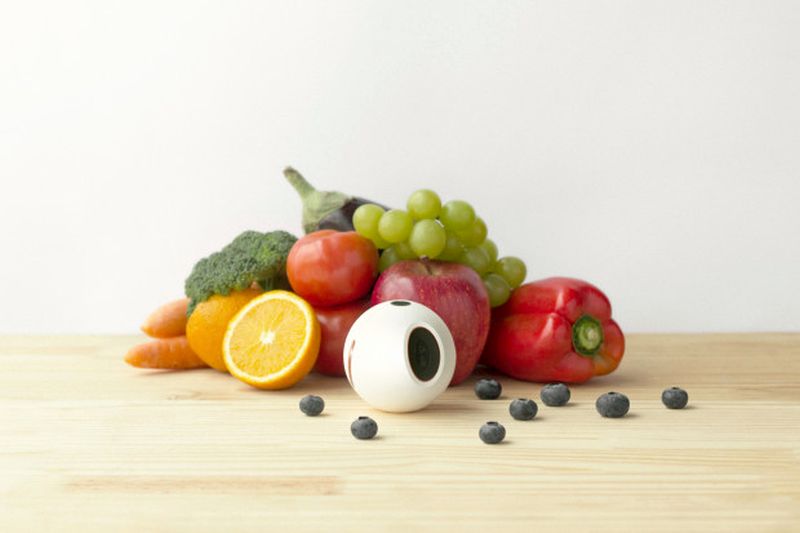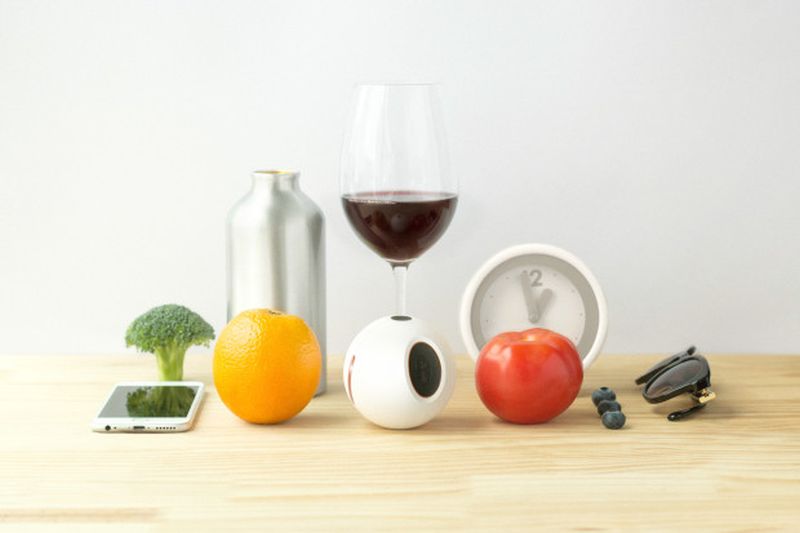 Via: Indiegogo