Since the first release of Star Wars movie in 1977, its characters have been a popular source of inspiration for various designers around the world. From home décor to fashion and kitchen appliances; you may find hundreds of Star Wars-inspired products in the market. Seeing its overwhelming popularity, Texas-based health and fitness brand Onnit also designed a Star Wars-themed fitness equipment collection to capitalize on the never dying trend. This fitness equipment collection includes Death Star slam balls, Han Solo yoga mat, and Star Wars-themed kettlebells.
We have featured a lot of cool and functional fitness equipment including unique exercise bikes and home gyms before, but Onnit's Star Wars fitness equipment collection is really out of the world as it is perfect to add intergalactic essence to your workout sessions. If you're among those who don't just want to play Star Wars, but want to live Star Wars, this exercise equipment collection is tailormade. Take a look at the all new fitness accessories offered by the company through pre-order.
Death Star slam ball by Onnit
Just like any other slam ball, this weighted fitness ball can be used in a variety of exercises helping to gain maximum muscle power and speed. It is made of polyurethane rubber giving it supreme strength against any shocks. The Death Star Slam Ball is constructed with no weaknesses at all. Moreover, surface details on the Death Star slam ball give it incredibly cool look and provide additional grip hold the slam ball safely during intense workouts.
Buy: US$75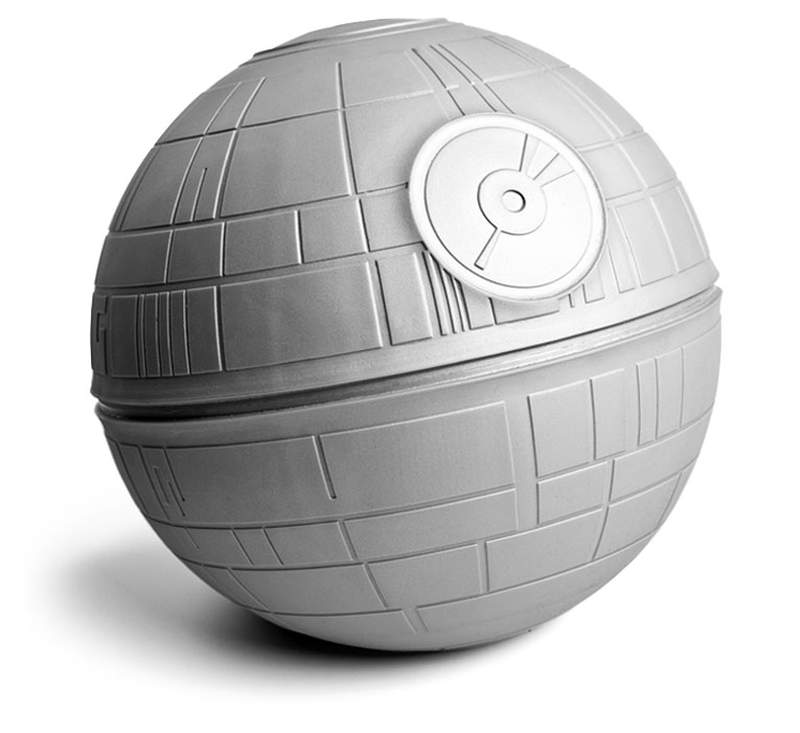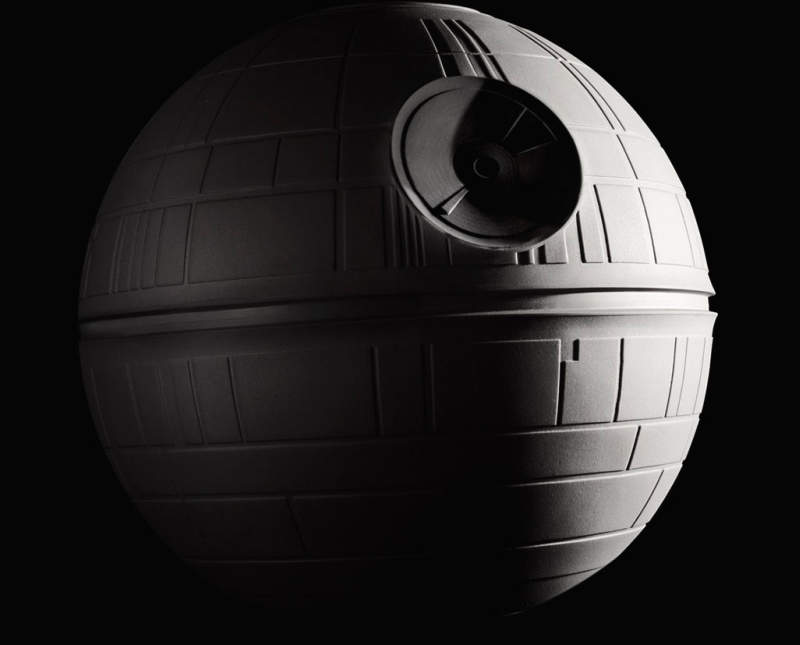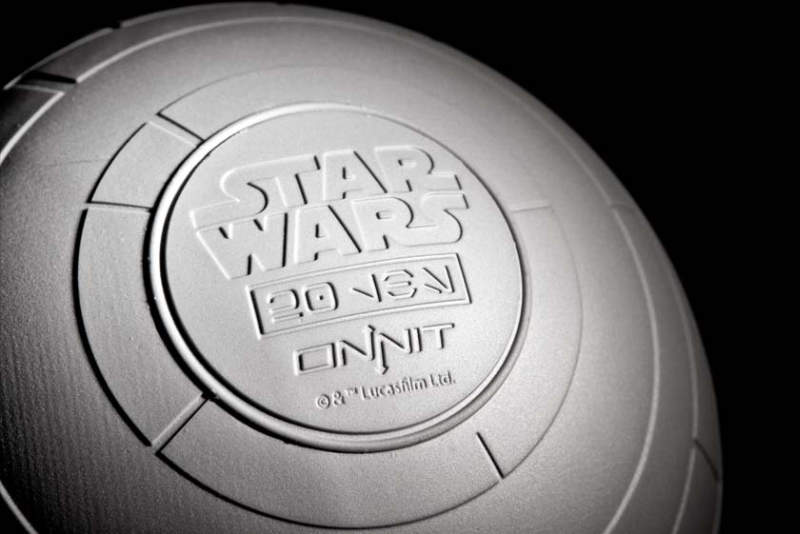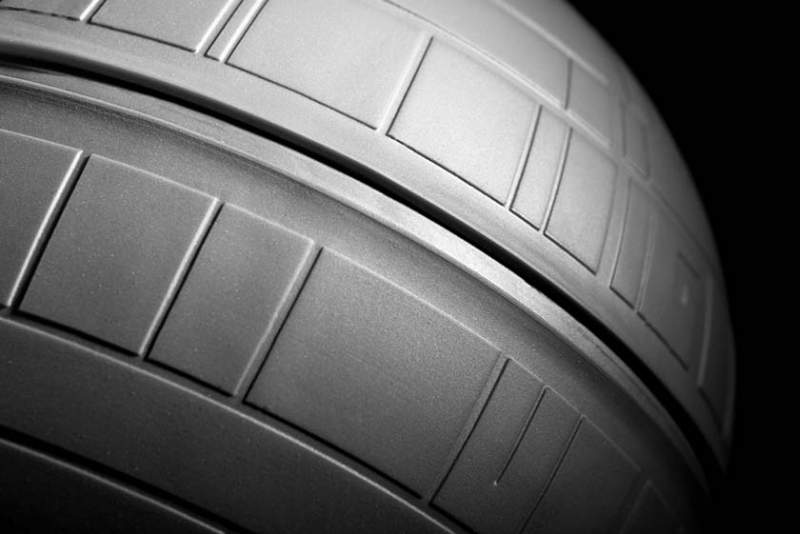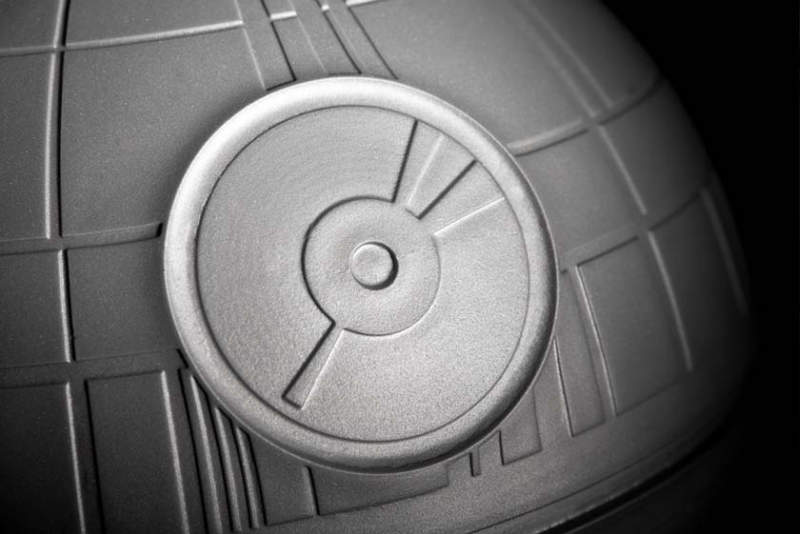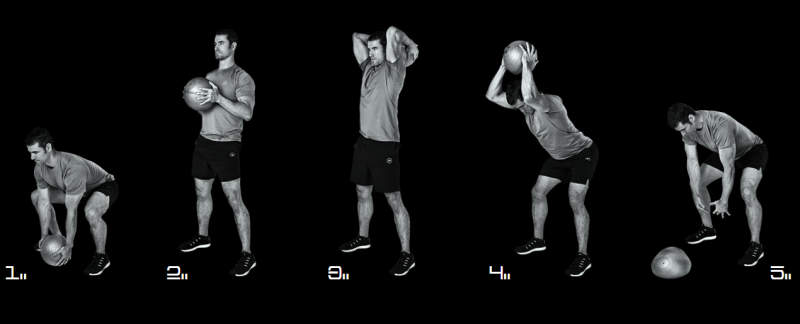 Han Solo yoga mat by Onnit
With different types of yoga mats available on the market, you are free to fumble among various kinds of printed yoga mats to choose the right one for your home. However, if you're a Star Wars fan, then Han Solo yoga mat by Onnit is the ideal choice for you. It's printed with the image of the famous character Han Solo of the Star Wars movie series. This yoga mat is made of polyurethane rubber that offers great slip resistance on any type of surface. It's so realistic that you'll feel like Han Solo is really frozen.
Buy: US$65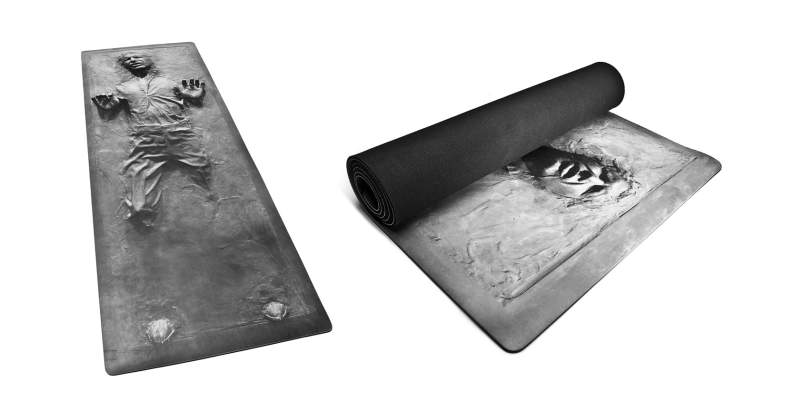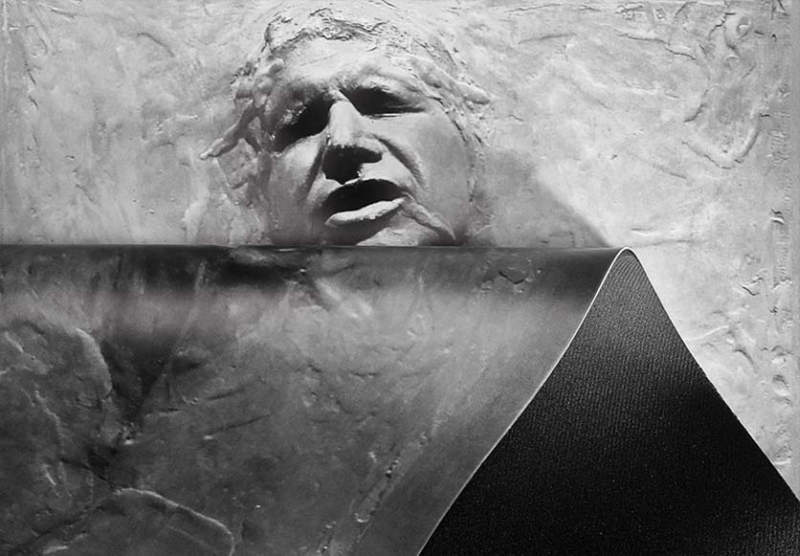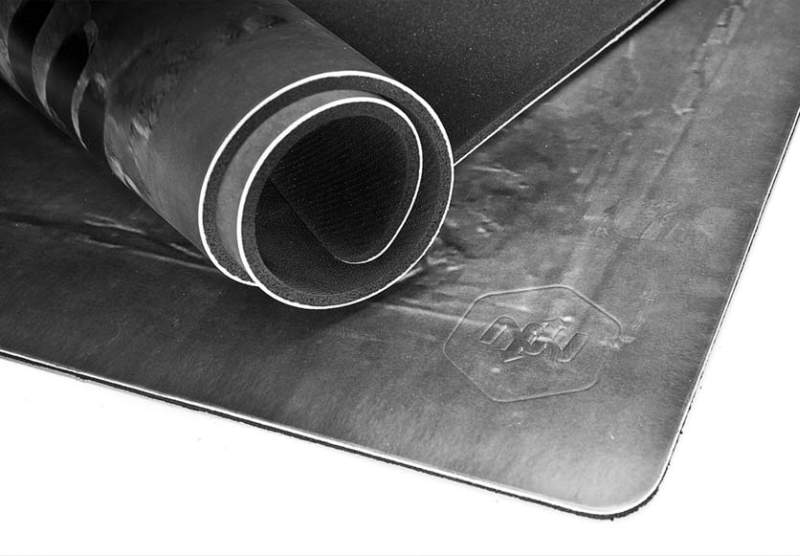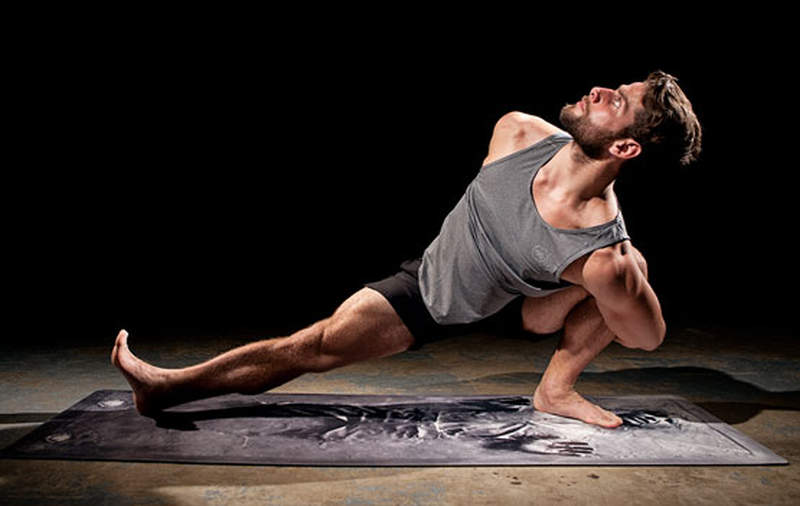 Star Wars kettlebells by Onnit
Onnit also made three awe-inspiring outer space-themed kettlebells sculpted in shape of heads of the Boba Fett, Stormtrooper, and the Dark Vader himself. All of them are sculpted and cast in dark black iron. They are not only for useful for exercise purposes, but these Star Wars kettlebells are also perfect addition to any space.
Darth Vader kettlebell (70lbs): US$200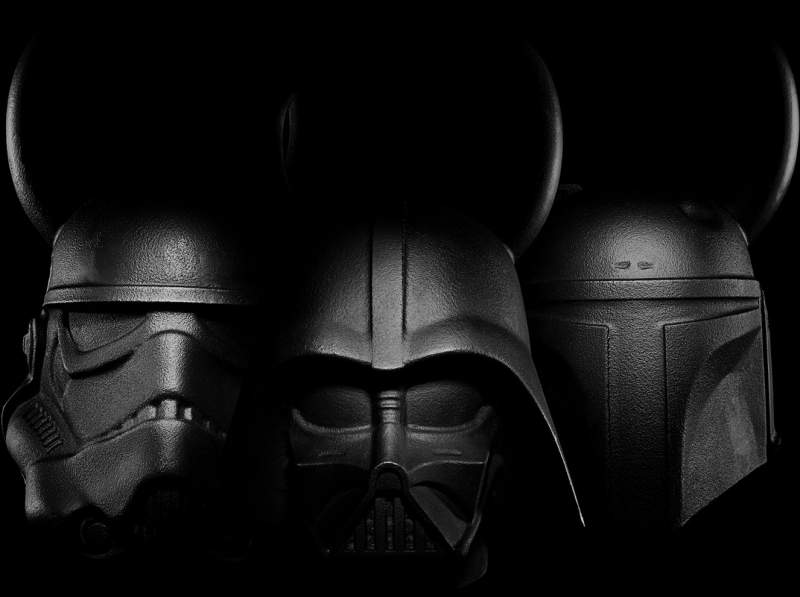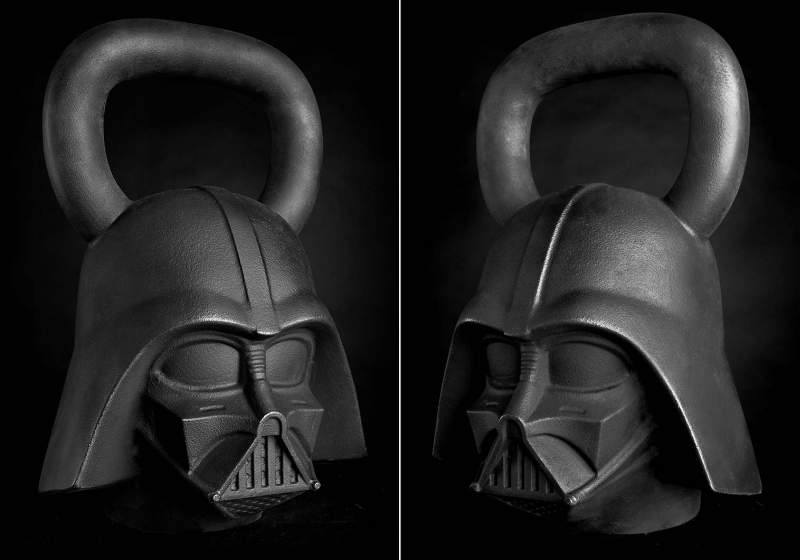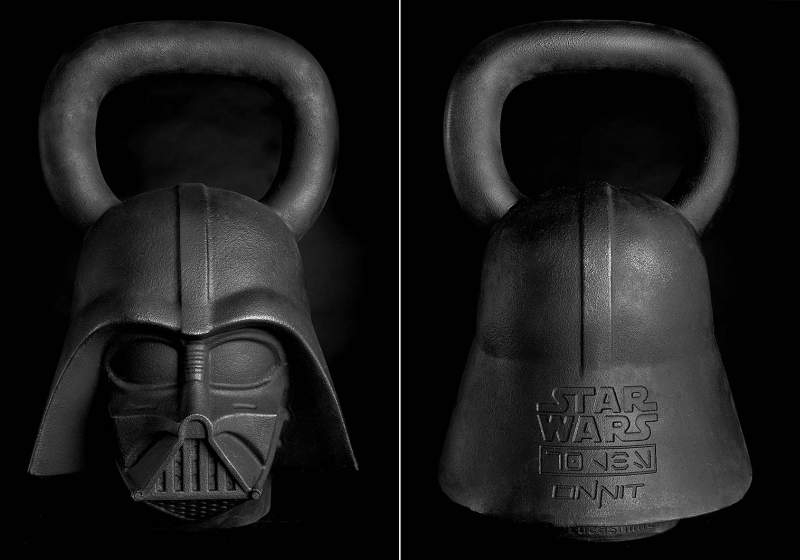 Stormtrooper kettlebell (60lbs): US$180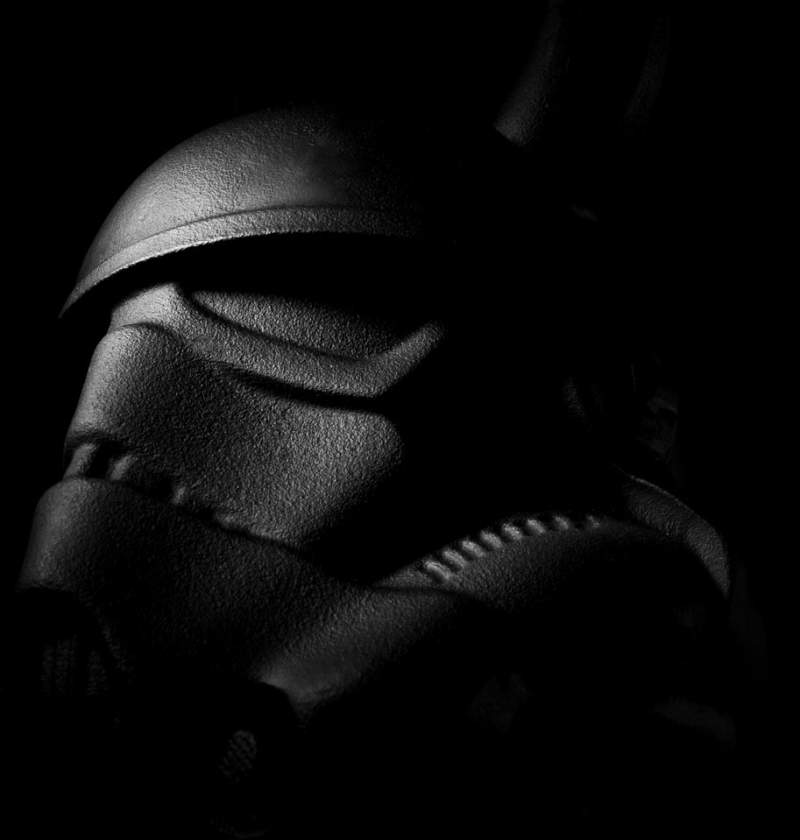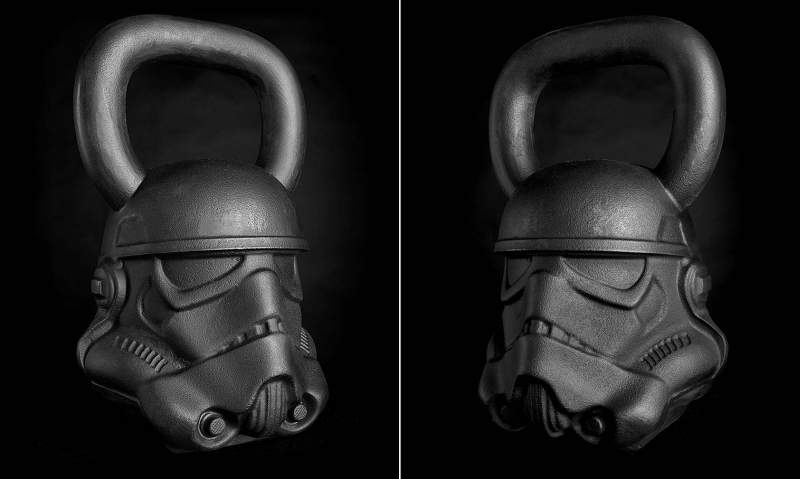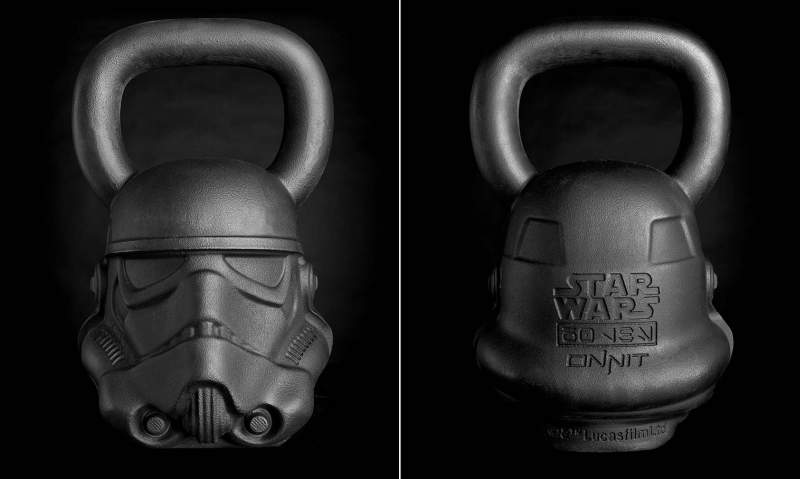 Boba Fett kettlebell (50lbs): US$150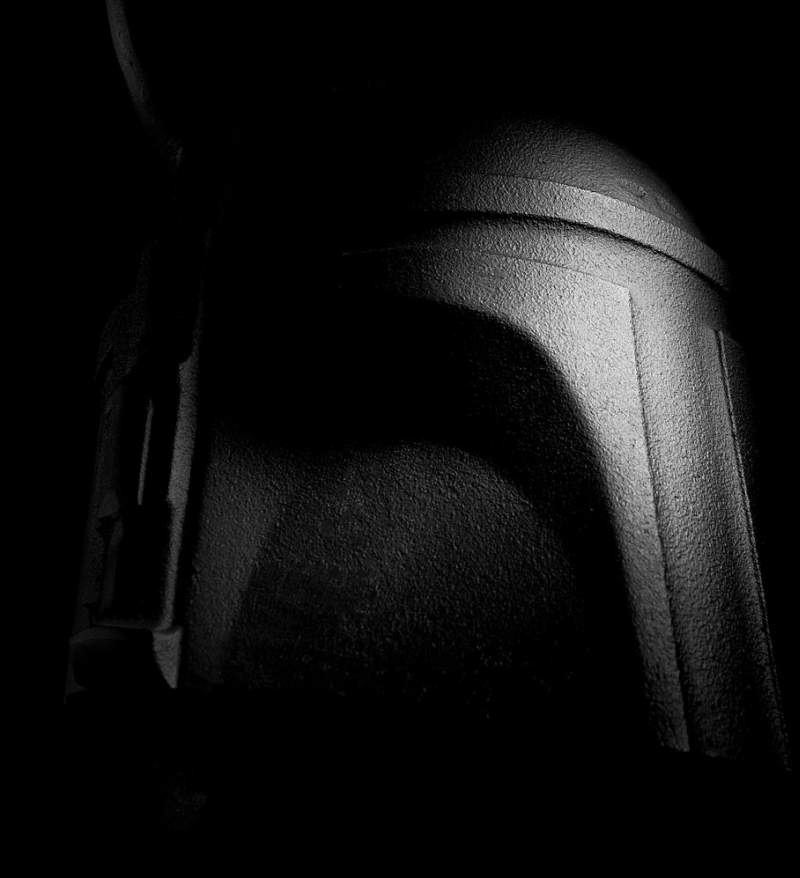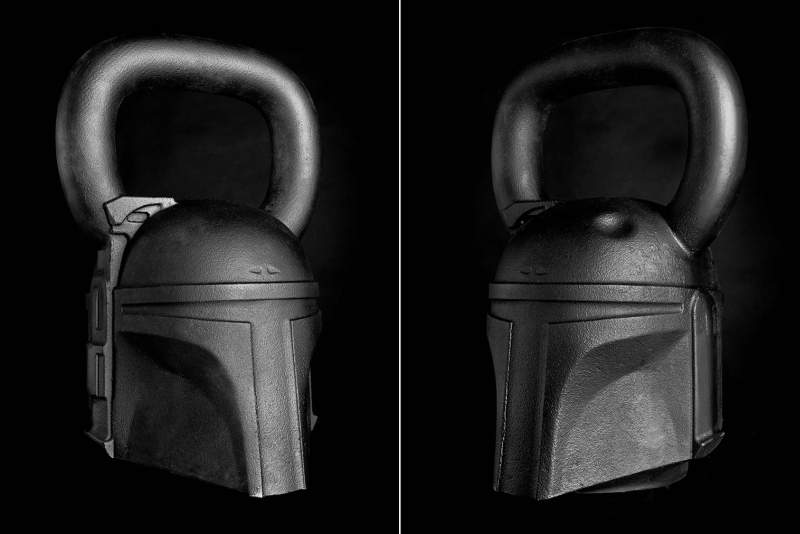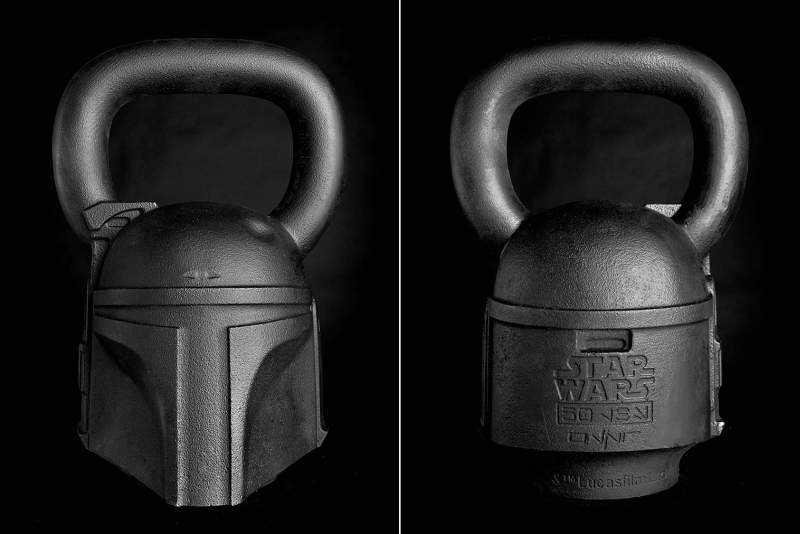 Via: TheCoolector