Books are store house of knowledge, but where do you keep them, especially when you have a small apartment? There are several types of bookshelves on the market, but OODLY table bookshelf presents a different style.
Its see-saw-like design, uses a wooden ball to keep books in place. The table bookshelf is designed by Korean Industrial designer, Youngmin Kang.
Talking about how this different design stuck his mind, Kang says,
This project came about as a result of the idea of ​​having household items, such as furniture, capable of bringing energy to people by being designed to function in a new structure.
Kang wanted to design a structure which is fun and mobile, unlike the boring ones already available. After two months of brain-storming and hit and trial, he came up with this amazing table bookshelf, aptly called OODLY.
Leaning, moving and stopping, the three laws of physics form the basis of this bookshelf. When a book is placed in the OODLY the center of gravity changes and the wooden ball on the shelf rolls down to hold the book (like a bookend).
Sadly, OODLY is just a design for now and not available for purchase. When it does become available, the unique table bookshelf will make a good gift for book lovers.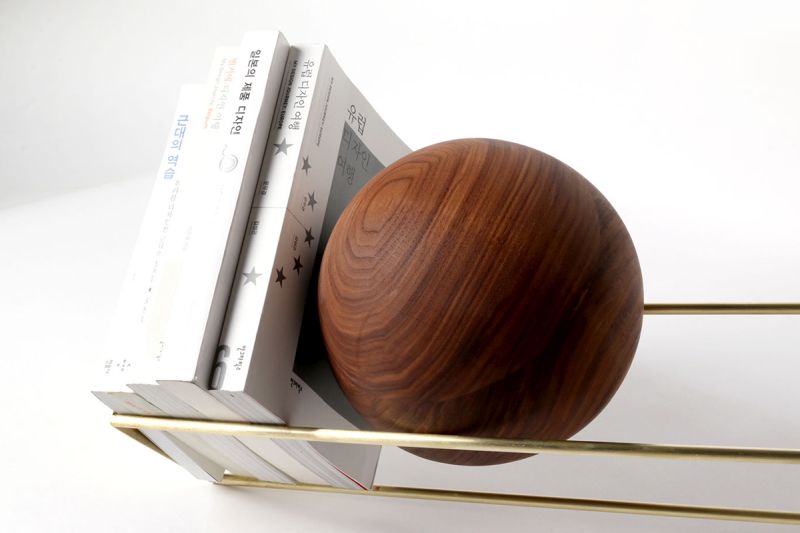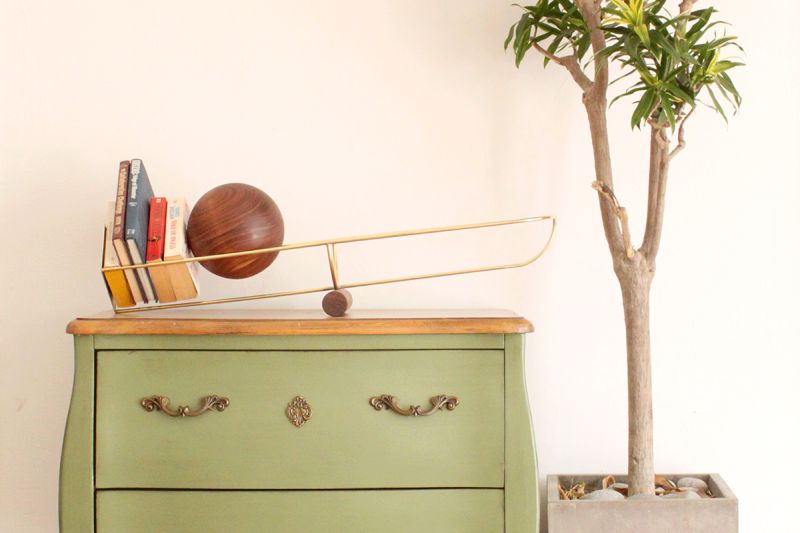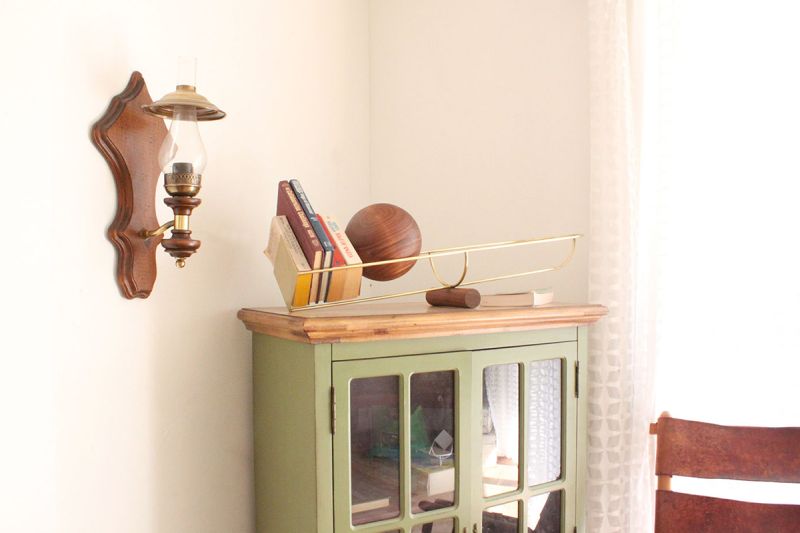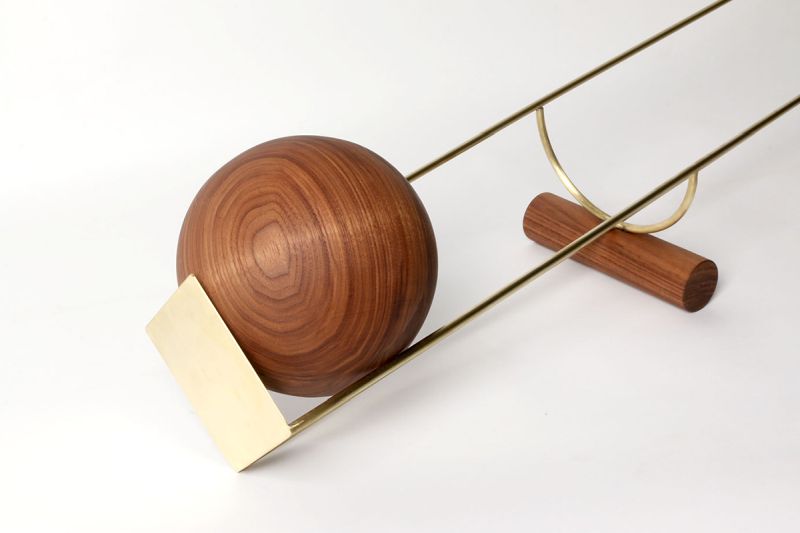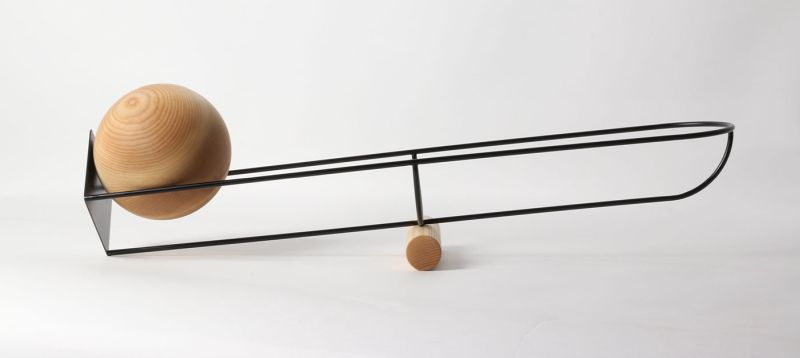 Via: BlogEspritDesign