Healthy workplaces not only benefit employees; they are vital for an employer too. Miami-based startup Open Vessel has come up with an interesting idea of putting meditation pods at offices so that employees can take a break to restore focus, balance, and energy for the best productivity in a day. They have created a subtle egg-shaped pod that creates a multi-sensory environment to help employees relax body and mind within minutes. It has built-in lights and speakers to improve the overall meditation experience.
On the inside, there is a circular bench and a backrest with integrated LED lights. Using the companion mobile app, you can choose from profiles like – Relax, Energize, DayDream, Meditate in Silence; and Listen To Music to personalize your experiences.
Employees can meditate in silence, play songs or some soothing tunes to calm down their stress and increase their productivity. They have also partnered with artists to create original sounds and offer them on Spotify.
Also Read: Santini Quiet Point lets you make phone calls without disturbing others
Open Vessel meditation pod provides a cozy, private and peaceful environment to spare some moments from the never-ending worries of our daily life. The startup will be partnering with hotels, co-working spaces, corporate offices, universities, and retailers to facilitate moments of stillness that can elevate human performance, consciousness, and well-being.
Just like any other office pod or furniture piece, this meditation pod is a worthy addition promoting employee wellbeing in the workplace.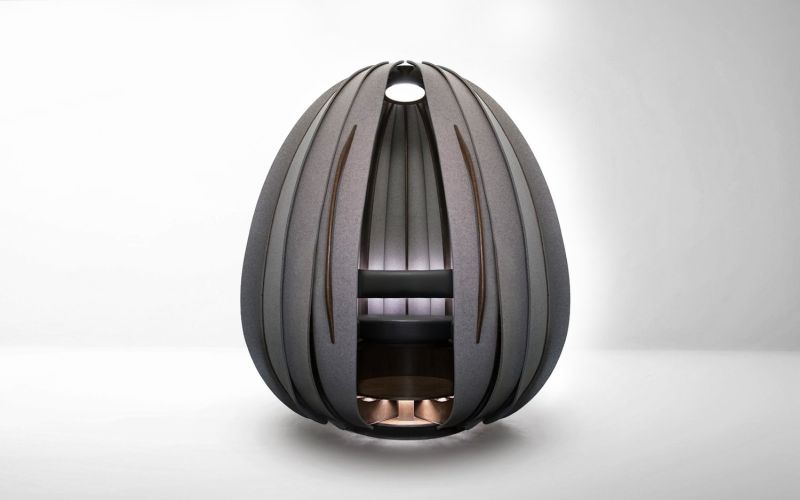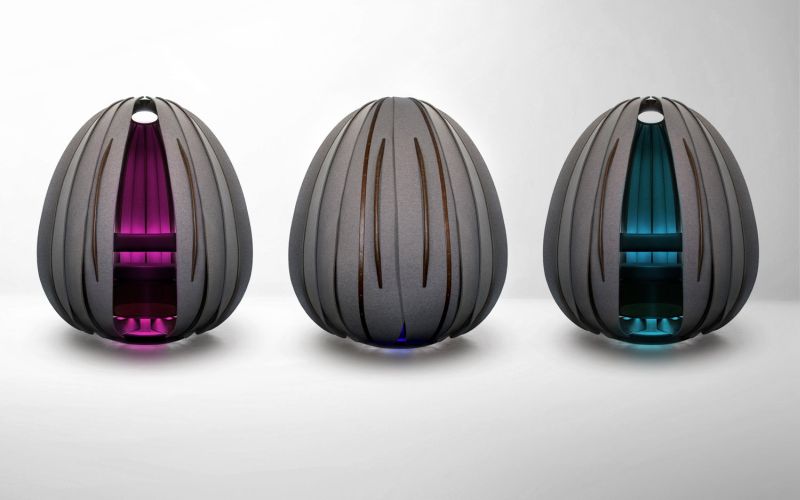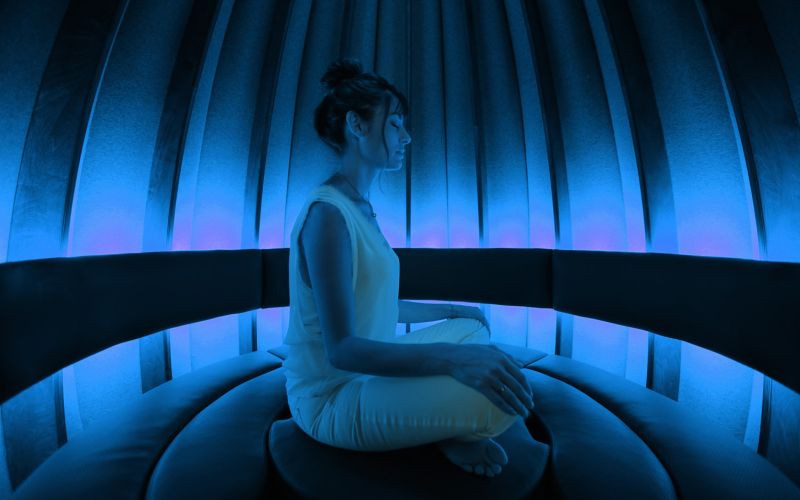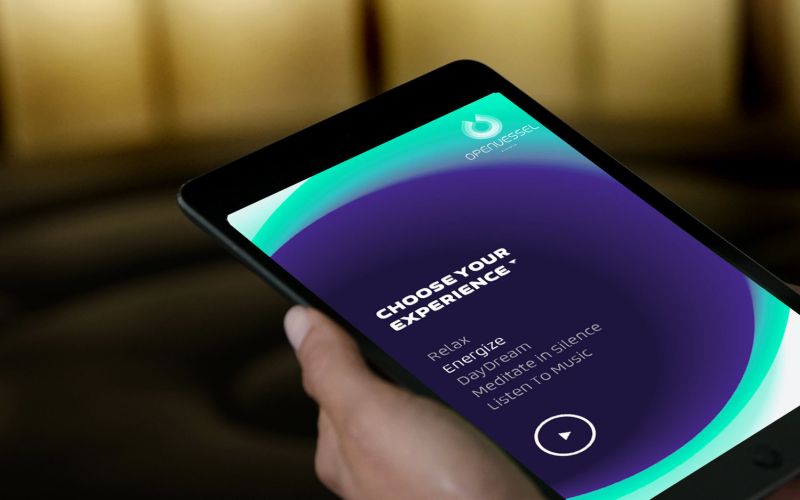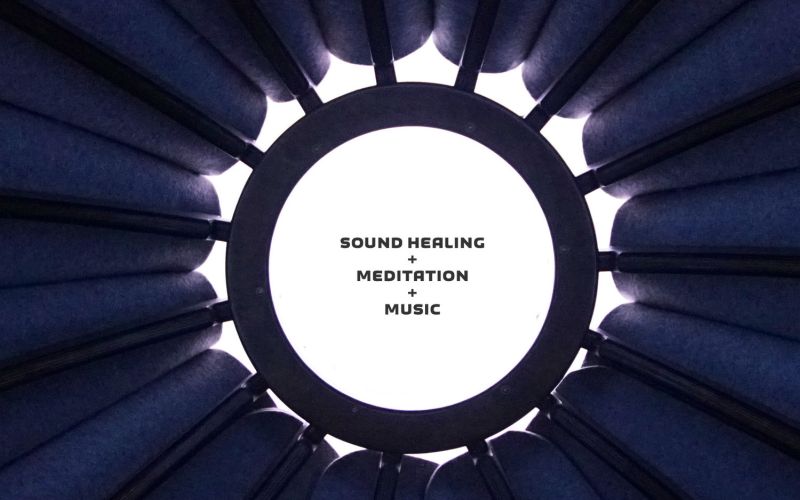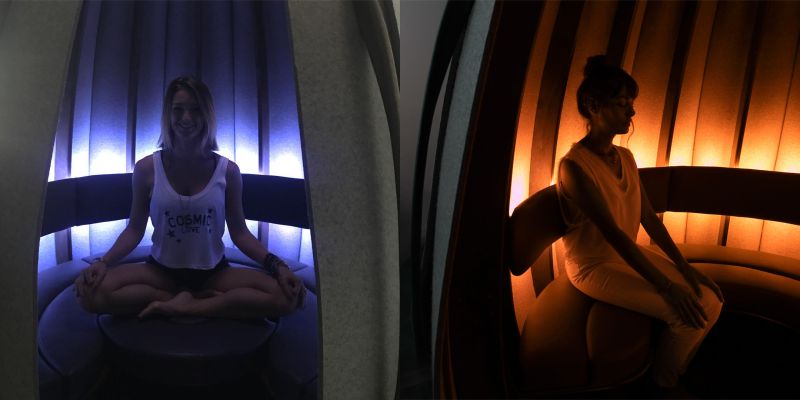 Via: DesignMilk