OPOSSUM Design agency in Wurzbach, Germany has created minimalist yet functional coffee tables CT-01 and CT-03. These multi-functional furniture pieces serve as conventional table in your living room, as well as, feature storage compartments to keep your stuff inside, eliminating clutter around you.
CT-01 coffee table measures 90 x 90 x 45 cm and features spacious compartment for storing magazines, books and remote controls. It is integrated with additional elements like a vase, a fine wooden bowl, and a porcelain vessel. This means you can keep fresh flowers or plants on the same coffee table without requiring extra vase. Plus, wooden bowls and porcelain vessel offers you small areas to keep keys or other personal belonging in front of your eyes. The table is available in powder coated metal, waxed wooden feet and bowl in beech or oak wood.
CT-03 coffee table is a smaller version of CT-01 and comes with a plate of 65 x 65 centimeters. This one also features additional elements like a large storage compartment to store magazines, books and remote controls. There are also some removable additional elements such as a hidden vase and a porcelain dish. The table also includes covers, and the plate can be converted into a flat surface.
Both furniture pieces boast simple design, but serve very functional and decorative objective in a timeless elegance. You can order any one of these tables on request, as per the space of your living room, from the company's official website.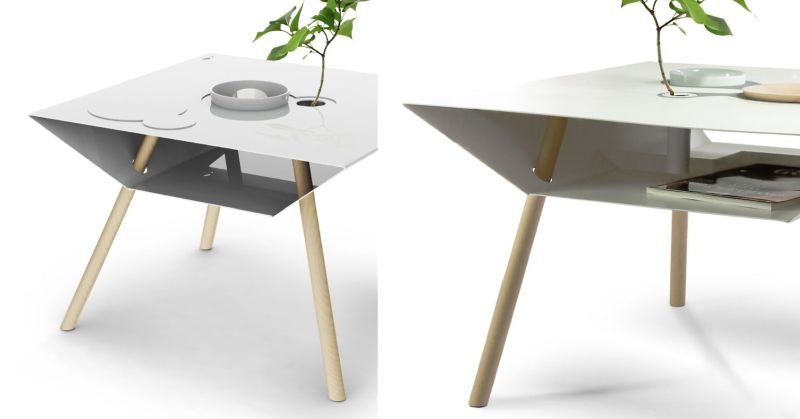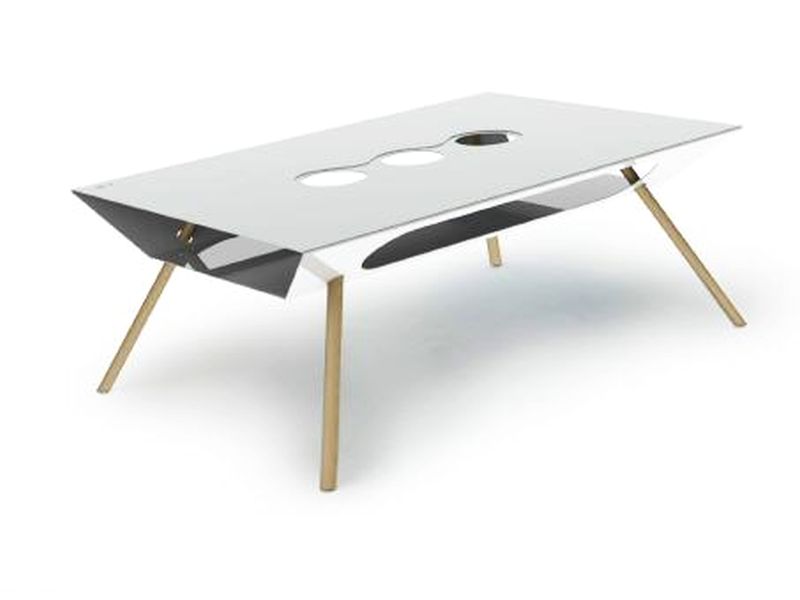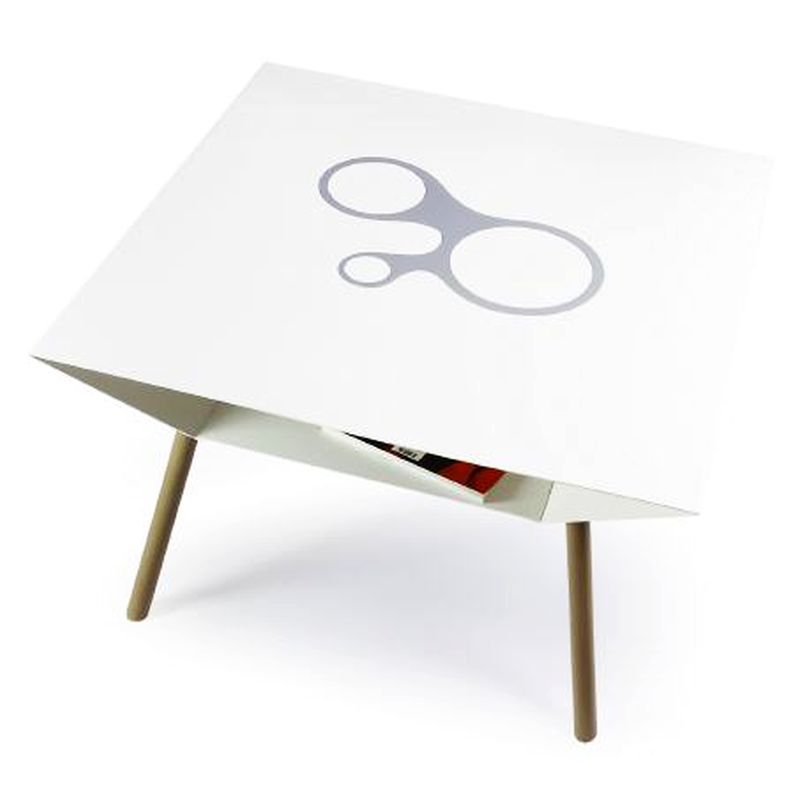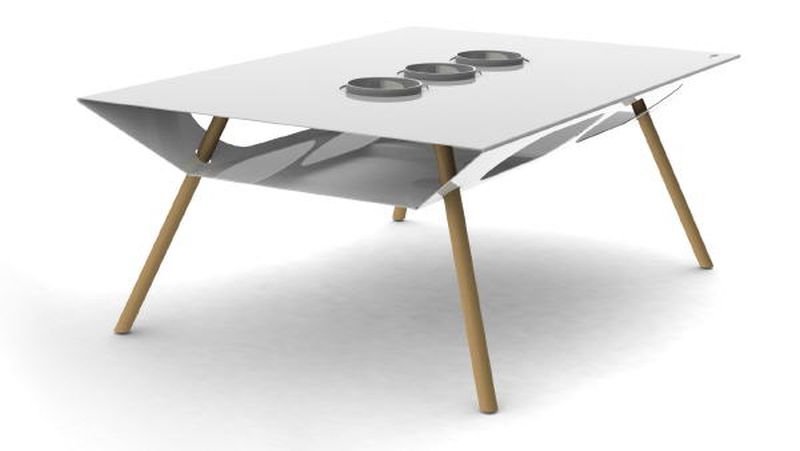 Via: MOM