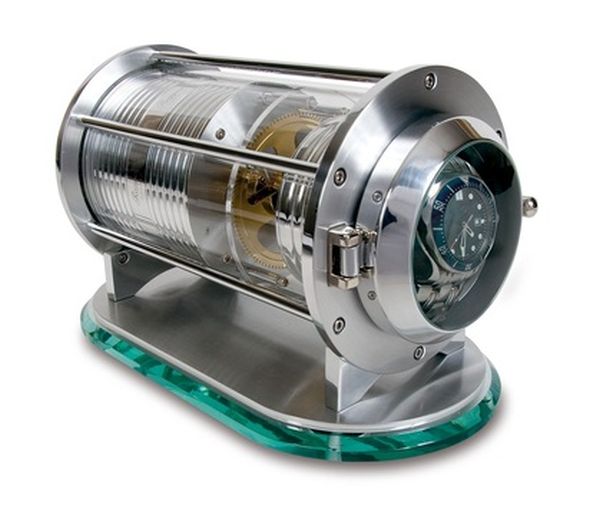 In most of our encounters with watch winder designs, we were witness to the exquisiteness of the scope. The above pictured Optima Time Capsule carries forth that impressive trend with a definite futuristic essence of its own. Designed by Rapport (a 4th generation family business with 115 years of expertise in horological designs), we call it 'definite' because of our observation that relates to a certain Victorian era science fiction allure that the watch winder presents quite subtly. However, in purely physical terms, the Optima Time Capsule exhibits a solid cylindrical form that rests atop a heavy beveled glass base. This form displays a nifty aluminum tube coated with chrome and is complemented by the visible brass cogs (once again harking back to its Steampunk roots).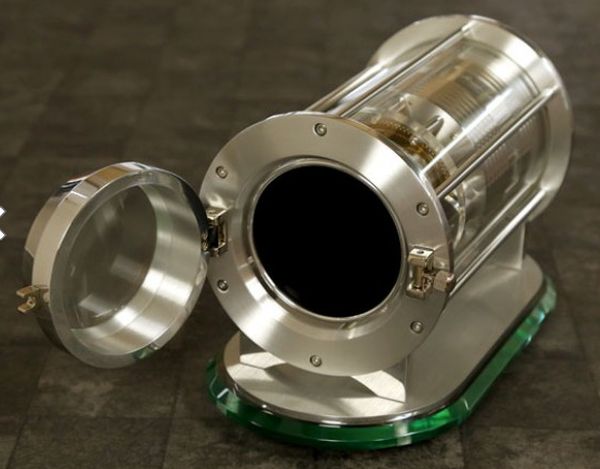 The front end of the elegantly crafted watch winder has a stylish hatched door highly reminiscent of those submarine entry points. This component is incredibly fitted with a heavy magnifying glass lens for better view of your precious watch piece. And, since we are talking about so many glass components, it is the transparency of glass that elevates the Optima Time Capsule from merely a functional watch winder to a wondrous showpiece for your decor.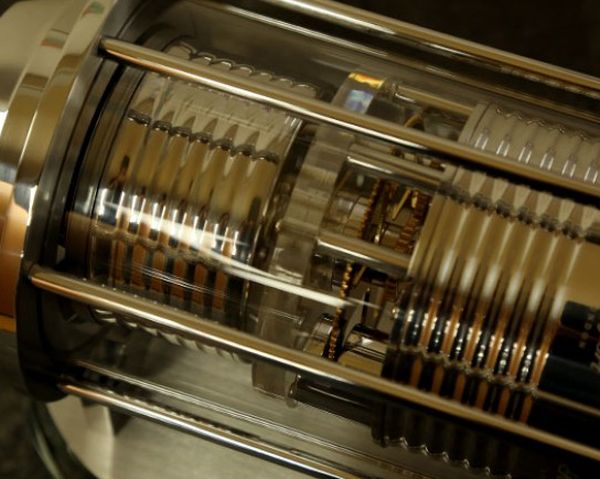 The conception also works its magic on the functionality front with the integration of an adjustable screw along the point where the watch is placed. This allows for a simple solution where you can literally expand the carrier for various wrist watch sizes. Of course, all of these superlative features come for a price, and that tag reads – $3,350; a pretty hefty sum for a watch winder. But then again, the Optima Time Capsule was never intended to be just a watch winder!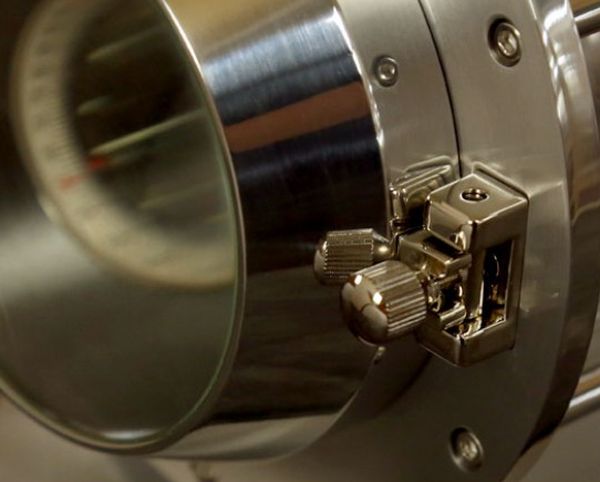 Via: TouchofModern