Candles are stunning part of your decorations, whether it's for holidays, special occasions or simply to make a room more inviting and relaxing. However, to make these waxed lightings more interesting French designer Gauthier Poulain has created the astonishing Ora Candle to spruce up your living space. The candle not only lights up your room, but even diffuses refreshing aroma to enhance atmosphere of any space whether indoors or outdoors.
Ora is a customizable candle that consists of four components- base, waxed candles, interchangeable rings and mouth blown glass. The interchangeable rings are available in clear solid wood and dark or white composite materials. Furthermore, its bases also come in three different finishes i.e. black, transparent or white tinted glass. So, you can rearrange different components to decorate your home for various occasions, depending on your tastes and preferences.
When placed on end table, dining table or anywhere outside, it'll definitely transform the look and feel of the space whilst refreshing your mind with its soothing fragrance. Don't worry if the candle wax is finished, as its refills can be ordered anytime as per requirement from the designer's website. These alluring candles will make perfect gifts for Christmas and any other upcoming occasion.
Sadly, the waxy lights are seeking funds on crowdfunding website KissKissBankBank to achieve the target amount of about €9,500 (approx. US $11,815), so it won't be available for this Christmas. But if it reaches its initial target soon then it would be obtainable commercially next year to make celebrations more happening.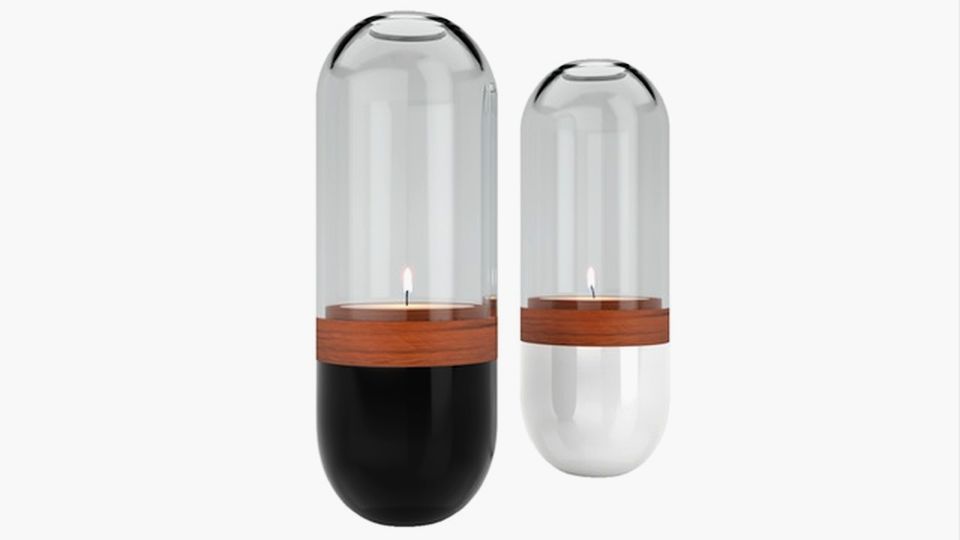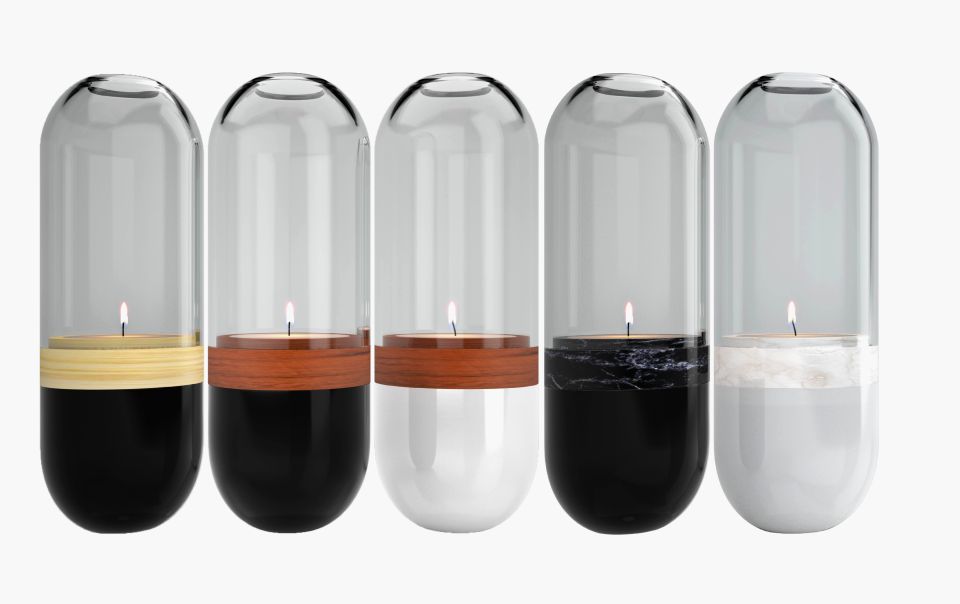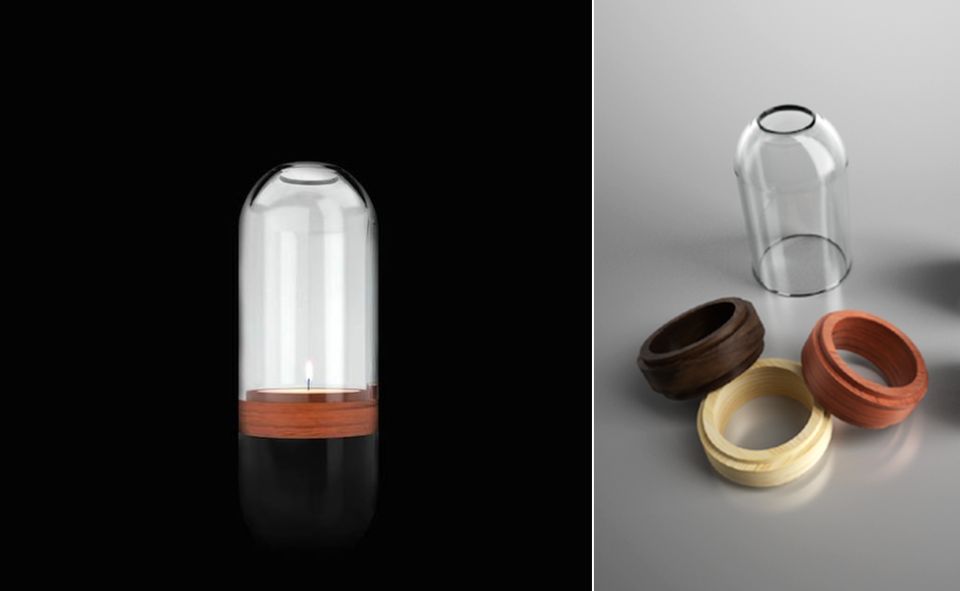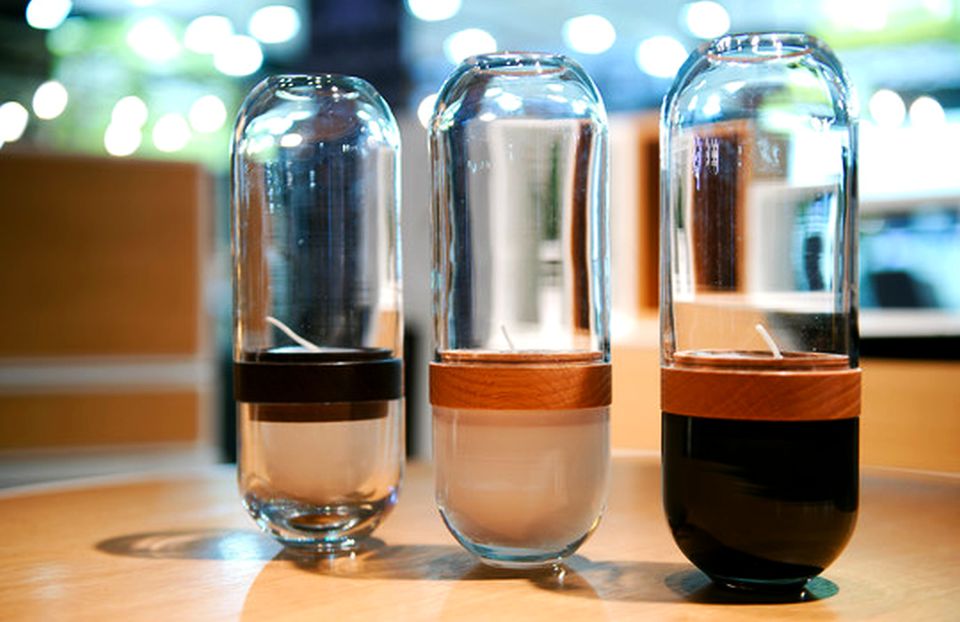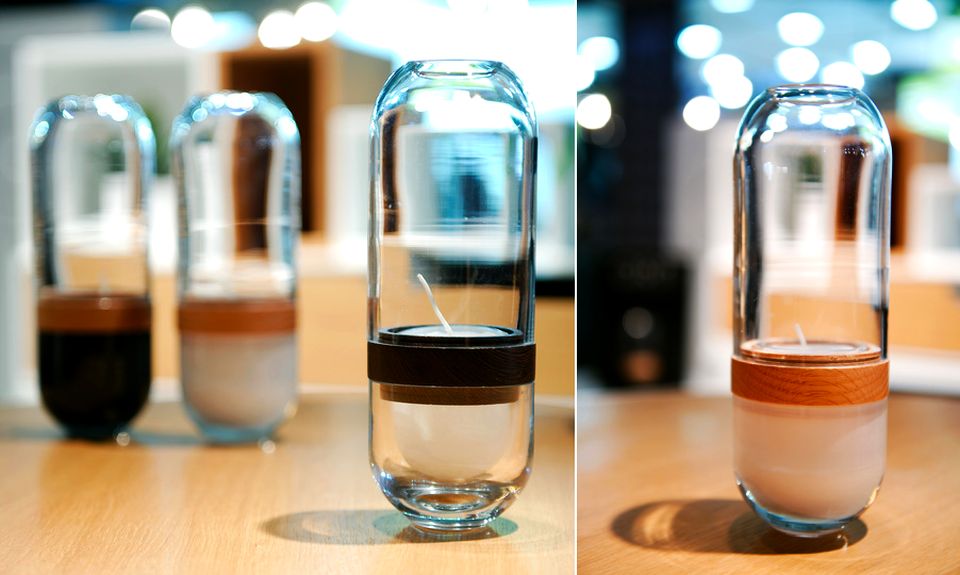 Credit: Yooko