With the latest Ora Teapot by New York –based designer Paul Loebach, you'd forget the need for handle on tea kettle. It is inspired by laboratory glassware and features double-walled borosilicate glass that acts as Thermos insulators. Due to its insulating properties, the teapot keeps hot beverage warm for longer period, while keeping your fingers unburned on the outside.
This means the pot never gets hot externally and you can hold it without any fear of burning your fingers. The teapot has small diameter that makes it easy to hold with one hand and store anywhere without occupying much space. Furthermore, the borosilicate glass provides strength to the pot, making it highly durable for repeated use.
The beaker-shaped set also boasts a cork lid and a removable wire tea infuser to keeps leaves in teapot itself, while pouring hot tea. Ora teapot has reinvented the traditional kettle design with its beaker-like design. You can purchase it online for $45.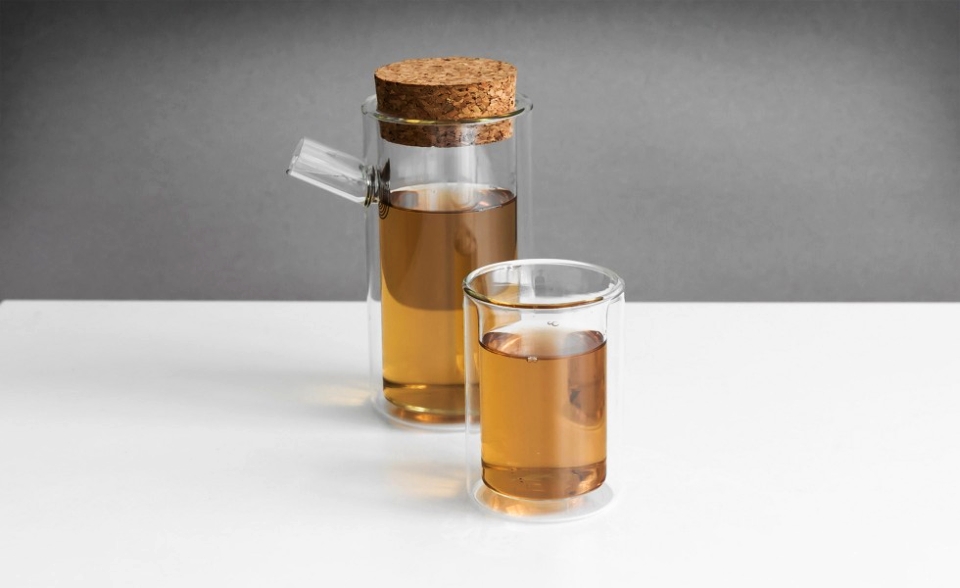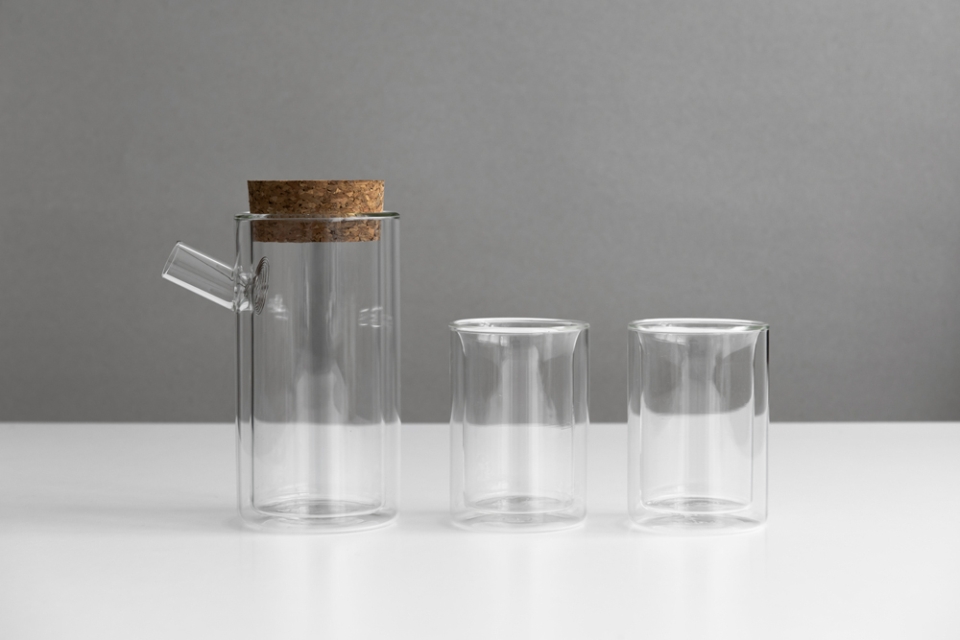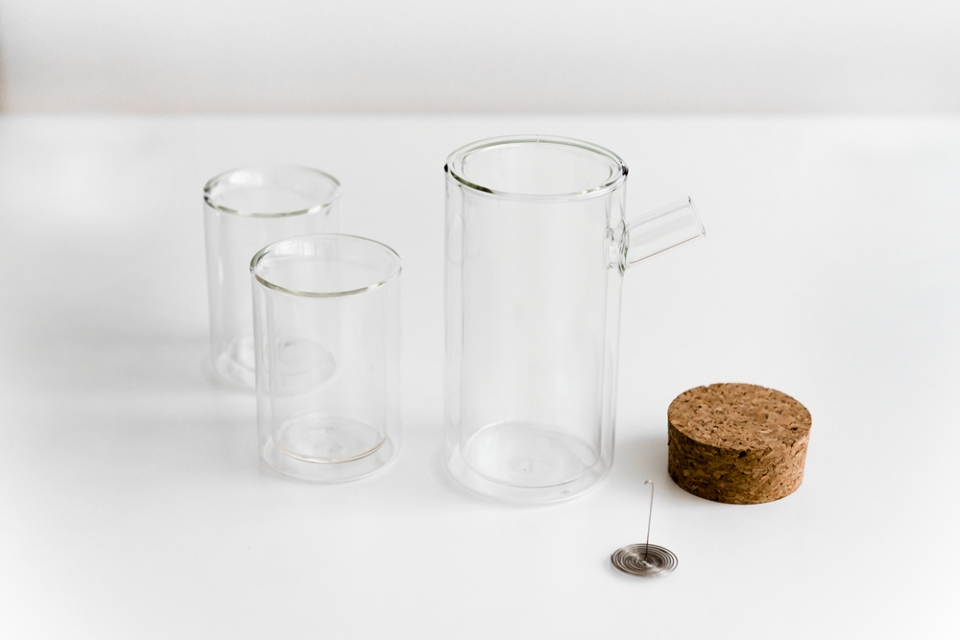 Via: Mocoloco