Do you often get confused what to cook after returning home from work? Well, the new Countertop Smart Kitchen System from Orange Chef wants to help people deciding what to eat along with full recipe for the recommended dish. It is an iOS app-enabled system that syncs available kitchen appliances as well as your fitness wearables, allowing them to prepare healthier meals.
It operates as a smart kitchen scale that also doubles up as food preparation surface and fetches data from Jawbone UP bands as well as other fitness wearables to suggest a meal. For instance, after a workout or tiresome work schedule- the gadget may tell you to have a refreshing drink or smoothie. When you begin the preparation, the smart countertop weighs out each ingredient and the app keeps telling you step by step what to add next for a perfect recipe. Due to its accurate measurement of ingredients, the system can keep track on your calories and nutrition intake.
Besides all that, the company has teamed up with Vitamix and Crock-Pot to make respective blender and adaptors to turn all your dumb appliances smart. Once connected to any kitchen appliance, the adaptor "talks" to your Countertop device via near field communication technology to make healthy food for you in no time. This intelligent kitchen countertop is now available at discounted price for $99.95. On the other hand, Vitamix and Crock-Pot adapters are available for $9.95 and $4.95, respectively.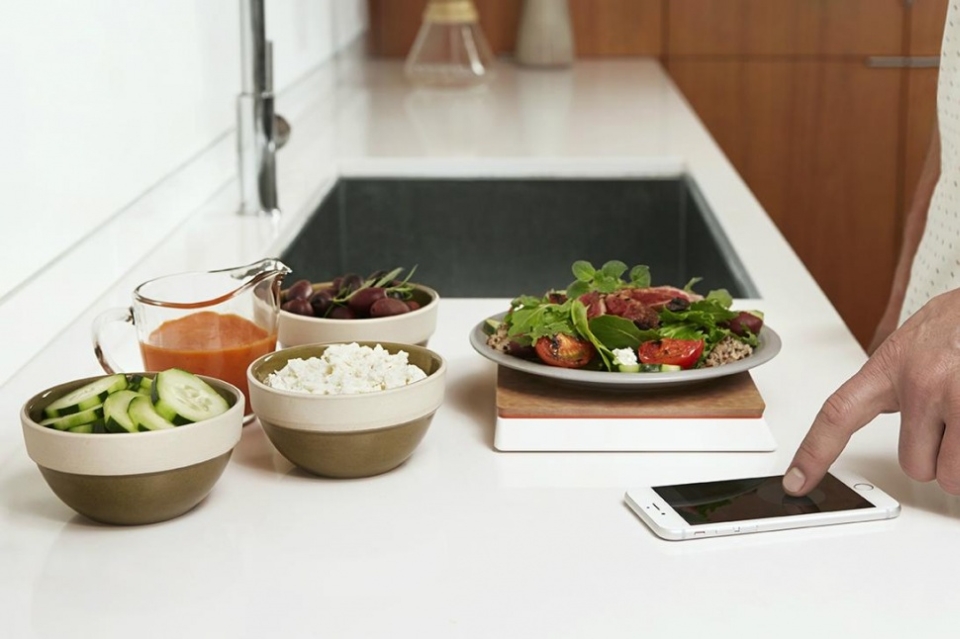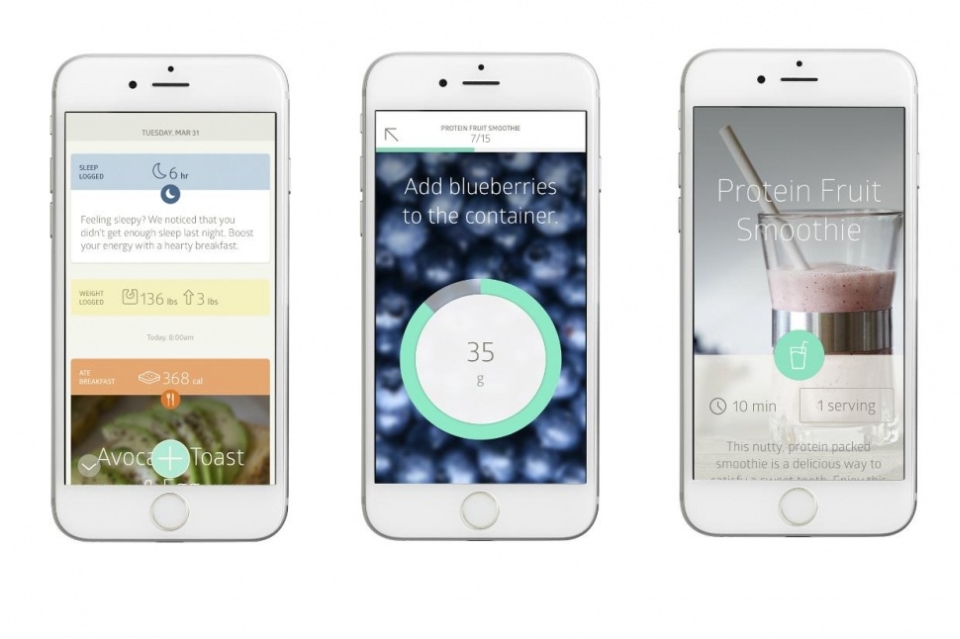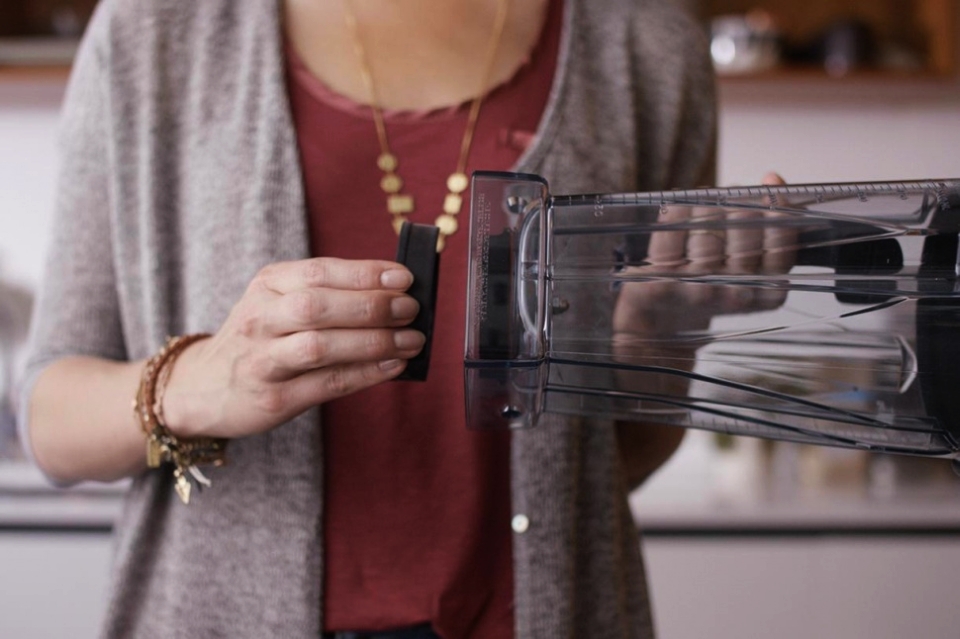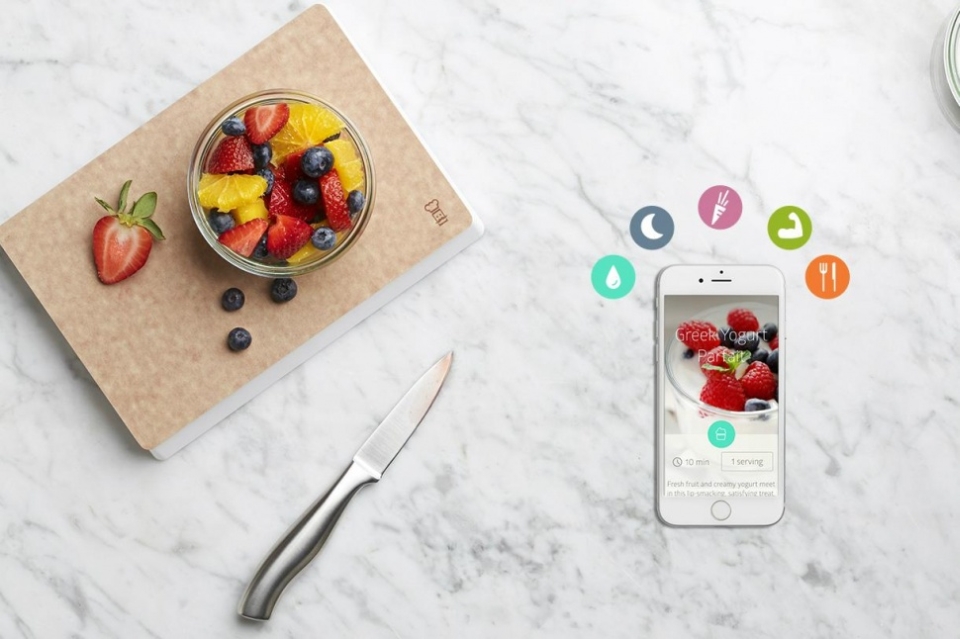 Via: PRNewswire