Using drones for home delivering food items is not a new concept, as we've seen already Domino's launching its delivery drones in New Zealand. But Orange leaf Frozen Yogurt, a self-serve froyo franchise, has recently tested drones to deliver frozen yogurts to students at Hope College, Michigan.
The company tested these flying robots through its pilot program called 'Project Flying Orange Unicorn' that complies with the U.S. Federal Aviation Authority guidelines. Piloted by humans, the drone can reach speed up to 30 miles-per-hour and carry up to 30 pounds and takes 15 minutes to cover a distance within a mile.
All froyo deliveries will be coordinated by Holland's Orange Leaf store, located six blocks from the college campus. Orange Leaf Holland will begin offering drone froyo delivery, by appointment only. The tested drones took off with modified to-go delivery box and frozen packing materials.
Orange Leaf even launched its original Pop-Up Party Box to-go packaging in November 2015 with stores reporting rapid adoption among schools, kids' at-home birthday parties and office parties.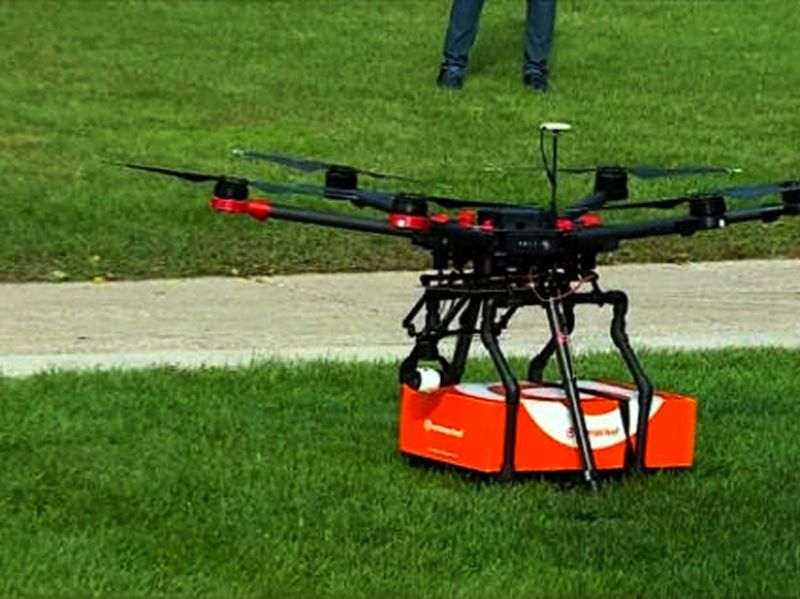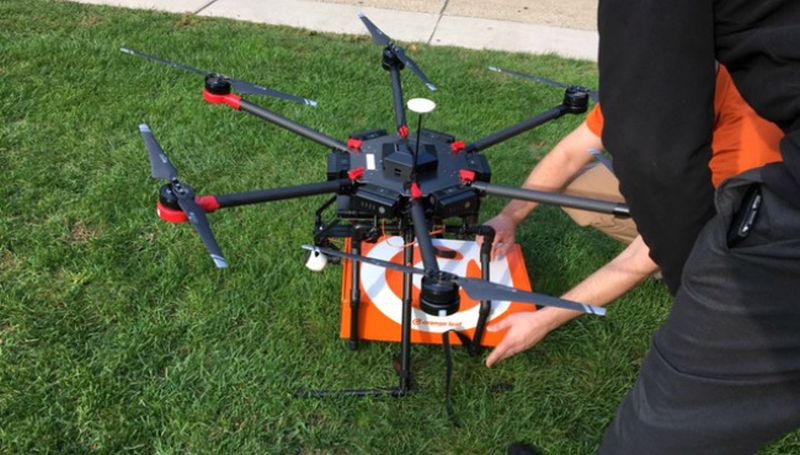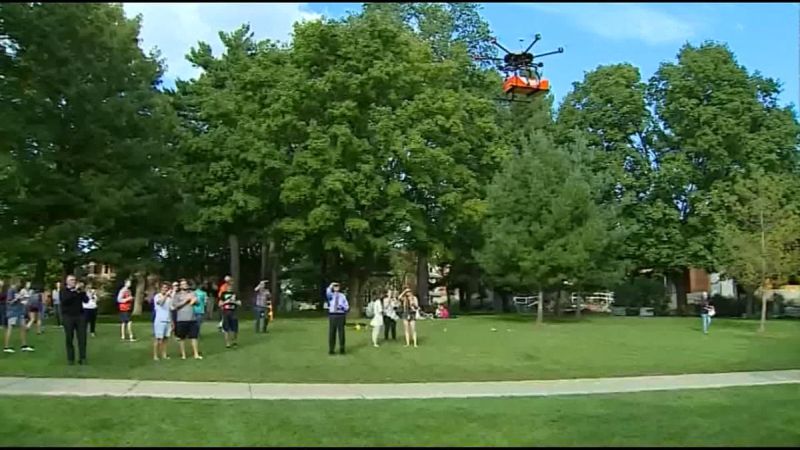 Via: USAToday