Designed by Saint Petersburg-based designer Katia Tolstykh, the birdhouse is meant to turn up the volume of singing birds, maintaining natural environment inside your lovely abode. Made from oak wood and cooper, the birdhouse has enough space to grow some plants so that the birds feel close to nature even within the enclosed aviary.
There is also a sliding feeder that can be pulled out for keeping the feed and gently pushed back into the bird nest. So, the birds get their food right within the surreal atmosphere even inside the birdhouse. But the highlighting feature of the copper and wood nest is the loudspeaker, which lets the music of chirping birds echo and become louder.
This way you'll always feel their delightful presence in your home. With this amazing device, you'll be able to emphasize more on the alluring natural world, and avoid the sounds of passing vehicles and airplanes flying overhead.
If backyard porches of your house welcome beautiful chirping birds, then you'd be delighted to have this Orator Birdhouse. Not only in garden or yard areas, but this nest will also keep singing birds happy even within your house. As, it provides them the most natural habitat away from forests.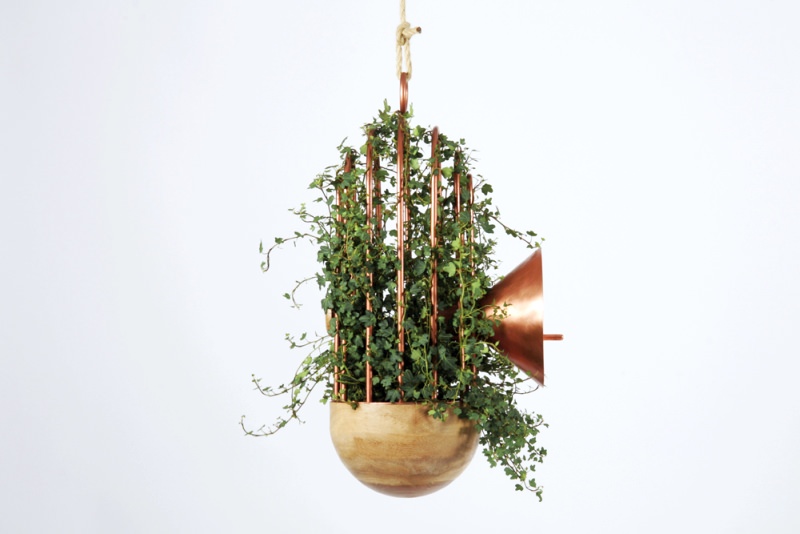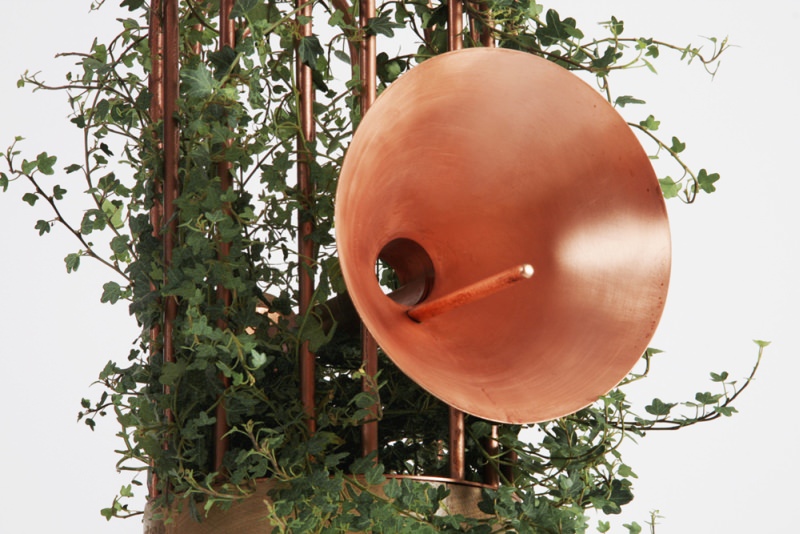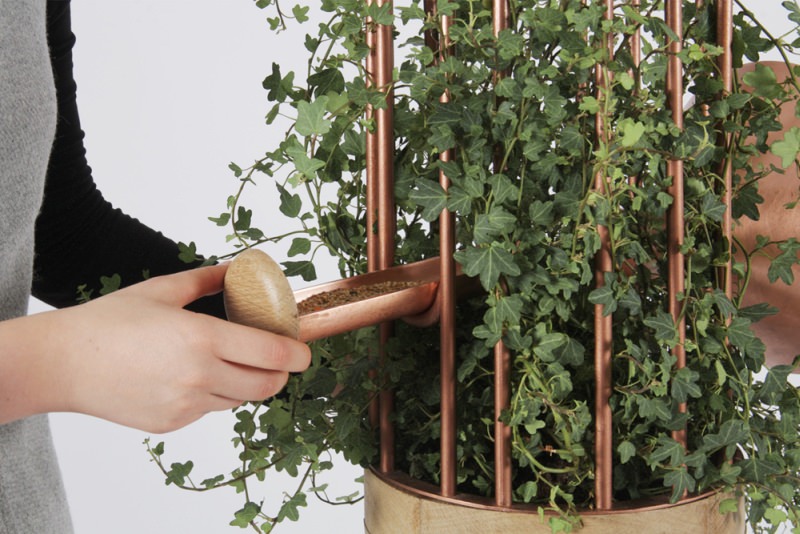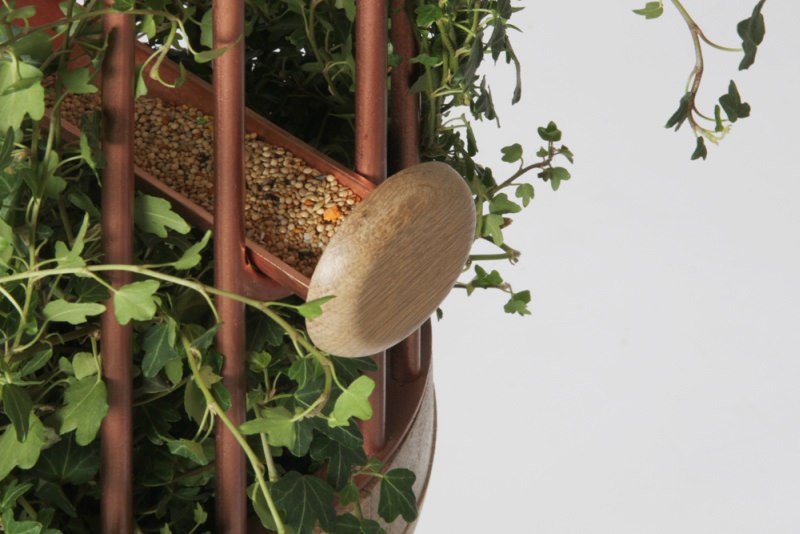 Via: Mocoloco