We've already seen various mobile home designs to provide active living to travel enthusiasts. But what if your mobile trailer turns into a dream castle? New Zealand-based family (Justin and Jolo and their little boy Piko) has created one such mobile home that converts into a fantasy castle in few minutes.
On road it runs like a simple truck, but as soon as it's parked, the truck magically transforms into a fairy tale castle. It is installed with solar panels on rooftop to provide complete off-grid living to inhabitants. Other than that, the mobile home includes bathroom, sleeping loft, fully-equipped kitchen, rooftop bathtub, upstairs balcony space and many more facilities.
Both interior and exterior are entirely made from wood, as well as equipped with wooden furnishings. Overall the stunning transforming castle home provides perfectly sustainable on-the-go living in style. Head over here, to find out more details about the castle home in video and images given below.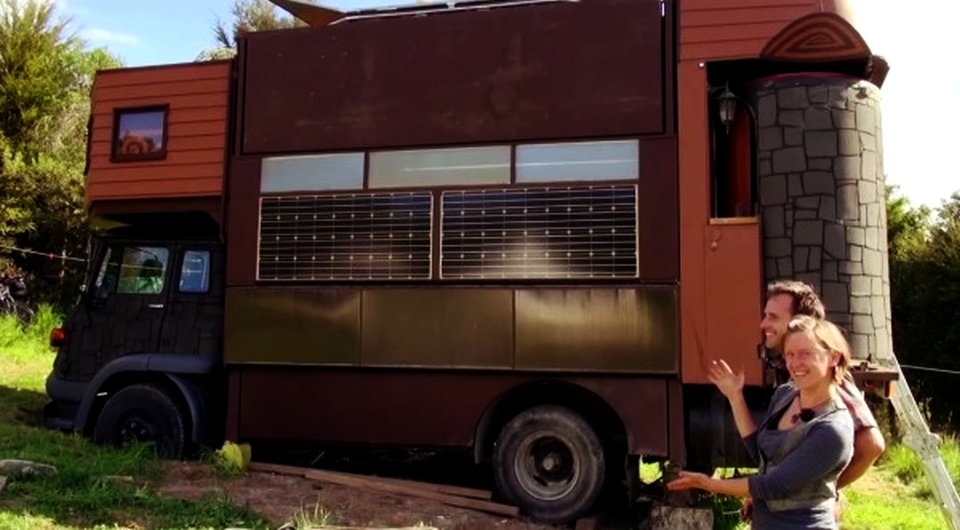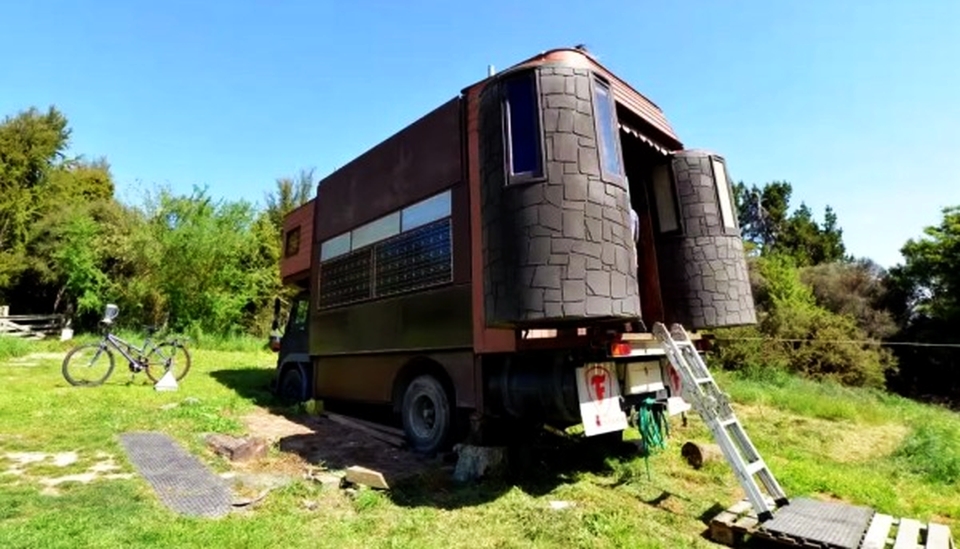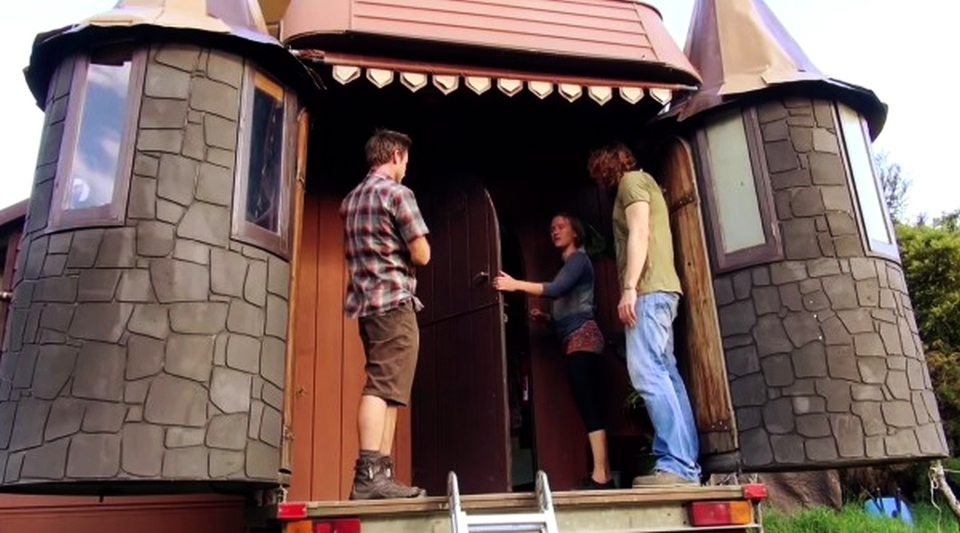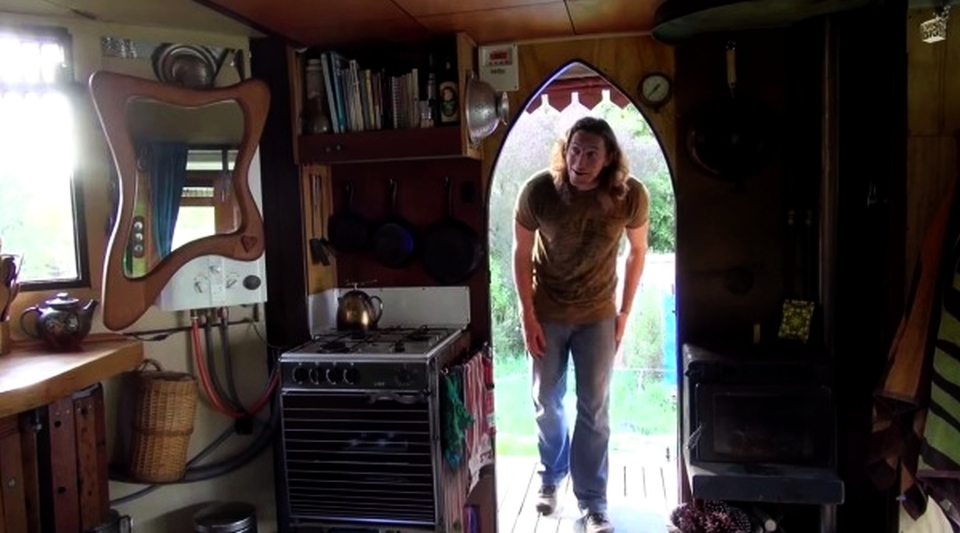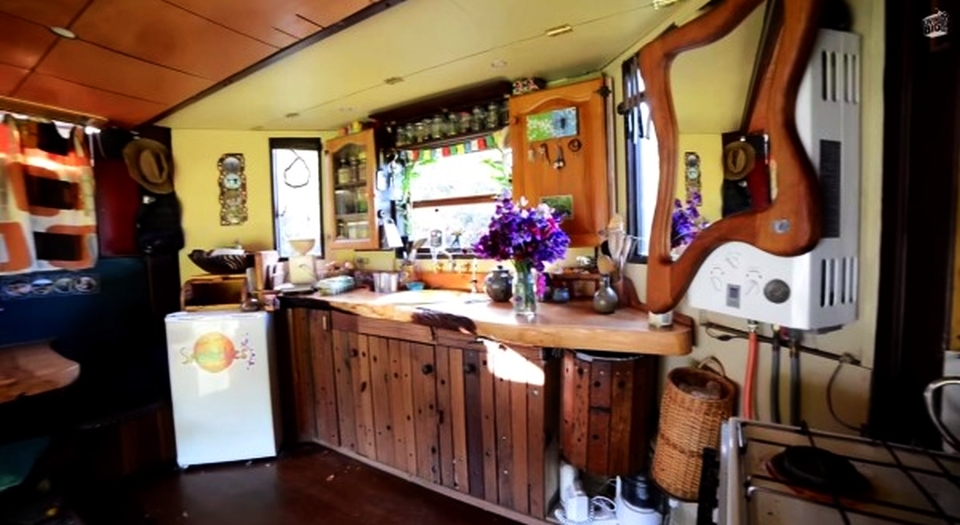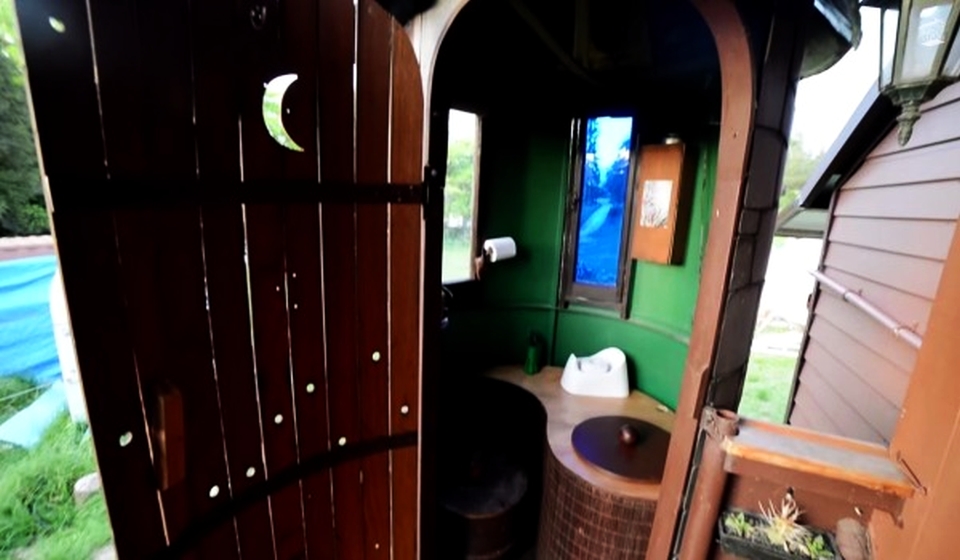 Via: HuffingtonPost