For the first time in 99 years, the entirety of North America witnessed total solar eclipse on Monday, i.e. August 21, 2017. To celebrate this once in a lifetime event, people did their best to enjoy the occasion. But the Oregon-based couple, Jon and Susan Brewster, spent past 16 years in constructing a custom home just to watch the two minutes of this rarest celestial phenomenon.
Together they built their home in Monmouth, Oregon, in a specific spot and even constructed an observatory on the roof in order to give them the best view of the highly-anticipated solar eclipse on Monday. Since 2001, they have fine-tuned a seven-feet domed telescope that rests on a 20-feet concrete column on the roof in anticipation of the solar eclipse.
The solar eclipse was visible in varying degrees all over the country, while the full eclipse was seen within 60- to 70-mile wide path from Oregon to a South Carolina beach. For those who didn't have specially-created observatories on the top of their homes, experts suggested wearing special eclipse glasses to avoid the harmful effects of staring at the sun.
However, Brewsters aimed to photograph the eclipse from the automated observatory, using software created and tested by Jon, who is an electrical engineer with Hewlett-Packard. The couple even organized a stargazing party for around 100 friends. We're sure they had a great time witnessing the total solar eclipse.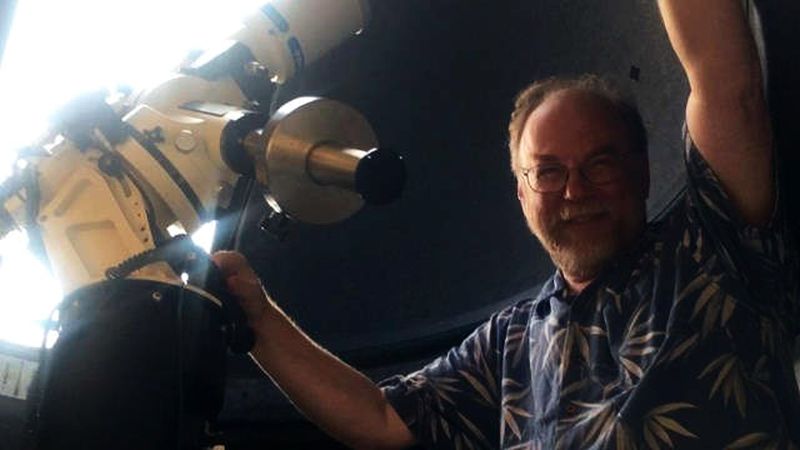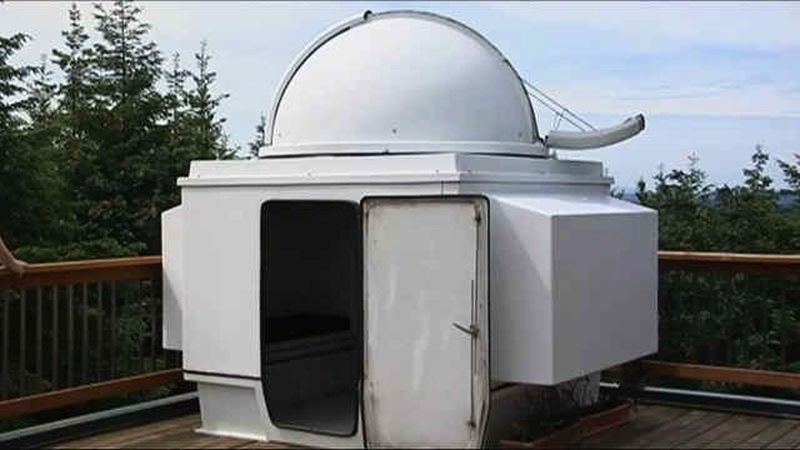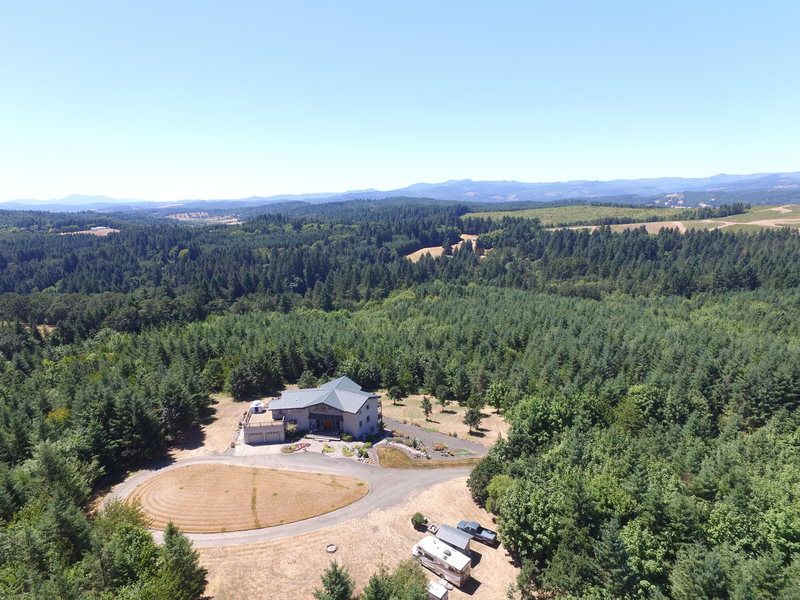 Via: AtlasObscure