Oregon-based glass blowers North Drinkware has created a masterpiece in shaped of a 16-ounce pint glass. As this exquisite glass-piece, boasts the well-known landmark of Oregon i.e. highest peak of Mt. Hood (11,250 feet), thus aptly named Oregon Pint Glass. The designers have brilliantly added a playful natural touch to one's drinking experience.
The glass is beautifully crafted by this mountain figure into the glass by hand-blowing technique. The artistic design at bottom of the glass looks impeccable especially when cascaded with frothy beer. It certainly makes a big impact when froth sets at top, as the beautiful mountain appears to be topped by thick white layers of clouds.
Its design somewhat reminds us of Fujiyama Beer Glass that resembles volcanic peak of snow-capped Mount Fuji. But, the replica of Mt. Hood inside the glass has clearly impressed us due to its artistic craftsmanship. Currently, the project is seeking funds on Kickstarter for initial amount of about $15,000 and has already surpassed its goal. Moreover, it has also become an internet hit because masses are also loving its cool design.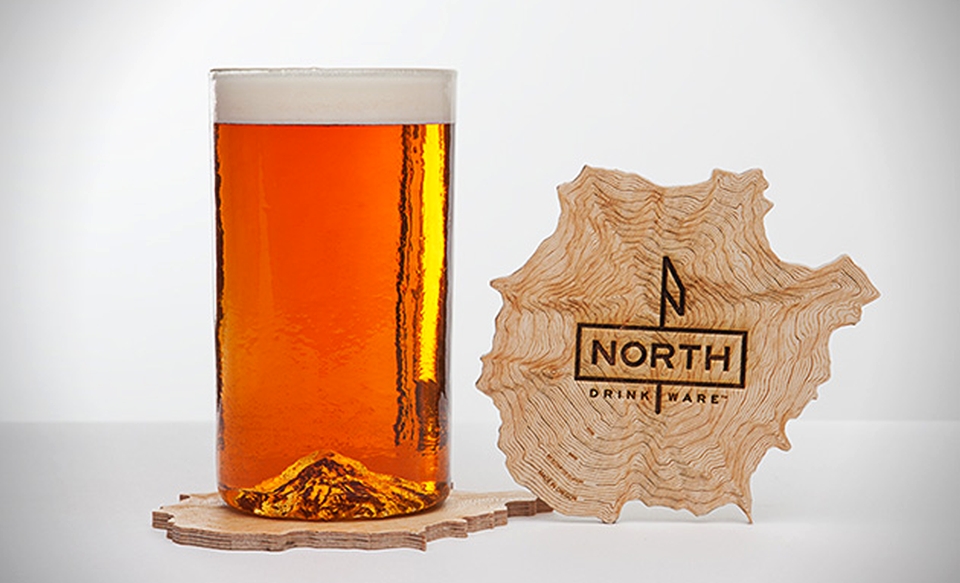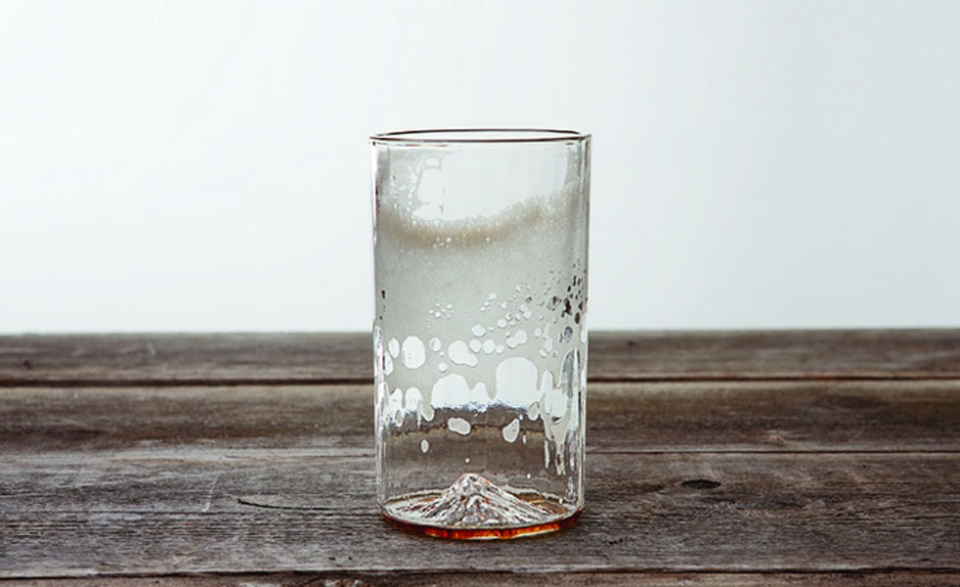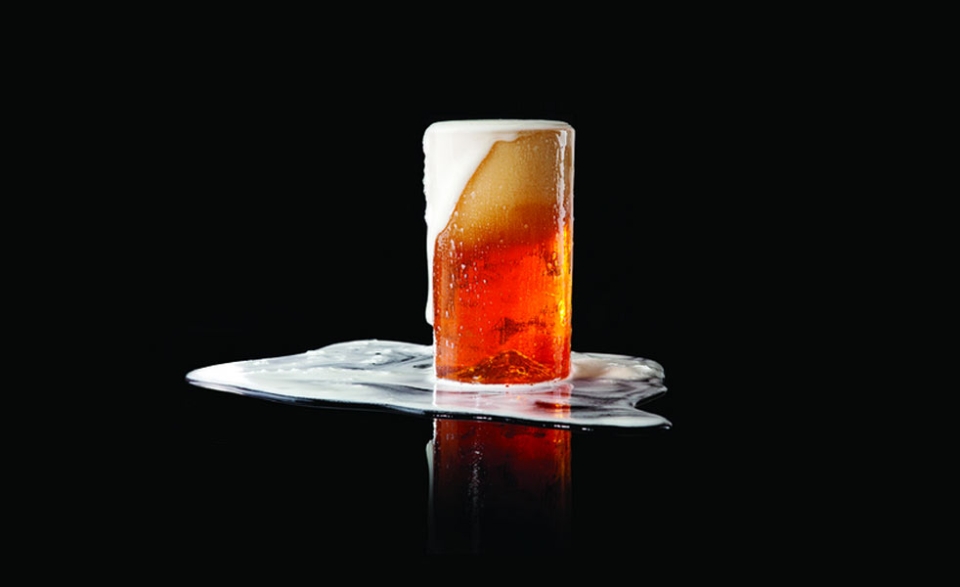 Via: Colossal