Paris-based interior designer Francois Champsaur has designed an exclusive lamp- Origami 6 for the annual Cabinet de Curiosités of Thomas Erber, an exhibition opening this month in Bangkok. The lamp seems like it is made from a piece of paper, however this striking lighting object is not made of actual paper. In fact the lamp is framed of laser cut steel that beautifully emulates a folded piece of origami.
Francois has researched on various techniques and different color combinations to frame a piece of art that looks like a folded paper. The artistic silhouette features minimalist layout along with vibrant shades to add a lively touch to any interior. Furthermore, an authentic steel light switch at its base adds up to its charm.
Its fine geometric pattern and sleek layout is perfect to enhance decor of any living space whether living area, bedroom or study. Origami 6 comes in various bright as well as subtle color finishes to suit interior of any home or office setting.
The exhibition in Bangkok will begin from November 20th to 21st December 2014. If you reside in Bangkok or planning to visit there on the mentioned dates, then do visit the venue to actually witness the lamp's elegance at the event. Until then, have a look at Origami 6 lamp in the images given below.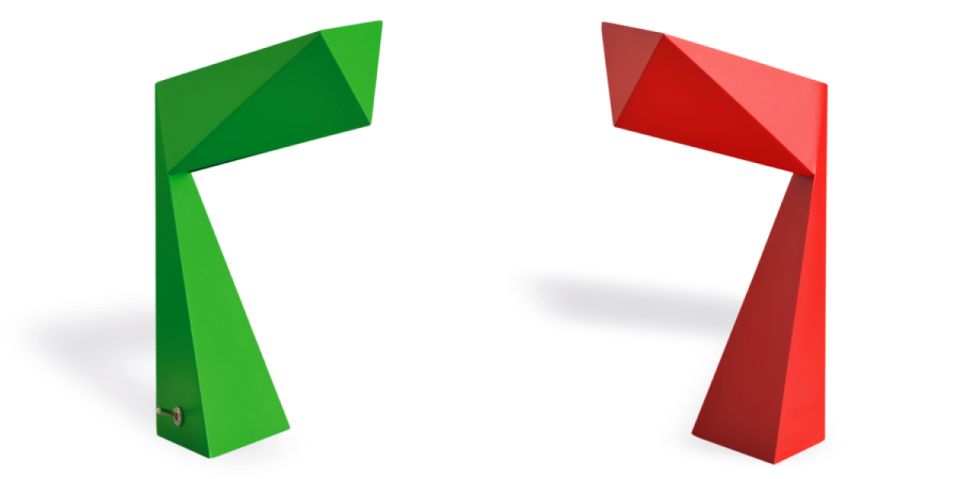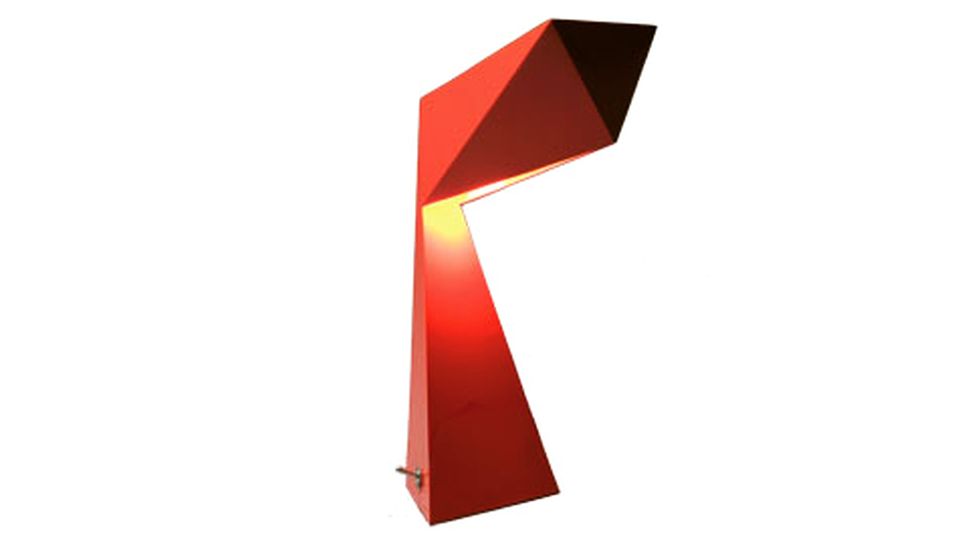 Credit: Despoke